The Puerto Rico Blockchain Trade Association (PRBTA or the Association) is the island's leading association in technology advancement, focused on the adoption of web3 through advocacy, education, and community building.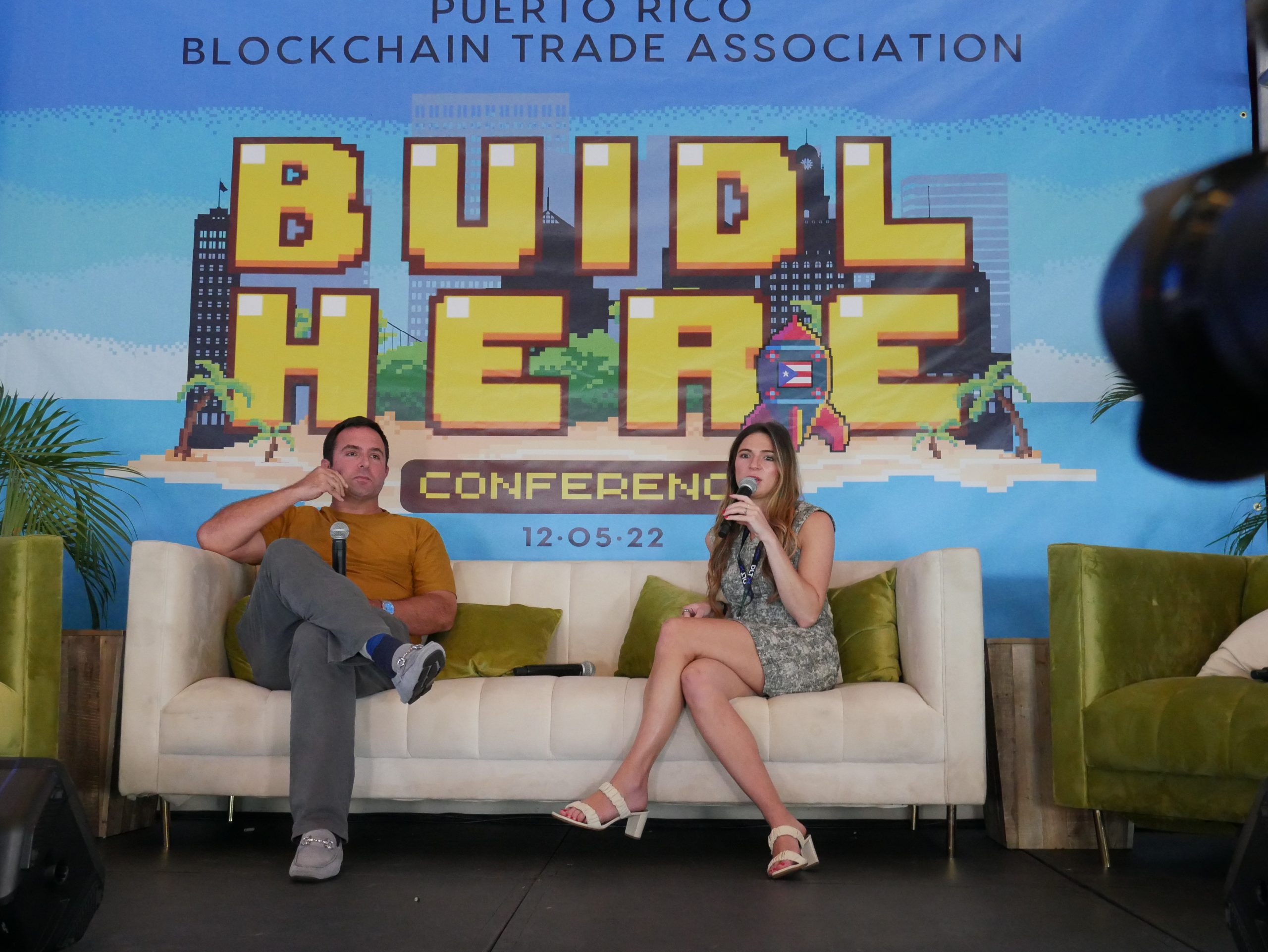 We started the PRBTA because we wanted to build community, facilitate knowledge sharing about Web3 across the island, and engage with the government on public policy." – Keiko Yoshino, the PRBTA Executive Director.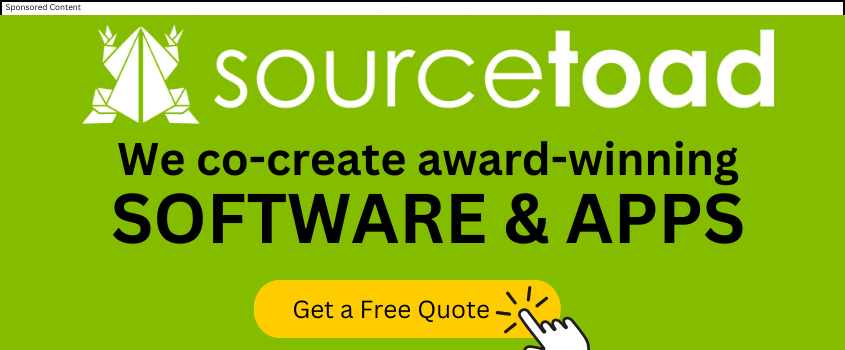 The PRBTA is passionate about creating an inclusive and accessible blockchain community in Puerto Rico. Learning about Web3, especially crypto, can be overwhelming and finding credible resources for free, especially in Spanish, can be difficult. Which is why PRBTA launched CryptoCurious in the fall of 2021.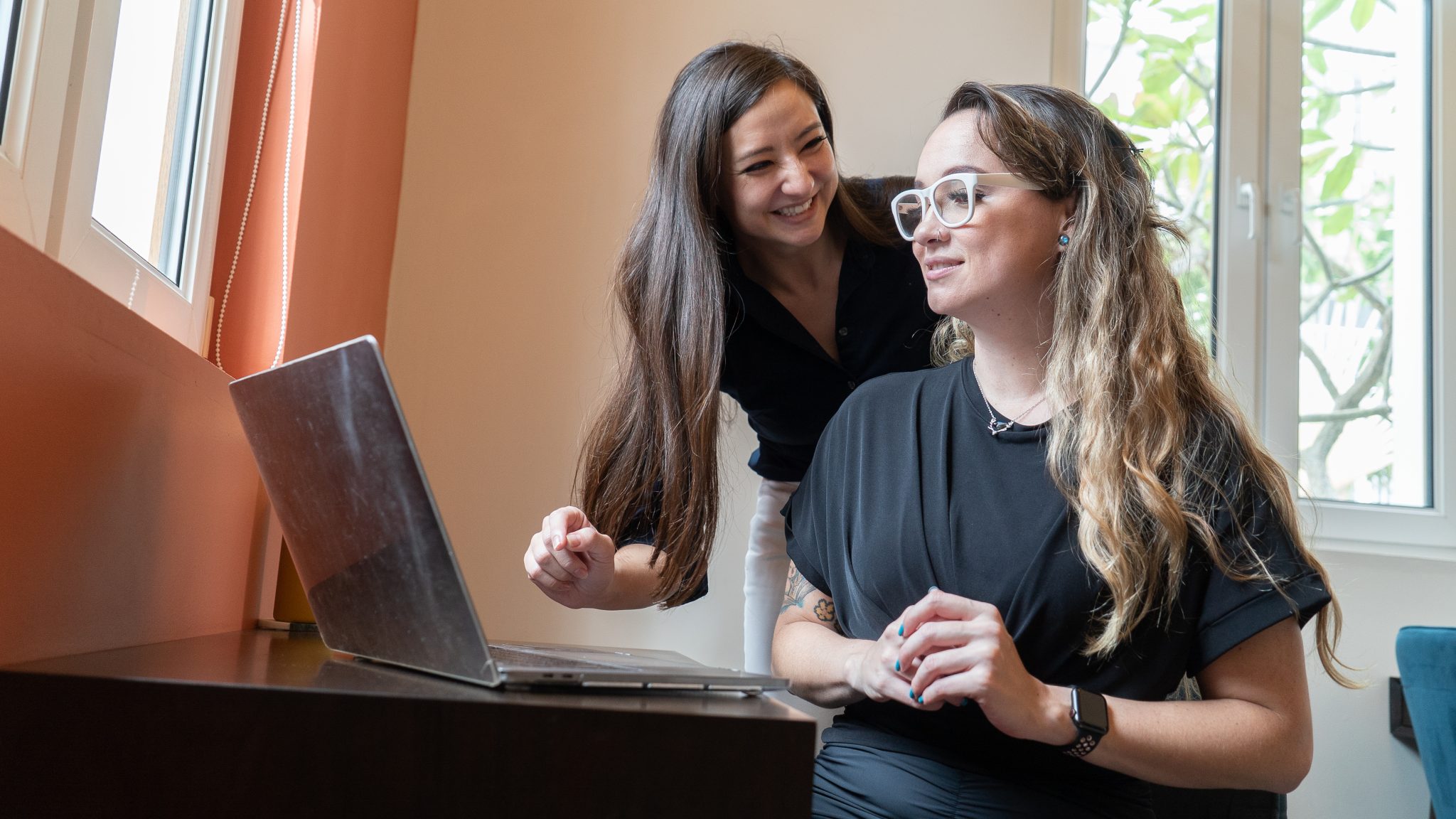 CryptoCurious' mission is to make the knowledge and tools necessary to navigate blockchain technology, crypto-assets and Web3 accessible to everyone on the island. Shirely McPhaul-Castro, Director of CryptoCurious, runs workshops and meetups in partnership with universities, nonprofits, and other associations on topics including AI, NFTs, smart contracts, and the Metaverse.
Puerto Rico has one of the most competitive tax incentive programs (Act 60) in the world, including 0% capital gains, and thus has become internationally known as a destination for tech entrepreneurs. The PRBTA is currently leading education efforts around the incentives in Spanish & English (www.L60PR.com) to help locals understand how they can benefit from 72 of the 73 incentives. From manufacturing and sustainability to creative and hospitality there are a number of incentives available at a 4% tax rate. In addition, nearly the entire island is an Opportunity Zone.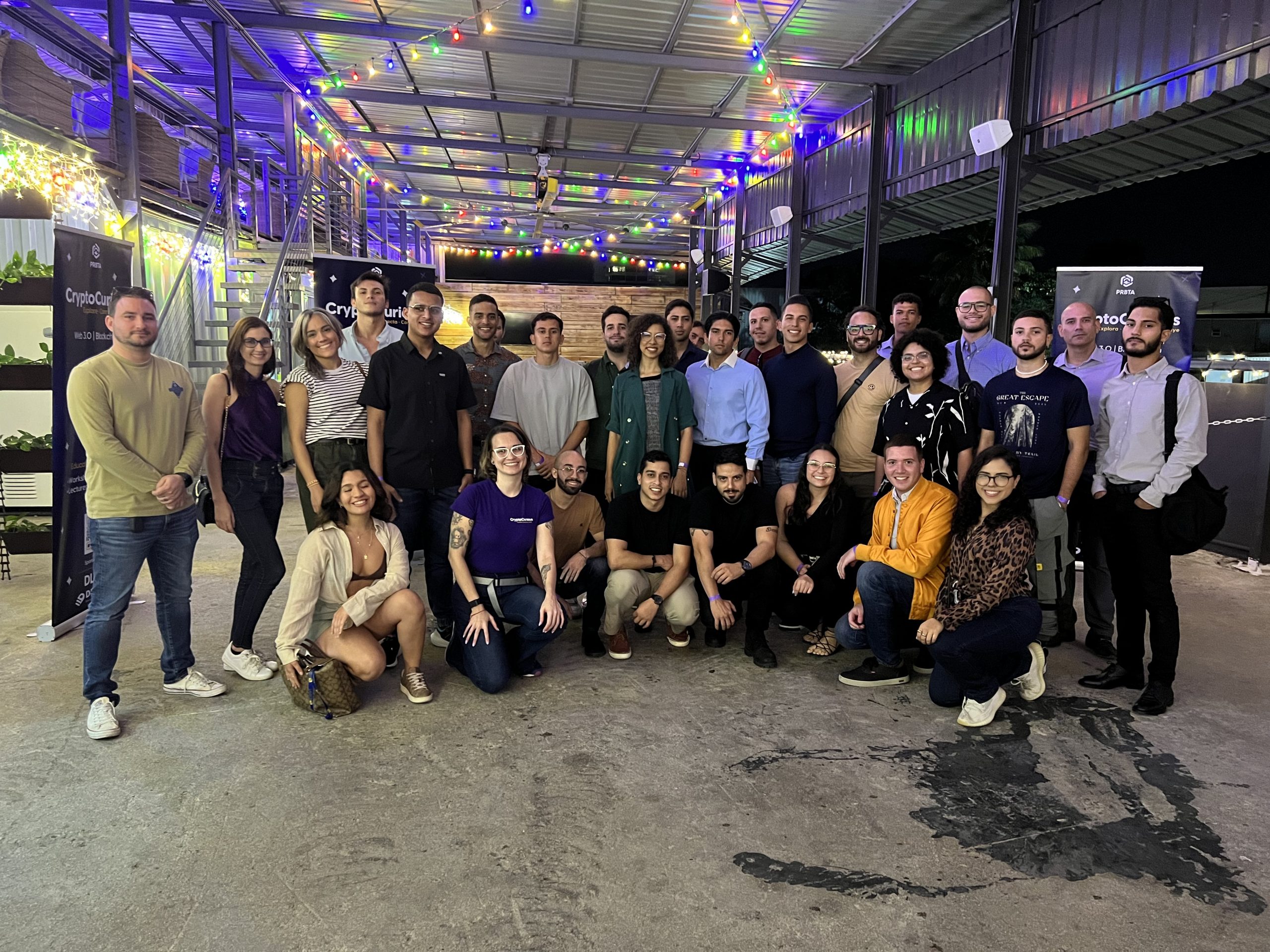 In 2023, the PRBTA and Puerto Rico government announced guidance clarifying that blockchain related activities, specifically, staking as a service is also eligible for the 4% tax rate.
Puerto Rico has become home to companies including DLTx, DARMA Capital, Graviton, Inc., BTC Media, and Pantera. The local Puerto Rican scene is just as fascinating and full of entrepreneurs, builders and creatives who have seized the opportunity to participate in Web 3, including Neftify, a gamefi startup, TattooScullzSociety, tattoo artist Juan Salgados NFT members, and the Alluring Peacock, an NFT fashion designer.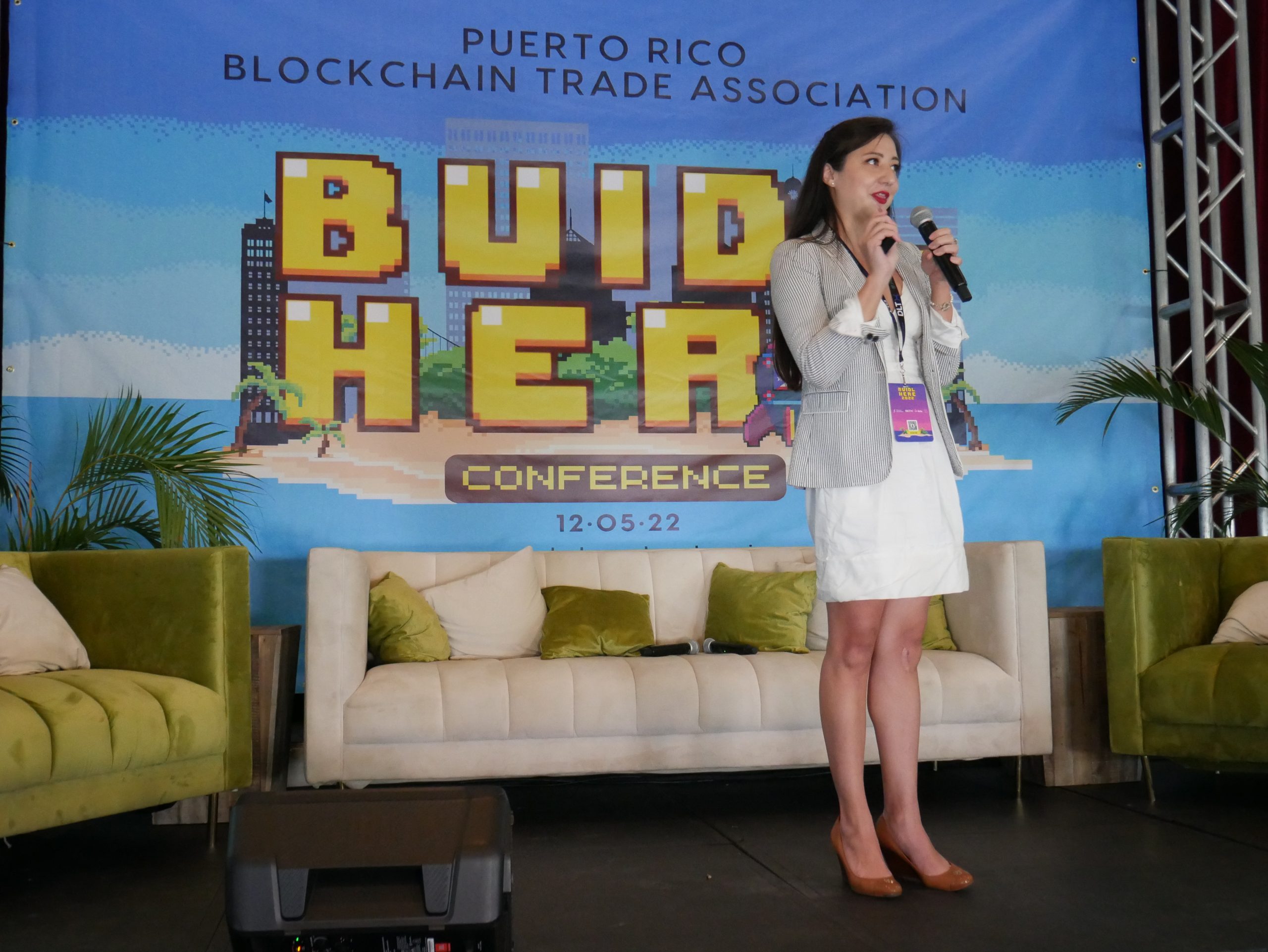 Puerto Rico Blockchain Week takes place in December after Art Basel Miami. Details can be found at www.prblockchain.org. To stay up to date on current meetups and events follow PRBTA on social media.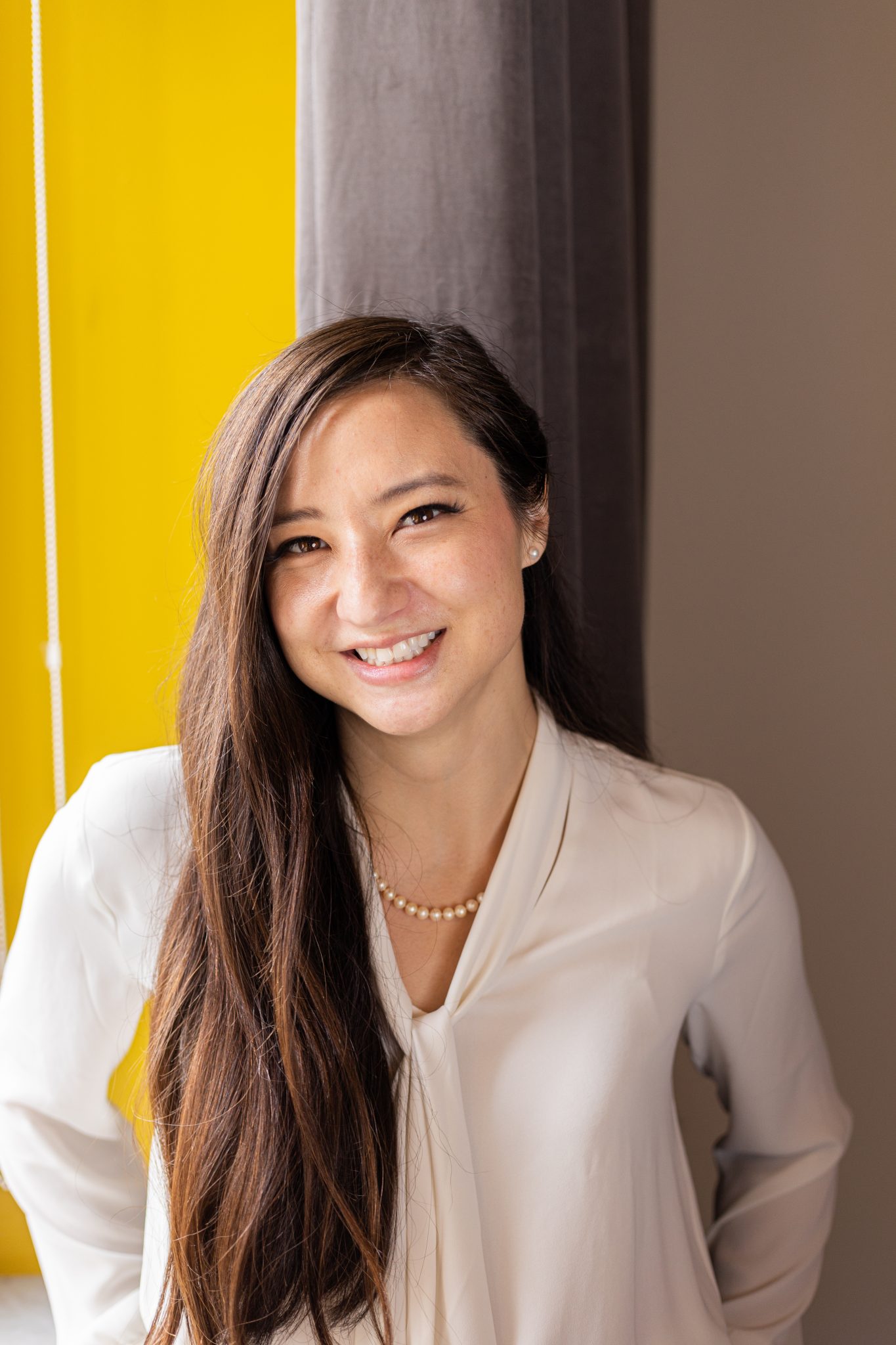 The Association was founded in the summer of 2021 by Keiko Yoshino and Giovanni Mendez. Ms. Yoshino, PRBTA Executive Director, is a public policy attorney with a background in economic development and local government. Mr. Mendez, an advisor to the Association, is founder of GEO Tax and is a leading authority on Act 60 and cryptocurrency in Puerto Rico.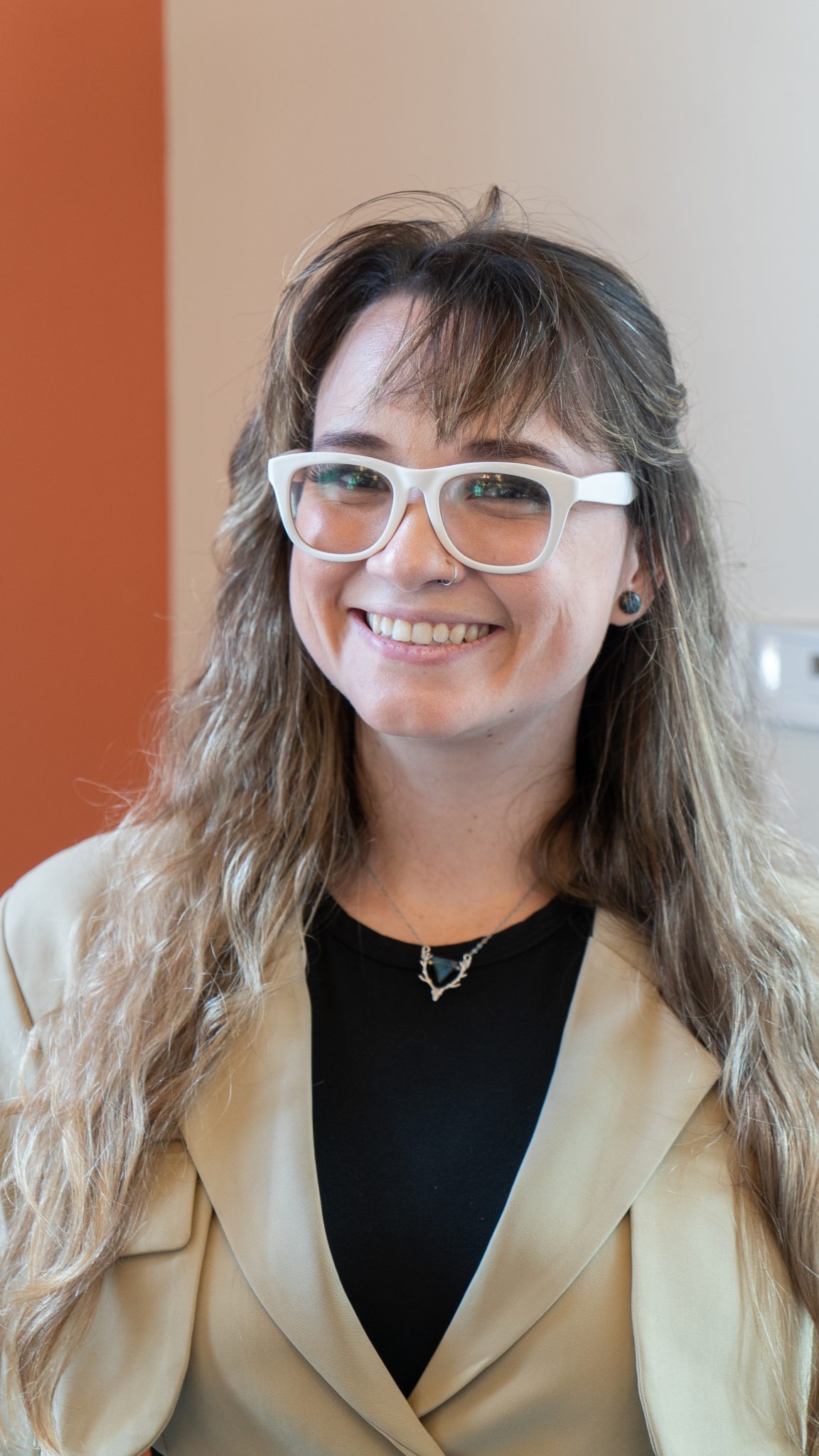 To me, running CryptoCurious is both a great privilege and a tremendous responsibility. Sharing this knowledge is incredibly important and doing so has given me the opportunity to connect with extraordinary individuals who genuinely want to use these tools for the betterment of our island."
I believe this "crypto movement", which is just getting started, represents an opportunity for Puerto Ricans to feel empowered and gain some sense of control, something that we desperately need due to our socio-political circumstances, especially after the last five years since hurricane Maria in 2017. The drive, desire and "hunger" that I see from local entrepreneurs, tech startups and digital artists who now are "crypto curious" is not just noticeable, it's exactly what we need." — Shirley McPhaul-Castro