About Pop! Promos
Pop! Promos is redefining the standards for promotional products in North America by allowing organizations of all sizes to get custom-made products that exactly match their branding in 30 days or less. Before Pop! Promos, companies buying products from the $28B Promotional Products Industry were confined to the stock colors available in a suppliers' warehouse. Even a power-brand like Coca-Cola had to select "red" instead of its famous "Coca-Cola Red." By manufacturing every order from scratch using the Pantone Matching System and streamlining our supply chain from raw materials to the customer's door, Pop! Promos allows companies to get products made in their exact colors with unlimited customization in under 30 days, guaranteed.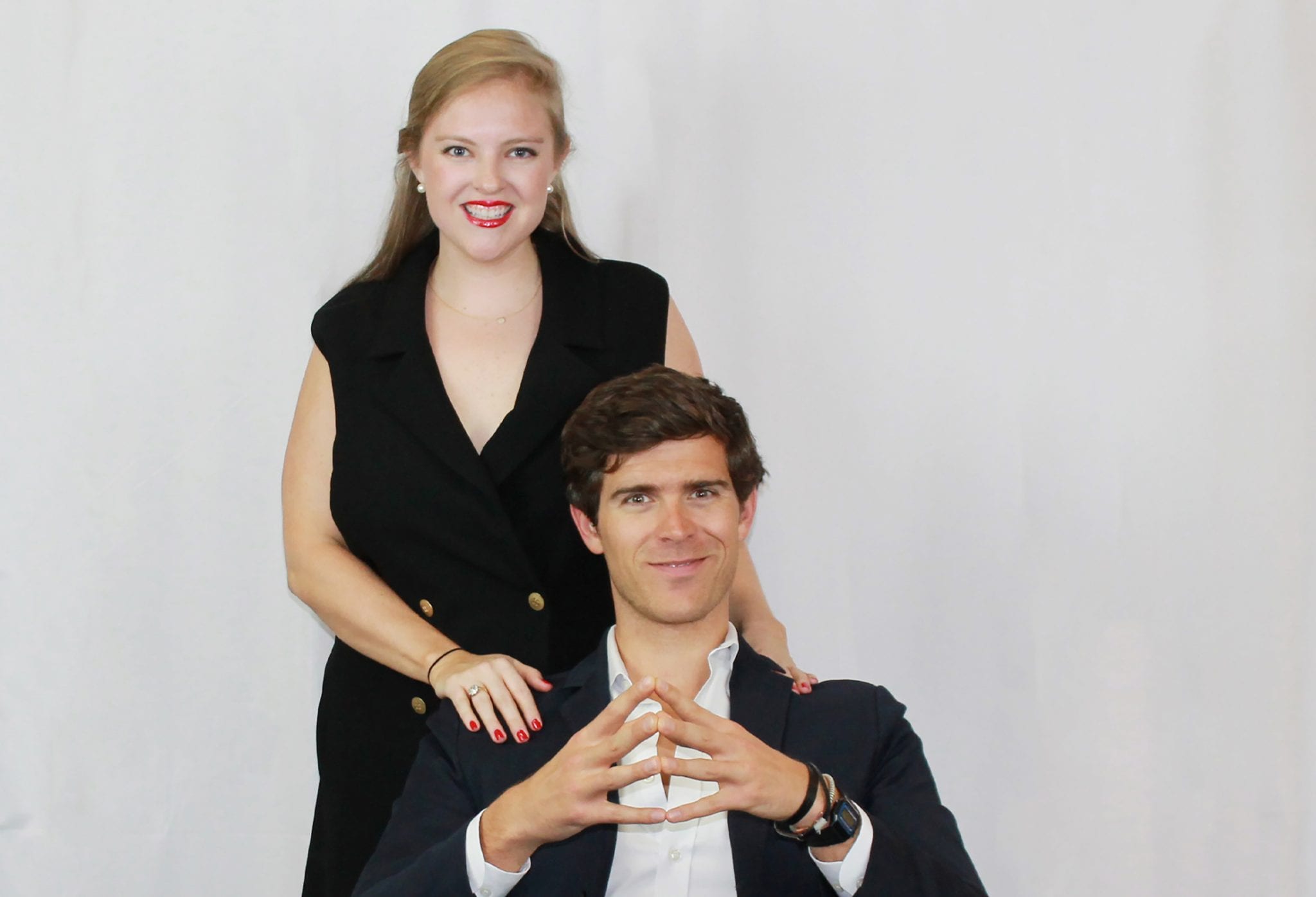 How did it all start?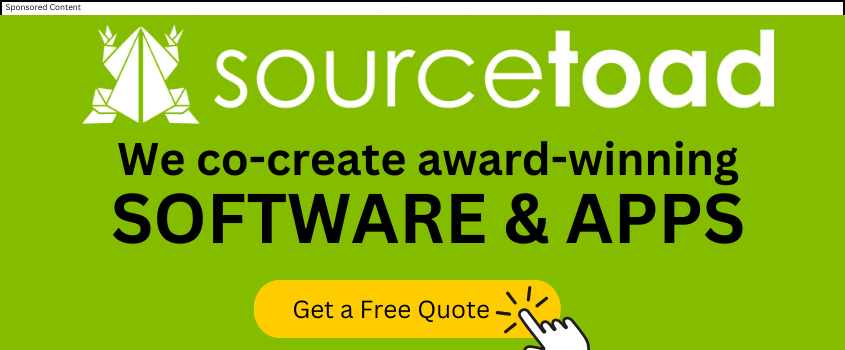 In the fall of 2011, at the USC's season-opening football game, Sterling Wilson made an observation. The crowd of 100,000 adoring USC Trojan fans were decked out in team hoodies, hats, and coozies, but no sunglasses. Where were the sunglasses?
With this observation, an upcoming rent bill, and a heavy dose of entrepreneurial spirit, Sterling found a factory in China to manufacture 2,000 pairs of sunglasses in his college's Pantone colors and sold out in three days at USC football tailgates. Partnering with high school friend Erin Reilly, the duo expanded to dozens of schools that fall and an observation became a business.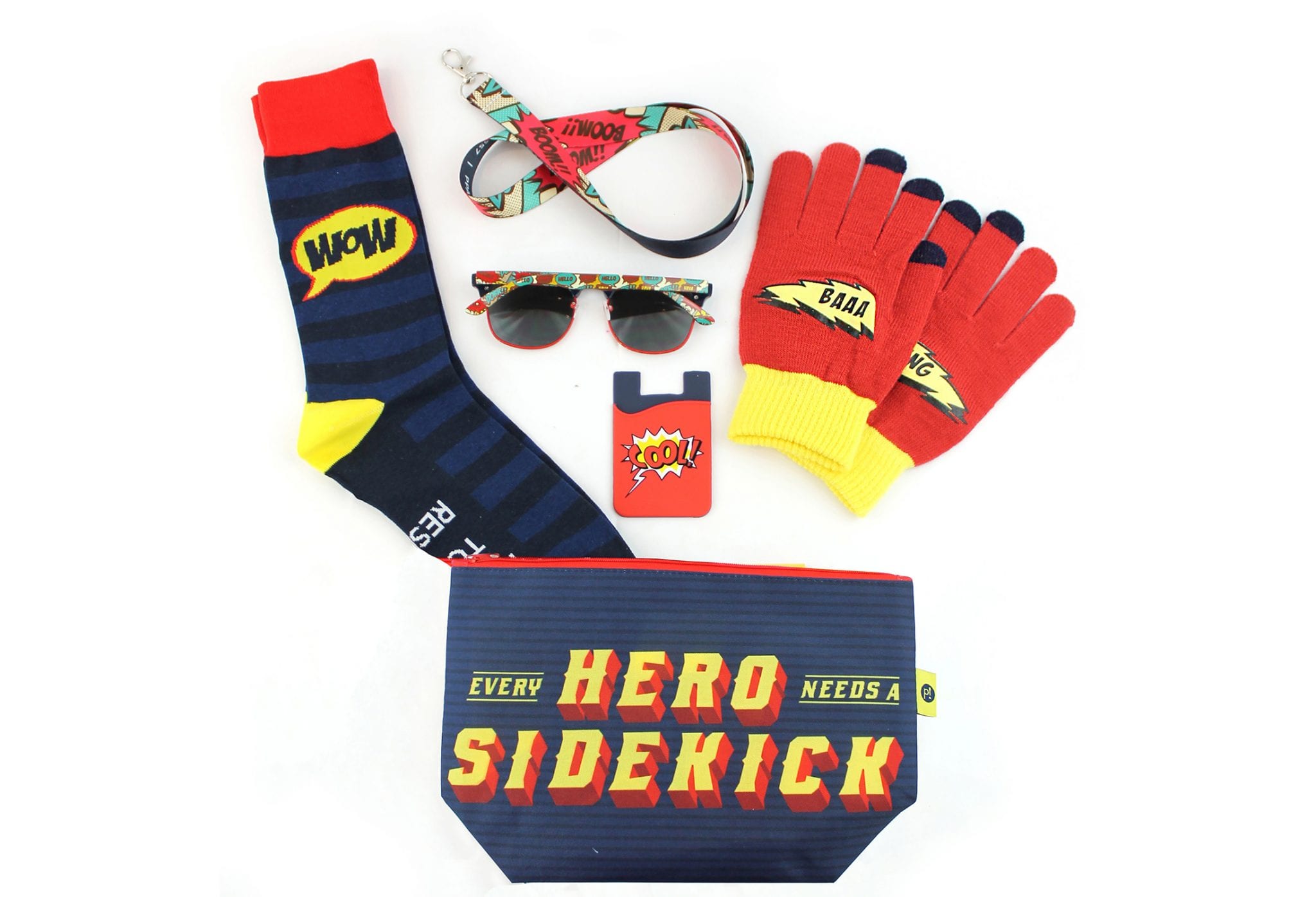 After graduating from College in 2012, Sterling and Erin decided to set up shop in Philadelphia, transforming the living room of their South Philly rowhome into an office. As the business grew in 2013, the two moved into their first office space and hired their first employees. Five years after that fateful USC football game, Pop! Promos moved into its 3rd office space; a converted warehouse with an open floor plan, housing 30 team members and a product line of PMS Matched wearable accessories.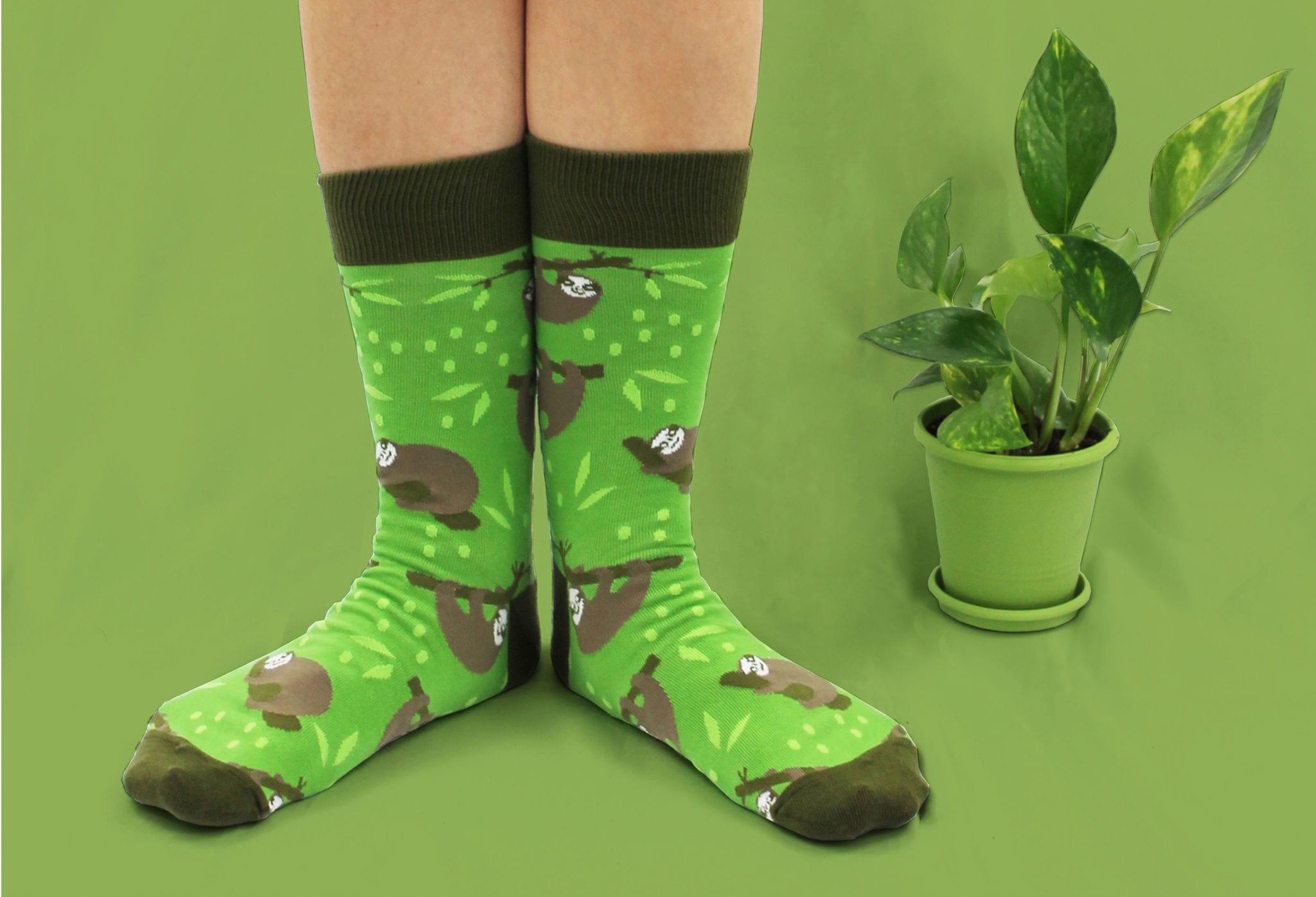 A culture of innovation
Pop! Promos uses its unique supply chain as its key differentiator from its competition. Whereas most suppliers in the Promotional Products Industry carry large inventories of products in a few stock colors, Pop! Promos rapidly manufactures all of its products from scratch in a brand's exact Pantone colors, providing a truly unique product for every customer in 30 days or less, guaranteed.
Pop! Promos is currently adding one new product to its line every 30 days and intends to continue its organic growth by acquiring new customers (over 40% come from referrals!), offering a broader product line to existing customers, and deepening its understanding of the cultural and competitive landscape facing our customers.