Following the sea of change being witnessed in the wake of the boom in e-commerce, the dynamics of retail have changed, hitting profit margins. This comes on the back of stiff competition, coupled with price wars. All this, predictably, forces companies to cut costs while seeking to increase margins that have been negotiated with vendors.
In this environment, Bengaluru-based Discover Dollar, founded by Subrahmanya Rao, is helping scores of companies in India and abroad, plug revenue leakage following erroneous payments. The losses, running into several billion dollars, can occur due to payments that have been made twice – albeit unwittingly – miscalculations, inadequately supported claims or, for that matter, services that have not been rendered.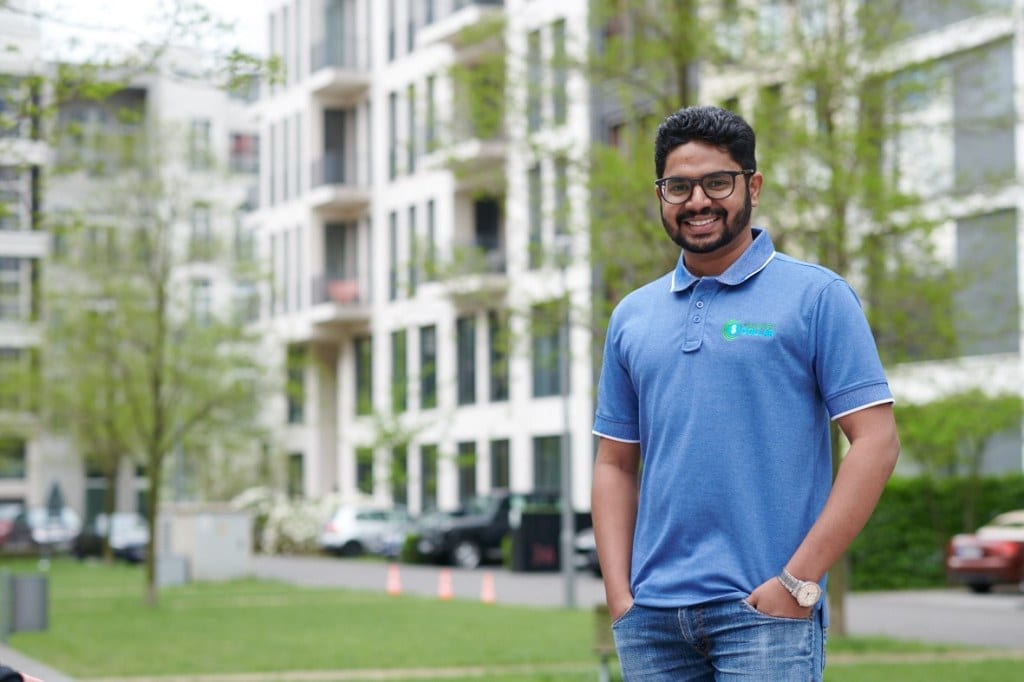 Highlighting his vision for Discover Dollar, Subrahmanya Rao, Founder & CEO, says "Discover Dollar's aim is to help enterprises realise profits by harnessing power for AI with a data-first approach".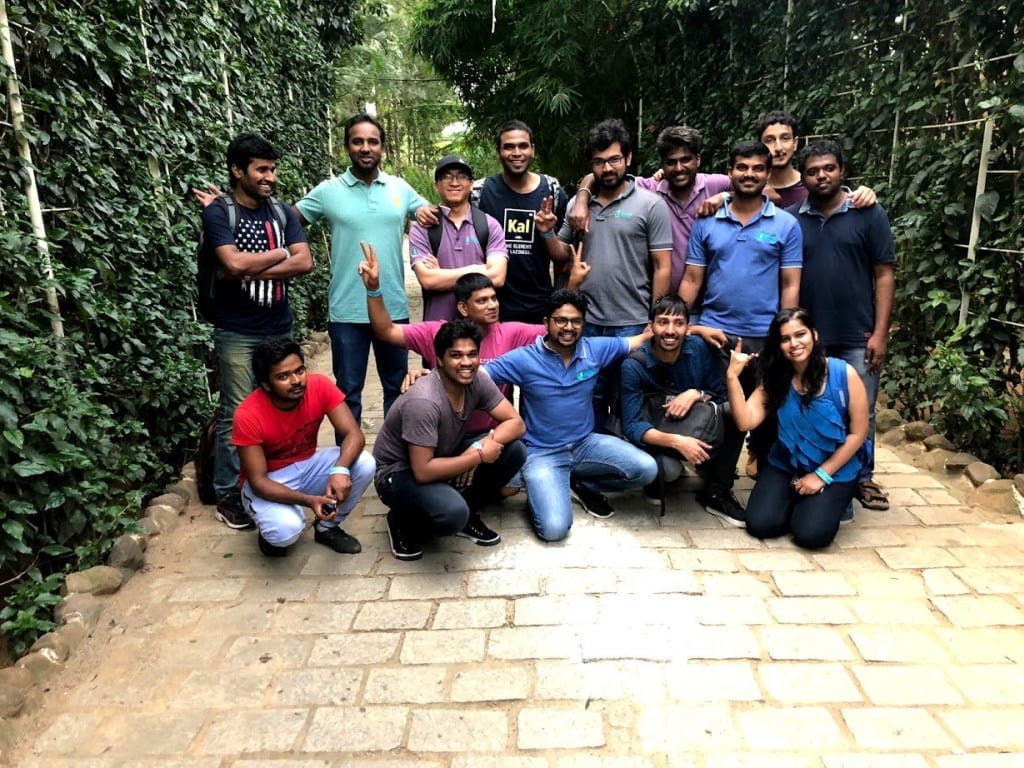 As a matter of fact, corporations can lose up to $5 for every $1000 while making payments, especially when the new price drops which are communicated over emails, are not updated. This results in the companies paying old prices which may be higher. By analysing unstructured data sources including emails and negotiated deals, Discover Dollar helps such companies in unearthing these overpayments and in plugging revenue leakages, while recovering overpaid amounts to vendors due to various reasons like system, process and human error, in addition to policy changes.
It was while working for a US firm that Rao realised, huge sums which were negotiated over emails, including scores of discounts, were not reaching the finance departments concerned. Besides, it was virtually impossible for anyone to find the missing money by going through the thousands of emails that were exchanged, which in some cases, exceeded 10,000.
The answer to the problem, he realised, could be found by analysing unstructured data like emails, using Natural Language Processing (NLP) techniques and Artificial Intelligence (AI). The significance of this solution can be realised from the fact that globally, overpayment is a $10 billion market. In one case, a large US retailer found that it was facing an overpayment potential of over $100 million.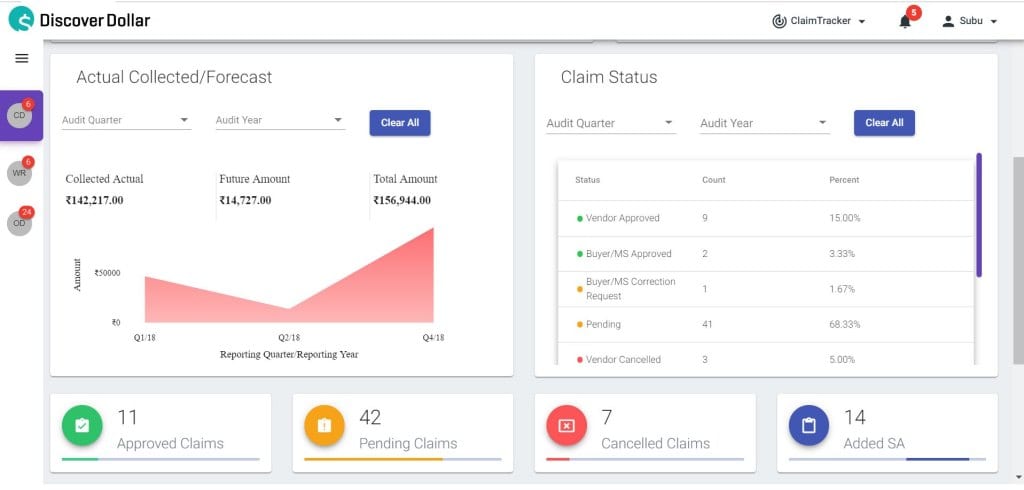 Discover Dollar has good news for companies looking to discover ways to save their dollars.
Unstructured data, incidentally, can also include annual vendor agreements, buyer files and documents and promotion plans with funding information. The company believes that it is important to be able to search these documents easily and get relevant information that can be of business value to retailers.
Discover Dollar's auditors, "can analyze more than 100 overpayment scenarios and help recover them to directly impact bottom line," as Rao explains, adding that "we have more than 200 scenarios where the retailers are losing and our auditors, backed with AI-enabled recovery capability, will be able to identify potential revenue leakages in near real-time."
Typical areas where retailers lose money include pricing errors, missed cash discounts, leakages in collection of vendor incomes, promotional discounts and miscalculated rebates. The company runs ad-hoc analytics, digging deeper into data and sources of overpayments, to recover them from vendors on behalf of clients. The firm also performs root-cause-analysis to help its clients prevent these issues from recurring in the future.
Typical areas where retailers lose money include pricing errors, missed cash discounts, leakages in collection of vendor incomes, promotional discounts and miscalculated rebates.
One of the solutions provided by the company is Discover Dollar Resolve, which can automatically detect and resolve overpayments and leakages. It analyzes various data sources within the enterprise including structured data like Purchase Orders, Invoices, Vendor Files and even vendor contracts and agreements. In addition, it identifies potential leakages even before the retailer overpays, and notifies the relevant person in the organisation .
Set up in 2014, the company works closely with SAP. It has been recognised for its innovative solution, getting featured among the Top 5 Most Innovative Solutions by SAP, in its flagship event SAPPHIRE 2014 which was held in Orlando, Florida. In addition, the company reached the finals of the NASSCOM 10K Pitch while competing against over 700 applicants across India.
Importantly, it also won the Anthah Prerana Award from TiE Bangalore, IIM Bangalore and the Government of Karnataka, besides being featured among the top 20 upcoming retail software companies in India, in CIOReviewIndia's February 2015 issue. The company's primary market is in North America and Europe, and it is now focussing on India and South Asia.
At present, Rao and his team are working on a new-age Vendor Relationship Management Suite intended to help retailers reduce manual efforts by 90% and increase profitability by up to 12%. The company is funded by Axilor Ventures and has SD Shibulal, co-founder of Infosys and Lalit Ahuja, former CEO of Target, as its mentors.