Moving home is one of the most stressful events in anybody's life. Compound that with experiencing major life milestones, such as having a baby, getting married, and completing a master's degree all at the same time, and one has a living situation in urgent need of an update.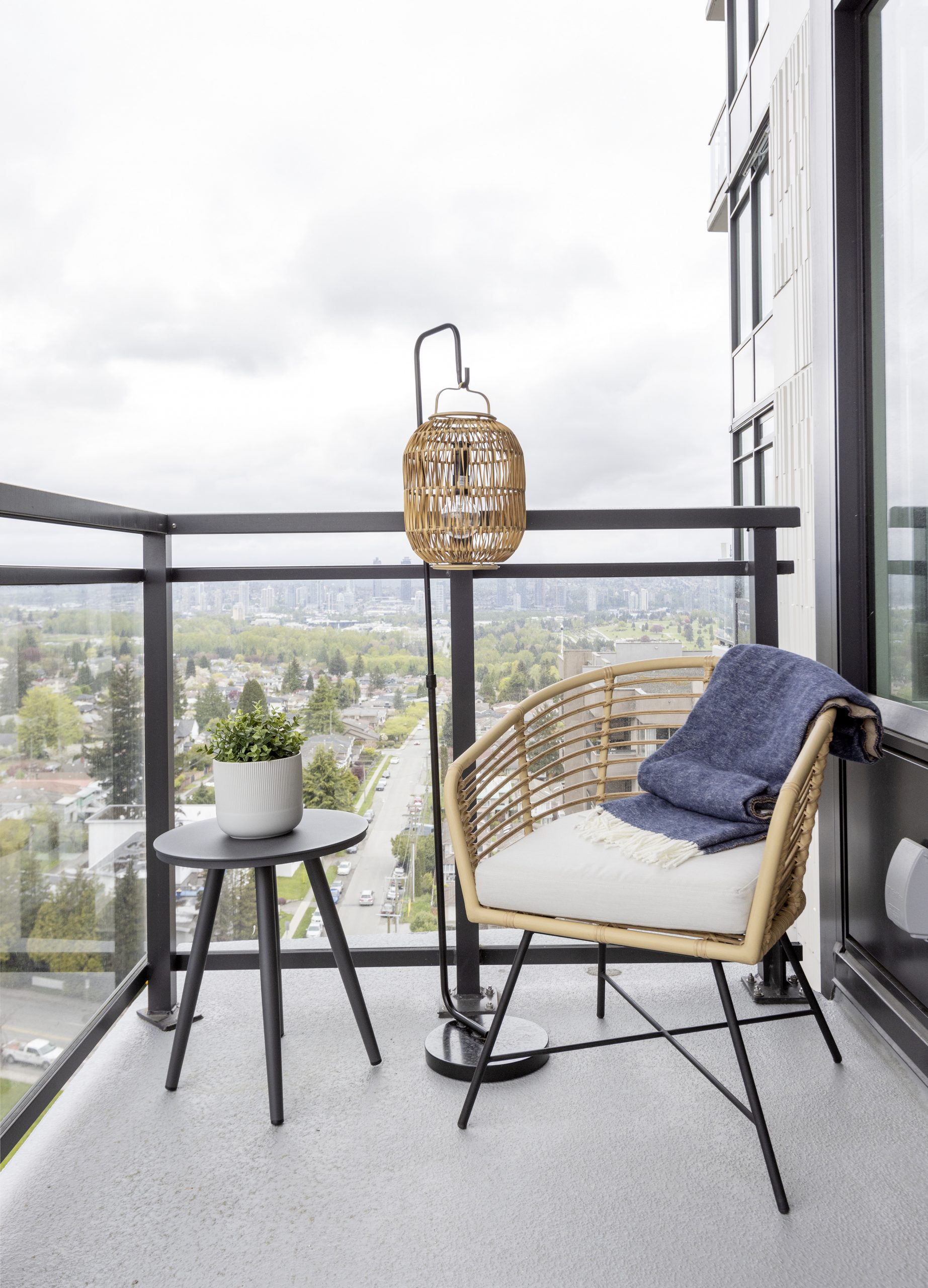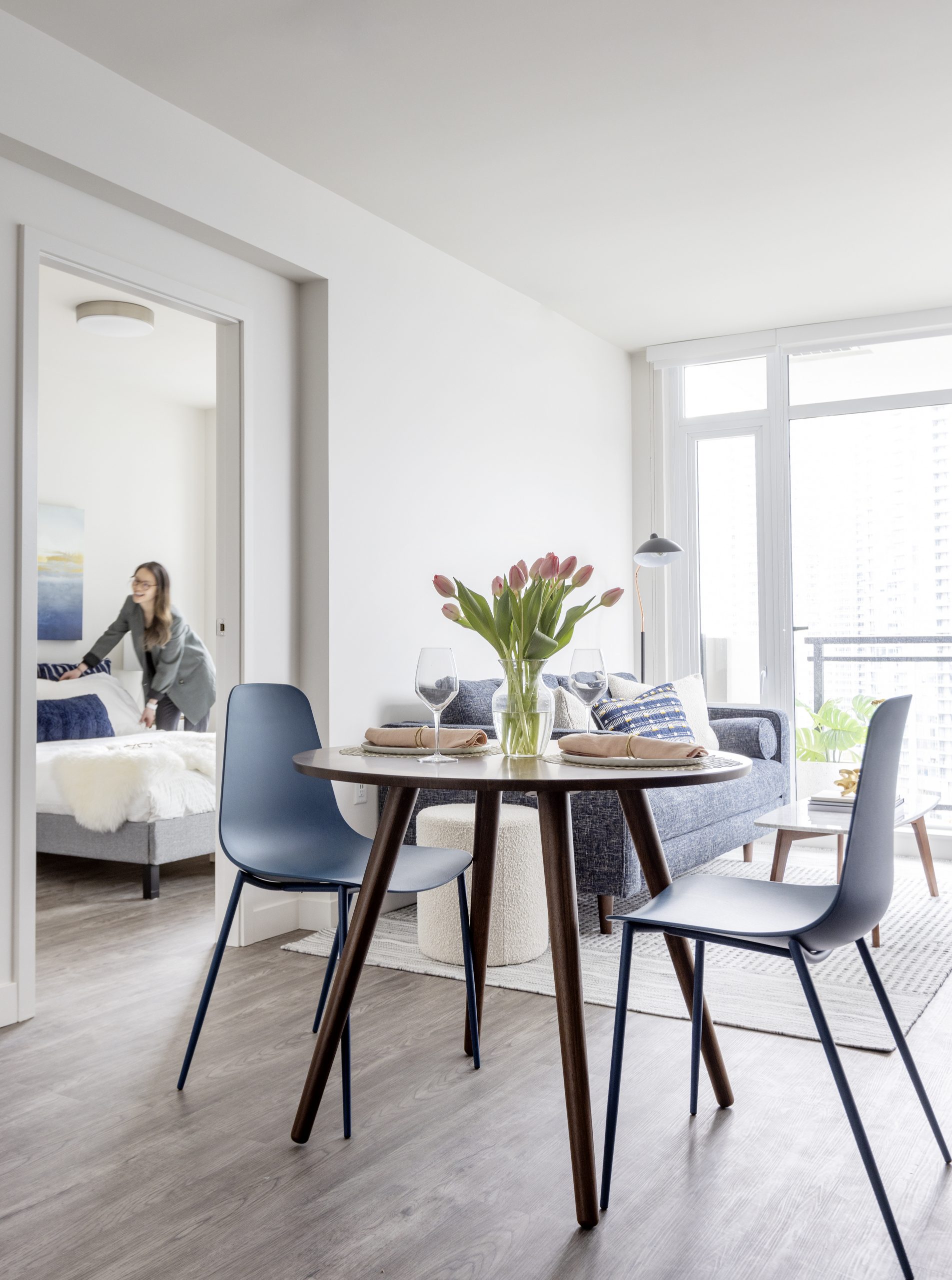 Two friends, Chang Li and Stephanie Huen, were swapping stories of their life-changing experiences. Between the two, they'd moved homes more than ten times over the past decade. They realized that others felt the same challenges when moving homes, settling in, and furnishing their new homes' spaces.
It was then that the idea struck them: a furniture subscription service. Plenish was founded in early 2020 to resolve this pain point for many people in Vancouver and British Columbia by overhauling the furniture industry.
With the rising cost of living, the idea of a transient lifestyle at an all-time high, the property rental market booming, and homeownership increasingly becoming a thing of the past, furniture rental could potentially solve numerous headaches for many people.
Many have experienced the frustration of attempting to move furniture pieces only to have them break, get damaged, or not fit in the new space. It is no surprise that 12 million tonnes of furniture waste are added to North American landfills yearly.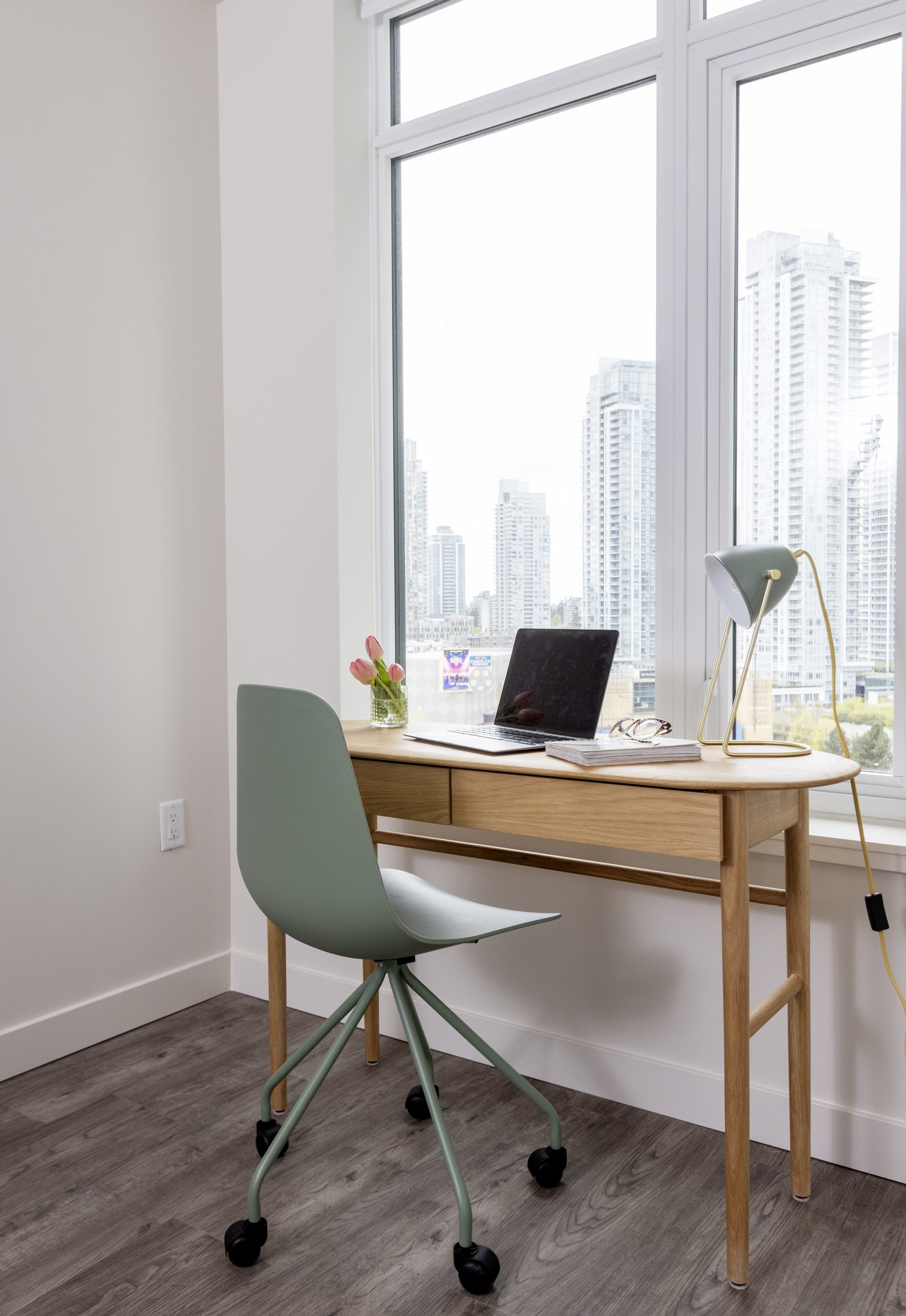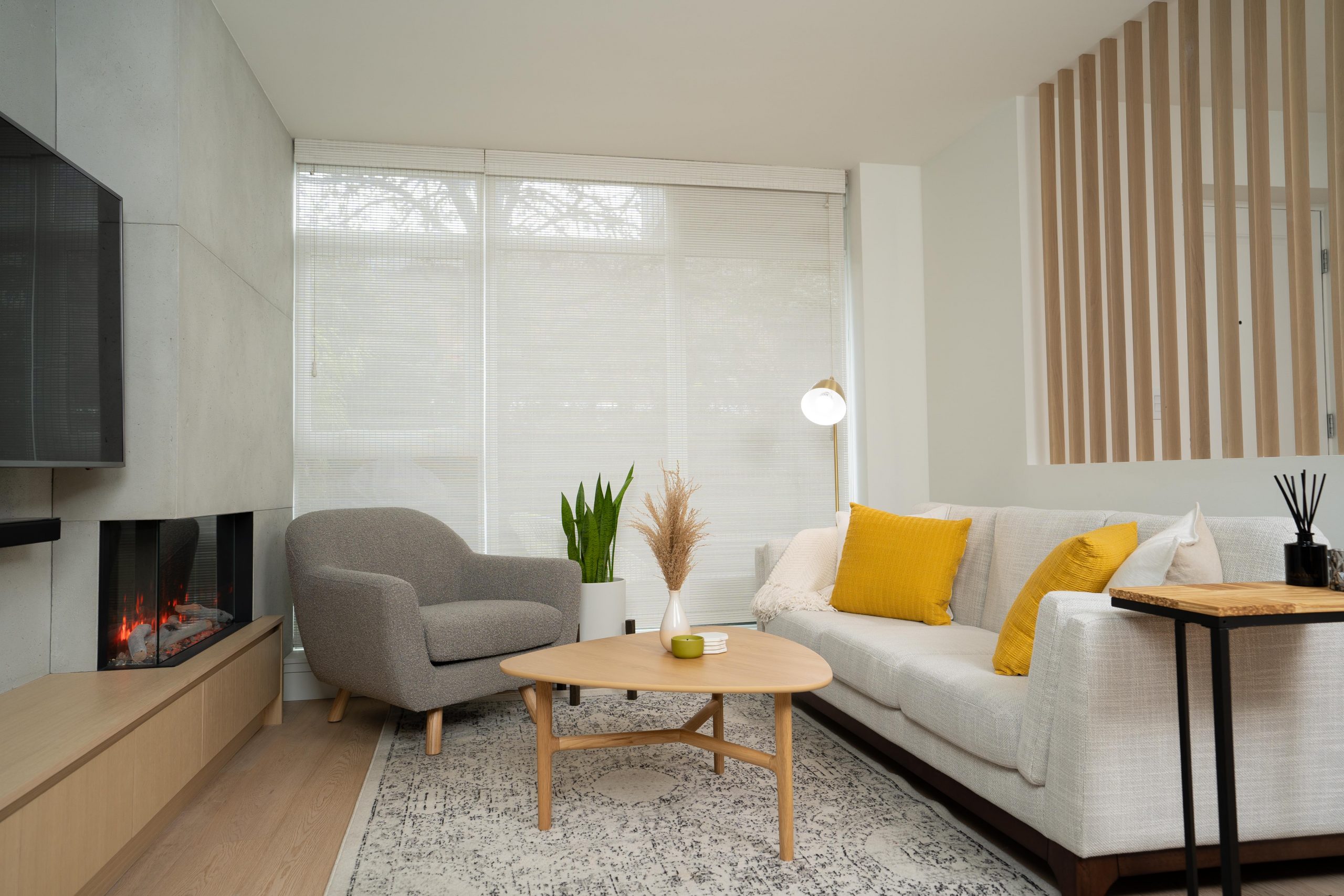 The Process
The Plenish founders conceptualized a solution to provide quality furniture designed to last, with the flexibility and cost savings traditionally only attainable with fast furniture. The team understood the value of flexibility to complement the modern, ever-changing lifestyle, which ultimately led to creating a furniture rental service that provided flexible monthly terms ranging from 1-12 months.
Whether moving into a new home, upgrading a space, or simply looking to try something new, Plenish is designed to fit ever-changing needs. The subscription model enables customers to access premium, trendy furniture by paying monthly for the entirety of their subscription term. If customers want to change their products – or keep them forever – they may choose to swap, return, or buy them outright without paying more than the retail value. These features, which are unique to the Plenish business model, have been designed with the customer's value for flexibility and ease of use in mind – exactly what they both wished they had when they were moving homes and changing their home's spaces to fit their life events.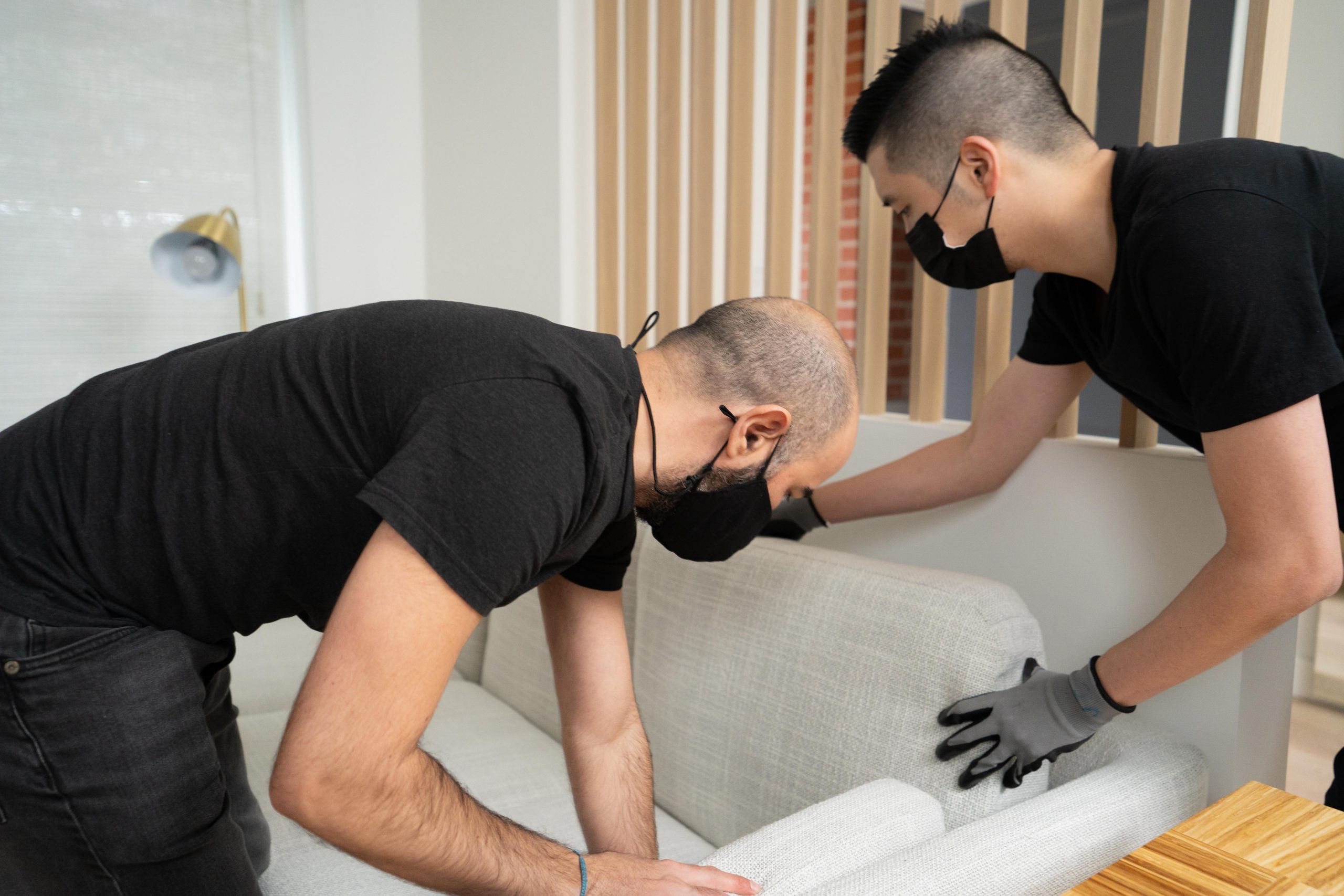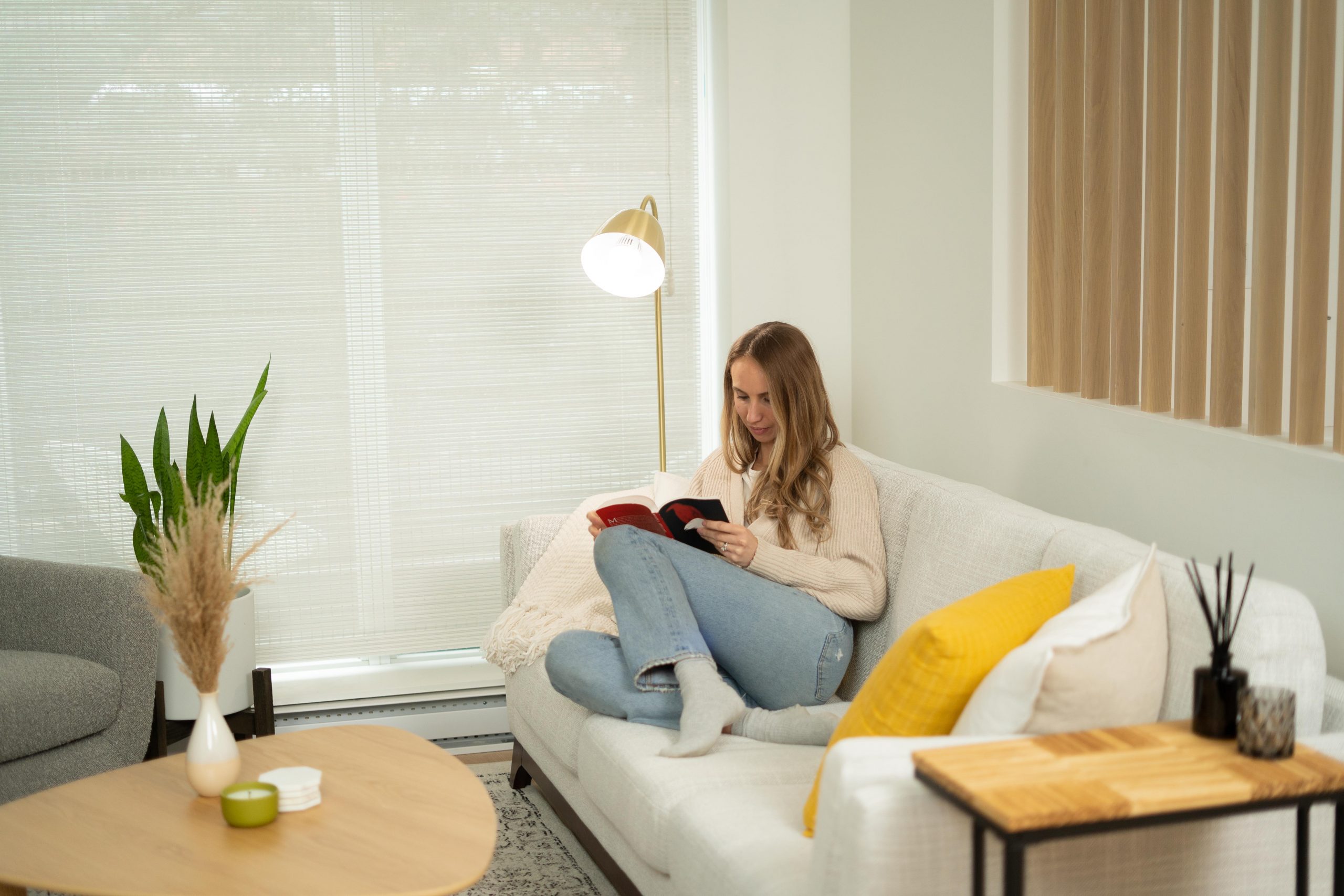 Furthermore, sustainability is at the core of the Plenish story. Providing quality, durable furniture that is designed to stand the test of time is at the heart of their product selection process. All returned items undergo a rigorous cleaning and refurbishment process before moving on to the next home. If an item cannot be brought back to like-new condition, the pieces are repurposed to create something new. Plenish believes that creating a circular model in the furniture industry is vital to building a sustainable future.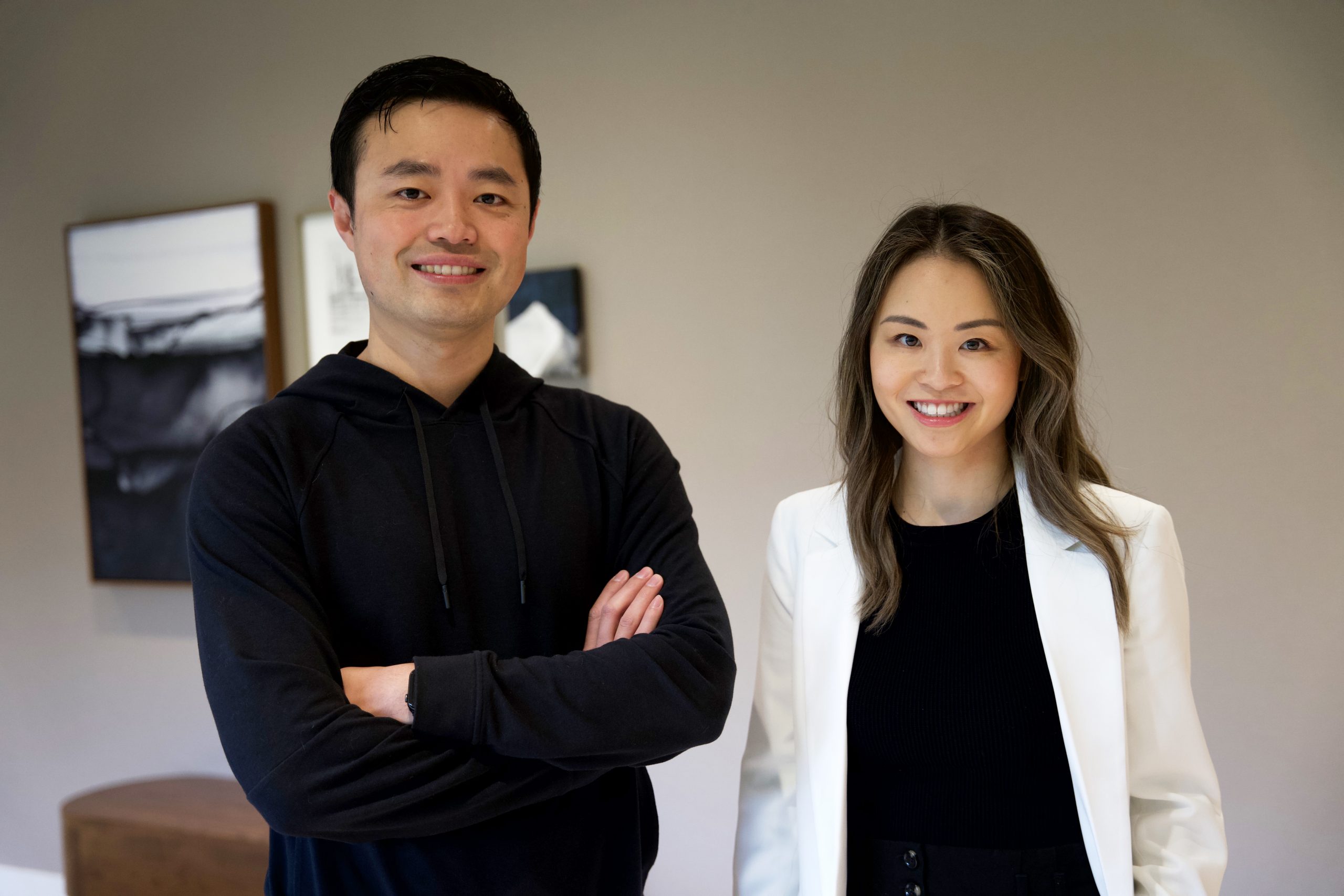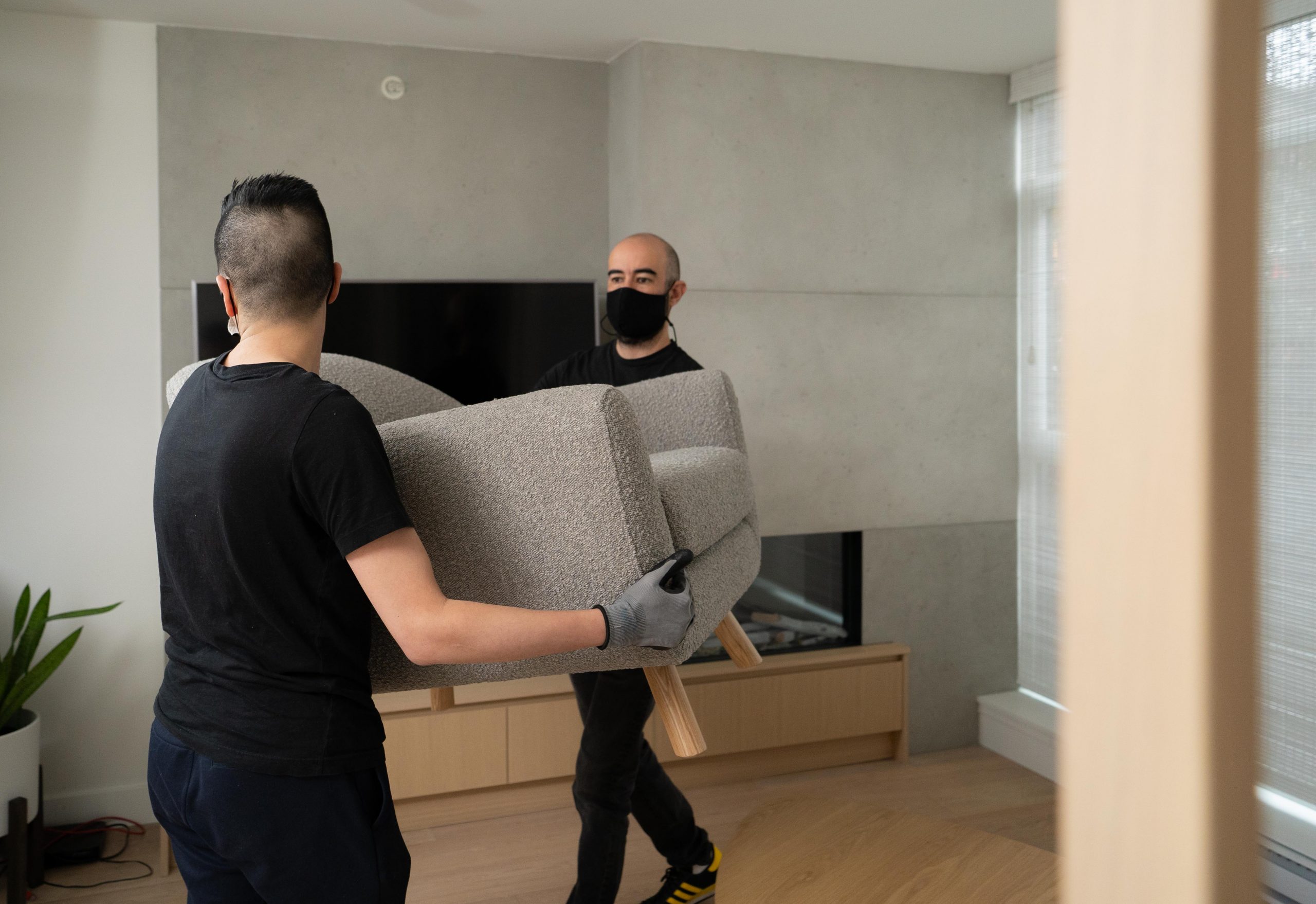 The Future
The future is bright for the Plenish team as the company continues to grow, now servicing Metro Vancouver and the Greater Toronto
Area. Plenish aims to expand its services to other cities across Canada, with the goal of becoming the go-to household name for all things furniture. Plenish strives to help people fill their blank spaces by turning an empty room into a home.