Specialized cleantech solutions.
pH7 Technologies Inc. delivers specialized cleantech solutions for the extraction of critical metals necessary for the transition to renewable energies.
We have pioneered a proprietary process that provides a near-net-zero environmental impact in the extraction of key metals and minerals. This sustainable closed-loop process makes it an ideal solution for businesses in PGM, critical metal extraction and related organizations seeking to minimize their environmental footprint and achieve their sustainability goals. Our commitment to innovation has made us the leading provider of environmentally and economically viable processes to produce green metals – a key element to driving forward the massive electrification movement that is currently underway.
With our revolutionary closed-loop patent-pending process, pH7 Technologies is paving the way for sustainable metal extraction by providing the resources needed to support the growth of renewable energy technologies, such as hydrogen and renewable power generation systems, to create meaningful change.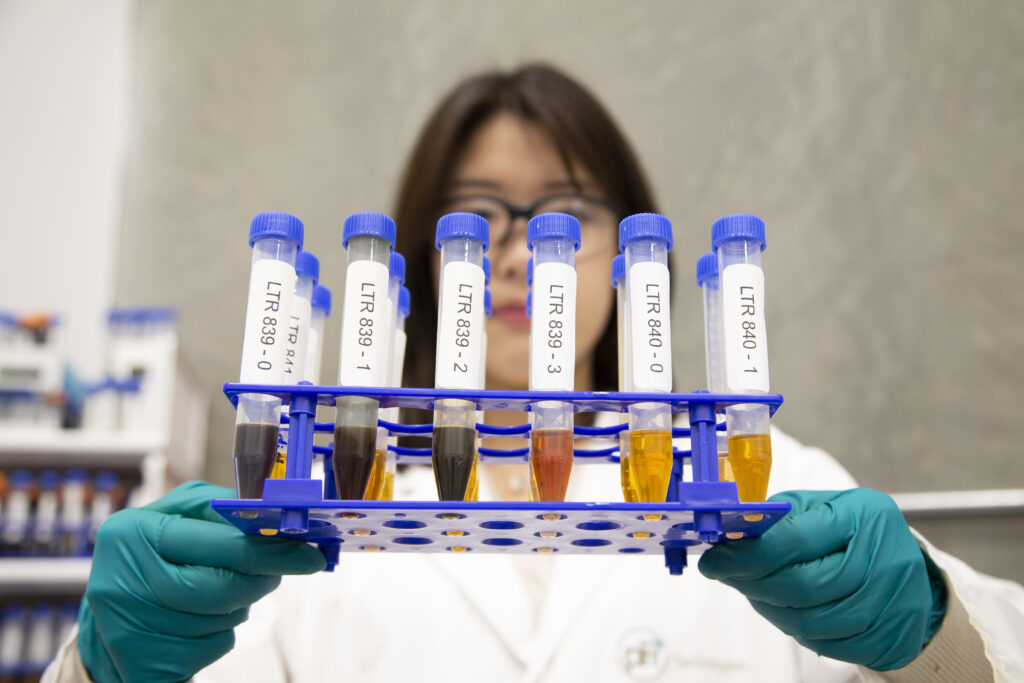 A rigorous focus on R&D.
pH7 Technologies' rigorous R&D process has led to countless successful outcomes and has reconfirmed our commitment to science-based clean technology development.
In 2021, our pilot plant provided a proof of concept for our proprietary closed-loop extraction process, demonstrating our dedication to delivering tangible results. Our commitment to excellence and innovation was recognized in March 2023 when we closed an oversubscribed Series A financing round at $16M USD, allowing us to scale up and commercialize our cutting-edge technology.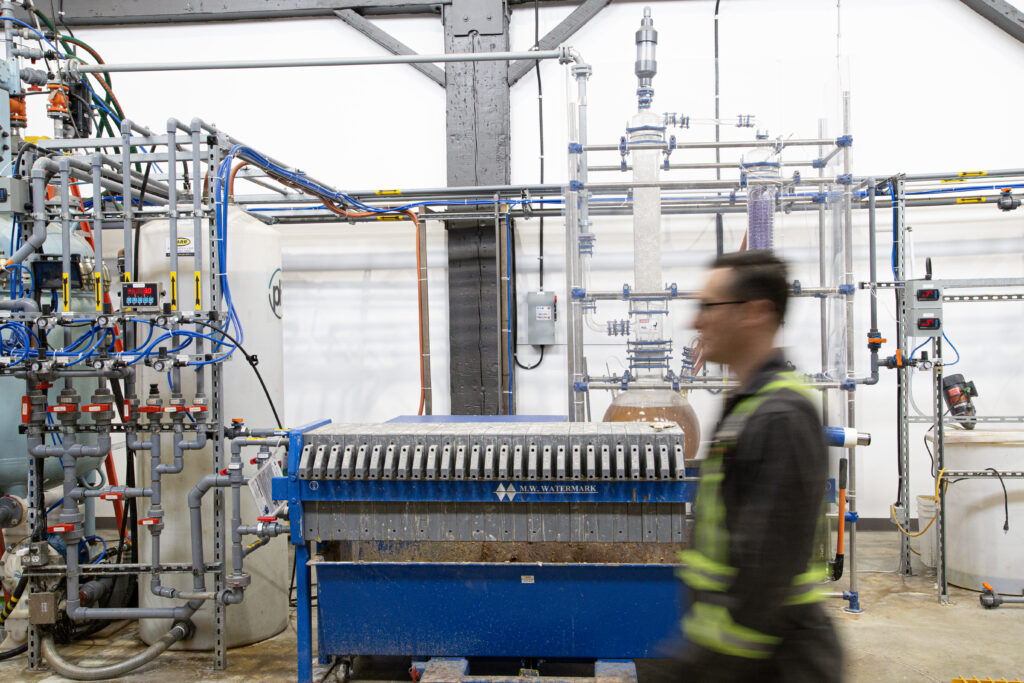 A sustainable closed-loop process for the extraction of critical metals.
Up to 99% lower CO2e.
Up to 95% more energy efficiency.
No toxic emissions.
Down to zero water consumption.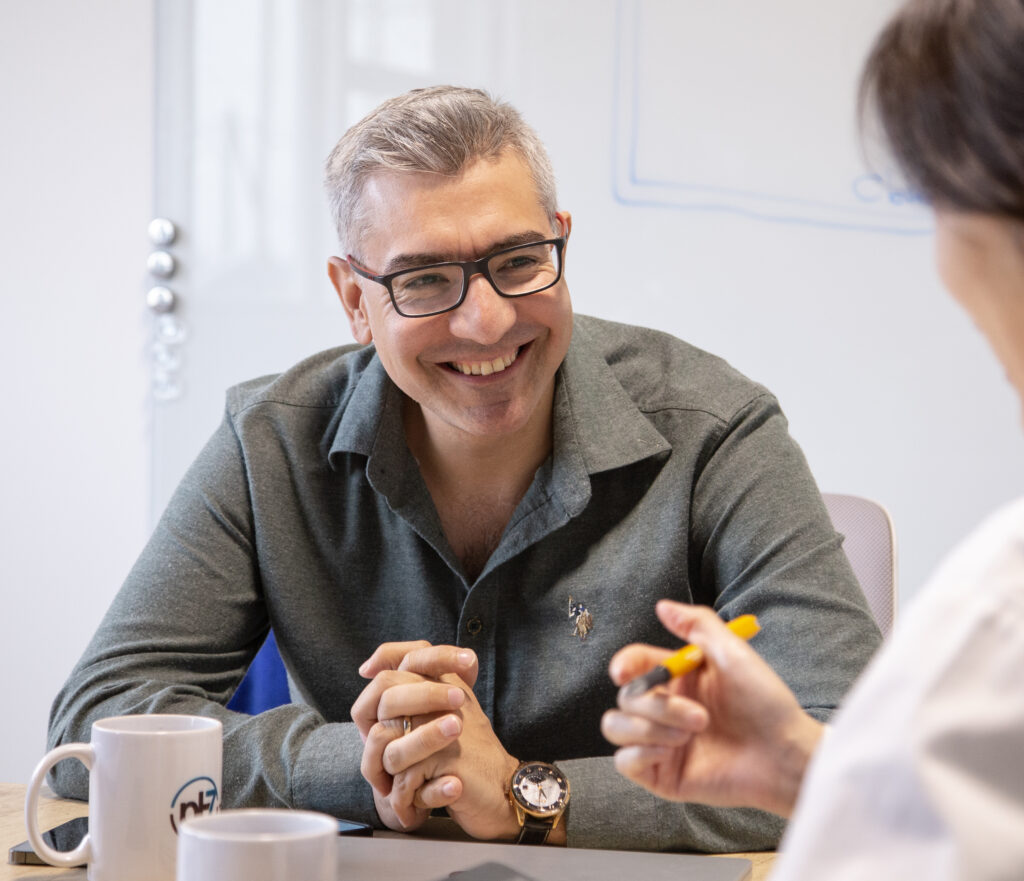 Technology for a sustainable future.
Conventional methodologies for recycling materials in landfills, including smelting, not only pose environmental harm but also come with major extraction costs. pH7 Technologies has developed a cleantech process that effectively extracts and recovers essential metals from these materials, thereby preventing them from ending up in landfills. This sustainable innovation holds the potential to save millions of tons of metals from the challenges of traditional waste management. Our green solvent extraction based method combines biodegradable materials to create a system where more than 98-99% of the chemistry can be reused and recycled. Our goal is to be a trusted partner to recycling and mining companies around the world, offering the best return of materials while preserving the environment.
Led by CEO and founder Mohammad Doostmohammadi, the team behind pH7 Technologies' cutting-edge technologies is a group of enthusiastic, dedicated, and impact-driven scientists, entrepreneurs, and seasoned businesspeople who share a passion and vision to make a positive impact on the planet. The focus of our extraction process is on primary and secondary resources, such as platinum group metals, copper, tin, and other metals that are essential to support the green transition and the global pivot to renewable energy sources.
At pH7 Technologies, the environmentally and economically sustainable technologies we are developing will enable us to work together to create a more habitable and greener planet today, and for future generations.
"Environmentally friendly metal extraction is a huge win for sustainability, as the process has demonstrated a net 99% reduction in CO2 emission, 95% increase in energy efficiency, absolutely no toxic emissions, and near-zero water consumption compared against current industry standards." — Mohammad Doostmohammadi, Founder and CEO
"pH7 Technologies has created a path forward for key metals extraction and refining that will enable the transition to renewable energy in a much more clean and sustainable way. We share pH7's passion to create a more habitable and sustainable planet for future generations and are excited to be a part of this project." — Sarah Applebaum, Partner, Pangaea Ventures