Pawsperity Biotechnologies is enhancing veterinary care of companion animals with innovative molecular diagnostic tools that enable precision healthcare. Our driving vision is to tailor healthcare to each of our unique companion cats and dogs. Leveraging core skills in high-throughput biology and artificial intelligence, we are identifying the many individual differences in the genes, molecular signals, microbes, environments and lifestyles of these pets to establish accurate diagnoses and further targeted treatment.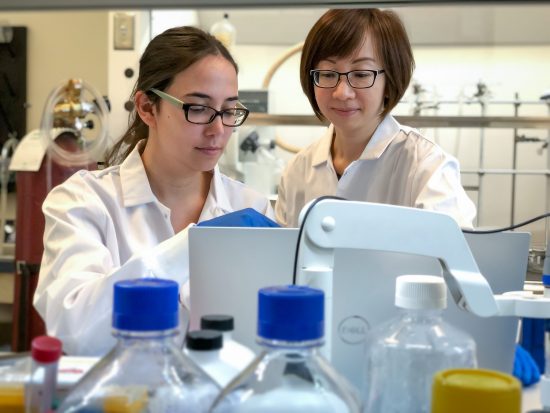 A combined love for animals and a passion for science catalyzed the founding of Pawsperity Biotechnologies in 2018 by a team of Vancouver based medical researchers and data scientists. As pet parents, we know how distressing it can be when pets fall ill. Animals are unable to tell us exactly how they feel or what is wrong with their bodies. The diagnostic journey, from the correct identification of risk or disease to effective management, can be extremely frustrating for pet owners and veterinarians. Without better diagnostics, the most effective and appropriate treatment is missed or delayed, pet owners incur added expenses and anxiety, and animals undergo unnecessary and sometimes invasive testing and procedures.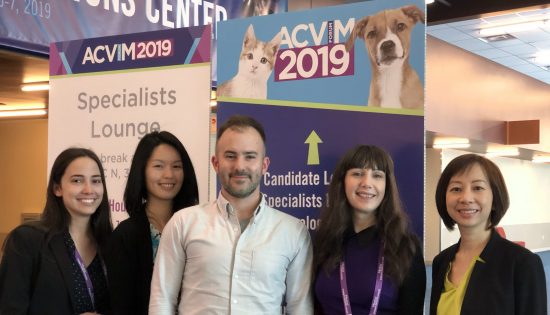 In recent years, advanced biotechnologies and artificial intelligence have taken "precision medicine" to new heights, shifting human healthcare from the one-size-fits-all approach towards true personalization of care. Our team has been successful in using machine learning technologies to rapidly analyze massive data sets from various bio-specimens to accurately determine patient diagnosis, disease risk, or possible treatment options or outcomes, followed by translation of these innovative discoveries into clinically useful tools. While struggling to identify health issues affecting our own pets, we found ourselves wishing that someone would make similar tools to help them. Such advances in animal health have not been pursued and precision medicine tools are relatively sparse as solutions in veterinary care. We recognized our unique position to make a big difference in the lives of pets around the world, by adapting techniques that have been used to improve human medicine for decades.
Drawing on specialized and complementary expertise from veterinary medicine, biotechnology and data science, Pawsperity Biotechnologies is taking its decades of experience in molecular diagnostics development forward to develop novel biological markers of disease and testing algorithms specifically for use in cats and dogs. Our innovative intent will yield three big wins – 1) modernize and transform disease diagnosis and monitoring, 2) enable targeted and proactive care, and 3) reduce the use of
invasive or costly diagnostics in veterinary medicine.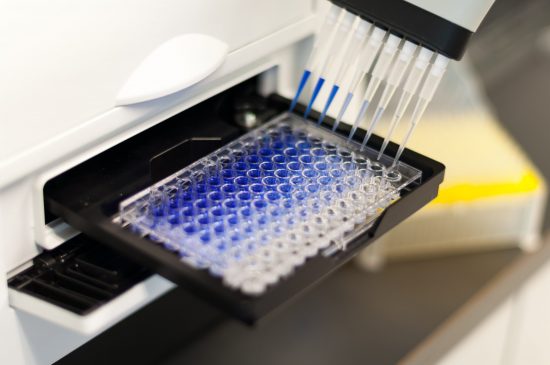 In Vancouver, we are perfectly situated among an extensive network of industry pioneers while being bolstered by a strong start-up ecosystem. By advancing cutting-edge research and innovation, we hope to establish Vancouver and Canada as a frontrunner in a growing animal health industry. With promising results from recent clinical studies regarding a common and difficult-to-monitor ailment in cats, we are excited about completing validation work for our leading diagnostic tests in the coming year. At the same time, we are accelerating our partnerships with veterinary schools, animal health companies, private clinics, and not-for-profit animal welfare organizations in refining and activating strategic research, development and deployment efforts. Our companion animals deserve the best that science has to offer.