A Bengaluru based indie chocolate brand is up to grab a huge chunk of the tempting market of chocolates for Indians with a global taste. Smoor Chocolates from the house of Bliss has introduced 'couverture' handcrafted premium chocolates, offering a distinct option for the quintessential Indian palate.
They are made from 70% cacao beans that are handpicked from Ghana, Madagascar, Ecuador, and São Tomé & Príncipe. Apart from their exotic origins, the chocolates are offered in over a 100 variants of pralines, dragees, cookies and other assorted delicacies, apart from the signature chocolate bars collection by Smoor's internationally renowned pastry chefs and chocolatiers.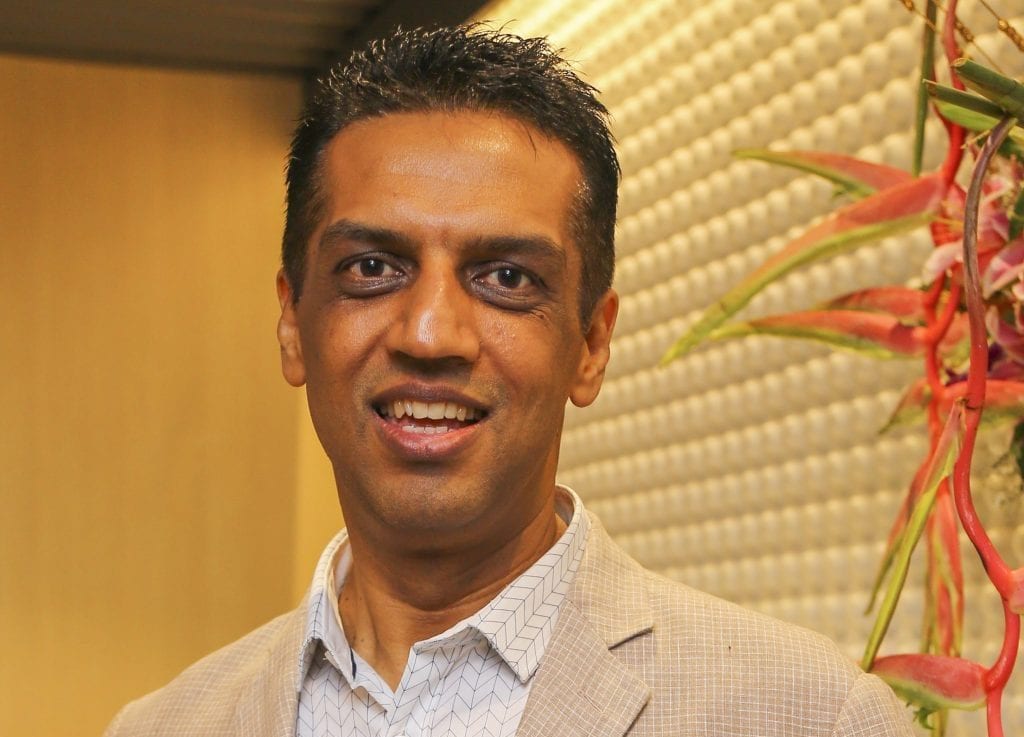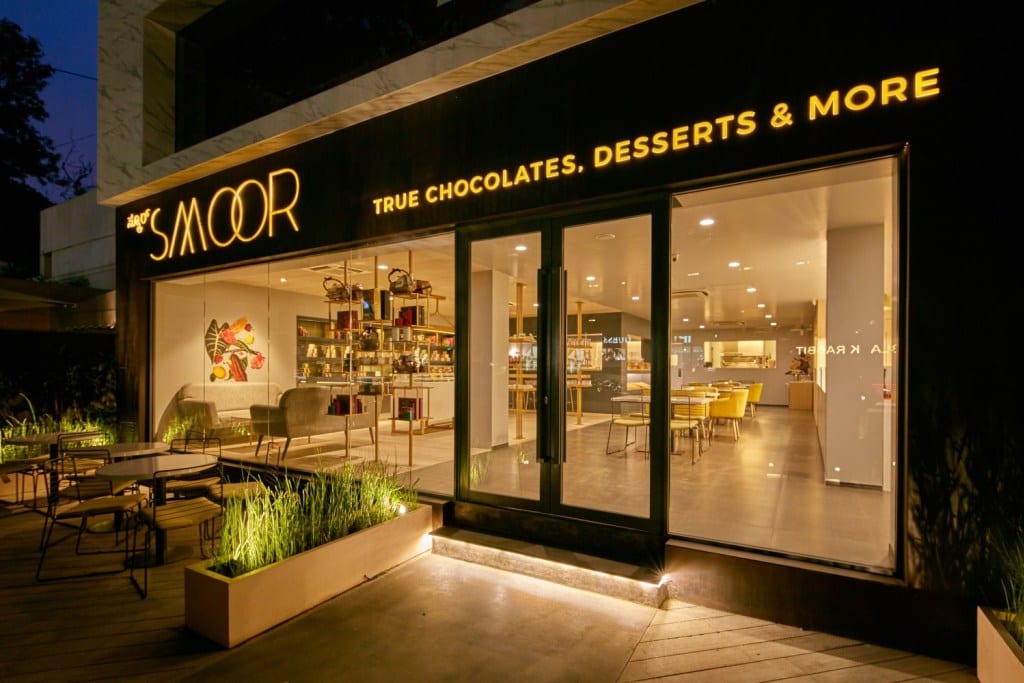 It isn't quite as simple as merely reducing the milky sweetness of mass-produced chocolates (even international brands had tweaked their chocolates to suit traditional Indian palates accustomed to milky sweets). In the intense world of the chocolatier, there are variants, recipes and dynamics at work to create the ultimate chocolate experience as tastes evolve in India.
Sharma brings with him a vast and varied global experience in the food business across Australia, Fiji, North America, Asia and Europe. Talking about the brand's evolution from the time Bliss Chocolates was established in 2009, he says, "We know our product, we make it with passion. In that sense, we felt that we were artists and asked ourselves how we could combine art into chocolate. How does the brand start talking the same way? How could we take that art into our packaging, our lounges and more. We re-branded to Smoor and the journey has evolved from there."
"Smoor offers innovative flavours of chocolates made from the most authentic and high quality ingredients sourced from across the globe for the global Indian with a fine taste in life"
– Vimal Sharma, Founder & Chief Evangelist at Bliss Chocolates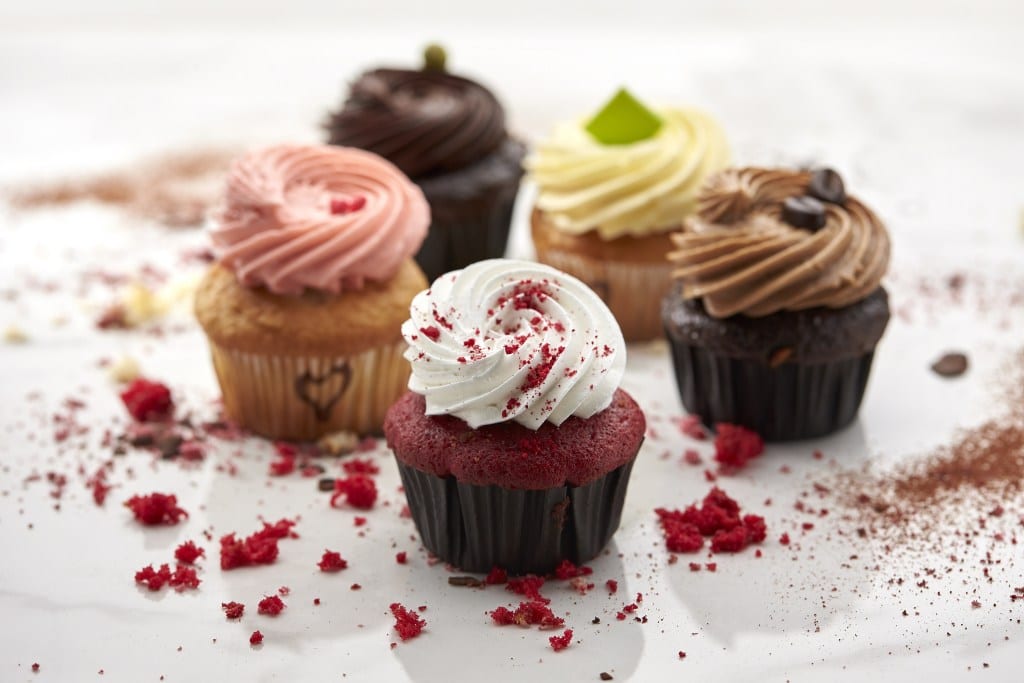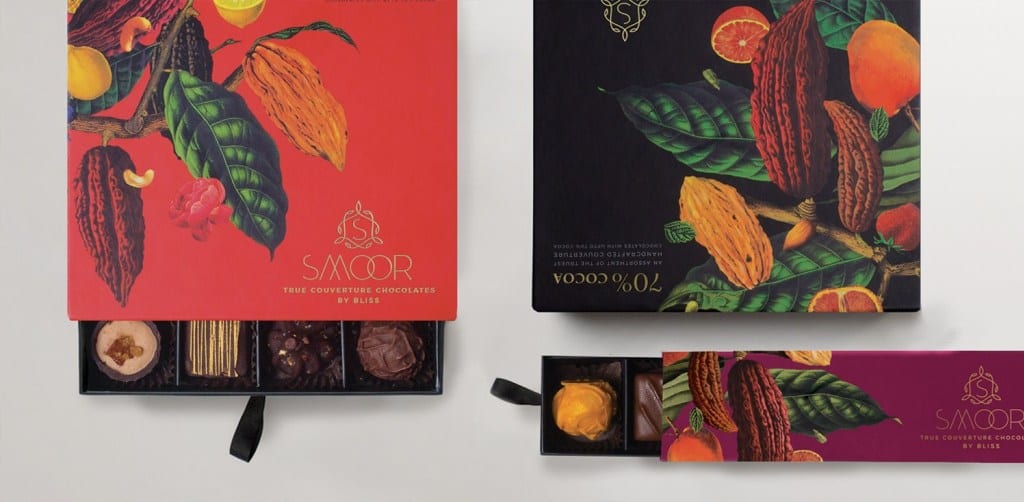 Extending the brand's innovation from chocolates to a unique mix of retail concepts – signature studios, cafes and kiosks, Smoor has grown from 6 retail outlets to 19 outlets in Bengaluru, and the company is actively expanding to Mumbai and New Delhi. Smoor's Signature Chocolate Studio and revamped lounges are an exquisite experience, with their display of artistry and craftsmanship as enticing as the array of chocolates and desserts.
Innovation includes its award-winning stunning packaging. Smoor's agency Anomaly Brands has crafted an artistic expression in sync with the brand's philosophy of 'True Chocolate. True Story.' Eschewing the trite imagery of dripping chocolates, it has delved back in time and chosen colourful and elegant illustrative botanical style. The signature brand language symbolises the core elements of the products as handcrafted with natural and rich ingredients, and makes them cherished gifts for all occasions, from expressions of love to corporate hampers.
Technology integration through ERP for inventory management, order processing, logistics has led to improved efficiency and costs, and has been a key factor in the company's current growth as the largest couverture chocolate brand in India. In turn, this has lead to a double digit pace of growth for the chocolate industry and couverture category.
The brand will expand from chocolates to complementary product lines such as baked goods, beverages and ice creams – all handmade with true ingredients. "As we grow, we will add more cafes and gift shops to complement our chocolate business and we want customers to enjoy an indulgent experience with say, an Ecuadorian chocolate ice cream. Nobody knows chocolate the way we do and we are now aggressively looking at disrupting the ice cream market and the beverage market with pre-packaged dark chocolate drinks", Sharma ends on a sweet note.
Awards
People's Choice Award for 'Best Cafe' at EazyDiner Foodie Awards in 2017
'Best Dessert' at World on a Plate 2017
Awarded 'Design Craft' for its elegant packaging at Kyoorius Design Awards (In Book) 2017