Michel Akkermans is a serial entrepreneur in fintech companies, private investor, advisor and board member serving on the boards of public and private companies and private equity funds.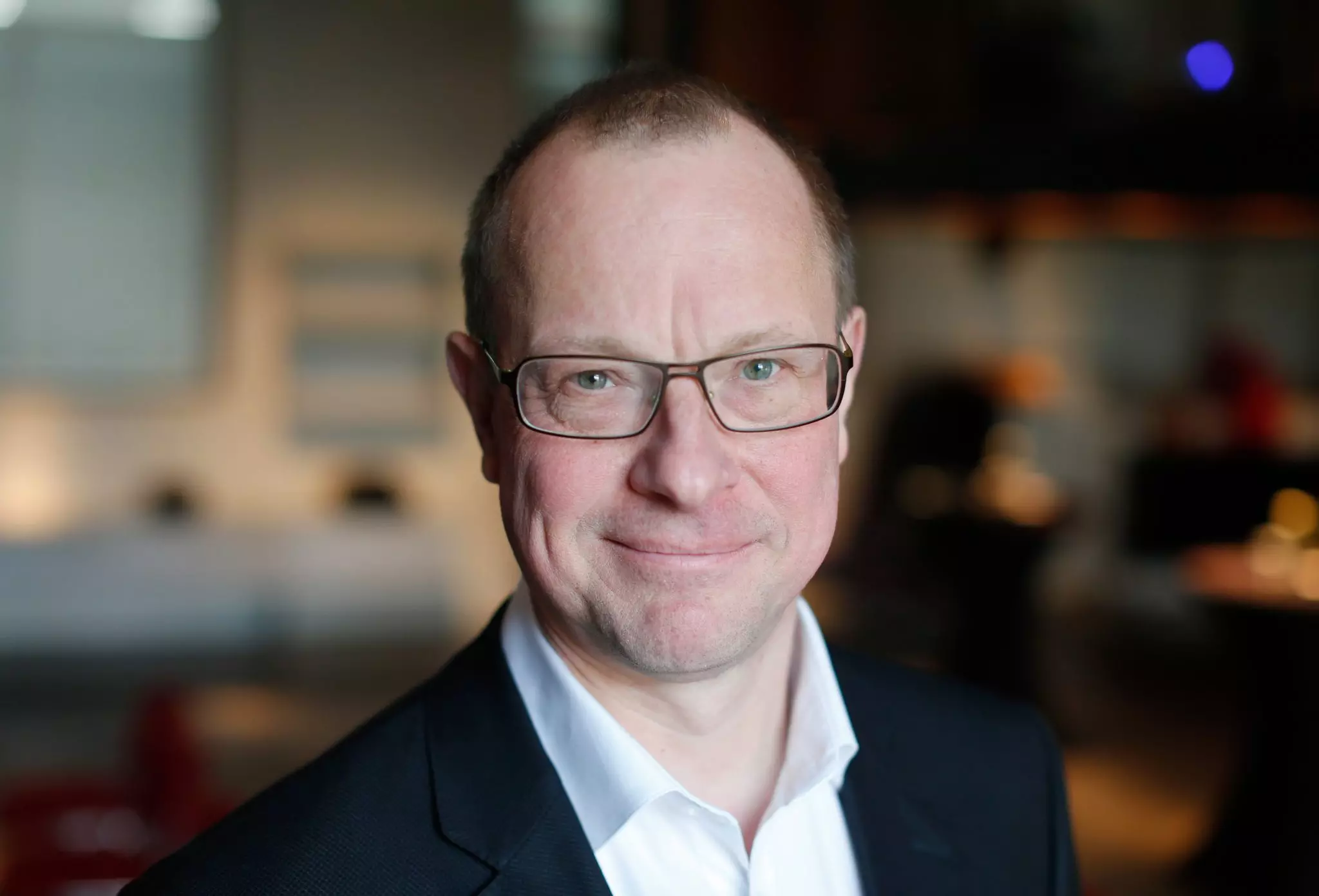 Amongst others, he was Chairman and CEO of successful companies such as FICS and Clear2Pay. After the global payment solution company Clear2Pay was acquired by FIS in 2014, he became an active investor and board member/chairman, as well as venture partner and Chairman of Volta Ventures.
Pamica NV is an active investor in technology companies, often with a focus on financial technology. It makes a substantial contribution to its portfolio companies, assisting the founders and management in making technology choices, designing go to market strategies, pricing structures, identifying new markets and clients, while also helping with the human resources, attracting talent and help raise follow-up financing. Pamica NV also provides co-working space and infrastructure to its portfolio companies.
Geographically, the company operates globally.
Pamica NV and Michel Akkermans are also active in the non-profit sector as board member and sponsor (Belcham, Imec, Middelheim Promotors,…).
For an overview of the investment portfolio with a link to the respective companies, please visit www.pamica.be