ELEVATOR PITCH
Pago Restaurant Group is a small, local, family-owned business focused on bringing great and unique food to our fine Salt Lake City, Utah. Pago opened in 2009 and immediately received local and national accolades. Since that time, we've expanded to six unique restaurants: Pago, George & Bar George, Trestle Tavern, East Liberty Tap House, Hub & Spoke Diner, and Birdhouse.
,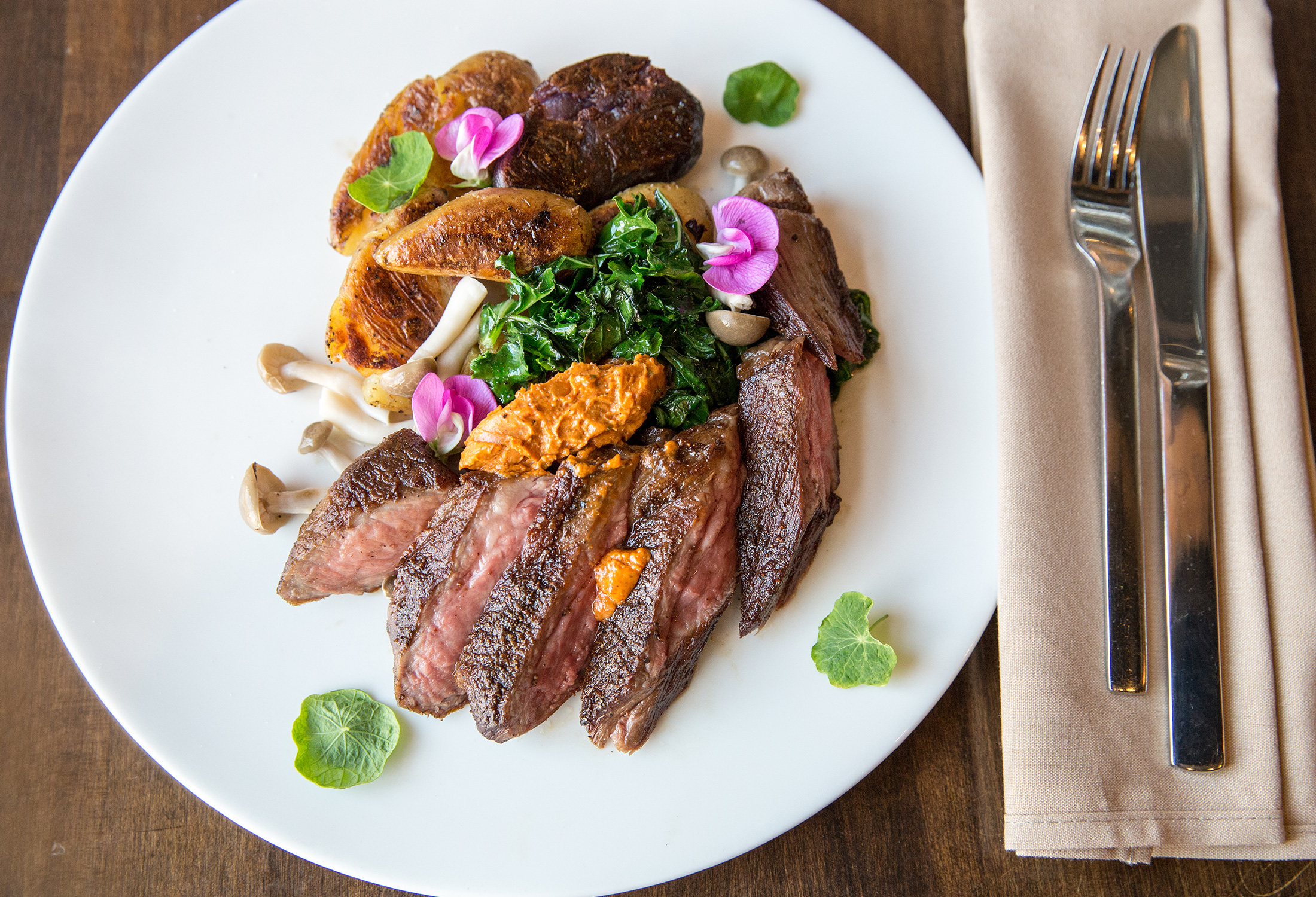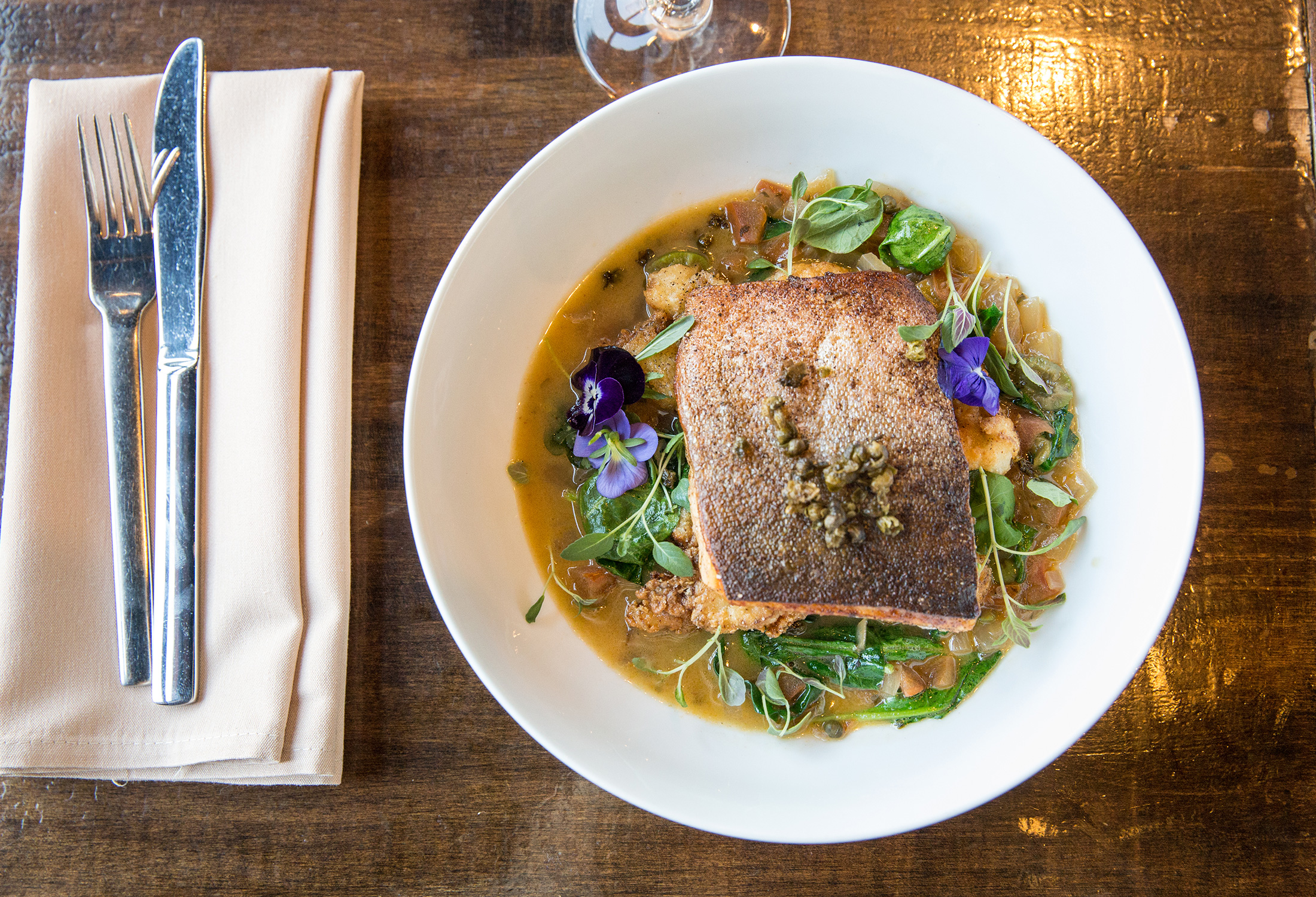 OUR STORY
After sixteen years of working in restaurants across the Wasatch Front, from Sage's Café to Grand America Hotel to Squatters Pub Brewery, owner/founder Scott Evans launched his first restaurant. Scott developed the idea while in grad school and in 2009 (when he was just 29 years old) he made his dream a reality by opening Pago – a tiny, NYC-like fine dining restaurant with changing seasonal menus and an extensive wine list featuring lesser known wines. Since 2009, Pago Restaurant Group has grown to six unique restaurants and is one of a handful of restaurant groups with multiple (nonchain) restaurants in the SLC.
Scott is a passionate innovator in this space who brings new and unique types of cuisine, beverages and dining styles to market and pushes the boundaries of the typical Utah palate and experience. This strategy is not without its challenges. Scott is often criticized for having restaurants with unusual food or slightly elevated prices, perhaps out-of-touch with the standard Utah palate or preferences. But he doggedly pushes back on this criticism. After travelling extensively around the US and internationally, he developed an appreciation for the vast food culture of the world – from fine dining to farm-to-table to hipster diners to ethnic cuisine. His vision for Pago Restaurant Group is to continue bringing many of these dining concepts back to Utah and find fantastic chefs and front of house managers to bring each restaurant to life.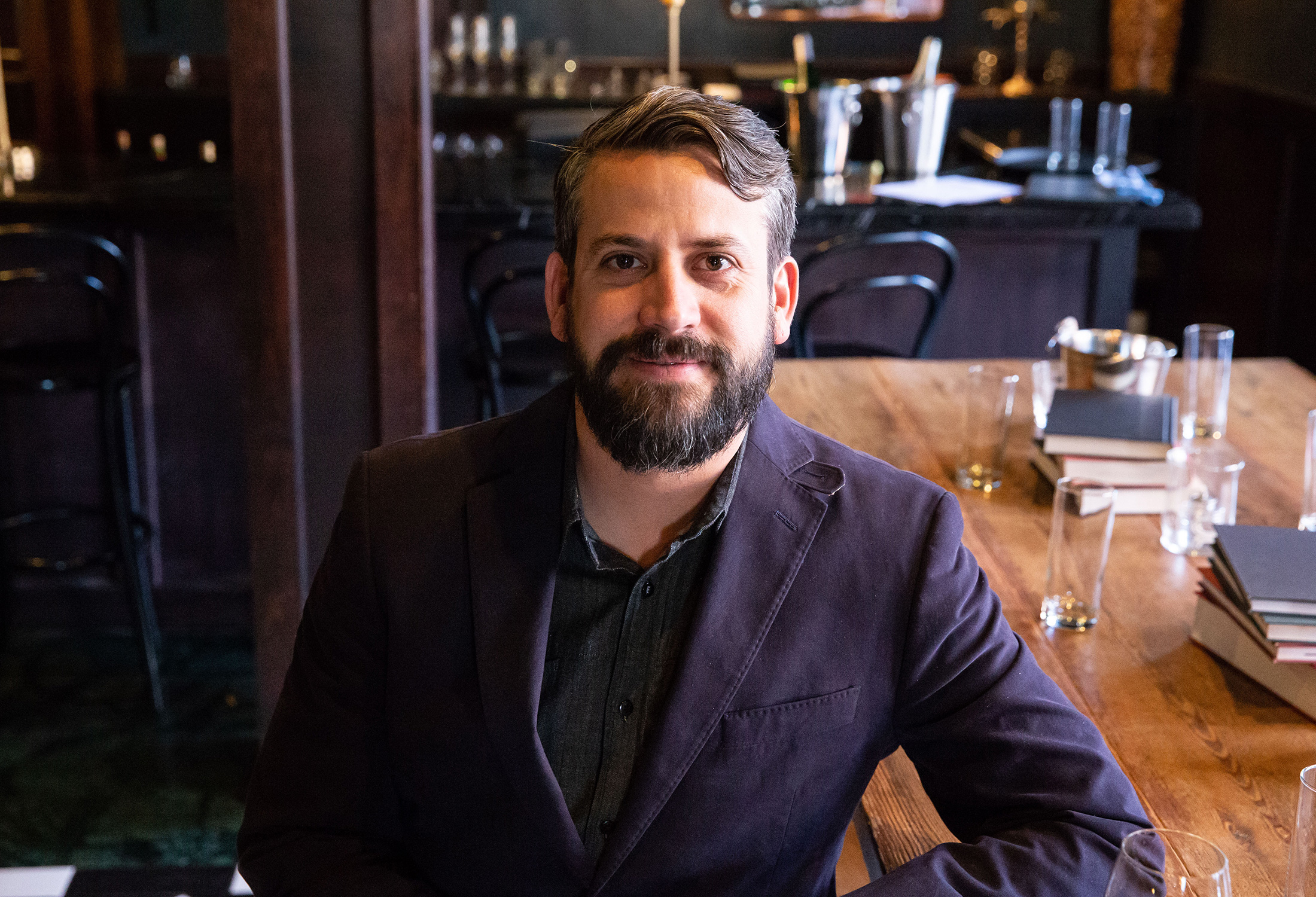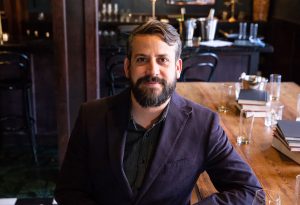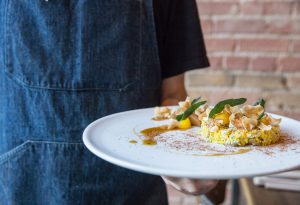 Pago Restaurant Group is also well known for its unique and exceptional beverage lists. Despite the detailed DABC laws in Utah, Scott has built each of his restaurants with unique beverage menus that complement the cuisine. As a sophisticated drinker himself (Scott received his Level I Court of Masters Sommelier certification and Wine & Spirit Education Trust / WSET Level 2 certification), Scott continues to build his knowledge of wines, spirits and other alcoholic beverages. He brings many new wines and alcoholic beverages into Utah for the first time, and Utah diners benefit from his work.
ACCOLADES
For its excellence in food and beverages, Pago Restaurant Group restaurants have been recognized in local press and national press, including: Pago winning 2014 Best Restaurant in SLC by Salt Lake Magazine and countless awards and reviews by local media, as well as mentions in The New York Times, The Washington Post, USA Today, Wine Enthusiast, The Guardian and many more.
As Chelsea Nelson of the local food/cocktail blog Heartbeat Nosh said on The Utah Foodie radio show that featured an in-depth interview with Scott, "whether you know Scott Evans by name or not, and whether you like his restaurants or not, you should be thanking him. He has singlehandedly changed the food scene here in Utah."