OMERS Ventures has been backing early-stage technology companies for more than a decade.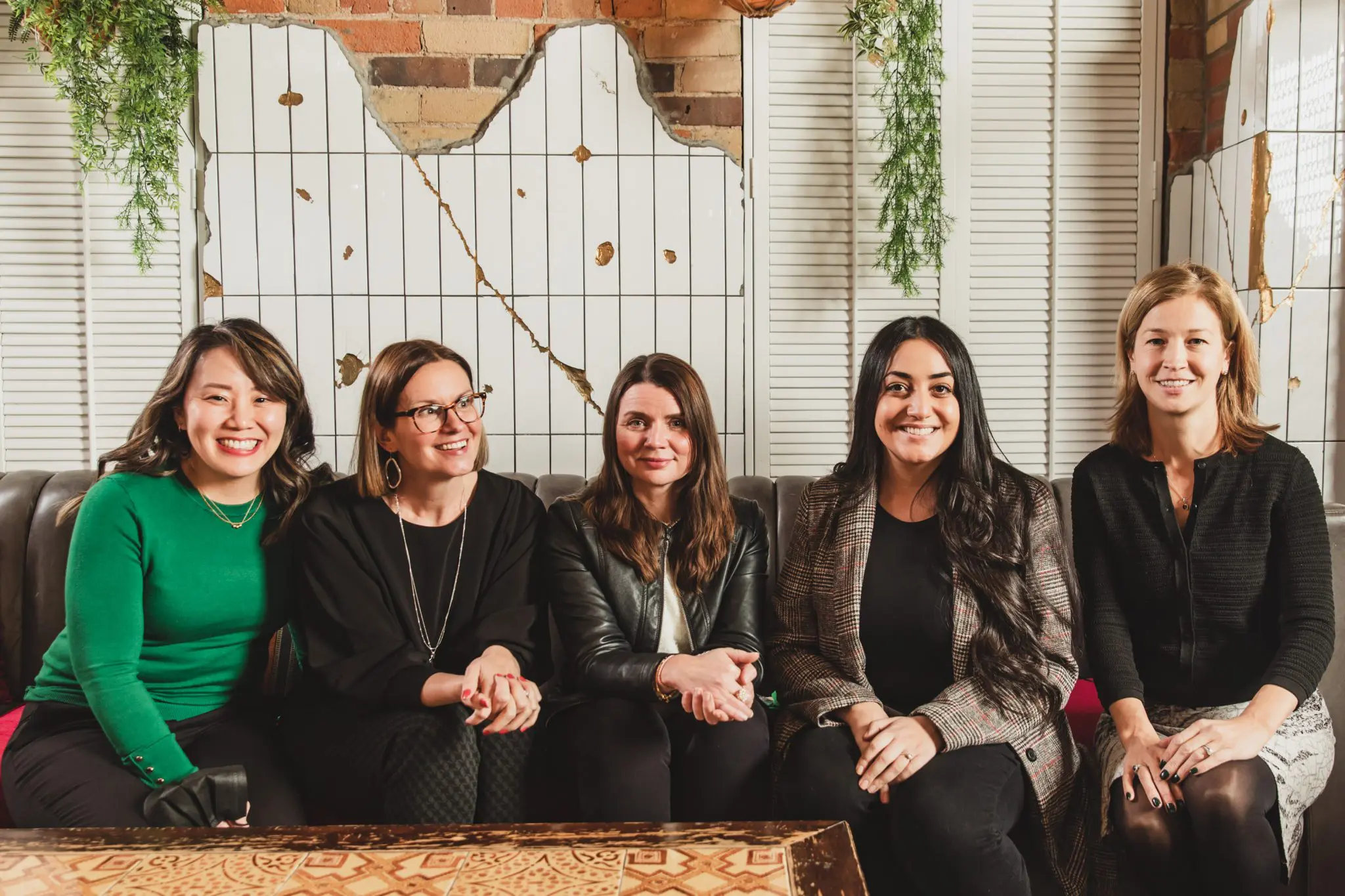 Currently managing CAD$2 billion, with close to 60 investments in disruptive technology companies across North America and Europe, we are proud to support some of the world's biggest thinkers and builders.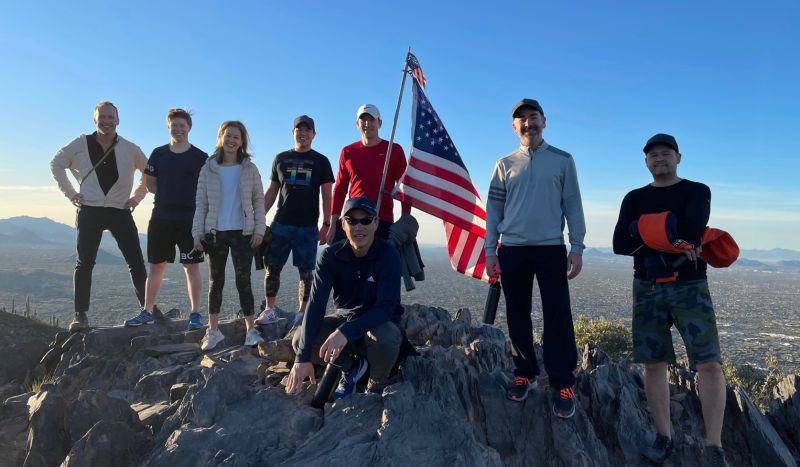 Spanning three countries, OMERS Ventures is the global Ventures arm of OMERS – one of Canada's largest defined benefit pension plans. Our returns fuel the pensions of more than 500,000 municipal workers in Ontario. We work tirelessly to generate results that will benefit those who serve the communities we live in.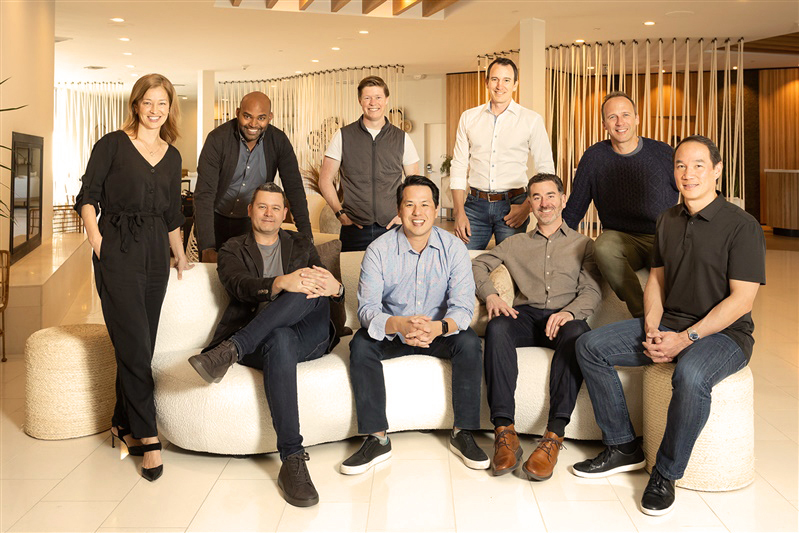 While our roots are proudly in Canada, OMERS Ventures also operates in the US, UK and Europe.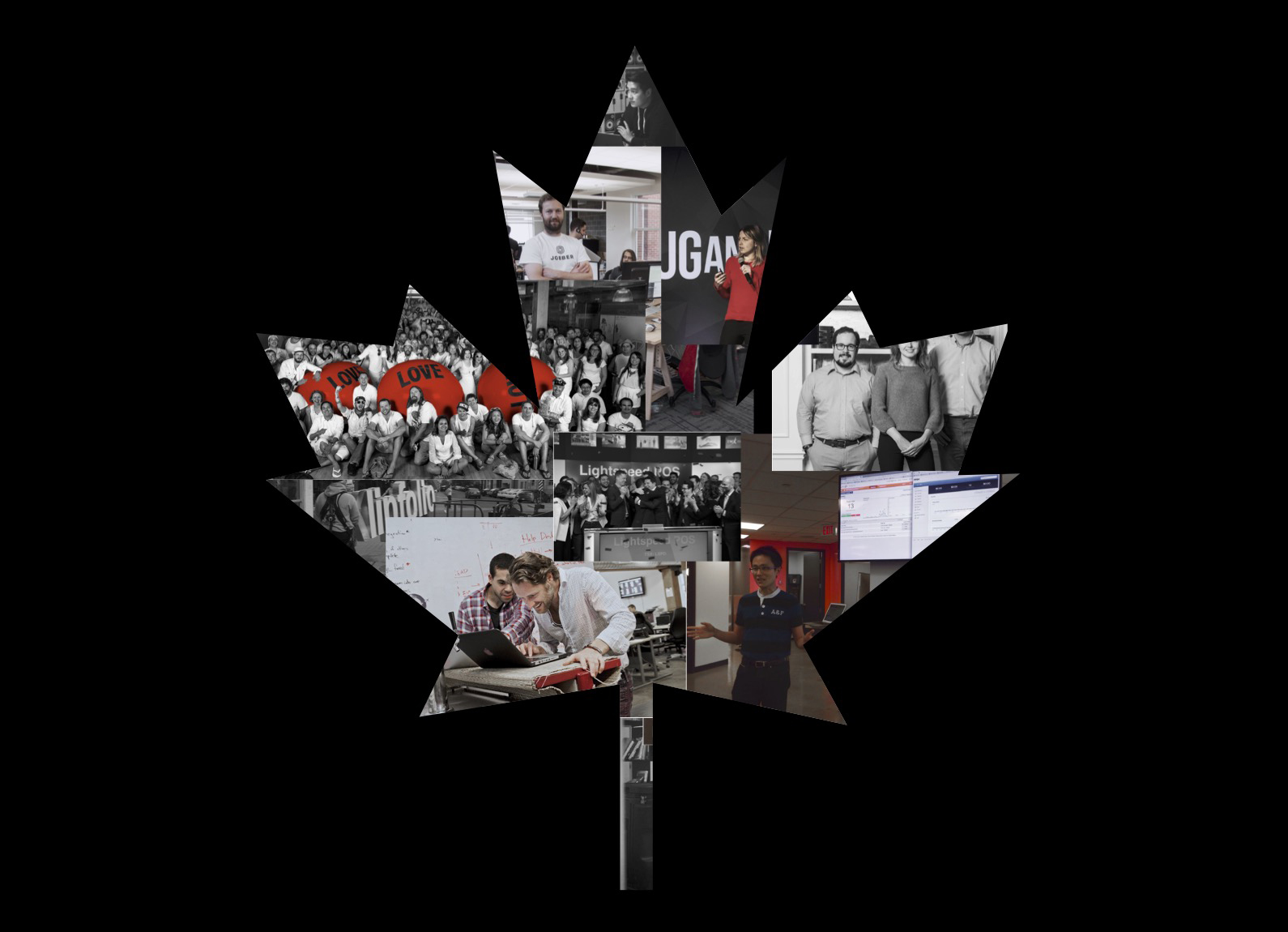 We're proud of the history made by some of our earliest investments, including Shopify, Wave, Wattpad, Deliverect and Hootsuite and we're excited to watch our next roster of tech titans continue to grow over the next few years.
Companies like Hopper, Lick, Postal, Waabi and Xanadu (just to name a few) are building the next generation of technology companies building a better tomorrow.
" Every day our team gets to invest in the most innovative, game-changing companies, on behalf of half a million real people. It doesn't get better than that."
– Damien Steel, Global Managing Partner