Chef Carlos Garcia fun-dining experience, where cocina sabrosa meet our kitchen table, sister restaurant of Resurante Alto in Caracas.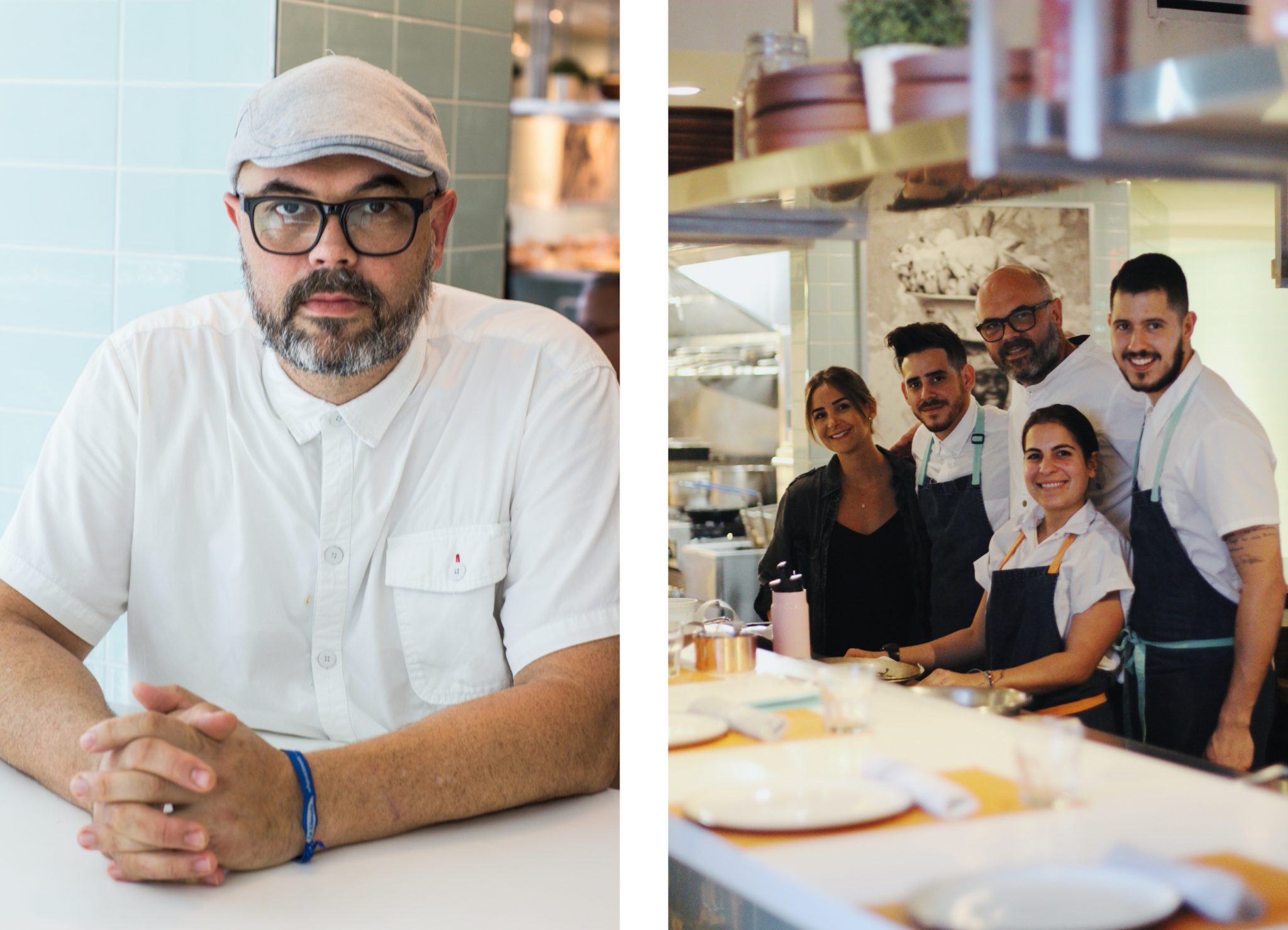 We get inspiration from our Latin American background, but also from our experiences and travels from around the world, to bring flavors utilizing the best and freshest local products Our space, created by James Beard Award Winner Alejandro Barrios, brings together Miami's brightness and joy with the coziness of a neighborhood restaurant.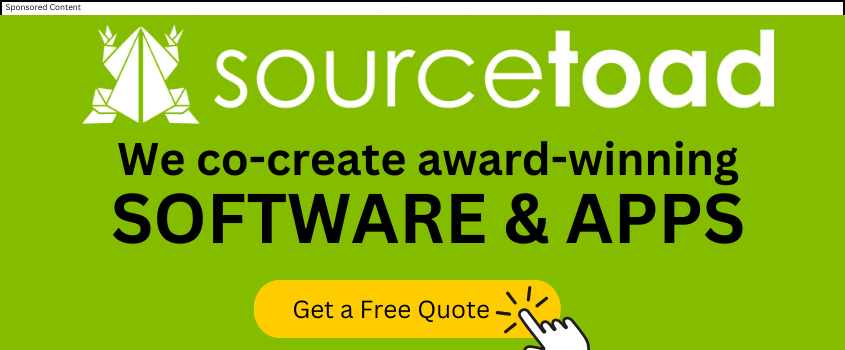 ,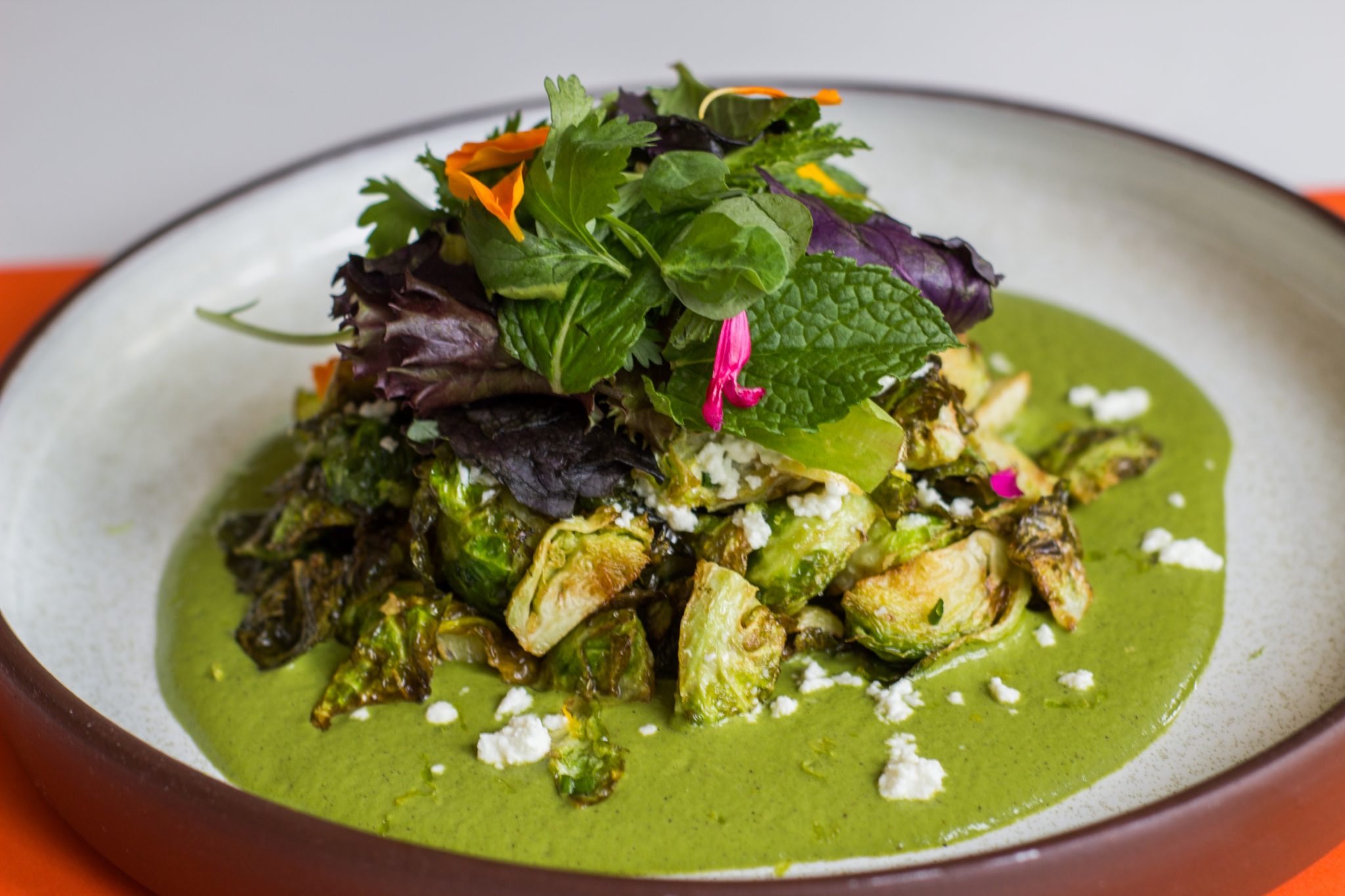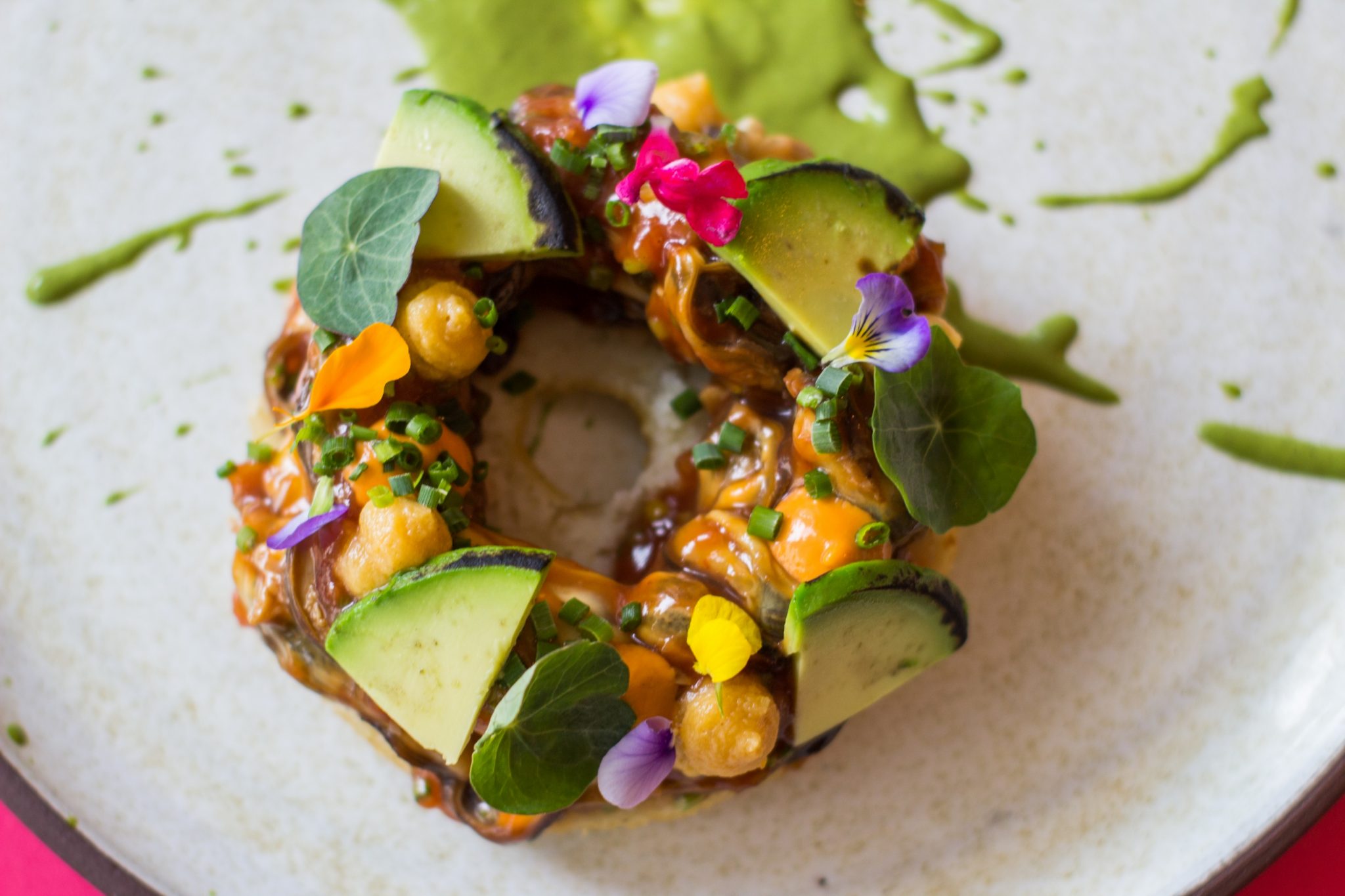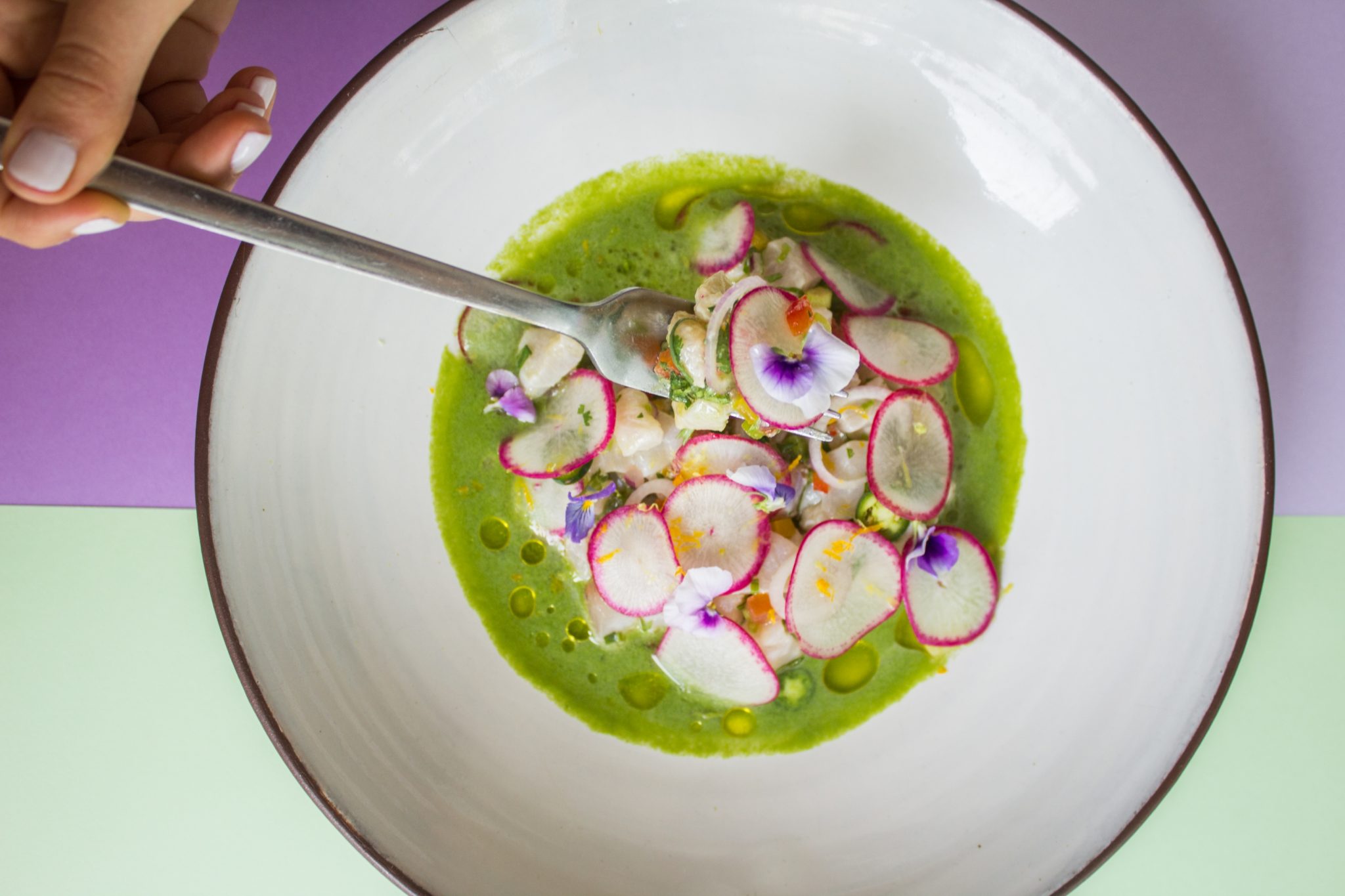 Obra is a place where families, friends, co-workers, couples can experience a good meal and a full bar being served by the chef and his team, creating and an interaction with them. Food needs to be tasty, dishes must invite diners to share. No matter if it's a quick business lunch, a full meal among friends and family, or after office cocktails and bites, Obra is Brickell's go-to place.
,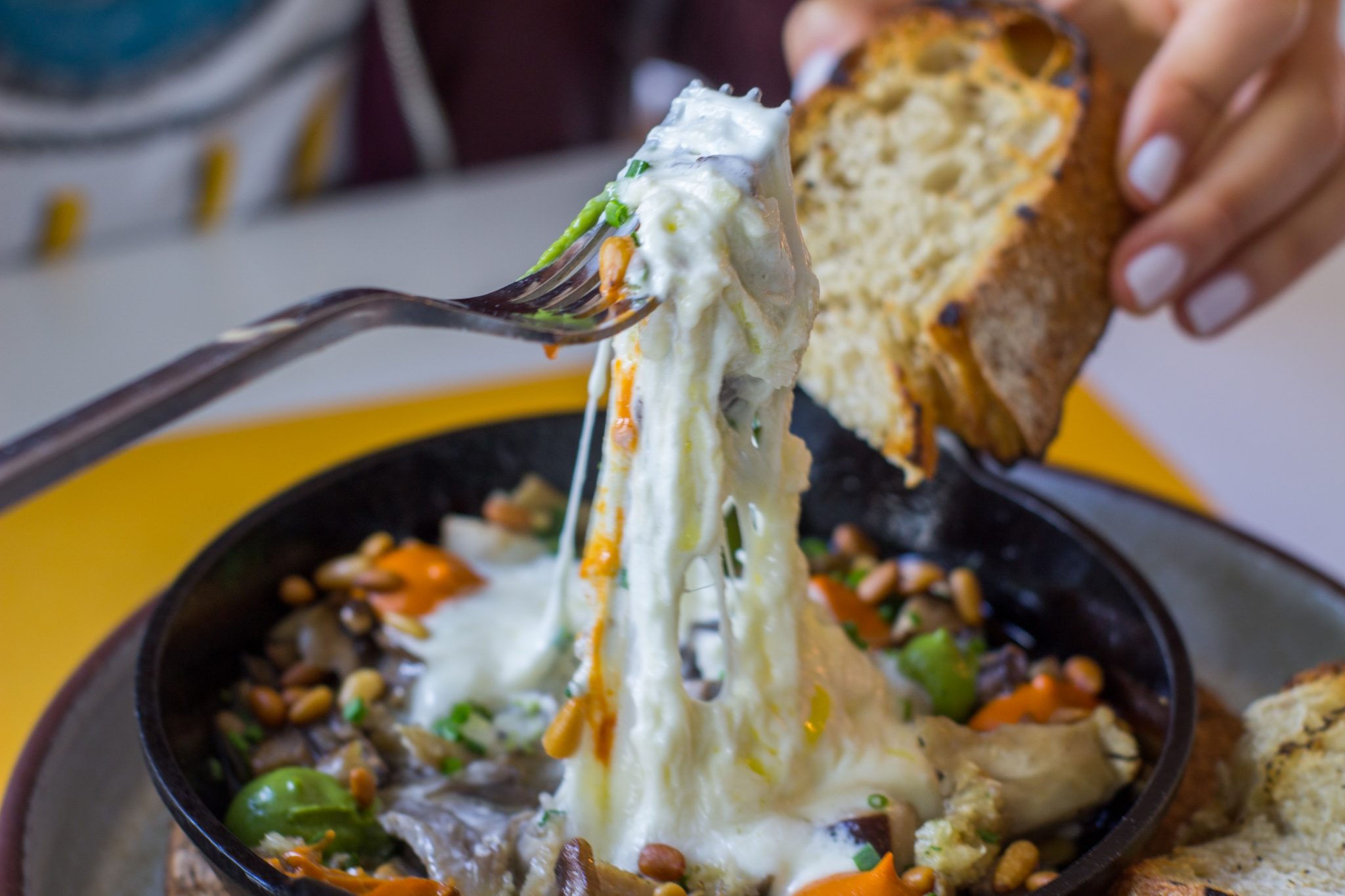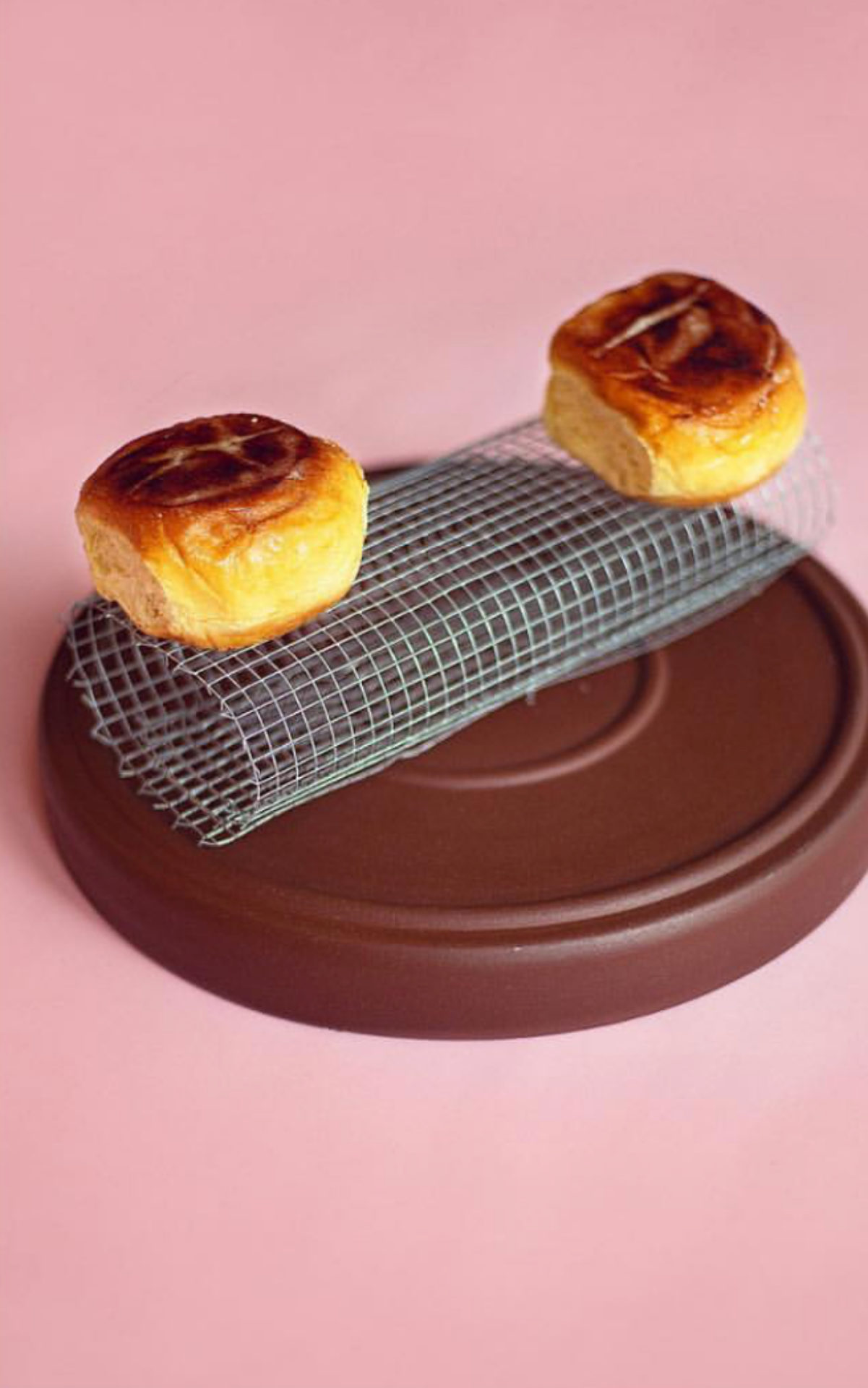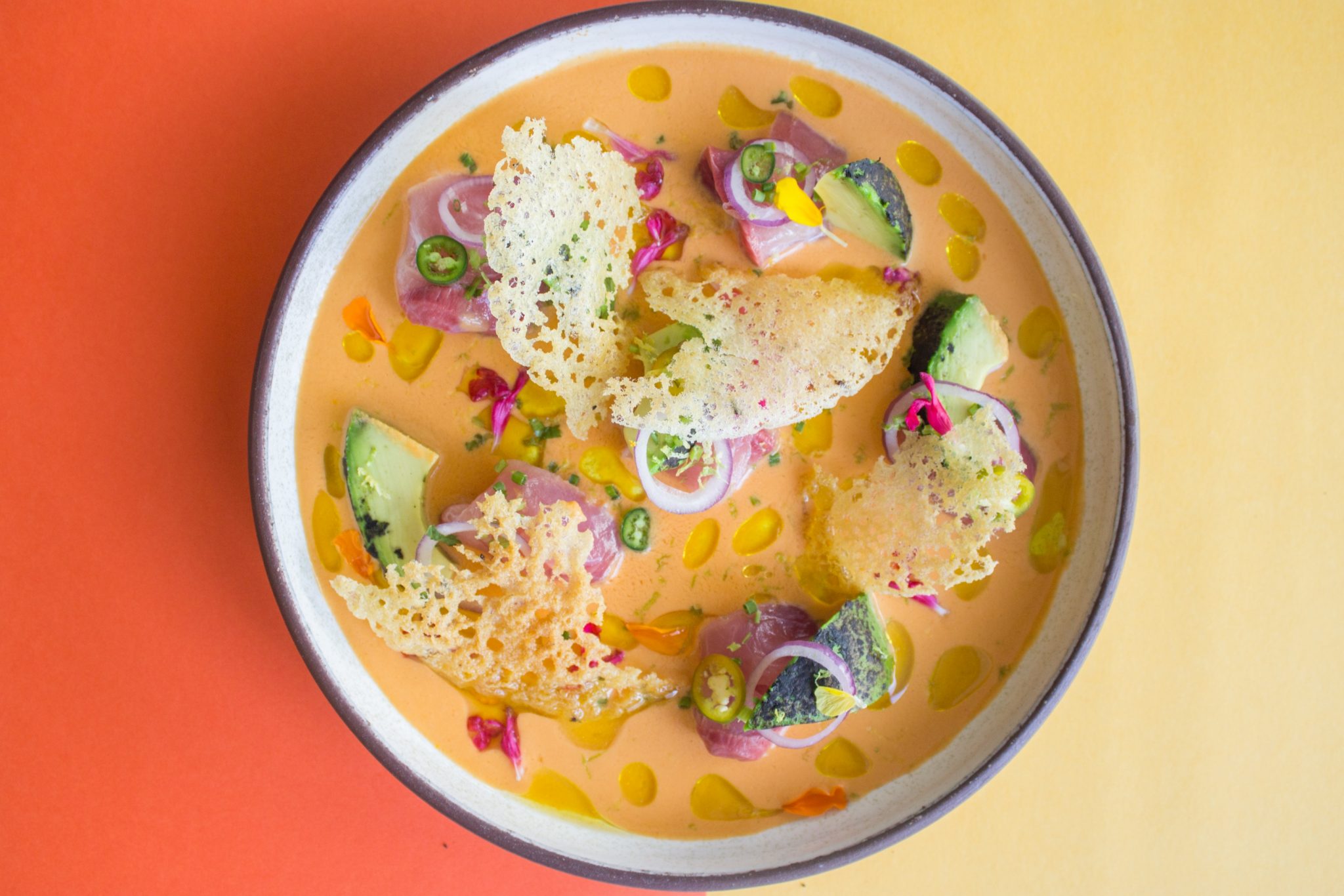 Chef Carlos Garcia, his contemporary Venezuelan cuisine sets forth a unique interpretation of a territory through edible metaphors with constant inquiry into the region's culinary repertoire and pantry, through direct contact with local producers. Carlos brings that same philosophy to offer wholesome dishes with a Latin American accent.