What does work is the act of providing a reason for why they should come. That is the central theme of Oakwood University's Entrepreneurship Center, OU Launchpad, and it is why gaming is at the heart of the center's success.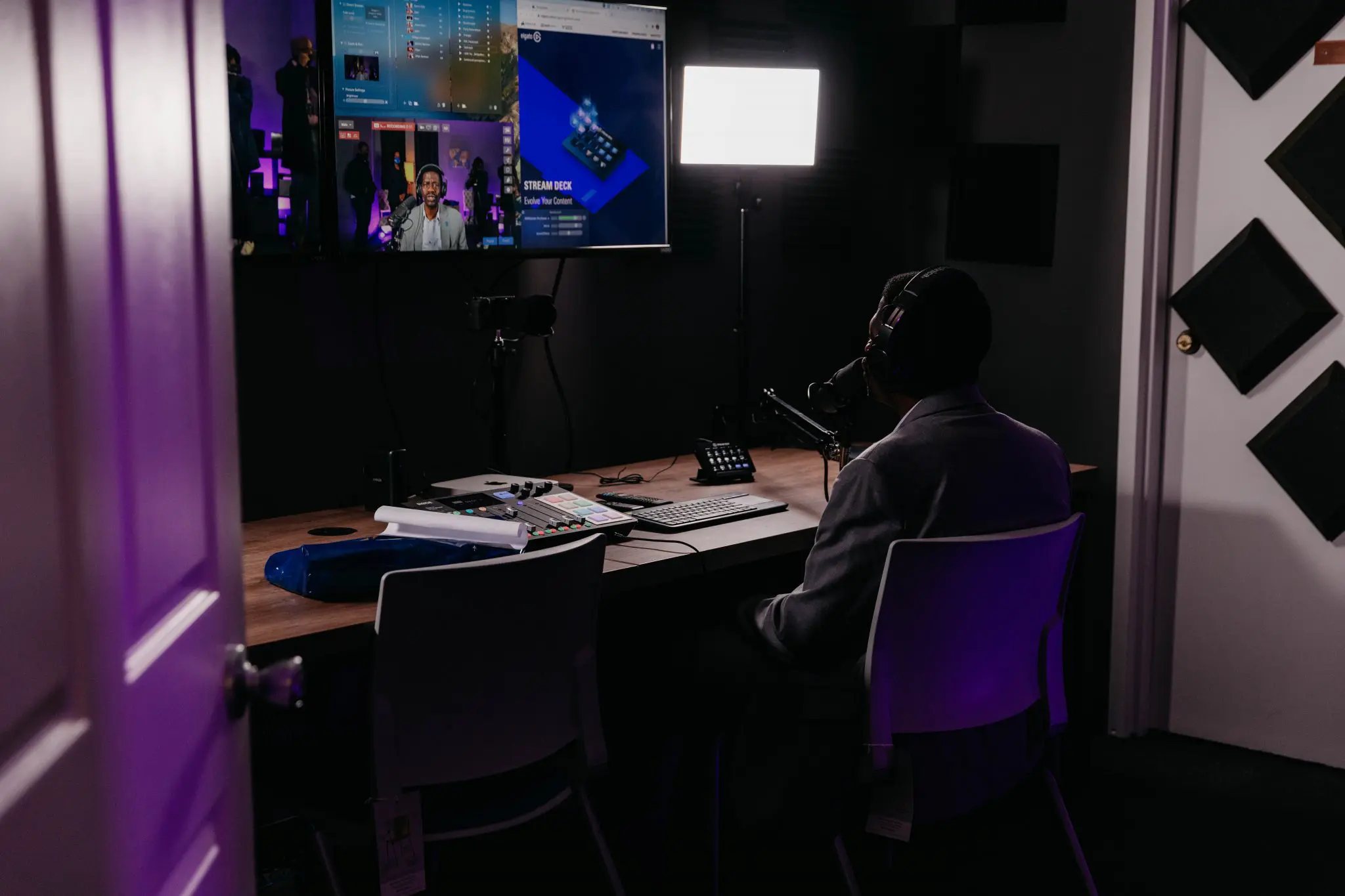 OU Launchpad is structured around ideation and microentrepreneurship. These two areas are rarely prioritized within entrepreneurship supporting organizations due to the intangibility associated with idea exploration and the lack of focus on scalability with microenterprise. Microenterprises make up 92% of businesses in the United States, and one of the fastest growing groups of microentrepreneurs can be found in the gaming industry. Did you know that experts expect the number of online streamers of online games to rise to one billion in 2025? That is equivalent to one in nine people this year. George Kneller, author of The Art and Science of Creativity states that, "creativity, as has been said, consists largely of rearranging what we know in order to find out what we do not know. Hence, to think creatively, we must be able to look afresh at what we normally take for granted." In order to find new solutions to new and old problems, we have to be creative and that starts with ideation. One of the best tools to maximize creativity can be found in gaming and at OU Launchpad, we prioritize accessibility to the resources needed to harness that creativity.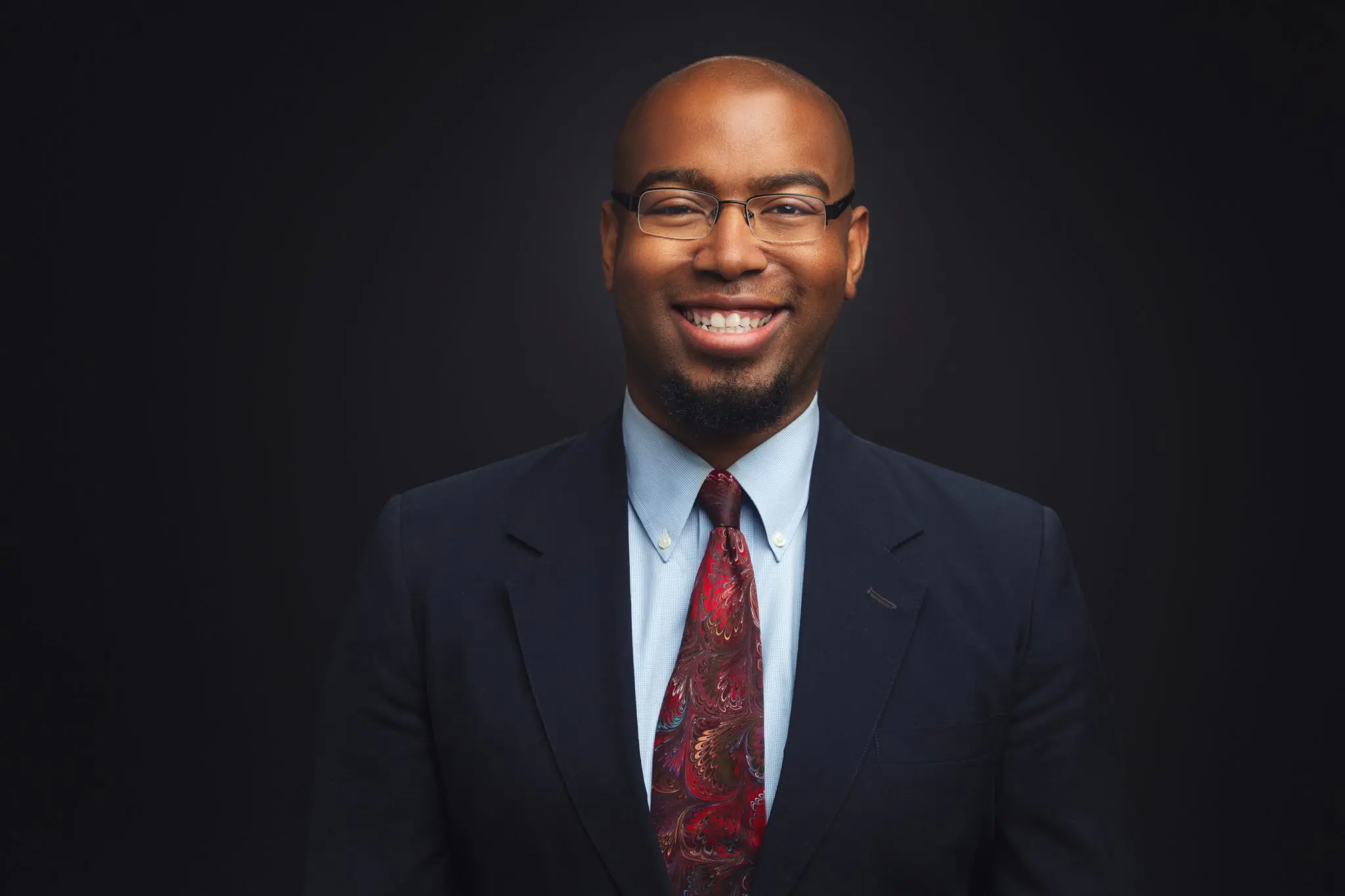 Before joining the ranks of Oakwood as a faculty member, Professor Julian Waddell, Executive Director of OU Launchpad, was the CISO for the university. During that time, he learned that one of the largest uses of the network was connected to gaming within the dorms. Whether students were streaming to Twitch, setting up NBA 2K tournaments or participating in LAN Parties, it was clear that gaming ranked high among the student body. Regardless of areas of study, gaming was the connective chain among these diverse sets of students and for most of them, the lessons and skills they were obtaining seemed to better prepare them for life after college, especially as entrepreneurs. These students became experts at logistics, marketing, user experience, scalability, risk management and technical support. When it came to pivoting to account for unforeseen issues, their lean model was near flawless and replicable, but this phenomenon is not new. From Golden Eye to Smash Brothers to Command and Conquer to Madden, students have continuously built an entrepreneurial ecosystem with gaming at its core. And so in 2020, Oakwood University decided to embrace and enhance that ecosystem.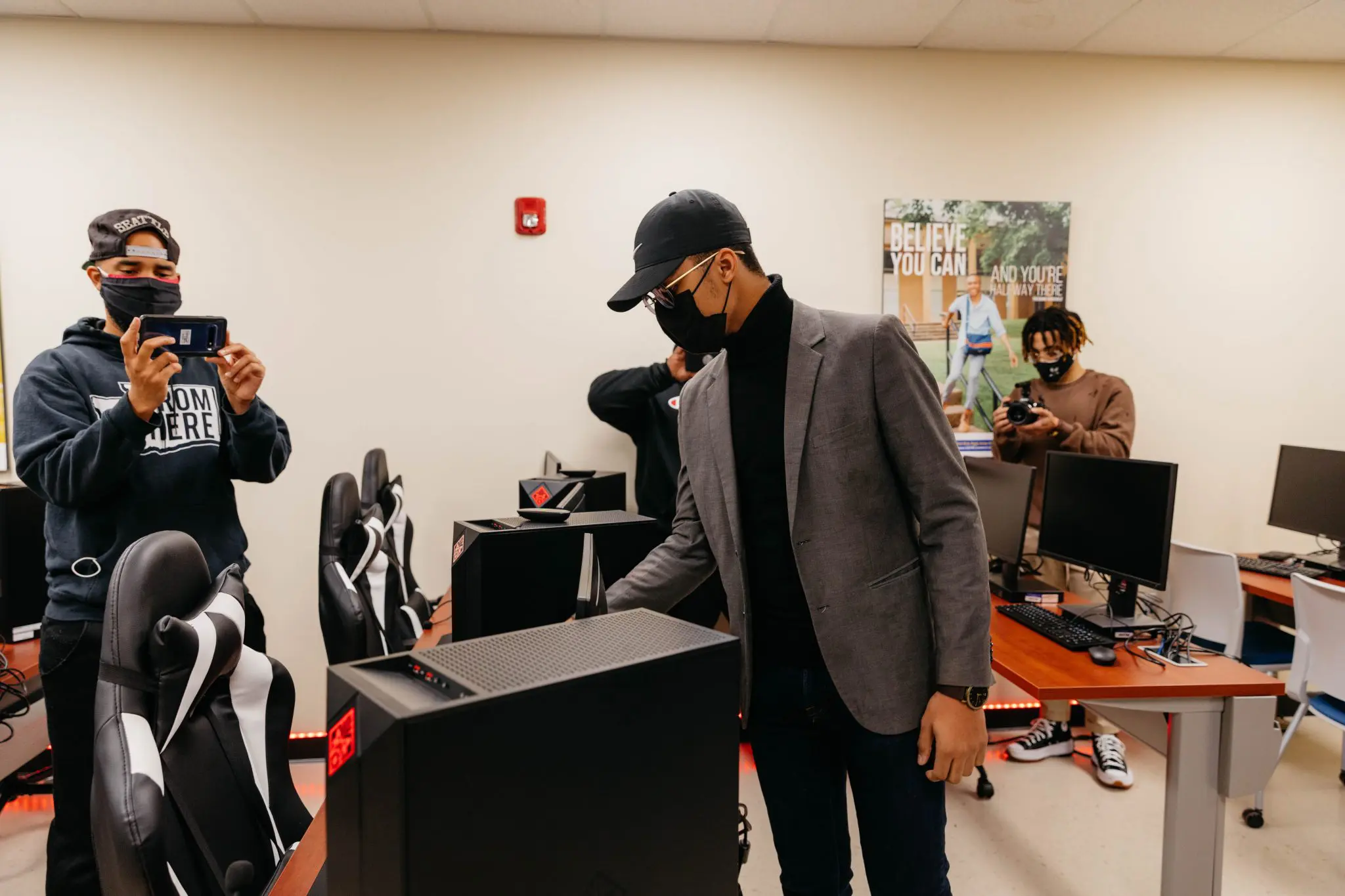 During the pandemic, OU Launchpad established a partnership with Unity Technologies to develop a train-the-trainer game development initiative for aspiring micro- entrepreneurs, as well as built out a content creator support infrastructure for the center's recently formed esports program. With assistance from Cxmmunity, OU Launchpad has been able to dedicate 5000 sqft to esports, leading to the creation of multiple startups from individuals that never realized they had a business in them. OU Launchpad then helped these aspiring entrepreneurs get access to funding while supplying them with specialized training from subject matter experts to take their idea to the next level.
As an entrepreneur, you must be focused and patient because there isn't a one size fits all model for success. An entrepreneur must know how to learn from failure and keep going until they overcome the obstacles in their way. At OU Launchpad, our mission is to guide our students, faculty, staff and community entrepreneurs from the tutorial level of starting a business and that's why they come, now that we've built it.