In a developing country, facilities and expertise available to treat serious health issues are none too common. A singular exception is NU Hospitals, which was the first to develop a super-specialty hospital for nephrology, urology and fertility care in South India. It effectively paved the way for a series of firsts in affordable, innovative healthcare in the country, powered by the latest technology.
The group occupies a crucial place in the field of quality medicine having branched out and subsequently, achieving milestones in a host of sub-specialties including, but not restricted to, paediatric urology, onco-urology, advanced laparoscopic urology, renal transplantation, uro-gynaecology and andrology. "We are not only one of the leading nephro-urology hospitals in South India but are also the only dedicated nephro-urology centre in Karnataka," says Dr Venkatesh Krishnamoorthy, Chairman & Founder. "As a result, we have gained a unique perspective on nephro-urology medicine and are armed with a wealth of experience, knowledge and expertise in the area," he adds.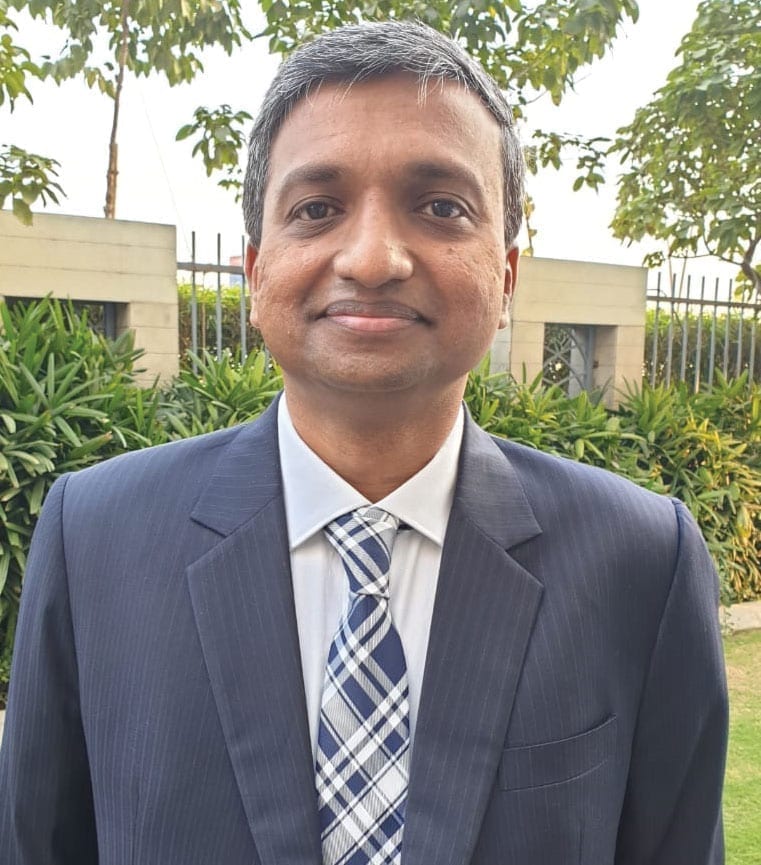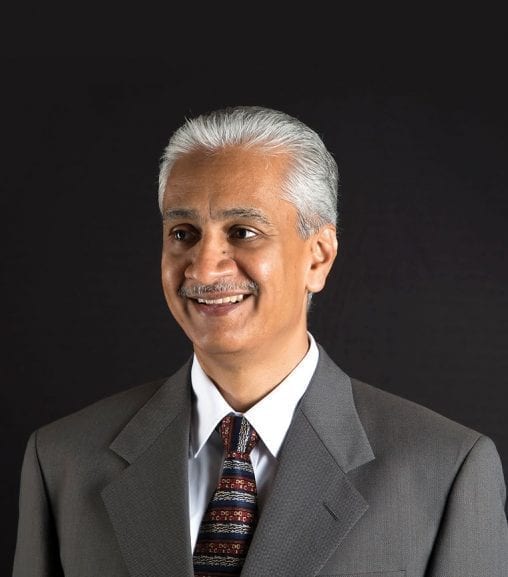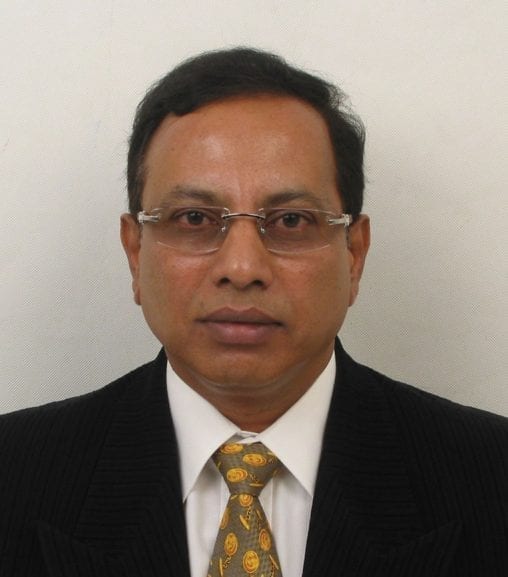 Amongst the top Nephro-Urology-Reproductive Medicine hospitals in South India, and the only one of its kind in the state, NU offers unique expertise and experience in super-specialty healthcare.
The journey of this trailblazer began in July 1999 when the first NU Hospital was established at Padmanabhanagar in Bengaluru. The group has another hospital in Rajajinagar in the city where advanced fertility services were added, and plans to open facilities in Ambur in Tamil Nadu and Shivamogga in Karnataka shortly, taking super-specialty care to residents of Tier II cities. Its super-specialty centre in Male is the first nephro-urology and fertility unit in the Maldives. Patients from several countries visit its hospitals for super specialised treatment.
In the last 8 years, surgeons of NU Hospitals have performed close to 250 kidney transplants, over 22,000 urologic surgeries and 1,58,000 haemodialyses. The number of outpatients treated is nearly 3 lakh and in-patients 30,000. This level of performance can't be achieved without a great team and the hospital has near-zero attrition in its team of specialists. A consistent team is a key element of the award-winning functioning of the hospital's eco-system. Doctors undergo intensive training and practice in their own sub-specialties, thus assuring constantly evolving and high-quality patient care at par with international standards. "We believe that creating a conducive environment for our specialists, with adequate infrastructure and emphasis on academic research, is what bolsters their 20+ years of experience in nephro-urology-fertility and propels them to keep pace with advances in the field," explains Dr Prasanna Venkatesh, Senior Consultant, Paediatric Urology & Managing Director. The hospital is guided by an experienced board which includes M Ramachandra, whose expertise in infrastructure development helps the growth and expansion of this patient-oriented super specialty hospital as it strives to achieve greater heights.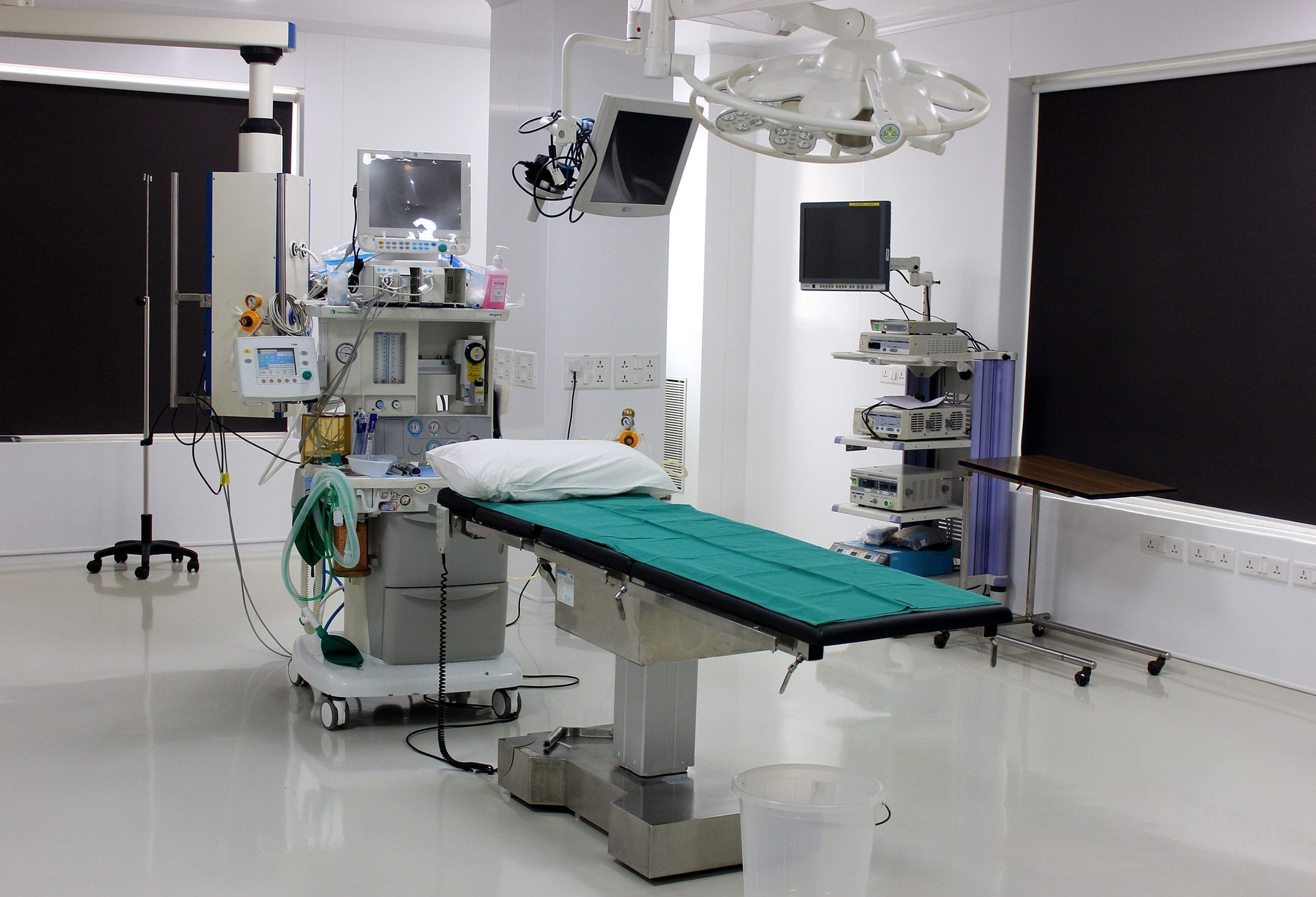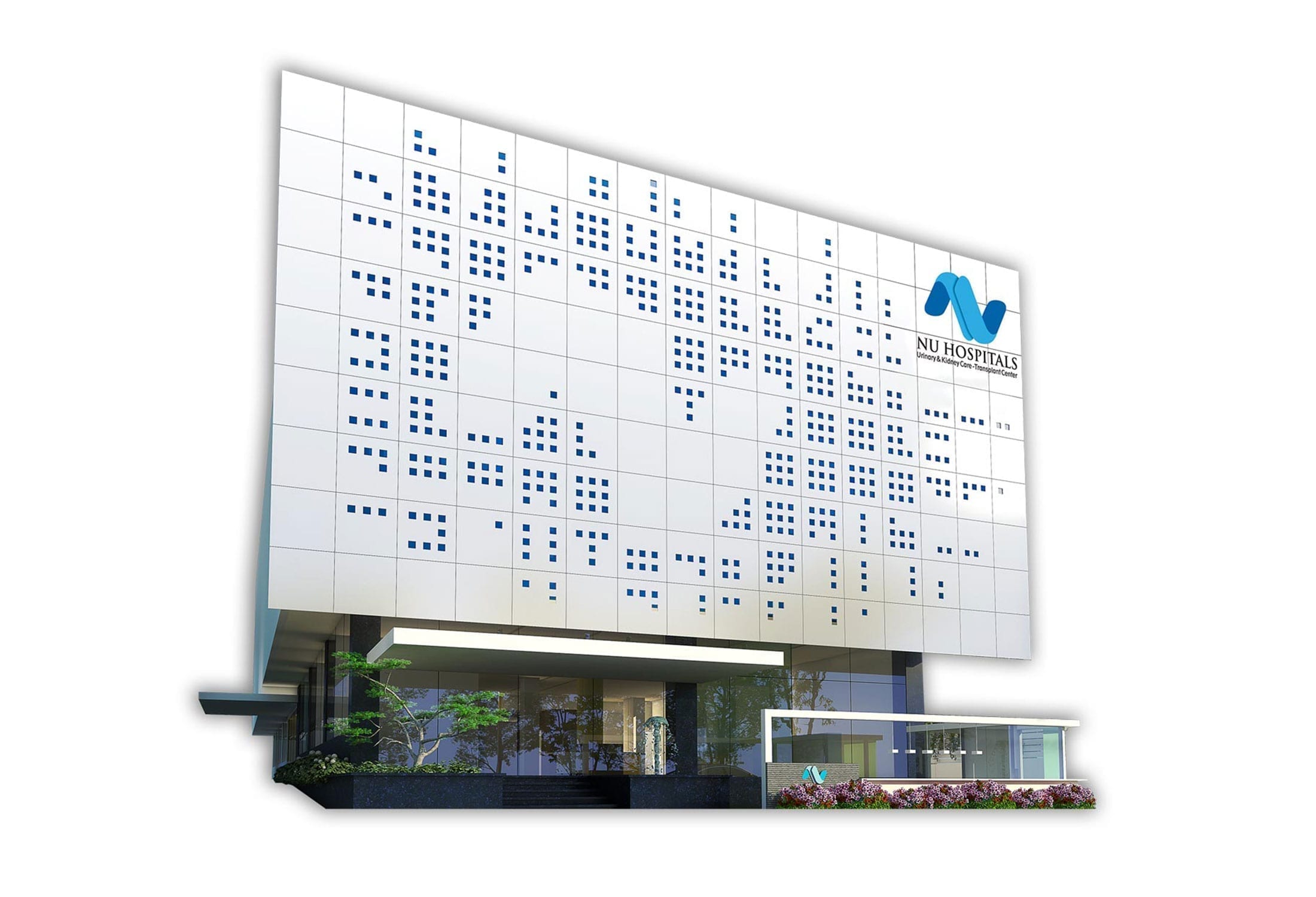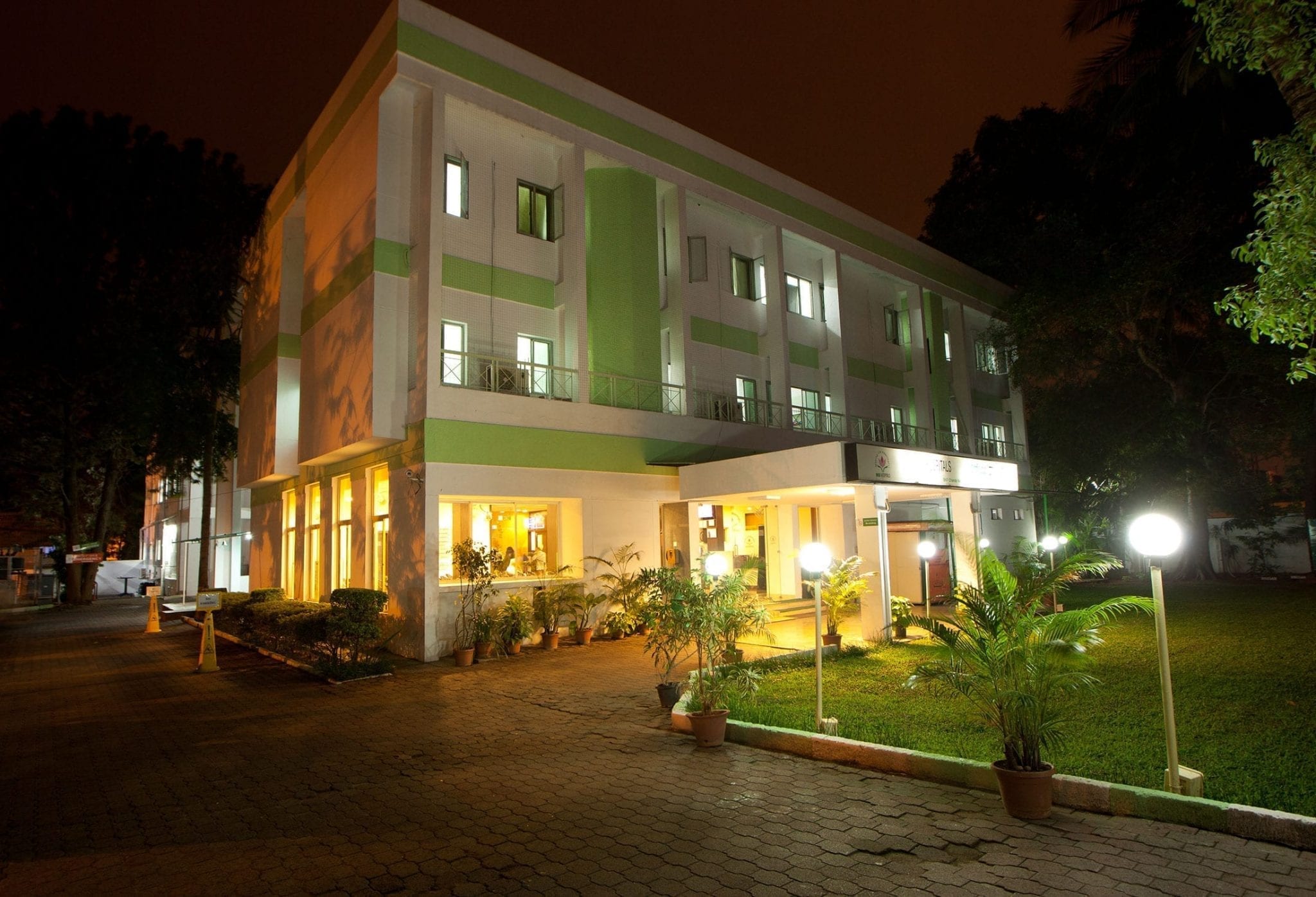 The fact that NU Hospitals is India's first NABH and NABL-accredited hospital group in its specialties is testimony to the brand's commitment to quality, consistency and ethical practices. Strict adherence to protocol oriented medical care at all levels—with 1400 protocols developed in-house and periodically updated through audits— ensures results that are comparable or even superior to the best globally. Its hospitals also follow EBM (Evidence-Based Medicine), a cutting-edge method of practice that bases treatment modality on clinical evidence that is already available. The fertility lab has been accredited by Forum for Enhancement of Quality in Healthcare (F.E.Q.H) and Indian Society for Assisted Reproduction (I.S.A.R), a feat very few centres have achieved in the field of Reproductive Medicine.
The company uses the latest advances in technology to innovate and develop a multitude of practices and related software. It was the first in the country to install the Bioclad Antimicrobial Operation Theatre modular cladding system which significantly decreases chances of infection, and was the first in Karnataka to operationalise the flexible cystoscope, flexible ureteroscope as well as the Holmium laser for removal of stones. The Pneumatic Chute Hospital Transportation System was another addition in 2006 which speeded up dispatch times of lab reports and samples.
In 2011, NU Hospitals was the first in Bengaluru to implement VMWare virtual IT Servers with near 100 percent uptime. Leveraging Machine Learning and Artificial Intelligence, it also established a private cloud server, seamlessly integrating patient and personnel data across branches. The Qikwell Patient Appointment System, now owned by Practo, was pioneered at NU, before achieving widespread acceptance. The Treatwell Customer Satisfaction Analysis is also a handy addition that has been adopted to improve service levels.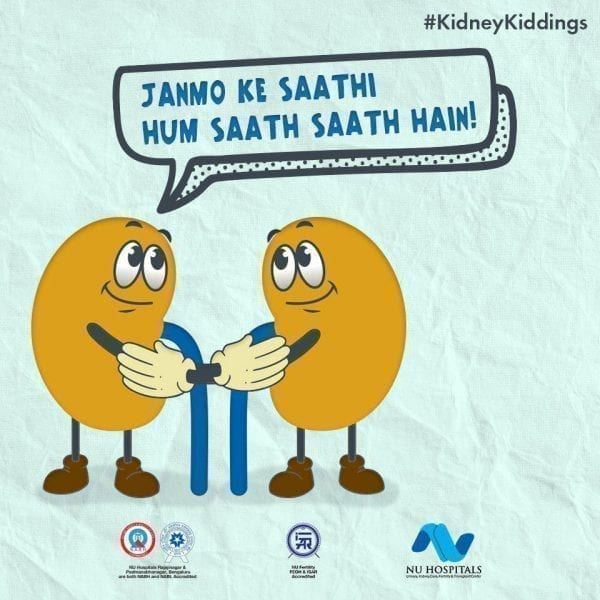 In 2018, it became the first in the country to install Masimo, the Patient SafetyNet System which ensures that patients in all care areas are continuously monitored through an advanced non-invasive monitoring system. The group has employed in-house technology to create a Laboratory Information System, which records, manages and stores clinical data, and a Pharmacy-Prescription Module for seamless service. "We have identified a severe lacuna in the training of skilled medical professionals in the country, especially in the nephro-urology domain. This was the driving force behind the establishment of our educational wing," says Dr Venkatesh. NU Hospitals also offer specialised skills training in Urology and Nephrology and is affiliated to the Rajiv Gandhi University, with Bachelor's degree courses, diplomas, fellowships as well as DNB courses.
The group's hospitals are also green and the only hospitals with a dedicated switch in each room that connects to active solar panel lighting. Rainwater harvesting for gardening and greenery is also practiced on the premises. The company's CSR initiative, the NU Trust, sponsors the school and college education of the children of its housekeeping staff.
The NU Group has been recognised with numerous awards for its radical achievements. It has won the International Specialist Centre of the Year for Nephrology, Urology & Fertility at the World Medical Tourism Congress & Awards in 2017, Best Kidney Treatment Hospital in Karnataka at the National Quality Excellence Awards in 2017, Best Hospital in Renal Sciences Category (Special Jury mention) at the Times of India Healthcare Achievers Awards in 2018, Best Single Specialty Hospital in the Region (South India) and Best HR Practice in Healthcare at The Economic Times Awards in 2018, to name a few.