While many financial professionals provide executive services in their day-to-day jobs, it takes a certain level of passion to work with companies of many different sizes in multiple industries, where levels of internal expertise vary significantly and where learning is an everyday experience. The Nperspective team is built with professionals who have a passion for learning new businesses, applying years of knowledge and expertise, and building companies.
Each member of our team brings a portfolio of experience over a wide range of industries and companies, from startups to some of the largest companies in the world. This diversity of experience fosters a "best practices" environment that is easily deployed throughout Nperspective's client base.
Making informed decisions with the right information, at the right time, putting it all Nperspective.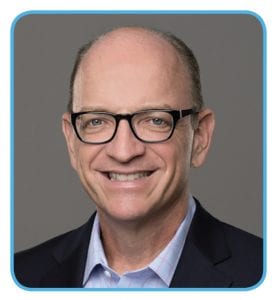 Gary Colbert, President
In 2008, Gary Colbert joined Nperspective to establish an office and bring much-needed financial expertise to the small business community in the Tampa Bay area. Gary brings 35 years of experience that began in the Fortune 100 world, primarily in international business, and transitioned into the middle market in more recent years. Possessing the requisite educational background (MBA in Finance/Marketing), professional certifications (CPA, CMA, CGMA) and having developed sophisticated financial and business management skills in companies that are worldwide market leaders, he is able to assist smaller companies in understanding how they too can operate successfully in many different business environments.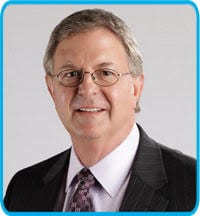 Bill Long, Partner
In 2010 Bill Long joined Nperspective. Bill is a Florida CPA and senior-level financial executive with over 35 years of experience in both public accounting and private industry. Bill leads the firm's litigation support practice and has been involved in various financial capacities for numerous civil litigation and bankruptcy cases in the Middle District of Florida. He has been engaged to provide expert witness testimony, financial consulting to Trustees and Liquidating Agents and Chief Restructuring Officer services and has also assisted clients that have successfully resolved their financial issues without needing a bankruptcy filing.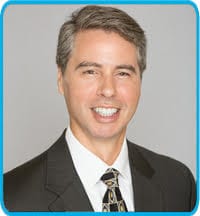 Sergei Galeano, Principal
Sergei Galeano brings over 25 years of experience in the small to mid-size business market in industries ranging from steel service, distribution, manufacturing to bioscience. He has dealt with all aspects of the business cycle including growth, turnaround and liquidation. Having worked in both public accounting and private industry, he understands both the internal and external expectations for financial reporting. His key to success has been his ability to serve as a business partner and trusted advisor to ownership and executive management, which means not only understanding the financial and accounting needs of an organization but also understanding the strategies necessary for success.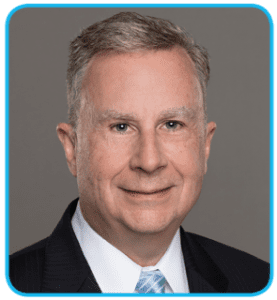 Bill McMahon, Principal
Bill McMahon joined Nperspective in March, 2017 to expand the firm's bankruptcy, turnaround and crisis management services, adding capabilities to assist business owners with operational and business transition issues in distressed environments. His many years of serving as a consultant in a national turnaround advisory firm as well as serving in-house in senior executive capacities add additional strength to Nperspective's distressed management services. He earned his Bachelor of Science degree in Accounting from DePaul University.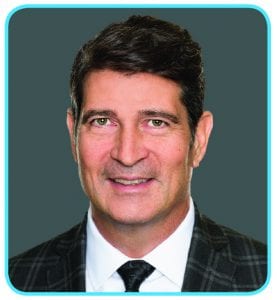 Steve Martindale, Principal
Steve Martindale joined Nperspective in September 2018 to respond to increased demand for the firm's services in larger, complex environments and to add capabilities in the insurance and financial services sectors. Steve has served as Chief Financial Officer in both private and publicly-traded companies as well as having served as Chief Financial Analyst and Chief Regulatory Officer for the Ohio Department of Insurance. Steve holds a CPA license in Ohio and earned his Bachelor of Arts in Accounting and Business Administration from Otterbein University.