In a rapidly changing world and intensely competitive global economy, New Jersey's community colleges are critical institutions of higher education and economic opportunity, able to reach a significant proportion of the state's population and offer affordable, high-quality education that serves the complex needs of students, employers, and local communities. New Jersey's 18 community colleges are rooted in our local communities, responding to the needs of students and employers, while understanding that we live in an increasingly connected global community. Community colleges impact our students, counties, and our state, and enable each to compete and thrive in the nation and the world.
Many of New Jersey's 18 community colleges were created 50 years ago, and now enroll over 325,000 students at over 60 campuses, making them the largest provider of higher education in the state. New Jersey's community colleges are uniquely positioned to help the economy grow, industries thrive, and people succeed in an era of rapid economic, social, and technological change.
The New Jersey Council of County Colleges and the state's 18 community colleges have developed an ever-expansive vision of the future of higher education; a future that is agile, collaborative, and innovative, and that prepares individuals, at varying stages of their lives and careers, for success in an increasingly diverse society and global economy.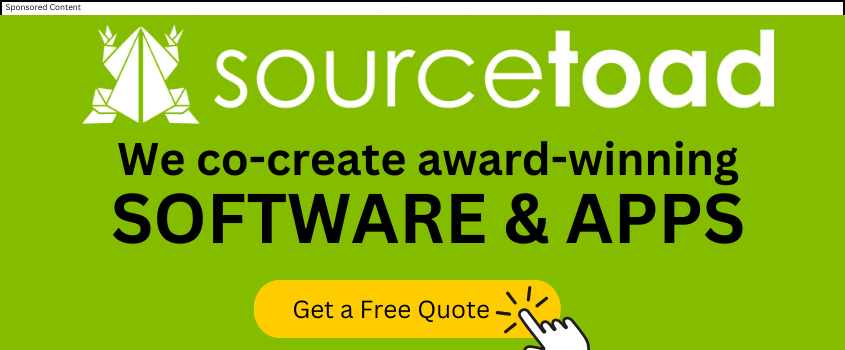 This vision for the future is summarized in a new report, Vision 2028: Framework for the Future of New Jersey's Community Colleges. The report was developed based on input from over 600 community college leaders and stakeholders through more than 25 meetings, a statewide Leadership Summit, and through online comments from members of the community college community, including students, alumni, trustees, faculty, staff, and others.
The report is aligned with New Jersey's Plan for Higher Education developed by the Office of the Secretary of Higher Education.
With state and county support, New Jersey's community colleges are committed to working together in the years ahead, to develop new models of collaboration and cooperation and to lead partnerships with state and local government agencies, businesses and industry associations, high schools, county-based vocational technical schools, four-year colleges and universities, libraries, social services organizations, labor unions, community and faith-based organizations, foundations, and other stakeholders in order to increase access to post-secondary education, support the success of students, ensure access to valuable and relevant learning, and to serve as community engines.
At the heart of this vision for the future is a commitment from the state's community colleges to play a critical role in increasing the number of New Jerseyans who have earned a post-secondary credential or degree so that the state can meet its ambitious goal of 65% post-secondary attainment by the year 2025. Community colleges will work together and with partners to expand opportunities for all New Jerseyans in order to close equity and opportunity gaps by race, ethnicity, and geography.
Five imperatives are central to the community colleges' broader strategy for ensuring that more New Jerseyans are prepared to thrive and adapt and for ensuring that the state has a skilled workforce to propel economic growth.
These include:
Increase the Number of Individuals who have Earned Post-Secondary Credentials and Degrees
Prepare Residents for Change
Ensure Access to Life Long Learning
Focus on Equity
Build Broad Partnerships
New Jersey's community colleges are committed to working together to advance four key priorities:
Increase access to post-secondary education for more New Jerseyans
Support the success of students
Ensure access to valuable and relevant learning
Serve as community engines
The New Jersey Council of County Colleges is committed to building broad, comprehensive partnerships. Employers, educational institutions, community-based organizations, and others interested in working with the community colleges on this critical work can visit https:https://www.njccc.org/vision-2028 to download the Vision 2028 report and join this important effort.
New Jersey's Community Colleges:
Atlantic Cape Community College
Bergen Community College
Brookdale Community College
Camden County College
Essex County College
Hudson County Community College
Mercer County Community College
Middlesex County College
County College of Morris
Ocean County College
Passaic County Community College
Raritan Valley Community College
Rowan College at Burlington County
Rowan College of South Jersey
Salem Community College
Sussex County Community College
Union County College
Warren County Community College