Established in 2019, Nineteen21 is an innovative subscription business that presents savings and rewards solutions across a number of tiers. The company initially sought out to find a solution for college and varsity students to save money and maximise on the value of their limited monthly allowances. The company built smart partnerships with a number of vendors and service providers across various sectors. The target was to acquire at least 20% of the Botswana tertiary student market or 18 – 25 year-old segment. This led to the development of the Student Lifestyle Plus Discount Card. Students would subscribe to this card from as little as P50 per month and save up to 10 times the value of their monthly subscriptions on average.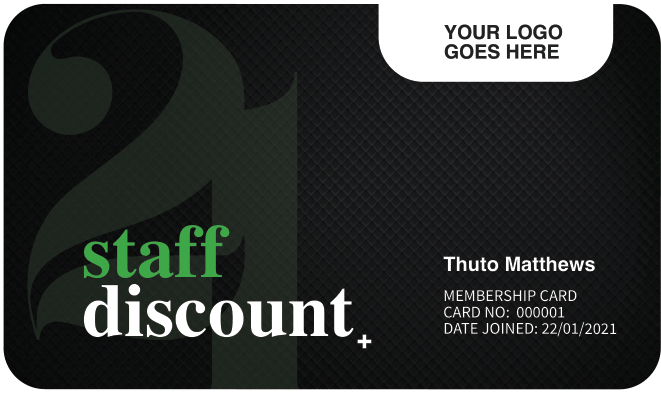 The popularity of the student subscription model grew steadily until it was thrown off track by the COVID-19 curveball. Limited movement and trade restriction meant that Nineteen21 could not conduct the typically event based and interactive activation strategies it had planned. The Nineteen21 team put their heads together at the height of the pandemic to develop an alternative product that would generate revenue while schools were closed and movement restricted.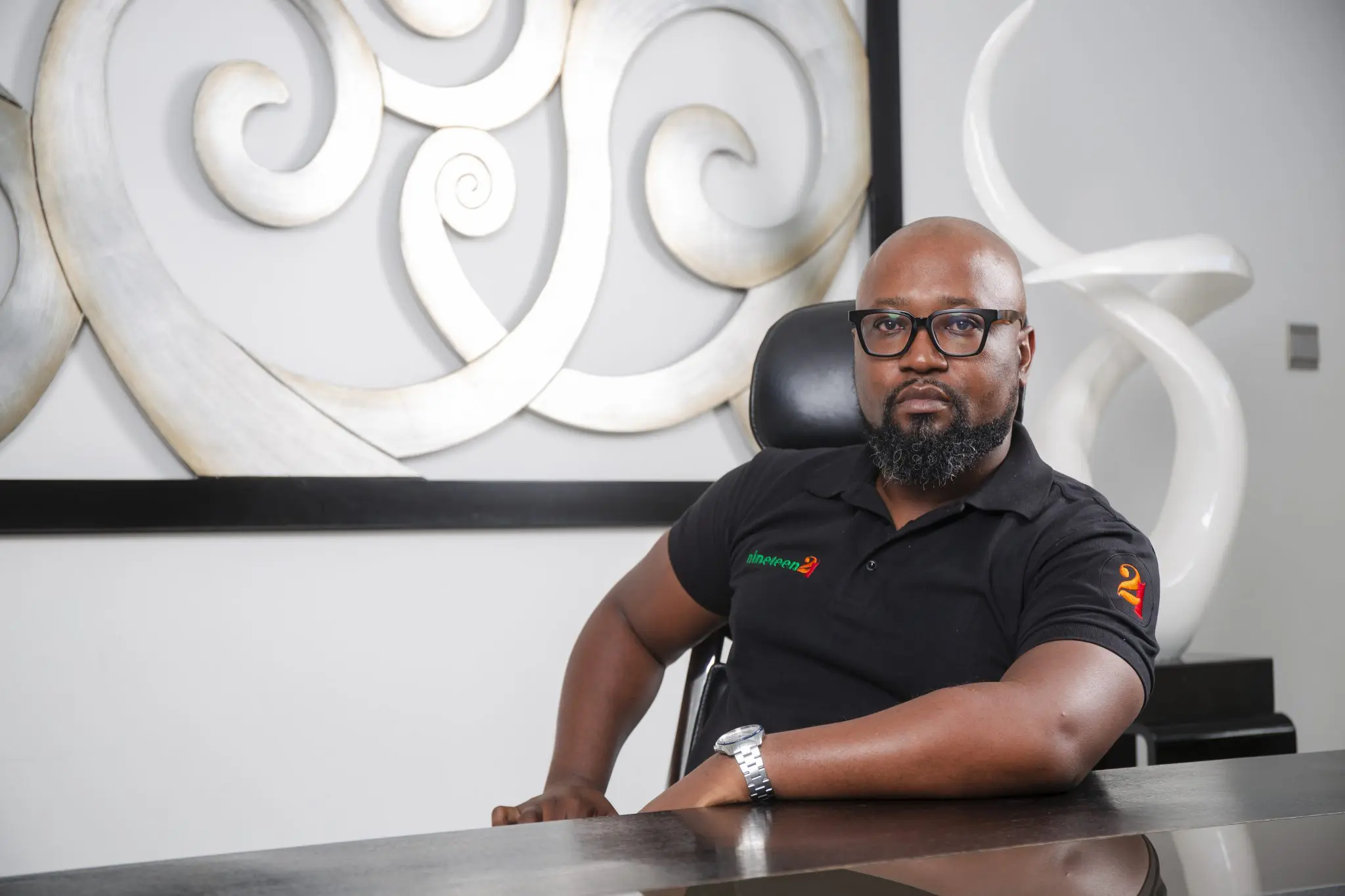 Nkosi Mwaba, CEO
Mpho Kgosi, Chief Operations Officer
This led to the birth of their Staff Rewards and Union membership programme which was sold as a Staff Welfare product to corporates and medium scale businesses. Nineteen21 provided customized Rewards cards for their corporate and union clients and extended the discounts already offered by existing vendors in the student tier. The company negotiated further discounts and signed vendor agreements with more relevant stakeholders to satisfy the needs of the working-class segment.
This gave birth to an ecosystem that consists of over 20 vendors and corporate partners servicing a network of 10,000 subscribers in just 18 months of operation. The vendors enjoy increased sales, patronage and a direct marketing channel while the subscribers are able to put money back in their pockets through accumulated rewards and discounts daily.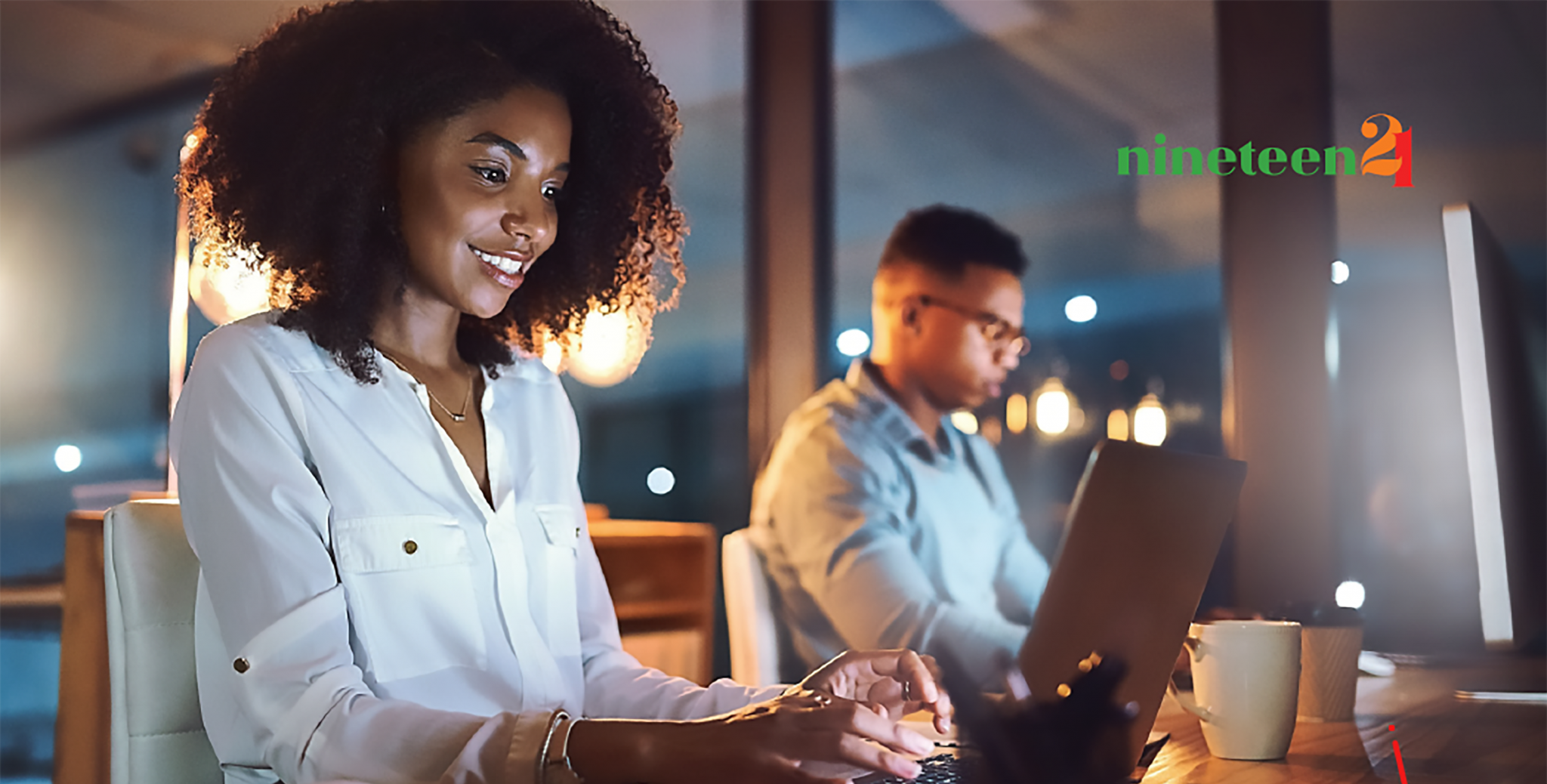 In managing the efficiency of their ecosystem, the team at Nineteen21 realized that they have inadvertently created a unique, multi-touchpoint marketing channel for their vendors. On realizing this the company launched their marketing arm called 21Marketing. All vendors in the Nineteen21 ecosystem get to enjoy direct advertising and messaging to the existing and growing subscriber base. This gave rise to a demand in marketing, advertising and communications services tailored to the privileged members of the ecosystem. 21Marketing is a separate and independent division of the company and now services clients both within and outside the company's vendor network.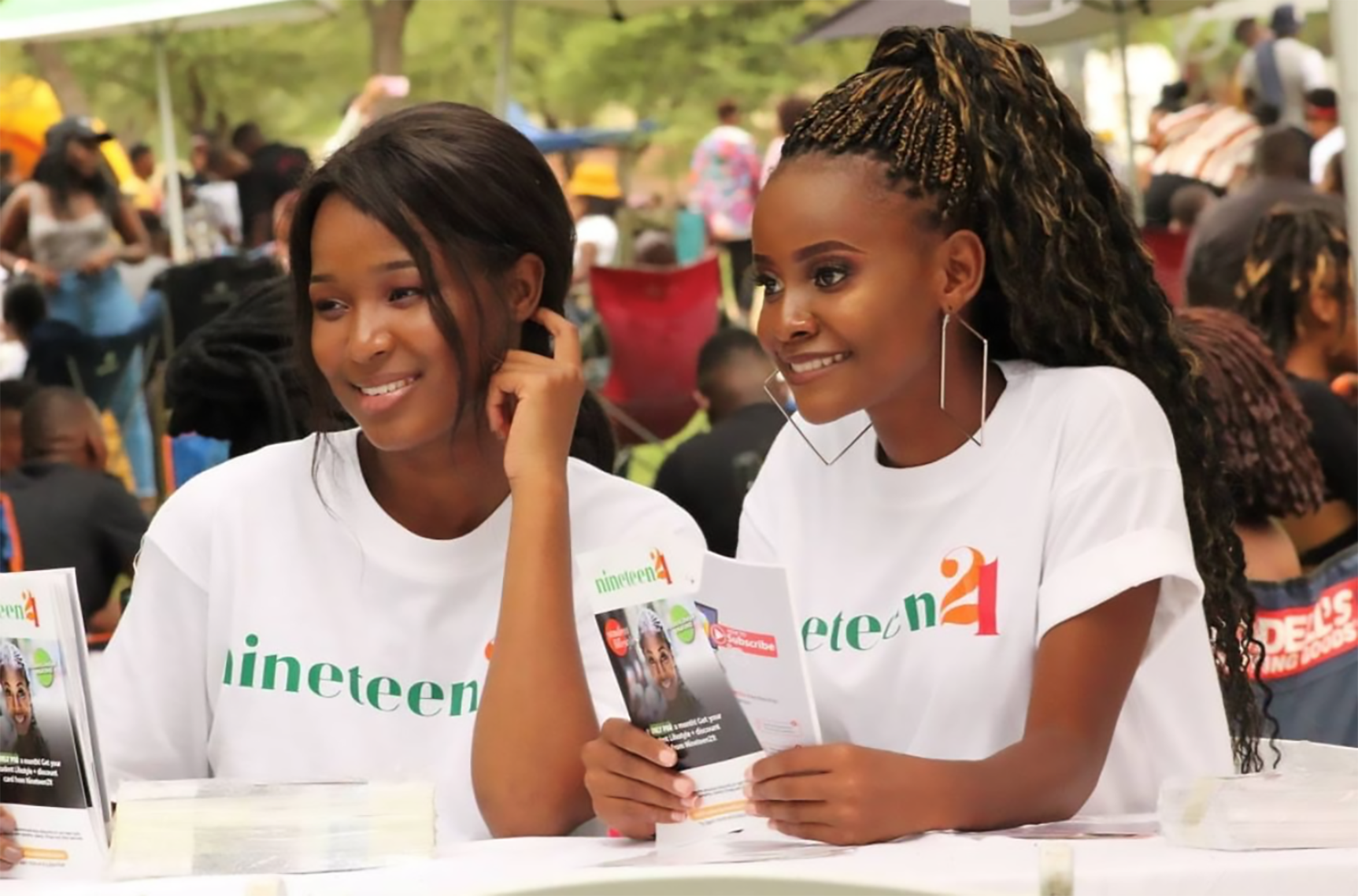 Nineteen21 is now experiencing exponential growth through its groundbreaking ad campaigns and talent for formulating unique and mutually beneficial strategic partnerships with a number of big corporates in Botswana. Nineteen21 presents a unique sales strategy that is unconventional but works.
When asked about the company's long-term goals, the company CEO Nkosi Mwaba said, "We have a highly adaptive business model and strategy, we are agile and move quickly to maintain relevance and stay ahead of the curve. One of our objectives is to become the largest and most efficient savings and rewards ecosystem in Botswana, this network will become a high impact market place for those who wish to participate, we will have a direct, significant and positive impact on our member's bottom line."
Every business trading in our space will want to be a part of what we have created in the next two years. Our goal is to achieve 100,000 subscribers within 24 months".