If 2020 proved anything, it's that change is inevitable, whether that is decided on internally or not. "The ability to be resilient lies within confidently understanding where your organization is today, where it desires to be, the team that makes it up, and the processes that support it, fast," says CEO, Rusty Goodsell. "New Orchard was created to help people drive sustainable change as best they can and we're very proud to have created the first toolset to accelerate it."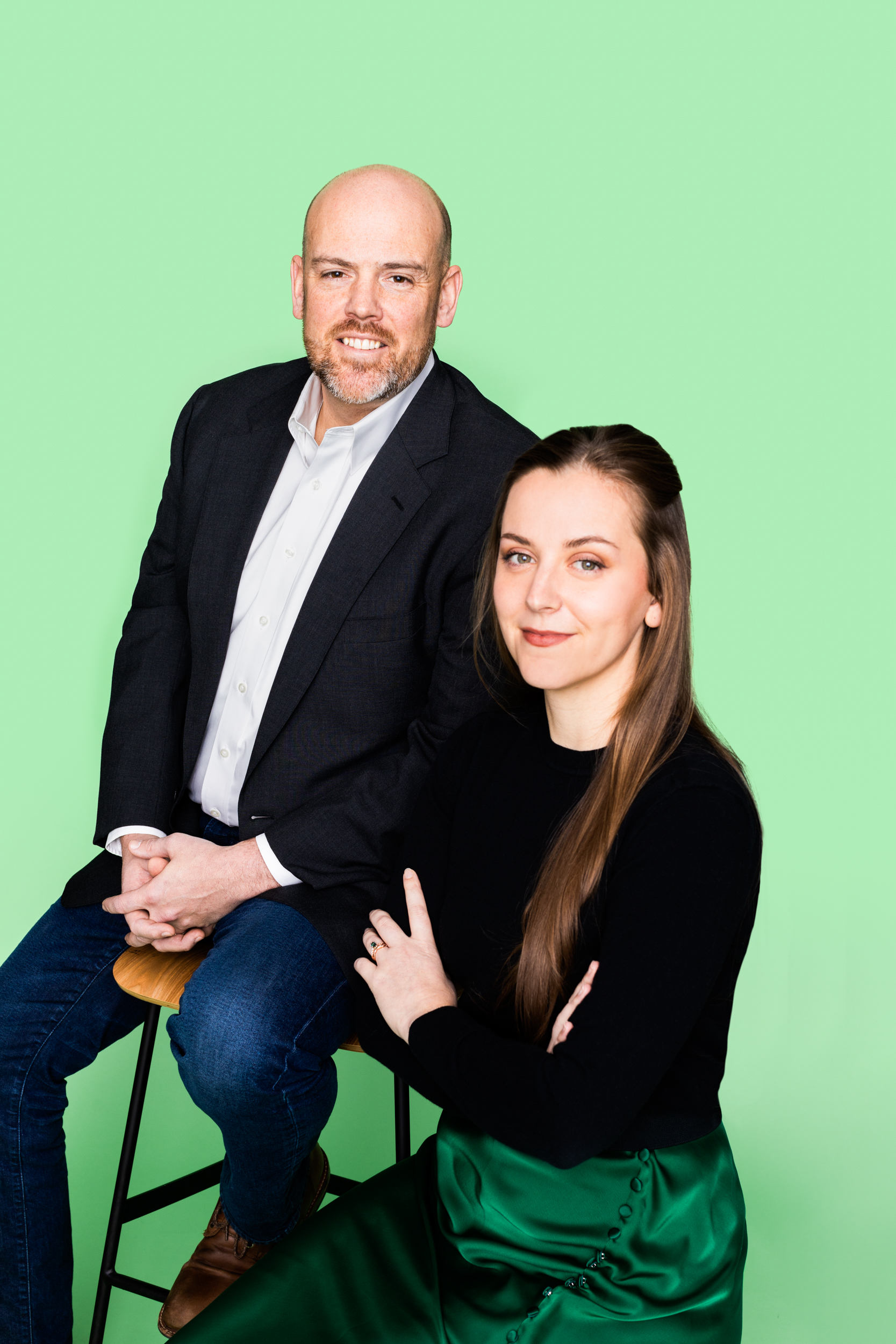 Rusty Goodsell, CEO and Samantha Burgess, Director of Innovation
New Orchard is a change analytics company specializing in quantifying ,profiling and improving the existing behaviors within a business. Born out of the information gap between leadership and their teams, New Orchard partners with clients to define, implement, and maintain sustainable change initiatives using customized data from within each client organization.
Booz & Co. reports that, "54% of the C-Suite does not believe their strategy will lead to success." Historically, leaders have gone vertical into KPI's and OKR's in an attempt to increase their chances of identifying where things break down, but New Orchard believes this "solution" starts in the wrong place.
"The impact of mindset, approach, internalized behaviors and bias on organizational growth has been proven, but decision makers had only been given one, costly option for getting custom data until we started. "The standard required bringing in a third party for months at a time and hoping lengthy, subjective interviews could illuminate some of what executives couldn't (or prove what they already knew to be true). We realized it was the subjectivity of this whole process costing leaders their strategy. Organizational evaluation was far too subjective on the people front and, as a result, over-reliant on historical metrics."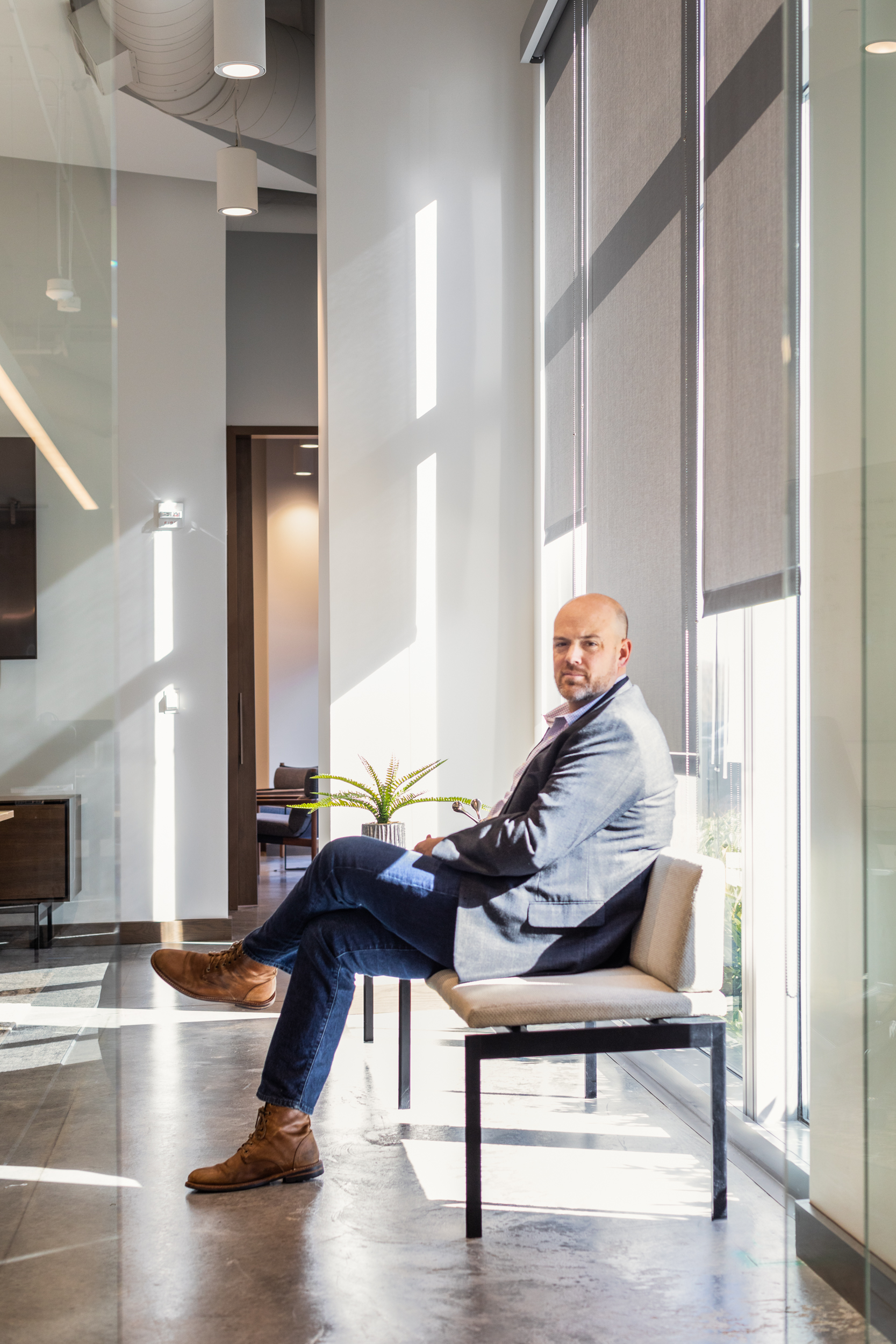 New Orchard created a way for anyone to measure – quantify and qualify, objectively – the Identity, Change Capacity and Operational Maturity of a business. Not personality assessments, organizational evaluation at scale. Finally, there is a way for business leaders and consulting firms alike to uncover real-time, data-driven insights at a rate no one else can.
"The threat to many industries today remains the Cost-Quality-Speed ratio and every decision maker is asking themselves the same set of questions. 'How can we uncover our blindspots, clarify where we want to go, prioritize change initiatives based on what it takes to get there and implement these strategies across capable teams – within a reasonable amount of time, at a reasonable cost?"'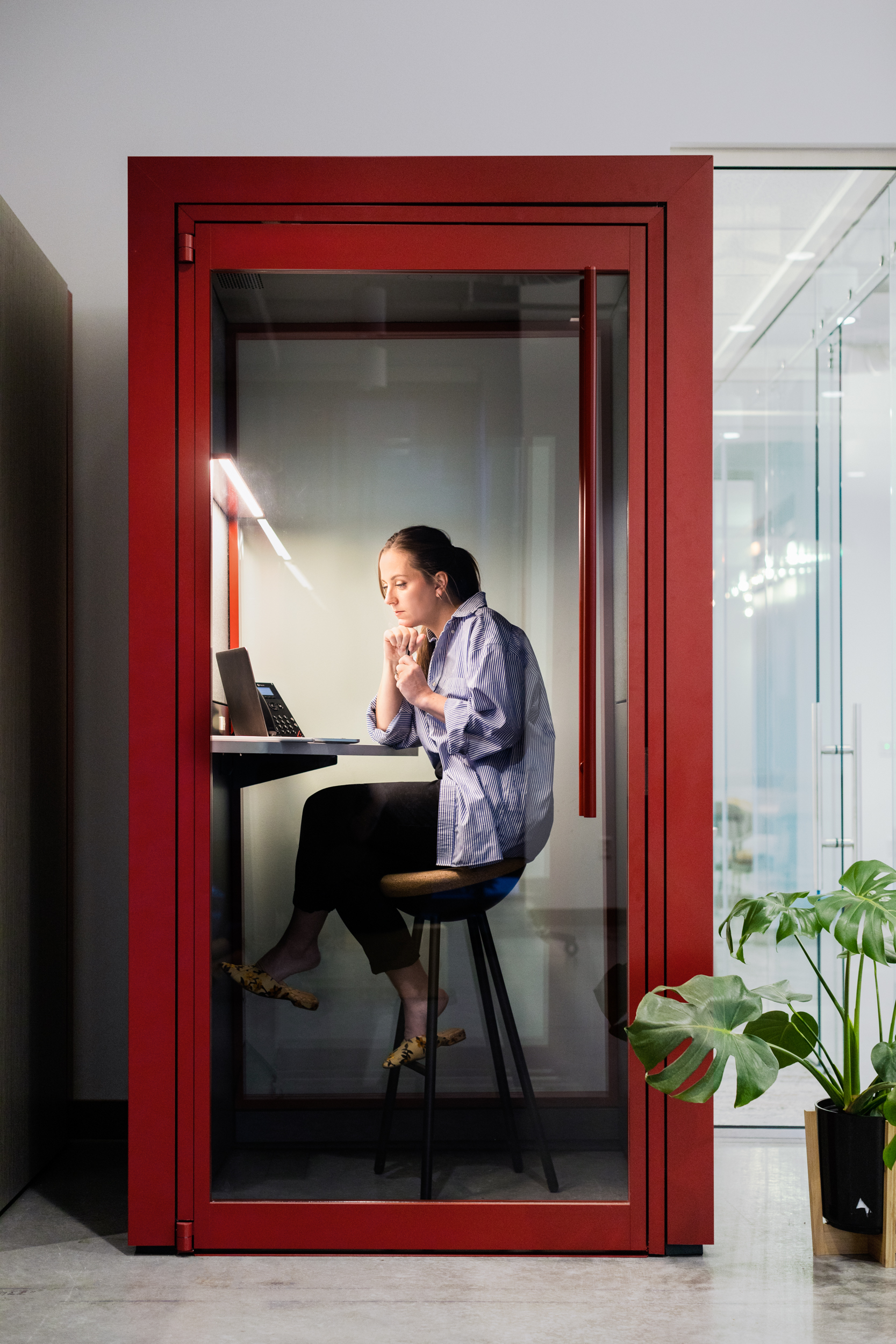 Change management, acquiring a company, or pivoting a strategic plan are all deeply weighted efforts. New Orchard found that making such large decisions without customized, objective data to be most costly in its lack of visibility into the root cause. All of New Orchard's tools are based on the science behind the CMMI and Big 5 Frameworks. Carnegie Melon University created the CMMI Framework to, "make maturity models—which measure the ability of organizations to have ongoing improvement in a particular area—more effective and usable by integrating a number of models into a single framework."
The Big 5 (also called Five Factor) trait model of personality is the most widely accepted personality theory in the scientific community. It is generally believed to be the most scientifically sound way of conceptualizing the differences between people.