OUR MISSION
In cybersecurity, threat actors are often one step ahead and the average cost of a breach routinely goes beyond seven figures. Most security solutions focus on detection and response, taking a reactive approach to cyber-attacks. The pace and acceleration of network changes create new vulnerabilities every day, decreasing the likelihood of such solutions identifying and recovering from breaches. Network Perception's technology enables Operational Technology (OT) teams to find, prioritize, and mitigate network security and compliance vulnerabilities before a breach occurs. Our mission is to protect critical assets by continuously verifying that cyber resiliency principles such as network segmentation and zero trust are correctly implemented at any point in time.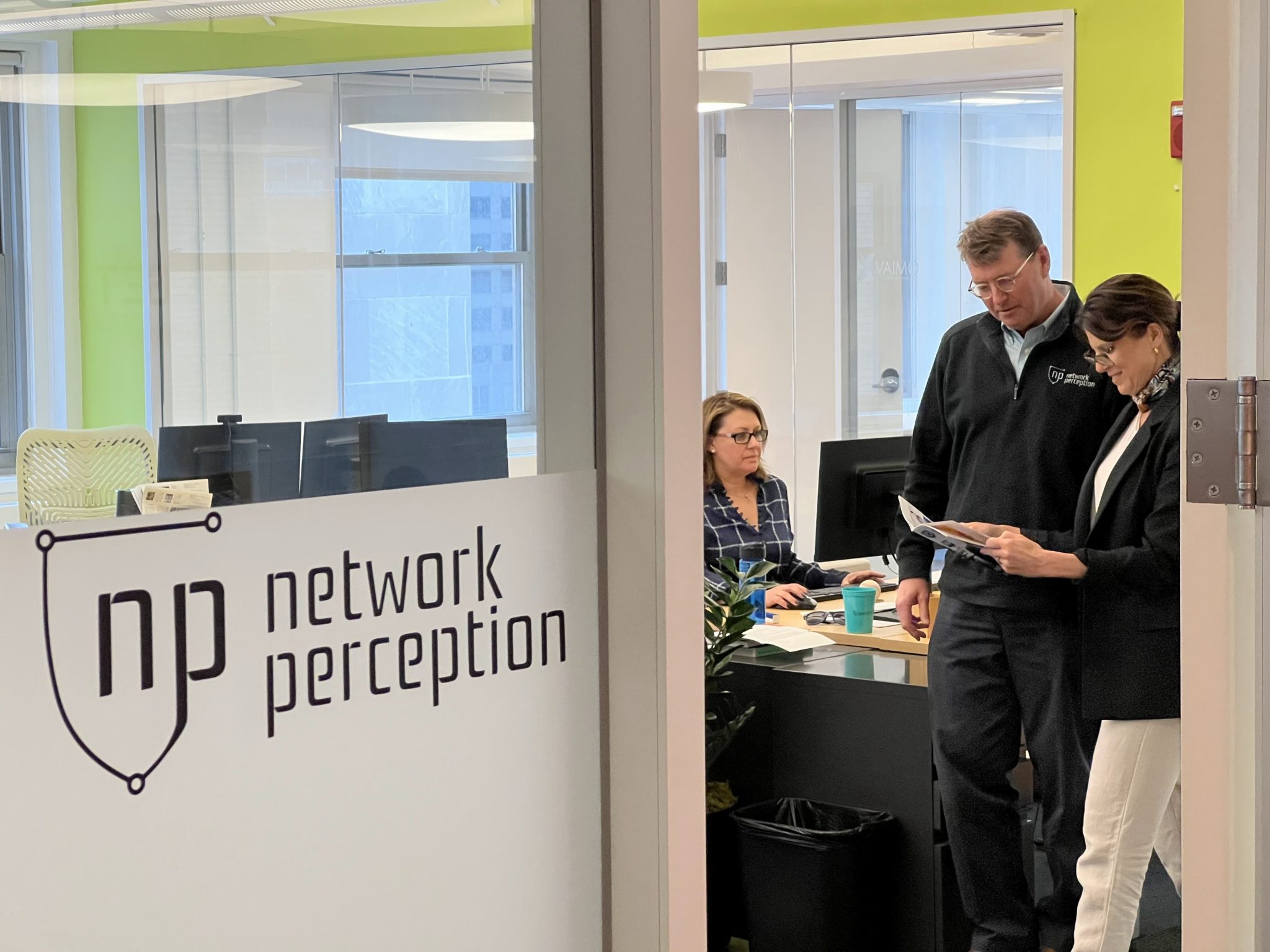 Angela Duhownik, Regional Sales Manager, Tanya Thorson, Head of Marketing, Stephen Gallagher, VP Sales.
OUR HISTORY
Network Perception started as a research project funded by the Department of Energy and the Department of Homeland Security at the University of Illinois in Urbana-Champaign in 2014. The initial research consisted in formally verifying that organizations in charge of operational technology (OT) such as industrial control systems have the correct set of network access control to protect their mission-critical assets. The founding team worked closely with industry partners for years to understand their challenges and develop the next generation of network verification and visualization technology. This technology was packaged first into a desktop application called NP-View which has the unique capability of being lightweight and robust, providing compliance and security teams the fastest way to verify complex firewall rulesets in minutes rather than days. The application was adopted by the North American Electric Reliability Corporation, NERC, which is the regulating body for the electric industry in North America, to conduct audits for critical infrastructure protection.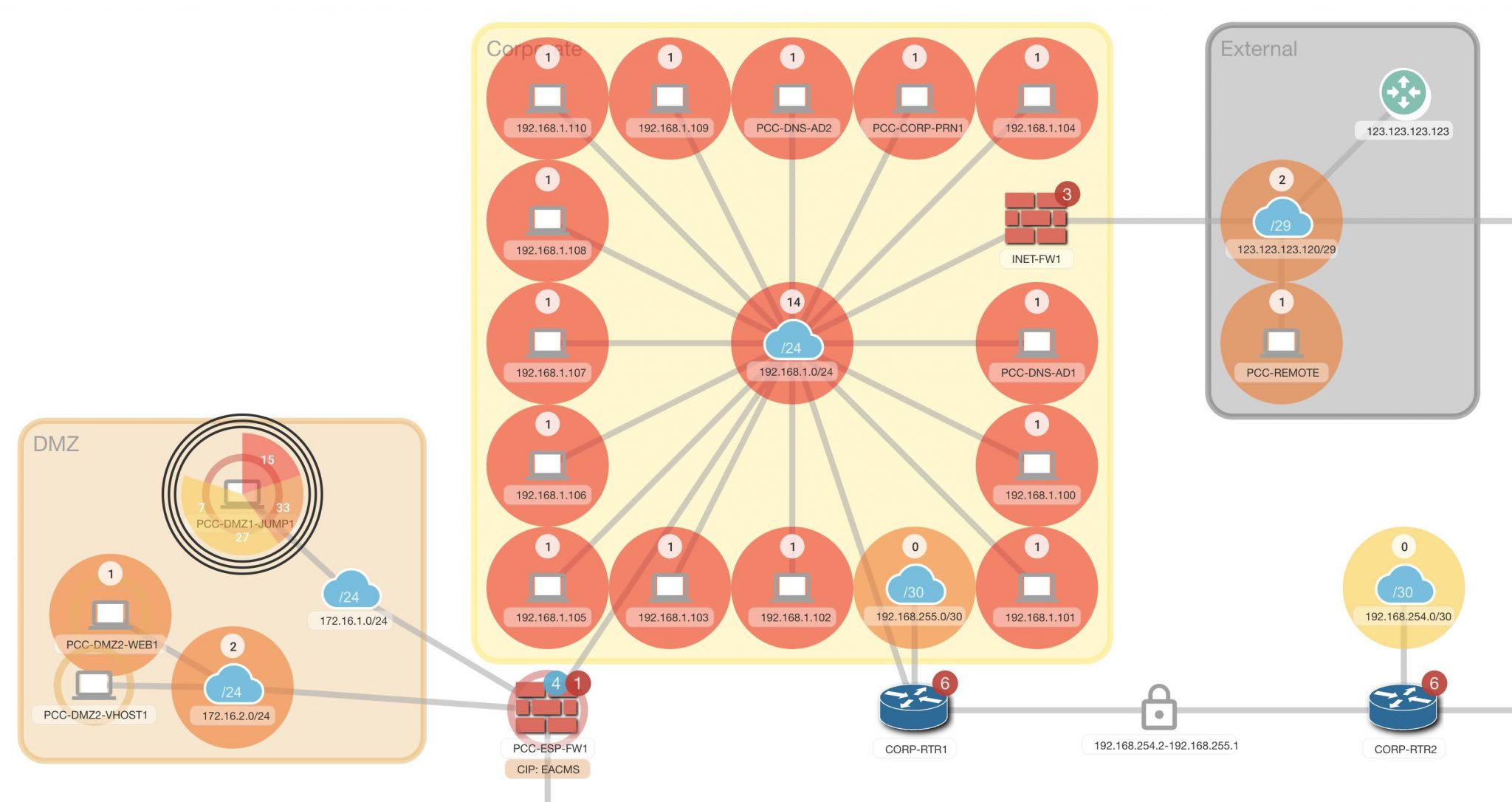 OUR SOLUTION
Threats don't stop after an audit takes place or vulnerabilities are mitigated and OT Security is a journey that requires continuous visualization and verification. NP-View evolved into an always-on solution to enable organizations to make the transition from point-in time audits of their critical network into continuous and automated network accessibility reviews. Today, NP-View protects thousands of the most critical networks in the US and abroad by providing real-time visibility into network architecture. Thanks to its proactive technology, OT organizations can build cyber resiliency and mitigate vulnerabilities before they can be exploited. The platform also provides different teams with an easy collaboration solution that strengthens critical networks protection with intuitive, topological maps that act as a GPS for network segmentation, providing understandable and actionable insight for all.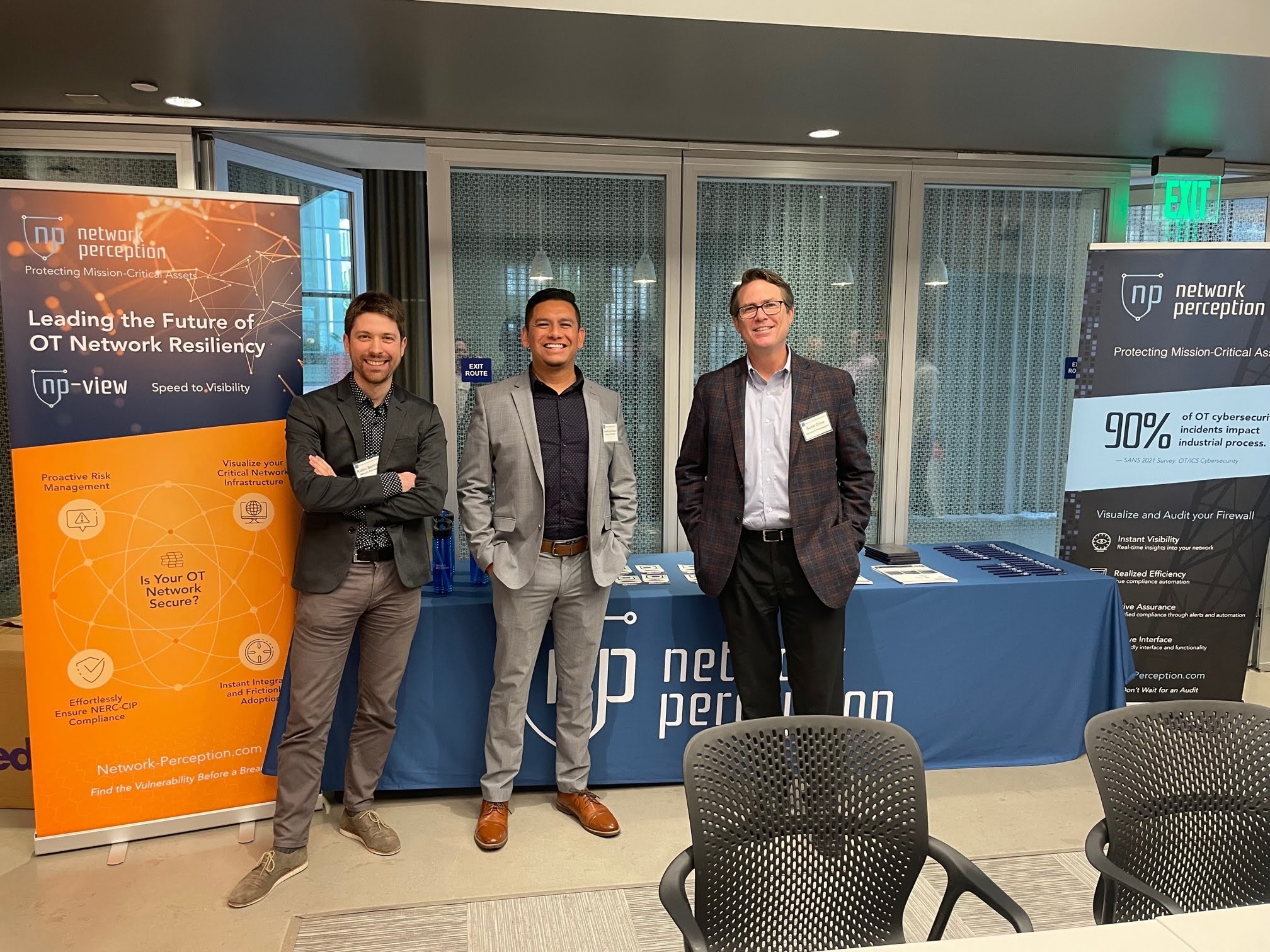 Robin Berthier, CEO & Co-Founder, Daniel Leon-Chavez, Dir. of Market Development, Scott Crow, Regional Sales Manager
OUR VALUES
Network Perception is a Midwest company with a global reach. First incubated at the University of Illinois Research Park in Champaign, the headquarters and most of the team are now located in Chicago. A key support for the company's growth has been the expanding local ecosystem of partners including Serra Ventures, Energy Foundry, and TechNexus. We are continuously investing in talent, innovation, and best-in-class user experience. Our company culture is driven by three core values:
1) Solving complex problems that have a societal impact.
2) Striving for elegance by designing and developing highly intuitive solutions.
3) Nurturing constructive teamwork by making sure everyone's voice is respected.
OUR FUTURE
Going forward, we will continue to lead cybersecurity innovation to better protect OT networks. We are expanding both internationally and across all industrial sectors including energy, transportation, and manufacturing. Cybersecurity is an ongoing journey and Network Perception provides the unique capability to ensure organizations are always prepared.