MVF's customer generation platform helps ambitious businesses grow by delivering massive volumes of high-quality sales leads on a pay-per-lead basis.
MVF's proprietary solution automates qualification and distribution of prospects and is relied upon by 1,000+ clients across 15+ industry sectors to generate sales and positive ROI.
The company's focus on proprietary technology and multi-channel marketing expertise allows clients an unparalleled reach into new markets and channels, delivering engaged customers in real-time to fuel sustainable growth for some of the world's most ambitious businesses.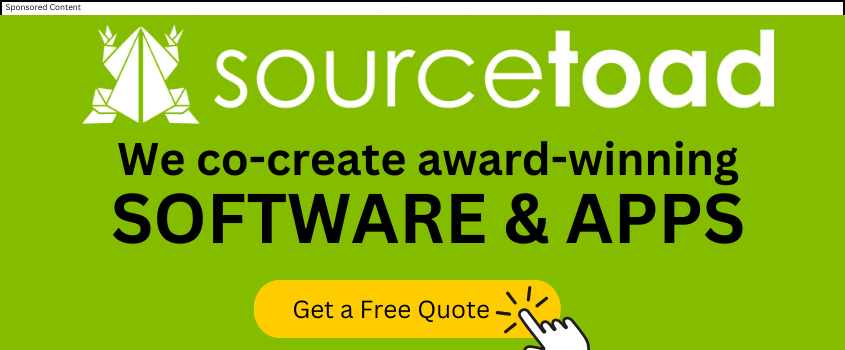 MVF provides prospects which have high intent to purchase and are extremely valuable to clients, as demonstrated by an increasing customer base and 95% recurring revenues. Its teams produce content in 30 languages and markets to 120+ countries, with regional experts tailoring MVF's platform to local markets based on data and experience to ensure success.
Our Story
Founded in London, England, in 2009 by five friends, MVF has grown rapidly over the last ten years and now boasts five offices between the UK and the US.
In 2015, the company secured funding to expand its reach in the US – its fastest-growing market – choosing Austin as the base for its first international office.
"Austin just felt like the perfect fit for MVF. It's a growing city that radiates innovation, creativity, and vitality, and that is the perfect environment for a fast-growth business looking to disrupt and expand. It also means we can recruit smart, motivated people who want to be part of something exciting and fast-paced," commented MVF CEO US Bjorn Zellweger.
"It helps hugely that our central location means we can easily travel to see our customers from coast to coast too."
In just four years, the company's Austin base has grown to over 20 team members and the US has become the fastest-growing region for the business with over 400% earnings growth.
A Great Place to Work
MVF isn't just known for its commercial success, it has been recognized for its wellbeing programs and generous incentives too.
This year, MVF will fly its 450-strong global workforce to the idyllic island Ibiza for a weekend to celebrate the company's latest growth milestone.
The company also offers a wide range of perks including a $1,500 annual training budget, 401k matching, European annual PTO allowance, annual conference in the UK, regular company socials, weekly yoga, run club, and an annual birthday massage!
Need New Customers?
We've helped hundreds of businesses achieve rapid growth and expand into new markets right across the globe.
Talk to us about how we can find new customers for your business today.