Hello,
I'm Matthieu from MTLight Collective.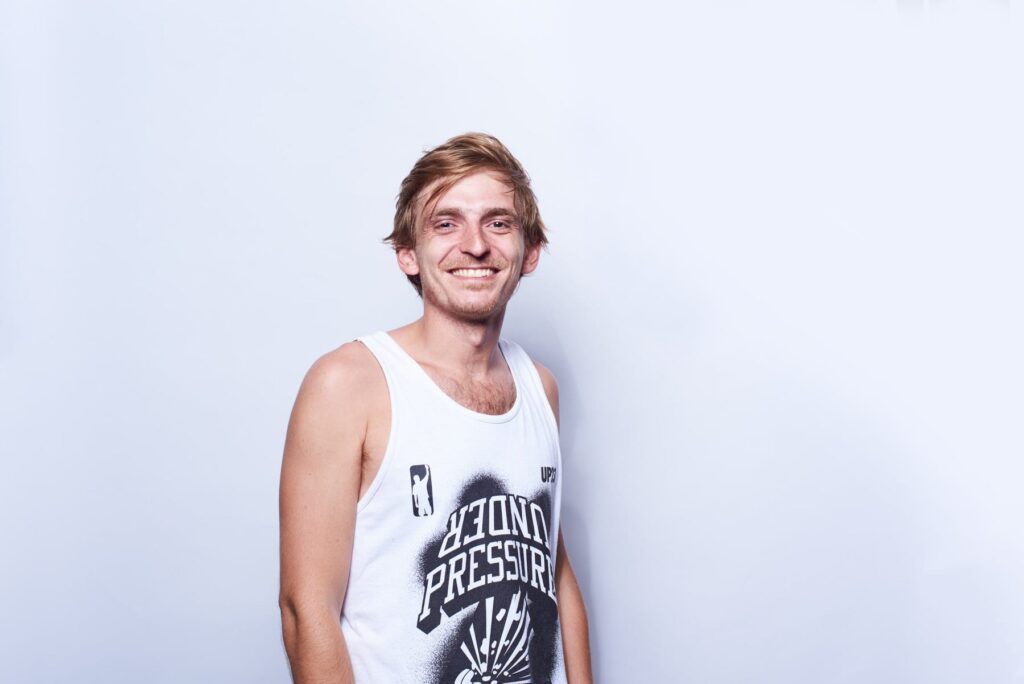 In a nutshell, the business of augmented reality advertising is just taking its first steps, companies the likes of Team Lab in Japan or Moment Factory in Canada have made fabulous works for all the biggest companies in the world. Their exceptional work saw them grow at a pace that now prevents them from proposing affordable projects anymore. On the other hand, projector costs have now shrunk to a point where digital art and mapping is now affordable – just like DJing software became in the early 2000s.
The world of VJing and Mixed Media Arts is oriented in raw electronics, lasers, and algorithms – while we try to combine more traditional graphics with the same technology. The street art world is a perfect canvas for it as it is very various, but somewhat has strong codes that we can decline into tech art.
MTLight has the staff and production means, we gather creatives and innovators in one place, making totally new things based on our clients' demands, in addition to what we are already cooking for solo and group exhibitions.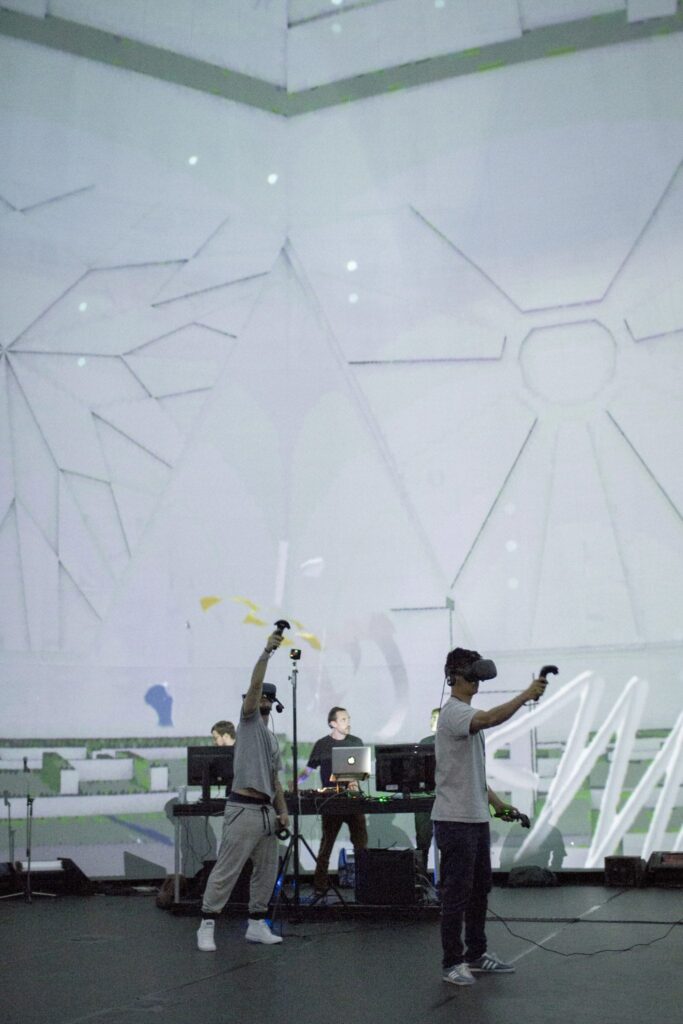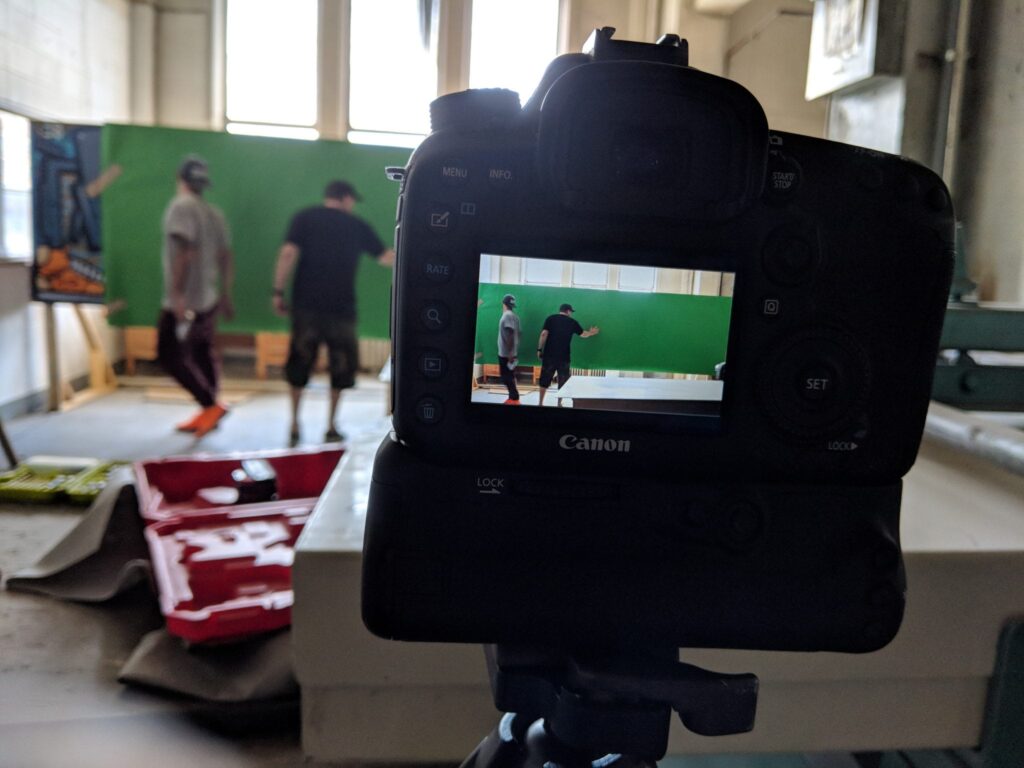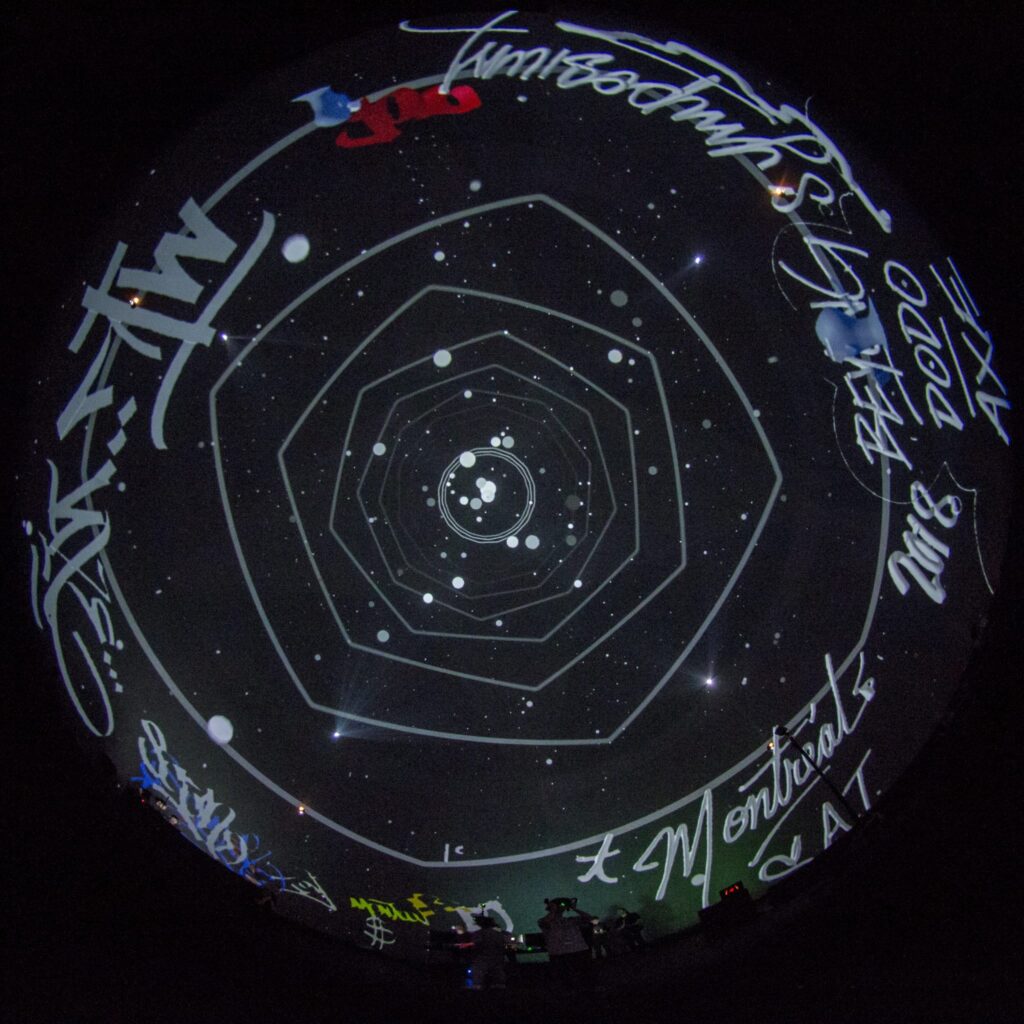 Our exhibitions feature our projector pod that can move around, bringing projection art to the next level; revealing the virtual world like a torch lamp, or showcasing virtual fashion shows with only a few machines.
The way we are set, as a collective, makes it easy for creators to come and go based on each project we provide them with. We are not breaking their spirit with contracts, but rather providing them with support and which means they can create in an agile and unique way. Our goal is to enhance sharing between highly trained individuals (VJ, Graffiti artists) to all newest members.
Here at MTLight we love to step in, assist and introduce brands to the next era of AR. Our content is easy to share on multiple platforms including real-life events; some might call it Guerilla Marketing but it also has a big social media side. Every projection we do gets shared on social media by viewers because of its innovative side.
Thank you!