At MountX we build a safe and simple marketplace that eliminates the inaccessibility and bureaucracy of traditional investments by making real estate investments accessible to everyone, without a large financial investment or previous experience.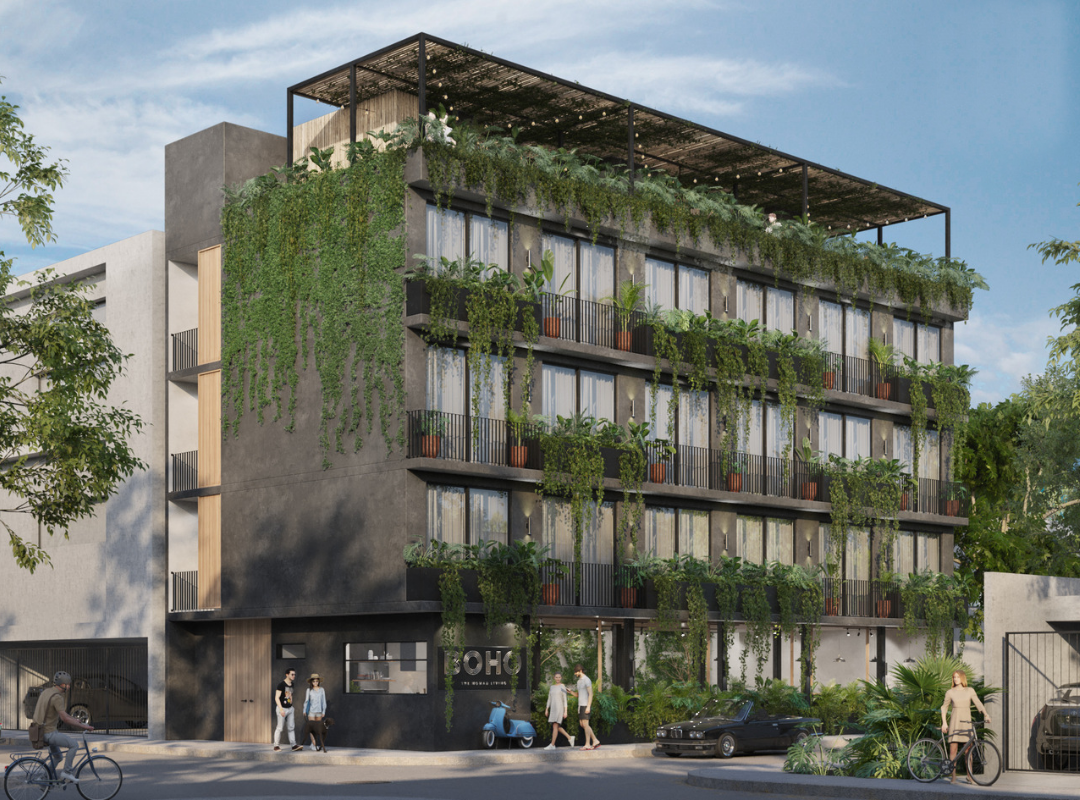 MountX Real Estate Capital Corp. is creating the next generation of digital financial products to enable access to International Real Estate Investing to millennials around the world.
Tokenization powered by Blockchain is allowing investors at any scale to participate in fractionalized real estate opportunities around the world, creating a NEW ERA of Real Estate investing!!! Accessible, secure and global.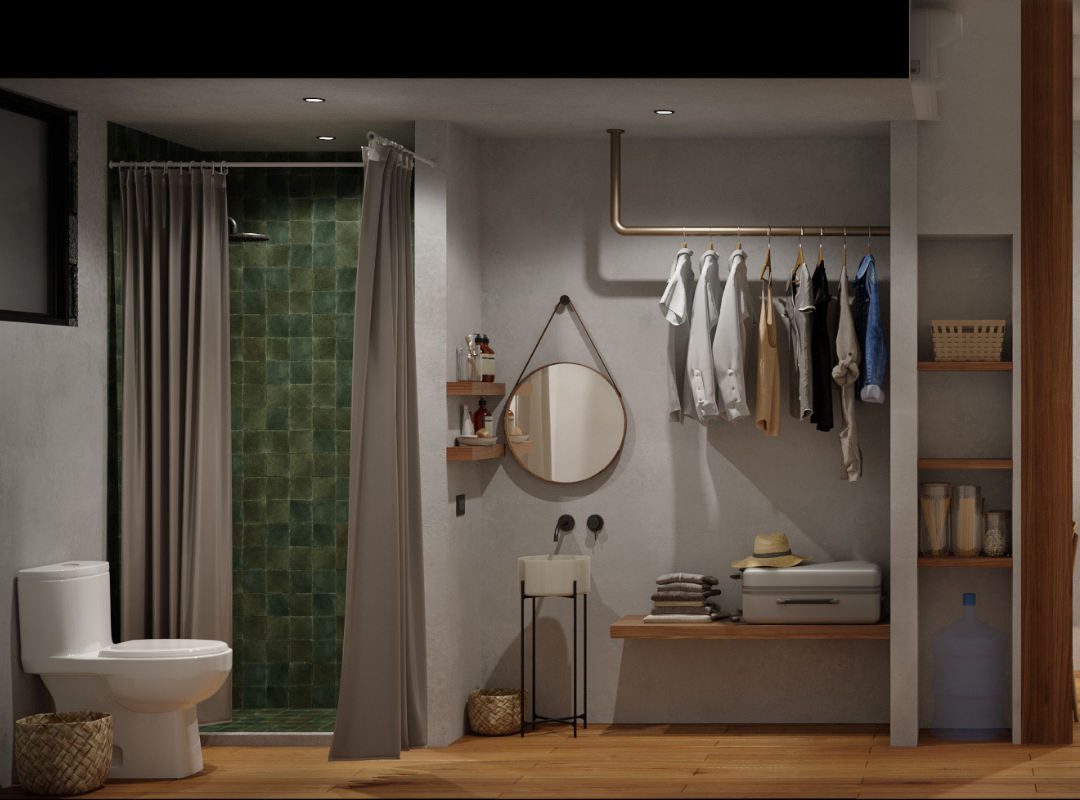 The idea of creating MountX Real Estate Capital was born in Q4 2019, at the beginning of the global pandemic. We knew from the beginning that MountX would be an innovative startup with an open culture and an exponential philosophy. We firmly believe in the power that technology offers us and how it will give us the power to change the lives of millions of people.
As of April 2021, we opened our new headquarters in Toronto, Canada. We have secured strategic alliances with investment funds in both North and South America. Which shares our vision of empowering millions of investors to access the largest asset in the world (Real Estate) powered by blockchain, to create wealth and financial inclusion.
So, what makes us so confident that blockchain technology and real estate are such a good match? Here's a quick rundown of the key qualities blockchain tokenization brings to the table: irrevocable documentation of the processes, impeccable transparency, traceability, accessibility, enhanced security, liquidity and cost reduction of processes.
Today, it takes one click to buy an airline ticket or a new pair of shoes, but if you want to buy a house, transactions are more time intensive. Whether it's waiting for documents or settlement, many types of transactions aren't instant. Assets like real estate are more difficult to transfer, often obligating buyers and sellers to contend with mountains of paperwork and lengthy procedures. By representing physical assets as digital tokens on a distributed digital ledger or blockchain, it's possible to unlock the value of real-world assets and to exchange them in real-time.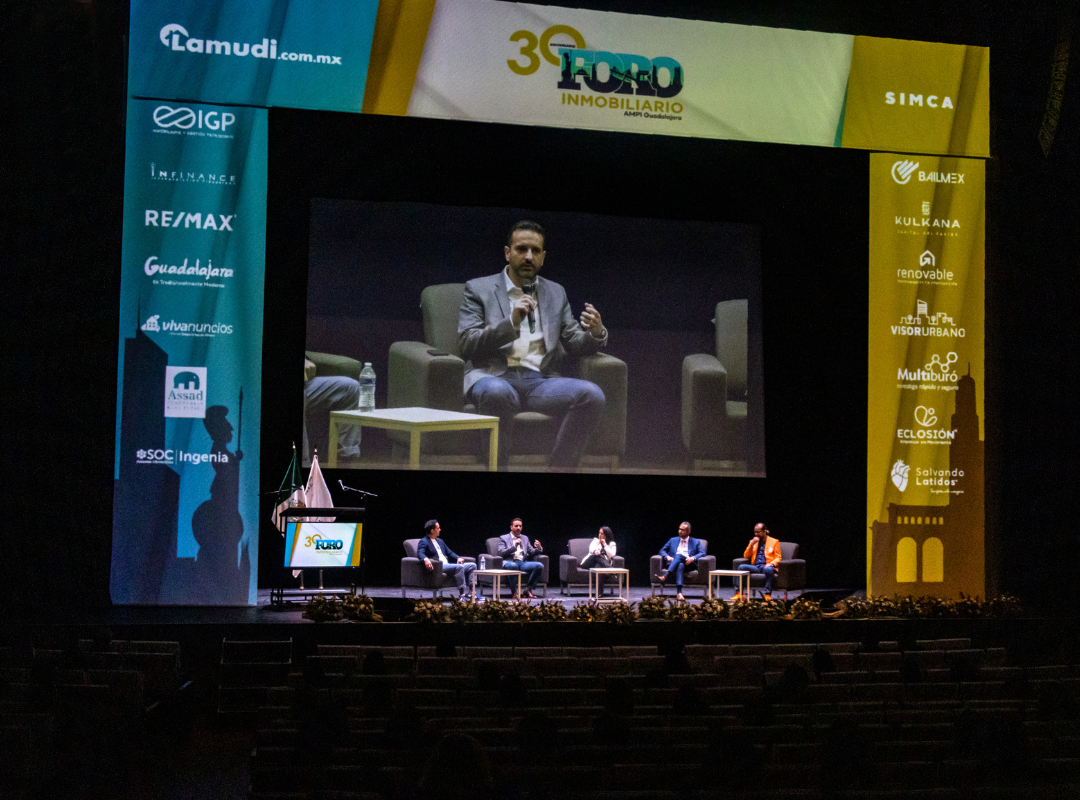 At MountX we believe in:
Incorporating new technologies: We integrate new technologies in Real Estate (Proptech) focused on Blockchain, big data and virtual reality. With the aim of providing a more transparent and secure service for our investors.
Build international relationships:
We have a vision of global expansion. We seek to take our investors further and offer through our platform the ease and security of being able to invest abroad in the same way that they could invest in their own country.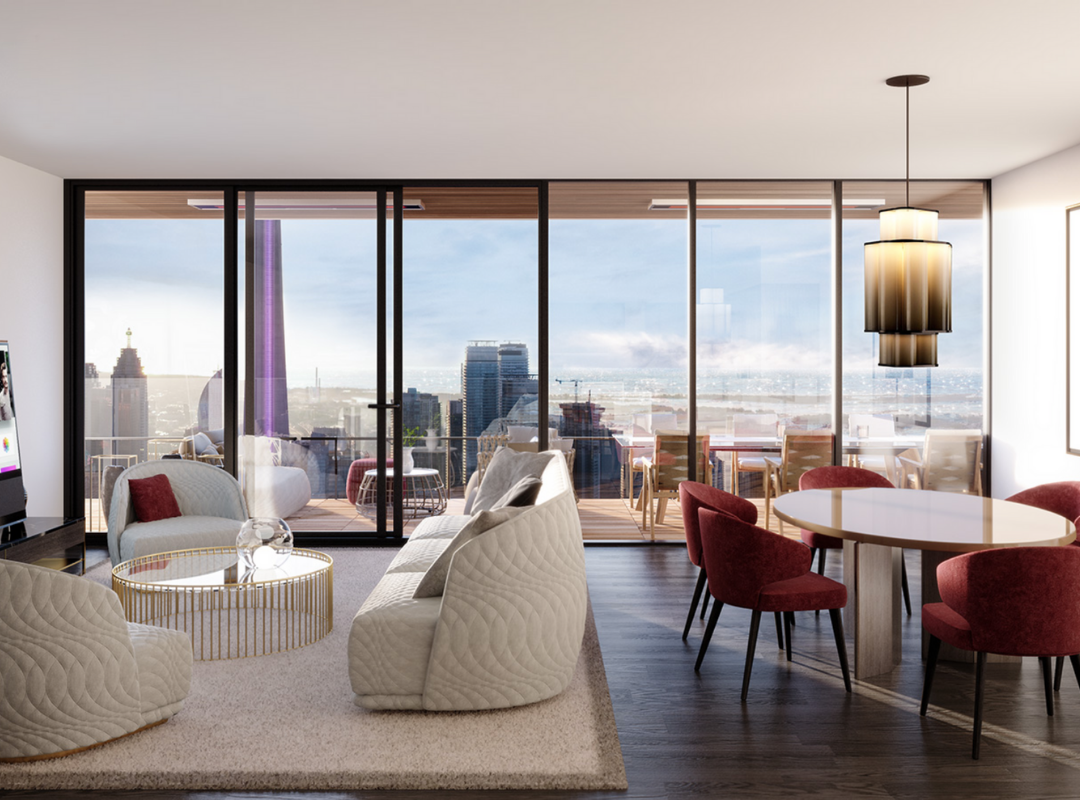 Be an agent of change:
We believe in innovation and technological transformation, in being the first to incorporate them into our market, learning from chaos, taking risks and trying with curiosity and creativity to evolve towards a better future.
10X Exponential Thought and Action:
We believe in exponential growth, which arises with ideas outside the status quo imagining a global world and abundance. We are convinced that massive action and disciplined approach create our ideas into reality.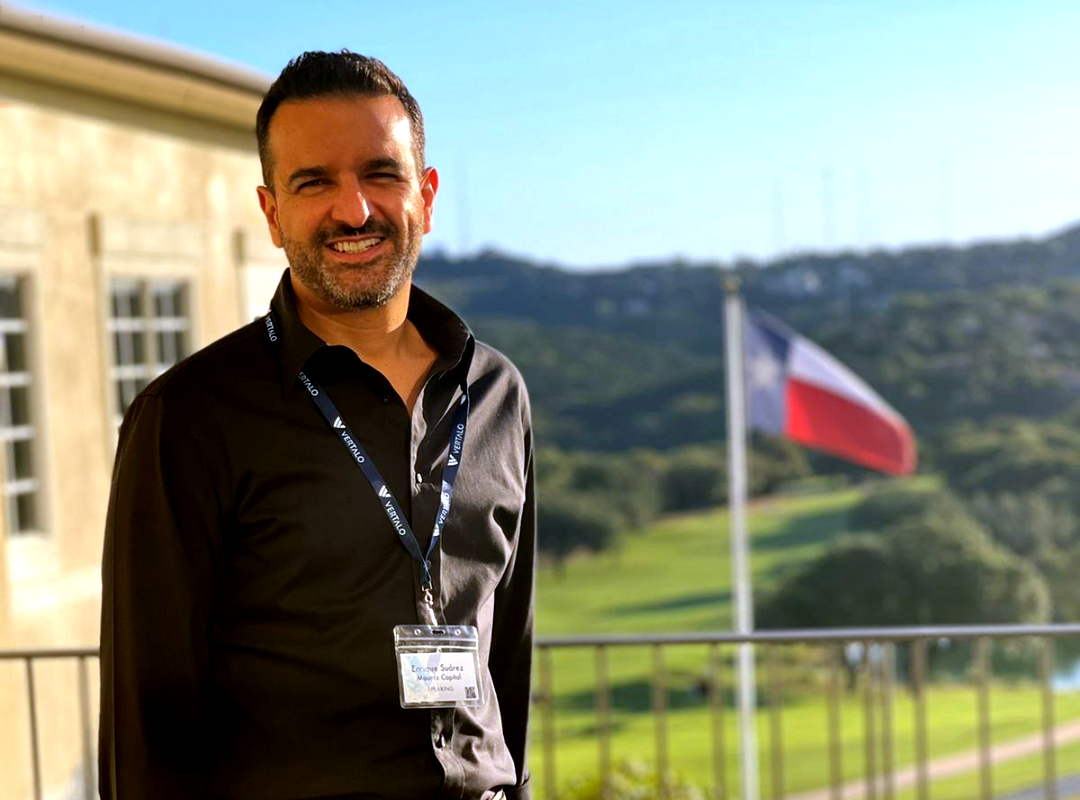 Data-driven decisions:
We know the importance of having real data that allows us to make better decisions to contribute to the development of our team, clients and the cities where we participate, with a culture of total transparency.
Transform and implement with cause:
We are committed to exponential growth, working with trust and empathy with society, taking the leadership to diversify your capital by lowering the cost of investment so that they can be more accessible and thus be able to reach a greater number of investors.
We are living in an exciting time, and in MountX we believe that with the right mindset, knowledge, commitment and culture, we can transform the real estate investment industry making it accessible to everyone, anytime, anywhere.