There are a million public relations agencies all catering to different needs, industries, and the like. Want to get your new app in front of gen-z? Get a PR agency to connect you with influencers. Launching a new product? A press release can help. If it sounds a little too easy… It might be too good to be true.
A company knows their product and their story inside and out, so getting the right message out there should be a breeze. What's often forgotten, though, is storytelling — and making sure those stories are being read by the right people.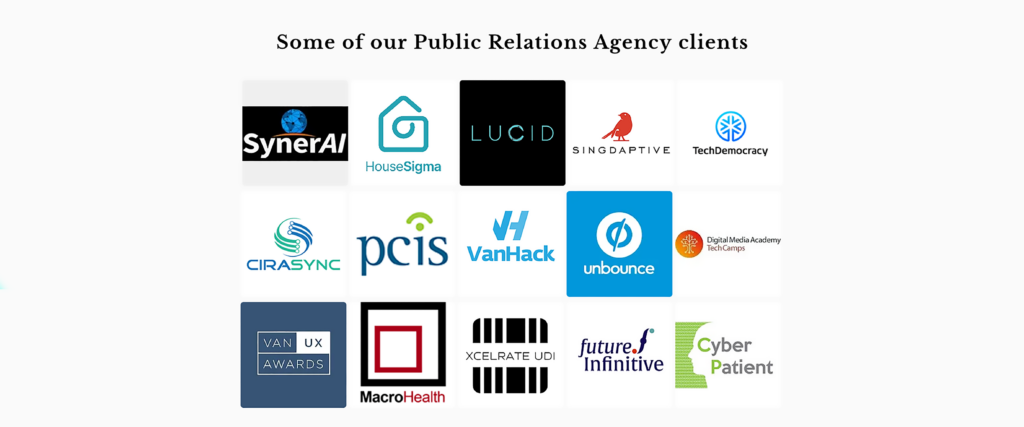 But as more and more media layoffs happen, it's becoming difficult to find those "right" people. Crafting a story that stands out against the rest is even harder, especially at a time where, according to PR News, there were 6.2 PR professionals to every one journalist in 2022, a rise from 2021's statistic of 5.8 to 1.
"In PR, targeting the right journalists for your client's story is half the battle," says Mind Meld PR's Founder & CEO Jonathon Narvey. "Creating amazing stories isn't enough; you have to make sure the message you're sending is getting to the storytellers who can do this story justice."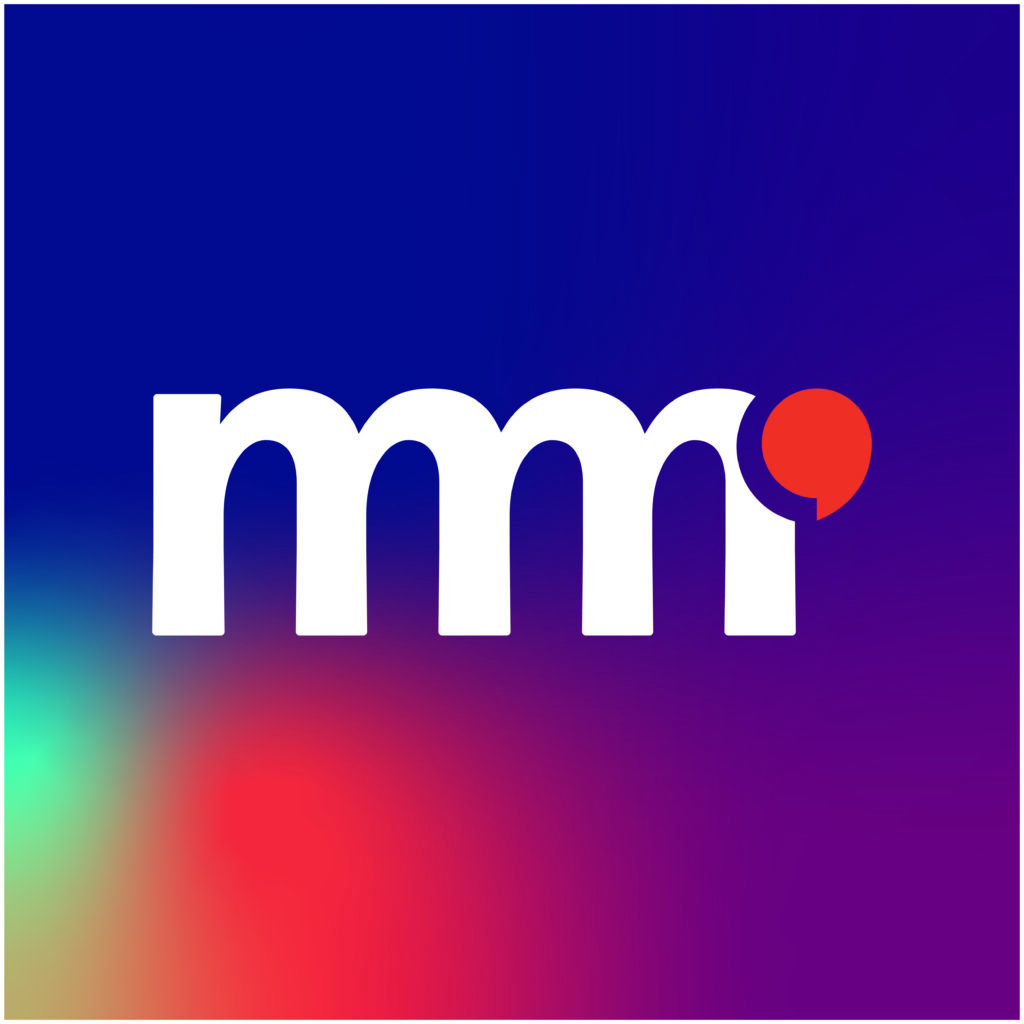 The publicists at Mind Meld PR, who handle clients across tech and lifestyle, are mostly journalists turned-PR-experts. Like the aforementioned journalism-to-PR-pipeline trend, they've seen more journalists leaving the industry altogether, making it more difficult for PR professionals across the industry to land media coverage.
One way they've seen success? Taking "the medium is the message" and applying it to their campaigns. The idea that "the medium is the message" is not a new concept. First coined by Canadian philosopher Marshall McLuhan in 1964, is just as timely now as it was back then. For McLuhan, "the medium is the message" means that the content of the message can be overlooked if the channel — or medium — is not correct for the intended audience.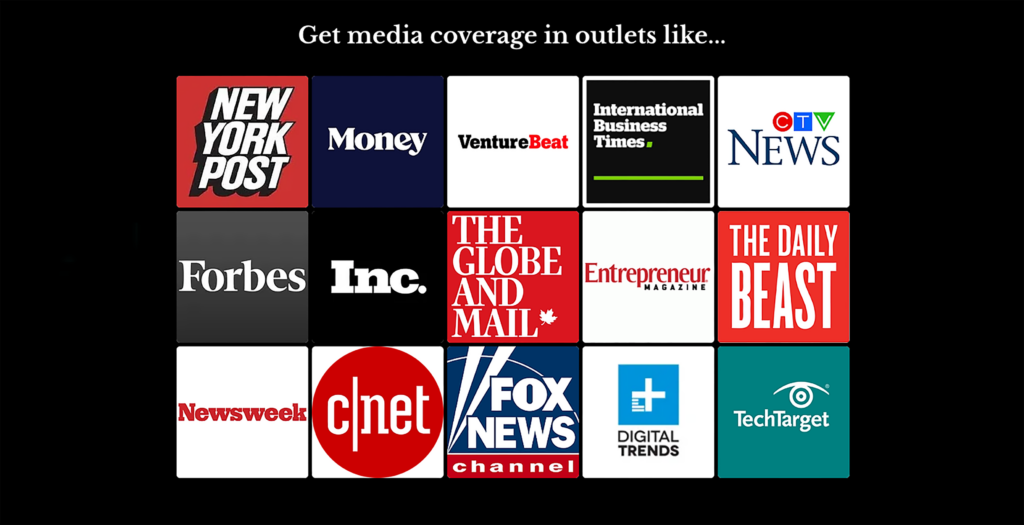 "For PR agencies looking to garner media coverage for their clients in 2023, it's simply not enough to write up a generic pitch and send it to a mass list of journalism contacts," explains Narvey. "Instead, public relation pros need to adapt their message for their intended audience — in this case, journalists — and use the appropriate ways to reach them. It's time to say goodbye to mass pitching and embrace a quality-over-quantity mindset."
As a way to curb the dwindling number of journalists, publicists should uncover media opportunities — particularly through social media. To craft stories that speak to journalists, Narvey recommends scouring Twitter to find out journalists' beats, check out the stories they have written recently, and tailor potential story ideas based on that research.
Publicists can also find new opportunities to diversify their outreach by using innovative and non-traditional media, like podcasts, newsletters, and more. When publicists target these specific, more niche audiences, that can really build a company's brand.