Revitalizing a 25-year-old software company is no small task, but can be a pathway towards innovation and compelling value creation for employees, customers, and investors. That's the story of Mindful, a contact center software company that relocated to Nashville in 2018, which was acquired by Medallia in 2022 after an exciting period of transformational growth.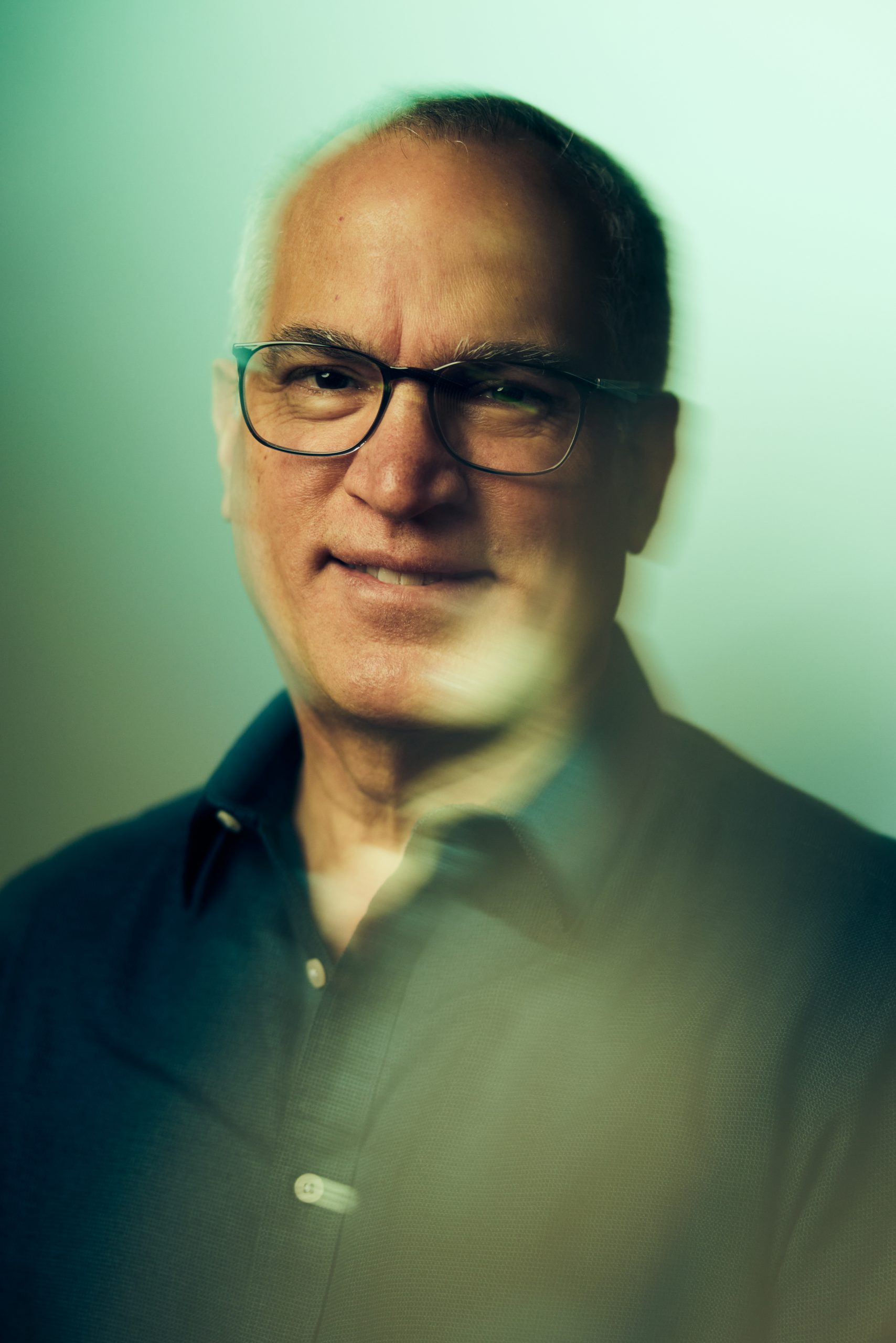 Founded as Virtual Hold Technology in 1995 and based in Akron, Ohio, Mindful is best known for pioneering the software that enables customers to choose to be called back rather than waiting on hold when calling into large enterprises. When done well, callback software saves a company money while improving customer satisfaction.
Mindful's "secret sauce" is providing callback capabilities for high-volume contact centers where thousands of agents must deliver punctual callbacks to millions of consumers. An airline, for example, may operate call centers in multiple cities, staffed by thousands of agents trained to handle millions of inquiries from the traveling public. Personnel planning to meet the demands of such high call volume is like threading a needle, and, as a result, hold times are commonplace. Callback software allows callers to save their place in line, hang up the phone, and be reconnected when it would have been their turn.
Matt DiMaria, Mindful's CEO partnered with San Francisco-based Alpine Investors in 2018 as they were acquiring the company. "We saw the power of callbacks to save money and delight customers as immensely valuable, but the technology and business model had fallen behind the times", said Matt. After relocating from Silicon Valley to Nashville in 2018, Matt relocated the Mindful headquarters and hired a new team to lead the company's business model and technology transformation.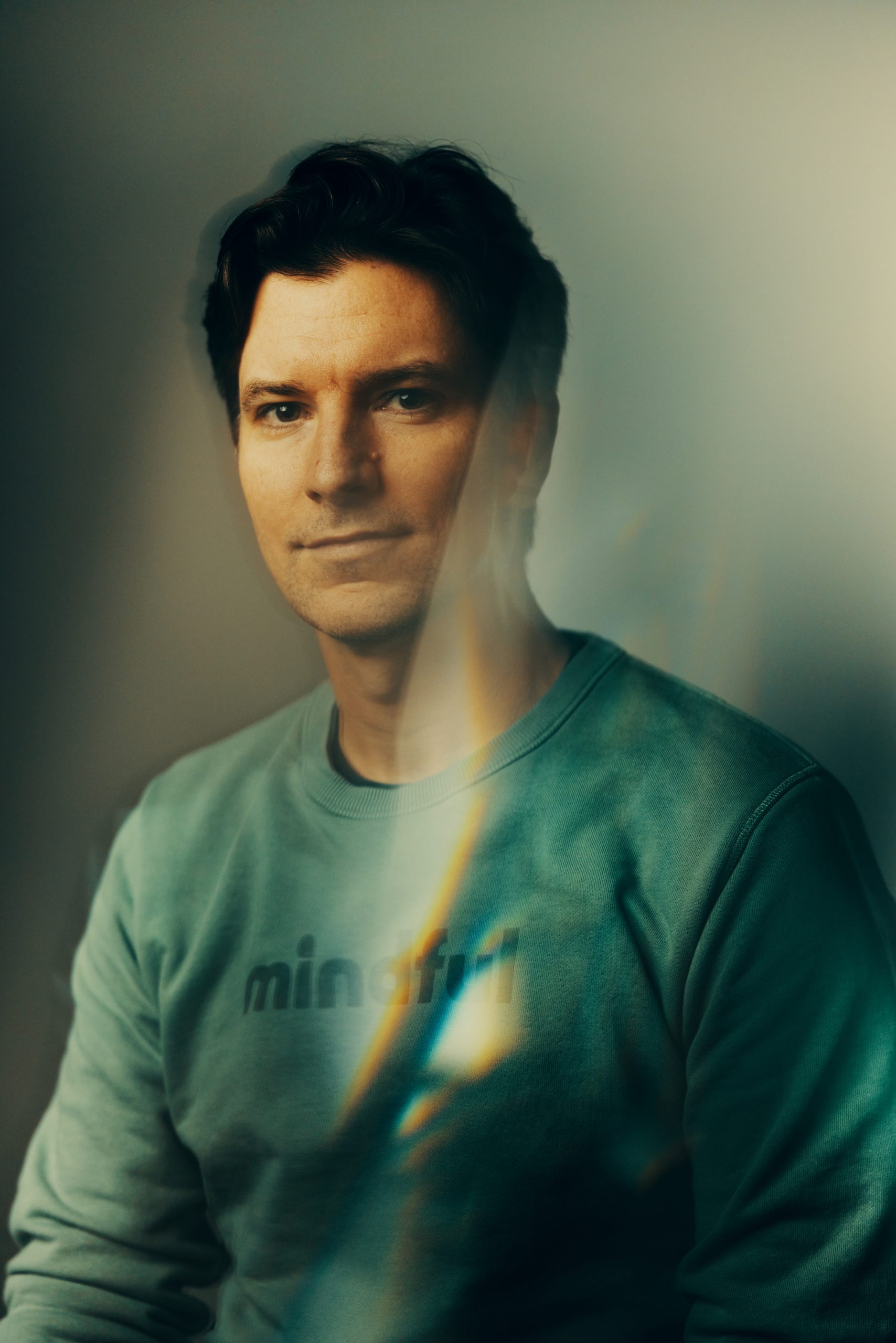 Matt started coming to Nashville in 2012 when his son was a freshman at Belmont University. "I was immediately struck by the energy and creativity of the music industry in town but also saw the tech sector gaining momentum.I started reaching out to the local tech community which ultimately led me to meeting with leadership of the Nashville Technology Council, local chambers of commerce and local government in the Greater Nashville area," Matt said. "Every leader I met with was focused on making Nashville a great place to grow a business." By 2016, Matt concluded Nashville was a place he wanted to "build, buy or relocate" a
software company.
During his exploration of the Nashville tech sector Matt met Kurt Nelson, a local entrepreneur and co-founder of a Nashville-based start-up company. "Kurt and I immediately hit it off and, once I moved to town, I hoped we could figure out a way to work together," Matt said. Nelson joined the new leadership team at Mindful in 2019 as its Chief Marketing Officer. "I thought the callback experience was amazing but what got me really excited is that we would have a chance to re-invent it," Nelson said. He immediately began recruiting local talent to make that happen.
Adam Ragauskis also joined Mindful's Nashville-based leadership team as Chief Financial Officer in 2019. Ragauskis had just completed the sale of his prior company, Nashville-based Edgenet, when he met DiMaria for the first time. "Mindful was serving the biggest and best brands in the world. The idea of building on that foundation was really compelling and I wanted to help make that happen," Ragauskis said.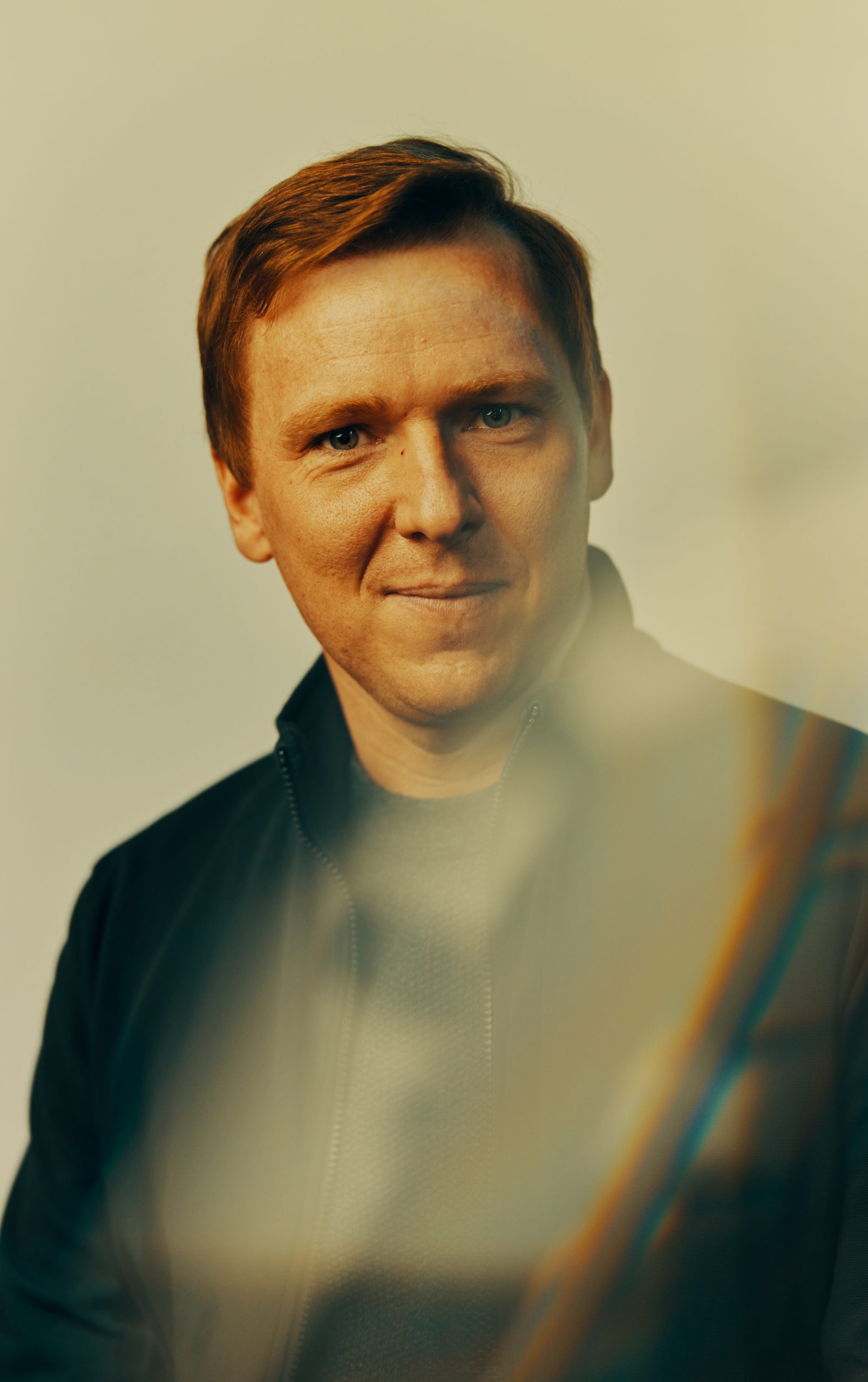 The first 18 months under new leadership led Mindful to a complete overhaul of its business model and technology while preserving key customer relationships and investing in the development of its employees. Most of Mindful's 190 staff are located in Akron, Ohio, but as the company grew, so did its Nashville presence, COVID ramped up work-from-home remote hiring. The company navigated the complexity of launching a new product line, introducing a new pricing model, and rebranding the company
leading into the pandemic.
Entering 2022, Mindful had doubled the size of its core business in 3 years and was experiencing over 100% annual growth from its new Software as-a-Service (SaaS) product offering. The company's business performance and success in both transitioning the world's leading companies to its new offering and attracting massive new clients caught the eye of Medallia, the market leader in customer experience software. Medallia acquired Mindful in August of 2022.
Matt's journey in Nashville could not have gone better had it been scripted in advance. "Like any growth journey, it's never a simple matter of going straight from point A to point B," said Matt. "We tapped the creativity of Nashville, blended it with the determination of Ohio and seasoned it with Silicon Valley-inspired innovations to create a winning outcome for our employees, customers and investors. It has been an amazing run."