Mila is recognized worldwide for its many breakthroughs in the development of new deep learning algorithms and their application in many areas, such as language modeling, machine translation, object recognition, and generative modeling with structured outputs and natural language processing.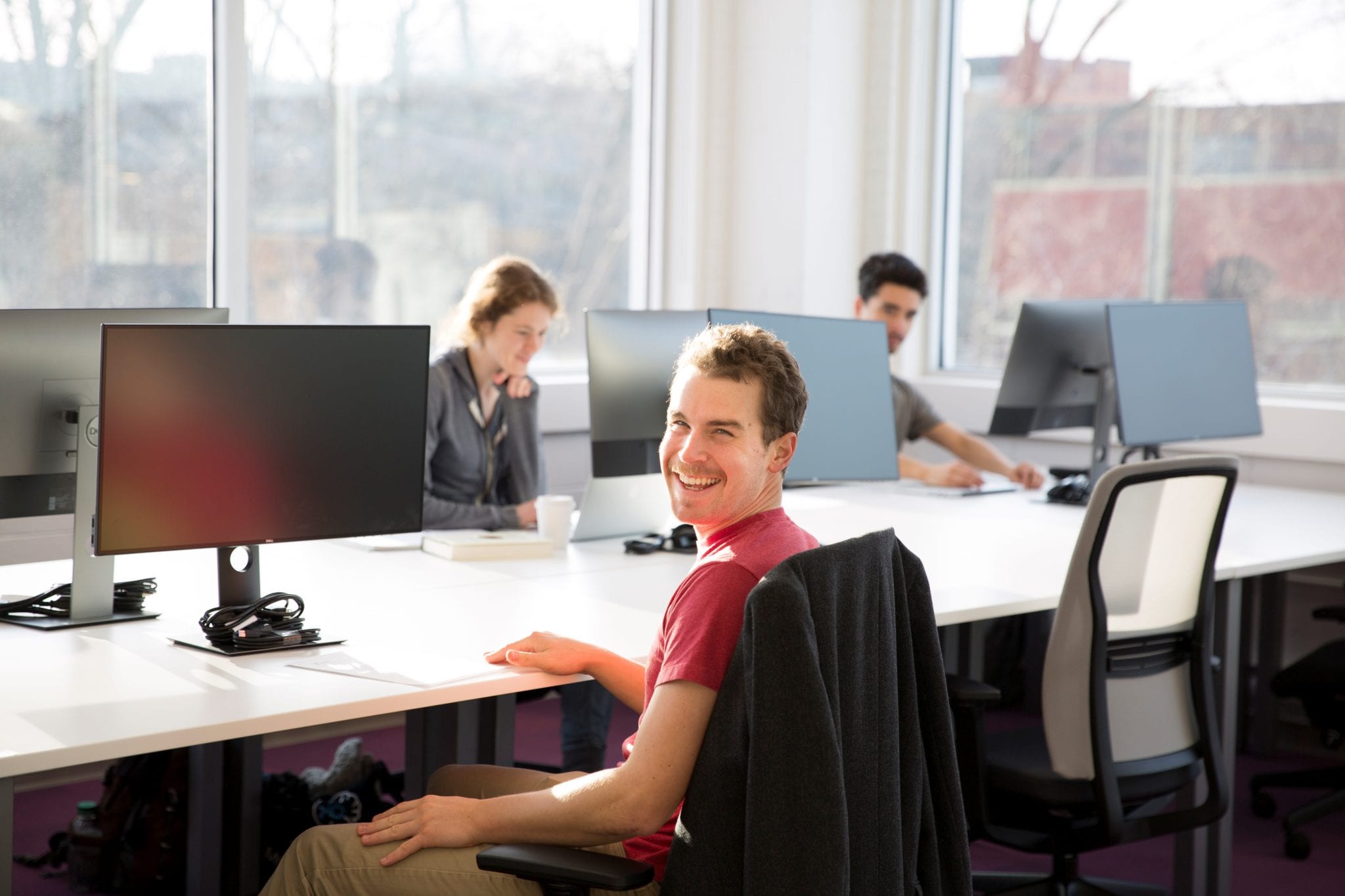 A unique concept created by the Université de Montréal and McGill University, with the support of HEC Montréal and Polytechnique Montréal, Mila brings together, in an off-campus setting, the strengths of these institutions in the field of basic artificial intelligence research. In order to transform the power of this research into economic benefits, Mila also brings together all phases of the innovation process, from research to the commercialization of applications or products via the creation of companies.
"What we are trying to create is completely new, totally emergent… As society rapidly enters this new era, we need to ask ourselves how to anchor ourselves in who we are and what humanity represents"
– says Valérie Pisano, President and CEO of Mila.
In the new Mile-Ex location, modern spaces host more than 375 members of the Mila family and 125 researchers and experts from partner companies and institutions. Mila welcomes research professors, masters, doctoral, and postdoctoral research students, and technology development experts. Mila also includes a technology transfer center, an Espace CDPQ | Axe IA hosting nine start-up companies, a dozen corporate laboratories, a space dedicated to student start-ups, and several spaces that encourage interaction and inspire creativity and innovation.
,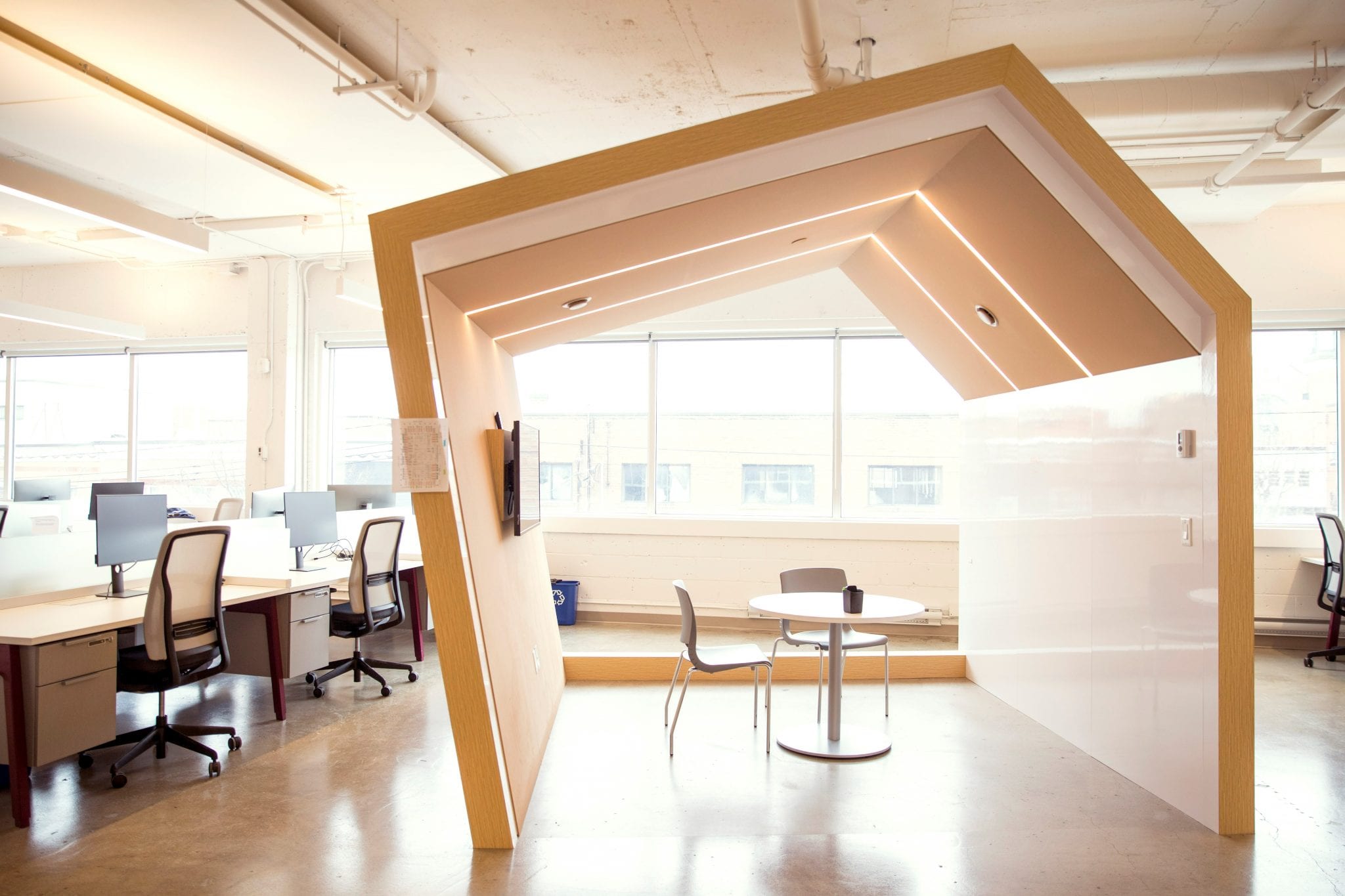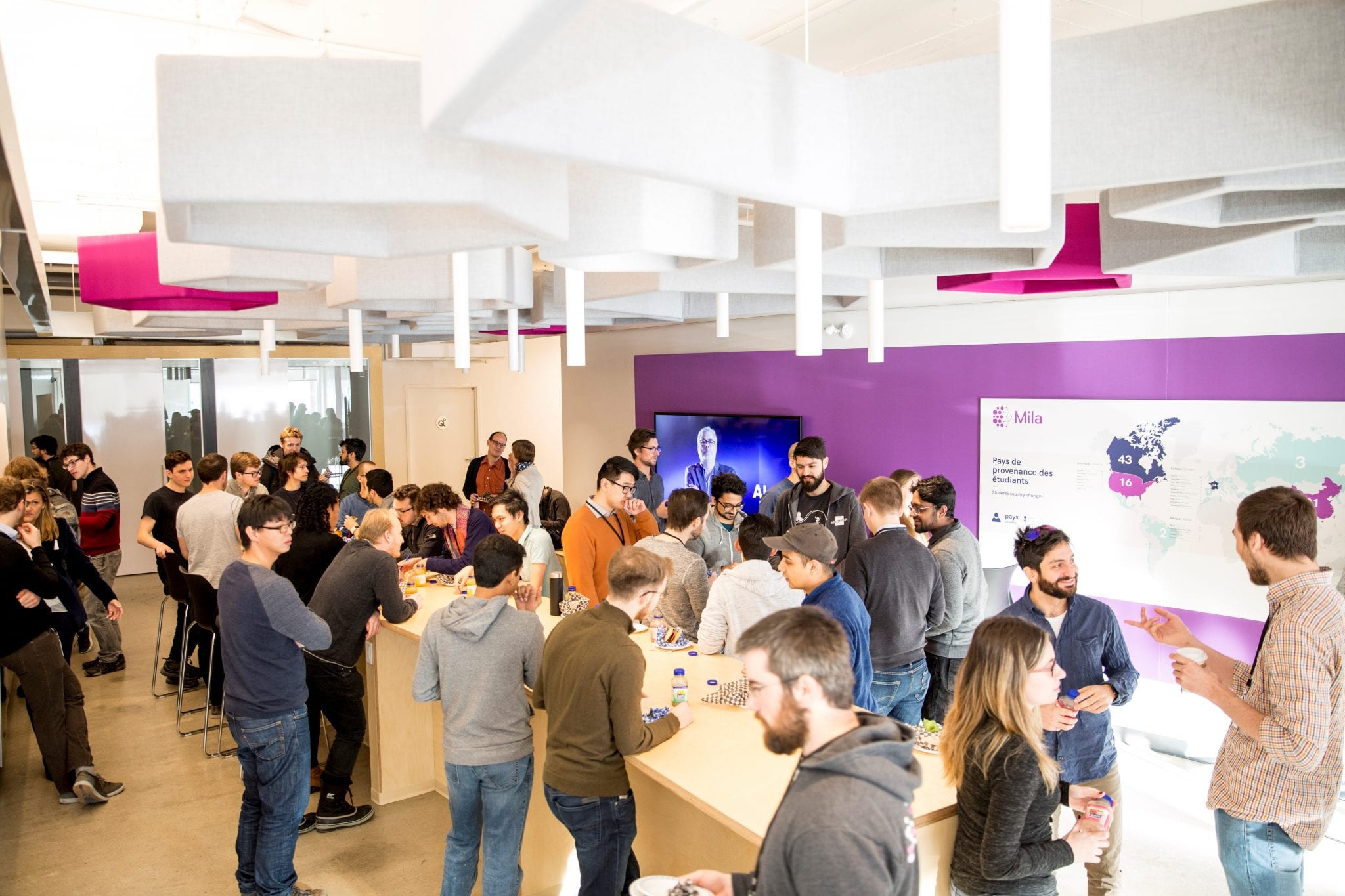 Thanks to its privileged position and unique model, Mila contributes to the development of a stimulating and innovative research environment for the benefit of society. This is why, in addition to fostering social dialogue and application development, Mila supports the Montréal Declaration for Responsible Development of AI and the International Observatory on Societal Impacts of Artificial Intelligence and Digital Technology.
Mila is mainly funded by the government of Quebec via the Ministry of Economy and Innovation, through the strategy for the development of the Quebec artificial intelligence ecosystem, and by the government of Canada through the Canadian Institute for Advanced Research (CIFAR).
Be part of the Mila experience!