Too many potential client calls? Don't want to grow your business? If you want to stay in the same position you are in right now, don't hire our Miami Marketing® team. We are the local marketing machine that never sleeps, always in action, to double your revenue and bring you customers! Miami Marketing® delivers cohesive branding and result-driven campaigns for businesses in the areas of real estate, law, medical, retail, finance, hospitality and foodservice industries.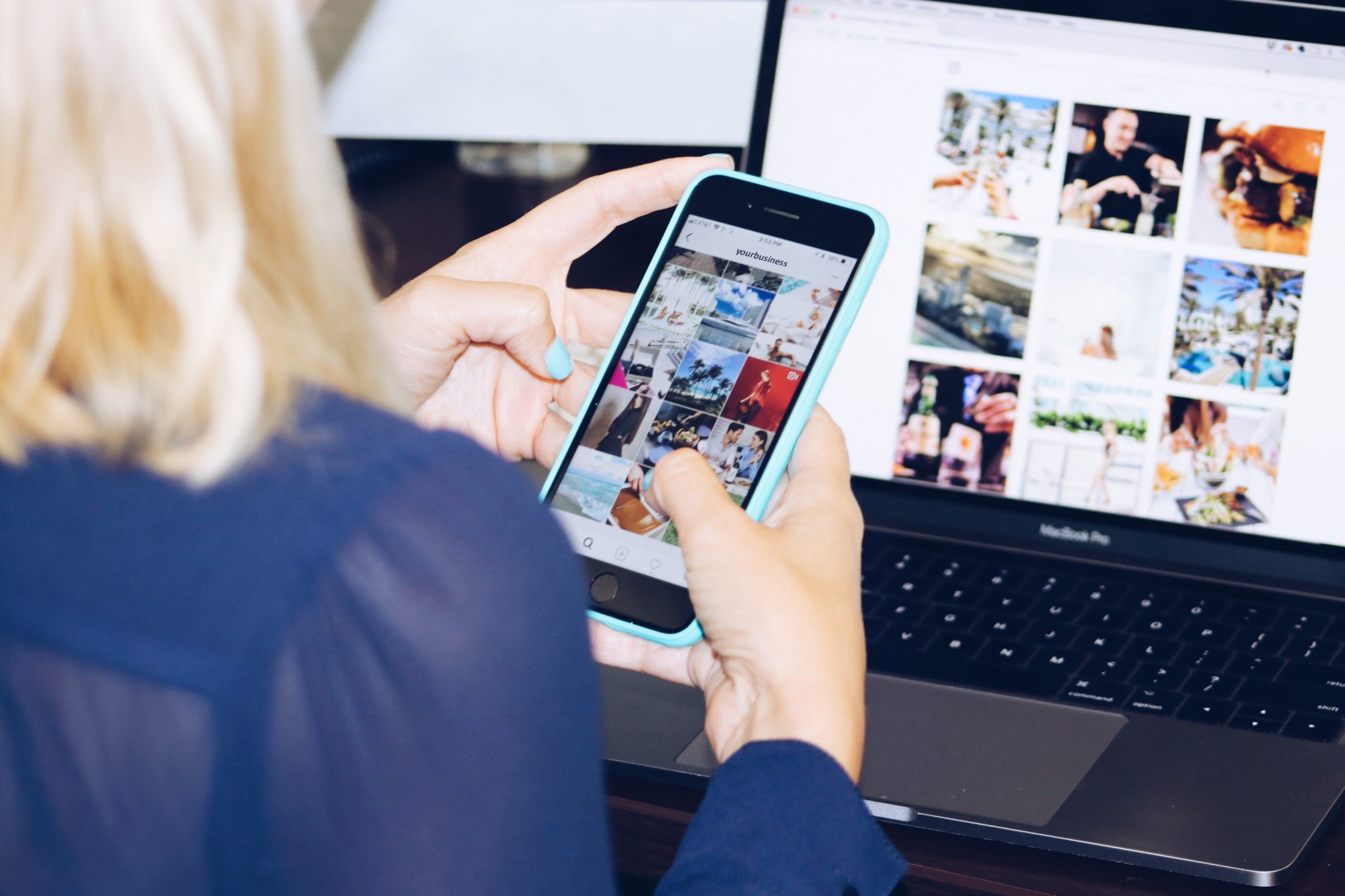 ABOUT THE ORGANIZATION
Miami Marketing® is a high-intensity agency with high-end, quality visual connection builders, and brand enhancers that reach the creation, localization and high-performance metrics for businesses with less than $500M annual revenue. As the founder and CEO of Miami Marketing®, I have been blessed to lead an amazing team of marketing professionals, with an ambition for coding, branding and client success. We have grown our agency to an advanced multi-functional, full-service marketing platform, based on artificial intelligence to find, engage and nurture the right customers for your business.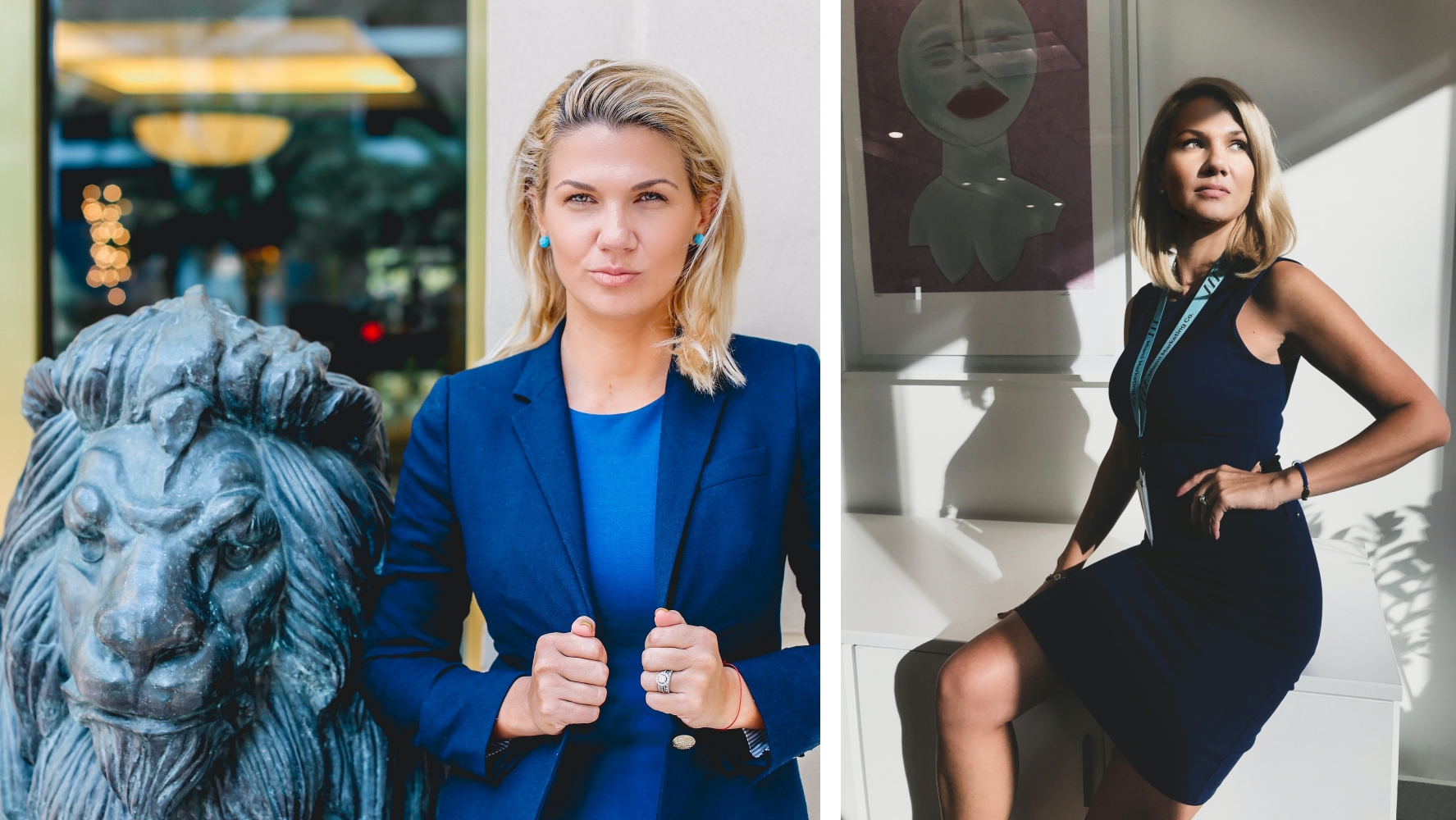 WHY DO YOU NEED AN EXPERIENCED MARKETING AGENCY?
Our marketing team has designed a method of creating value with relevant content to work as a magnet for acquiring and engaging your audience. We share an enormous amount of information to tell our clients' stories and aim to drive profitable customer action.
Today, your online and offline buyers live in an age of information abundance. They're more inundated by marketing messages than ever – we are now exposed to more than 5,000 ads per day, by current estimations, and it's getting worse. As a result, the marketing experts are challenged by attention scarcity – the concept that the more messages your audience is forced to filter out, the harder they become to reach.
The marketing techniques we have developed elevate your brand above the thousands of marketing messages with great design and intelligence, that becomes the fuel for engagement with your customers. It's the offer in your email campaigns, the link you share on your multiple social media channels, the marketing collateral and visual designs you hand out at events, the case study you showcase on your website and the final green button your sales team uses to close a deal.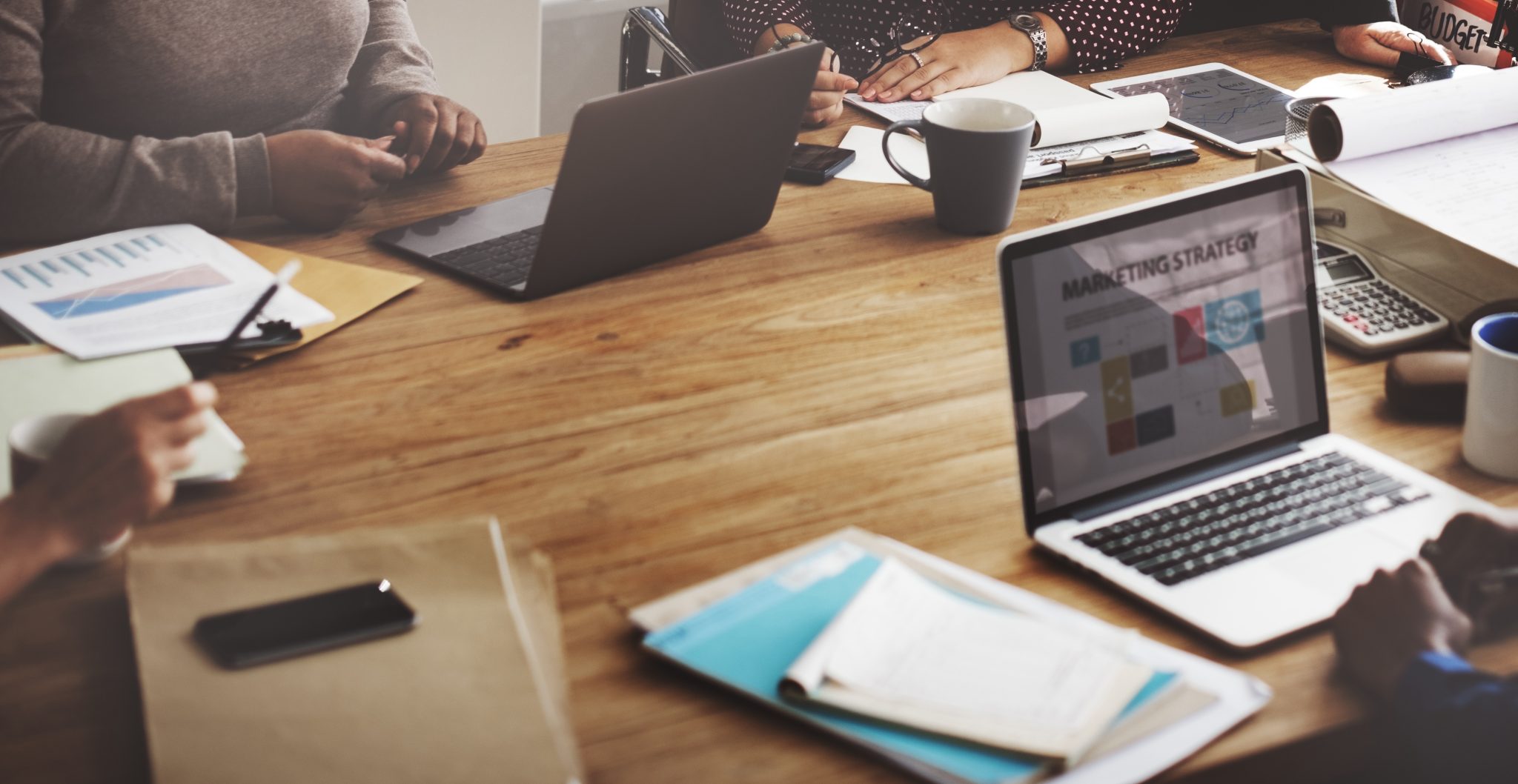 YOU BUILD AWARENESS FOR YOUR BRAND
A potential customer can't buy from you if they are unable to find you – about 95% of the purchase cycle starts with a simple search online. Traditional advertising and outbound marketing can be an effective approach to creating awareness, but Miami Marketing® allows you to build organic awareness without paying thousands of dollars in Pay per Click (PPC) campaigns.
When your valuable content ranks highly on search engines or is shared widely on social networks, this is the "free and organic" brand awareness. And because of the highly ranked results, your potential audience is receiving the message at their convenient time of the search, your message will be relevant, and your audience is going to be less inclined to tune it out.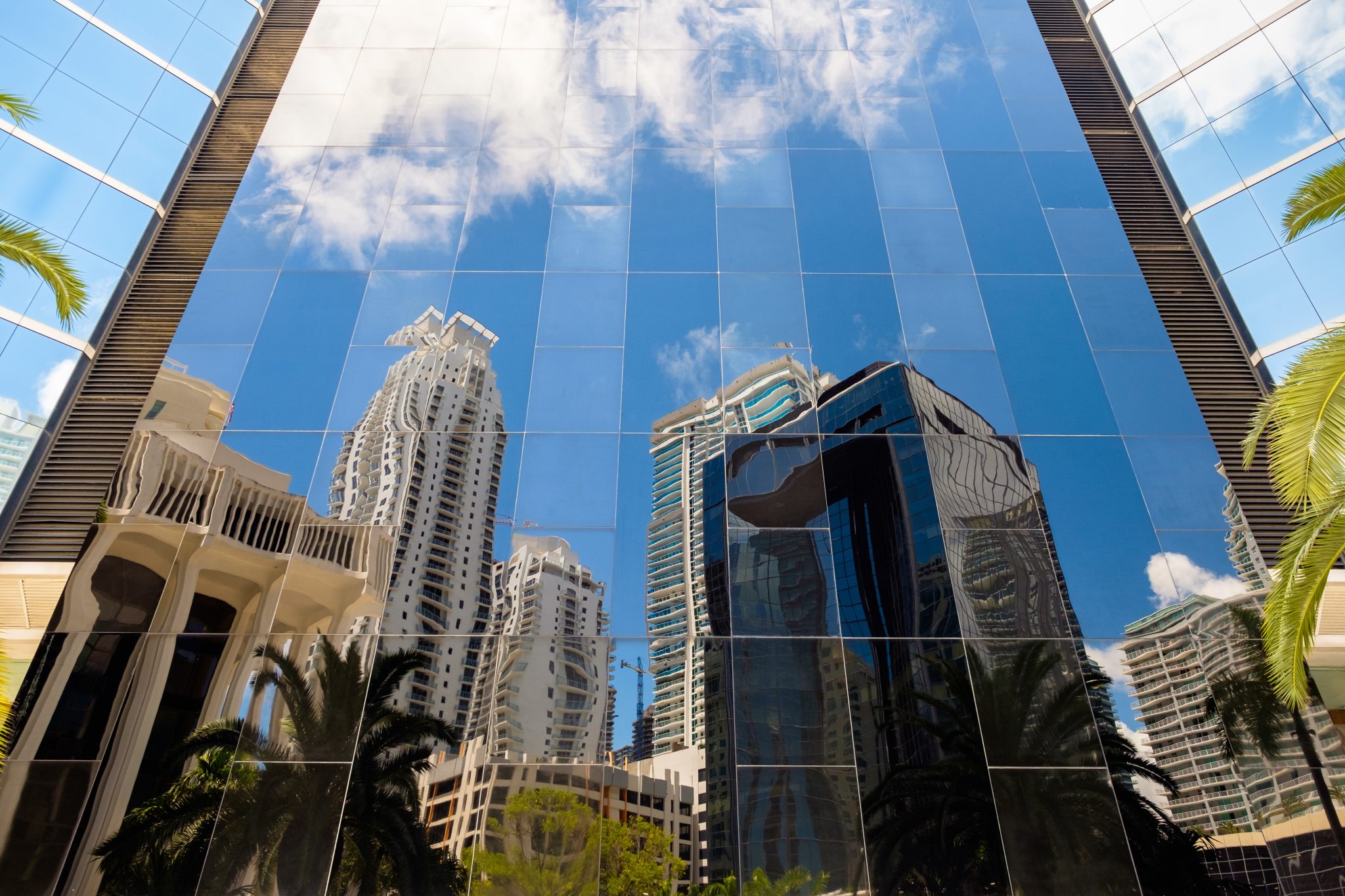 MIAMI MARKETING® CREATES PREFERENCE AND LOYALTY FOR YOUR BRAND
Once you have established awareness for the service, product of the business, you need to establish a preference. This is the hardest part of our job, to compete with other brands and find a competitive advantage. Engaging Miami Marketing® creates preference through leadership – it makes you the trusted source of information and education.
We create preference through building long-lasting relationships that are strengthened through continuous nurturing that helps your buyer make a choice. People are more likely to buy from companies with whom they have spoken before and have a relationship. Of course, this requires our team to create a story that people like, or even love.

WE REACH MORE BUYERS AND CUSTOMERS, AT A LOWER COST
According to Forrester research, today's customers distrust and resent promotions that interrupt or intercepts them. Effective marketing is part of a natural conversation with current and potential customers, is relevant to their interests and behaviors, and builds an impression over time. Unlike traditional marketing, Miami Marketing® campaigns pay dividends for as long as the internet, computers and other devices exist, and this effect multiplies as we go beyond our six-month target. Note that this means that our marketing initiative is not a short-term strategy – results will be small at first but will grow drastically over time.