Our Exceptionally Skilled Lawyers Deliver Creative Solutions And Outstanding Value To Innovative Clients Nationwide. We Empower Clients Throughout The Development Cycle—from Ideation To Creation, Capitalization, Implementation, Commercialization, And Monetization.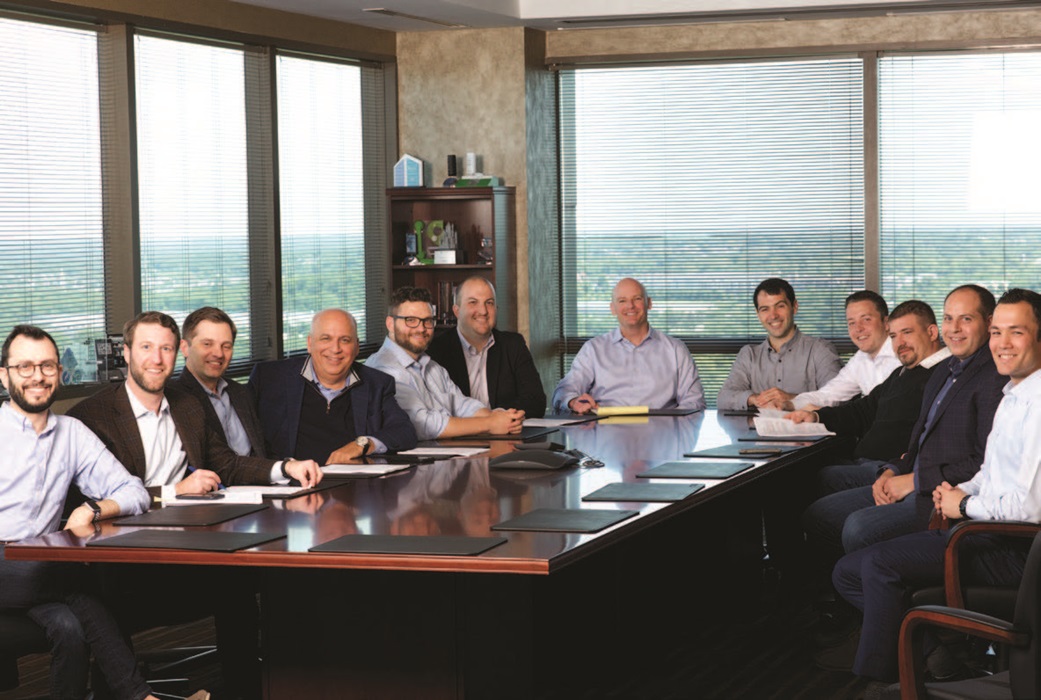 "We regard the McCarter & English team as a highly skilled group of operators who are very well-versed in our business and space." —Chambers USA"They are a cohesive unit that works efficiently and takes the time to understand our business and our goals." —Chambers USA Global recognition.
Our dynamic practices and highly skilled lawyers rank highly for our excellent performance and client services.
Delivering excellent results to entrepreneurial, tech, tech-enabled, and life sciences enterprises and the investors who support them has placed our Venture Capital & Emerging Growth Companies practice among the top 10 law firms globally in Pitchbook and among the top practices nationwide in Chambers.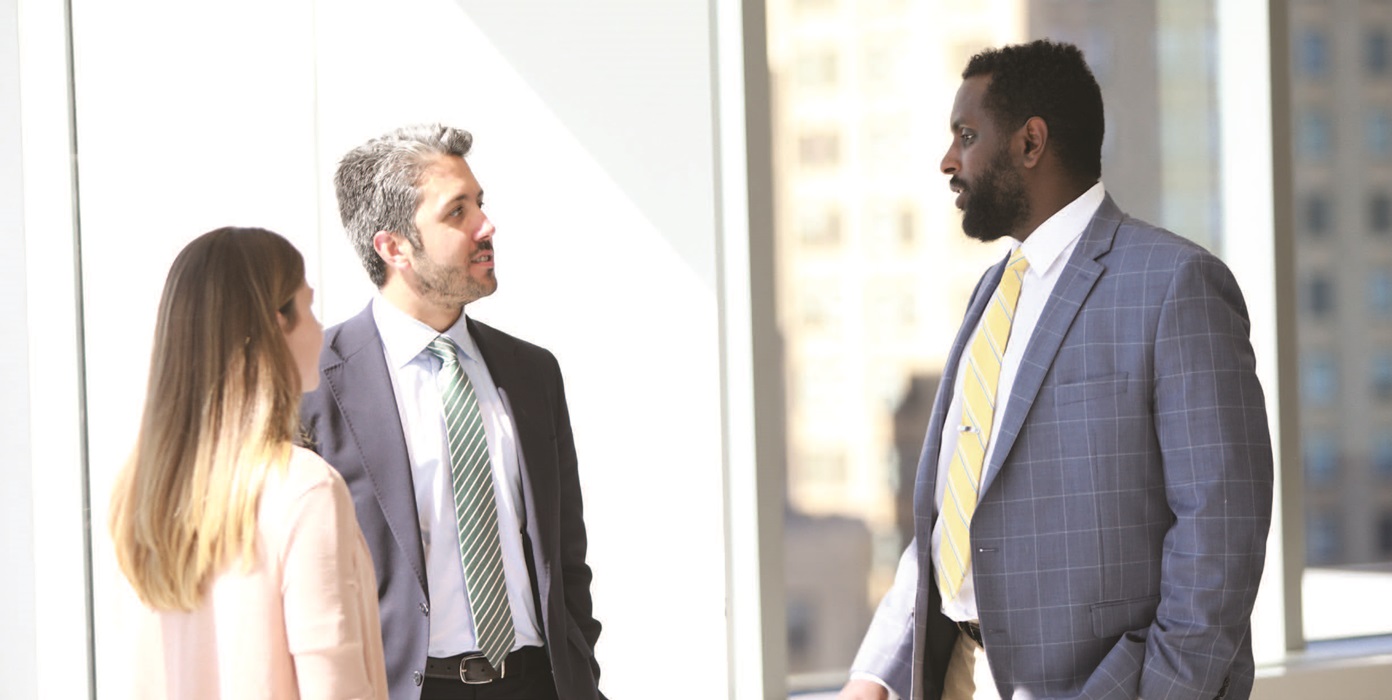 Deep industry experience.
Immersed in the investment community, we work closely with clients to understand their business goals and form life-long relationships. We regularly guide institutional and private investors in all kinds of equity and debt financing transactions, from pre-seed to growth stage financings and everything in between.
Collaborative approach.
It is our enduring philosophy of collaboration and partnership—with our clients and with each other—that is key to our long tradition of delivering excellent results. As an interdisciplinary firm that has grown dynamically, we have the ability to serve clients nationally in any industry.
Innovative solutions.
Our lawyers stay on the pulse of emerging technologies that are dis-rupting virtually every industry and sector—such as blockchain, smart contracts, and digital currencies—to anticipate the legal needs of our innovative clients and deliver excellent results.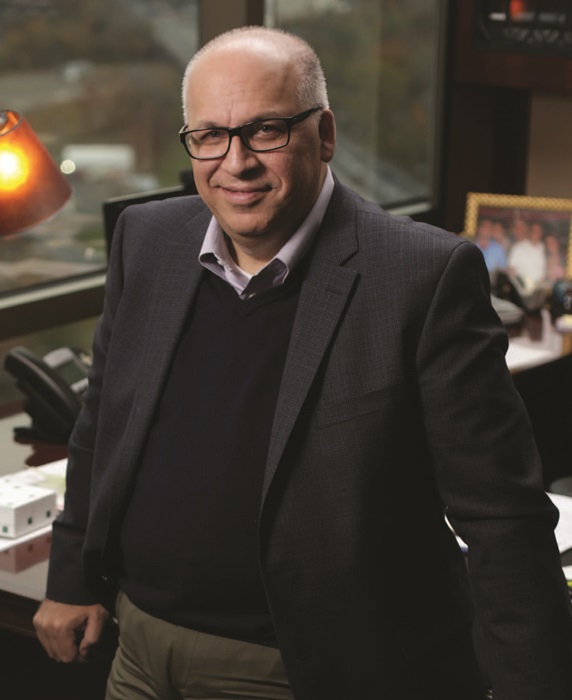 Dave Sorin – Chair, Venture Capital & Emerging Growth Companies Group