MaRS helps promising ventures become world-leading companies. The anchor of Canada's tech ecosystem, MaRS connects all players in the innovation economy to turn breakthrough ideas into products and services with global impact.
MaRS was founded on the philosophy that innovators require more than labs and offices. They need a platform where they can meet, interact and collaborate with other experts.
Only the density and dynamism of a cosmopolitan city can bring about creative collisions at the pace and scale necessary for today's changing economy. That's why MaRS is headquartered in Toronto: the most diverse city on the planet, rich with talent, social infrastructure and reservoirs of capital. And as North America's largest urban innovation hub and a convening place for Canada's innovation economy, MaRS is at the fulcrum between established companies and startups, old economy and new.
At MaRS, we support innovators — startups, academics, investors, nonprofits, corporate partners and policymakers — in their efforts to advance the economy and make a tangible difference across the planet. For more than 15 years, we've supplied advice, curated networks and provided opportunities to accelerate the adoption of Canadian technology. From robots that carry out dangerous tasks, to software that can remove bias from hiring practices, to machines that literally suck carbon from the air, MaRS-supported ventures and initiatives are charging the future economy.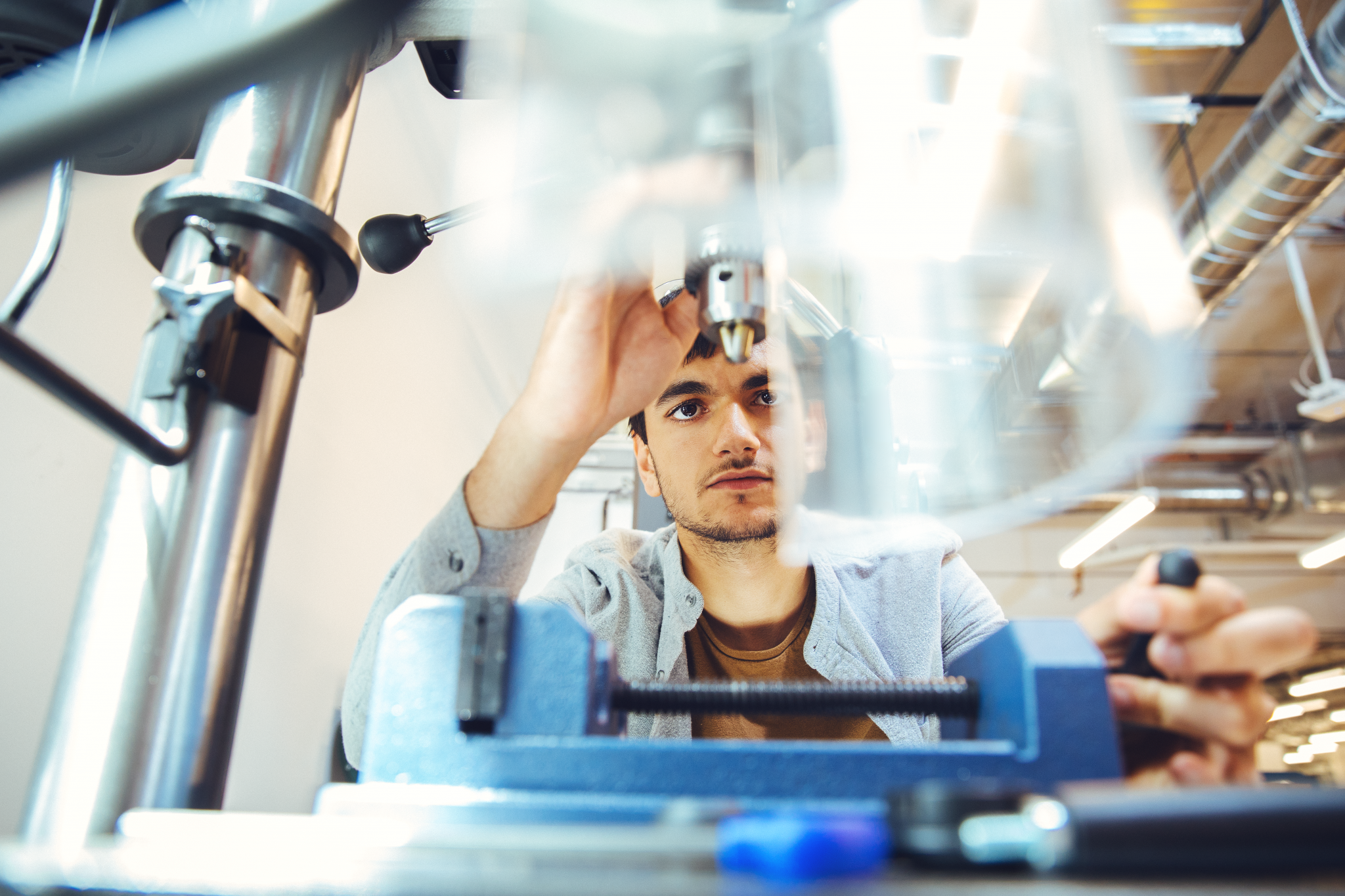 Accelerating change
MaRS works with Canada's high-potential tech ventures: companies that believe in advancing both financial return and social progress. That means recruiting and nurturing diverse teams that generate revenue, create new jobs, do right by the planet and lift communities.
The ventures in our portfolio offer novel products and services that solve real problems, have the potential to scale and, one day, serve millions of customers. And our numbers tell the story. In 2020, despite the pandemic, MaRS-supported companies had a banner year, generating:
• $2.26 billion in capital
• $1.14 billion in revenue
• 21,700 new jobs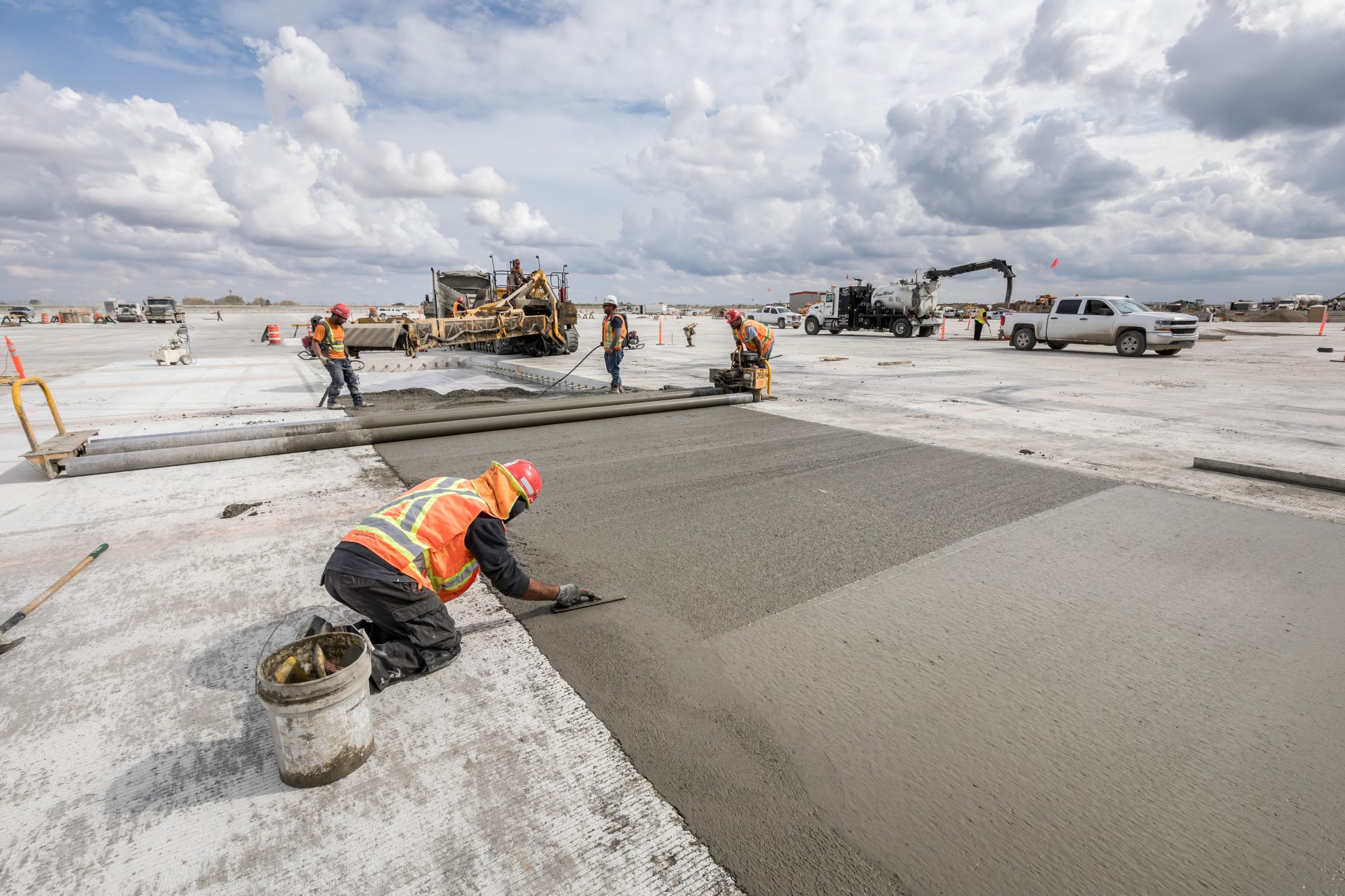 Helping companies succeed
In the past few years, Canadian entrepreneurs have become even more ambitious in their desire to build companies with reach. Scaling startups are companies growing by more than 20 percent in either revenue or headcount, year after year — in other words, firms most likely to become unicorns. While these companies make up only five percent of enterprises in Canada, they create more than half of the country's new jobs.
MaRS is working to help more scale-ups reach $100 million in revenue by 2025 with expert mentorship and programming. Already, close to 70 of our portfolio companies are on track to hit their $100-million targets ahead of schedule.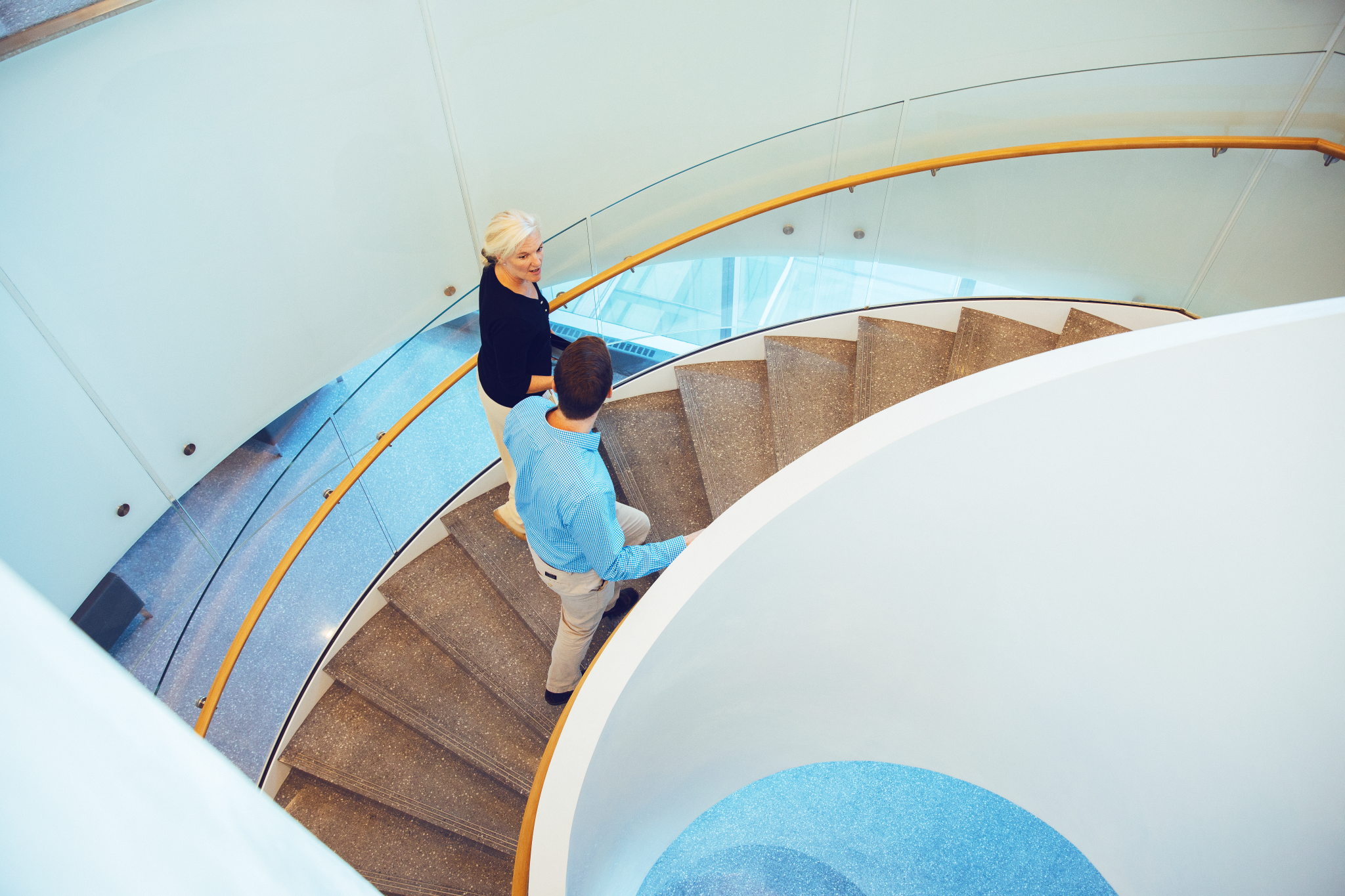 The sectors MaRS supports are those which generate the greatest social and financial impact — areas such as advanced manufacturing, fintech and enterprise software. As Canada progresses out of the pandemic and into the age of net zero, MaRS will be placing particular focus on the health and cleantech sectors.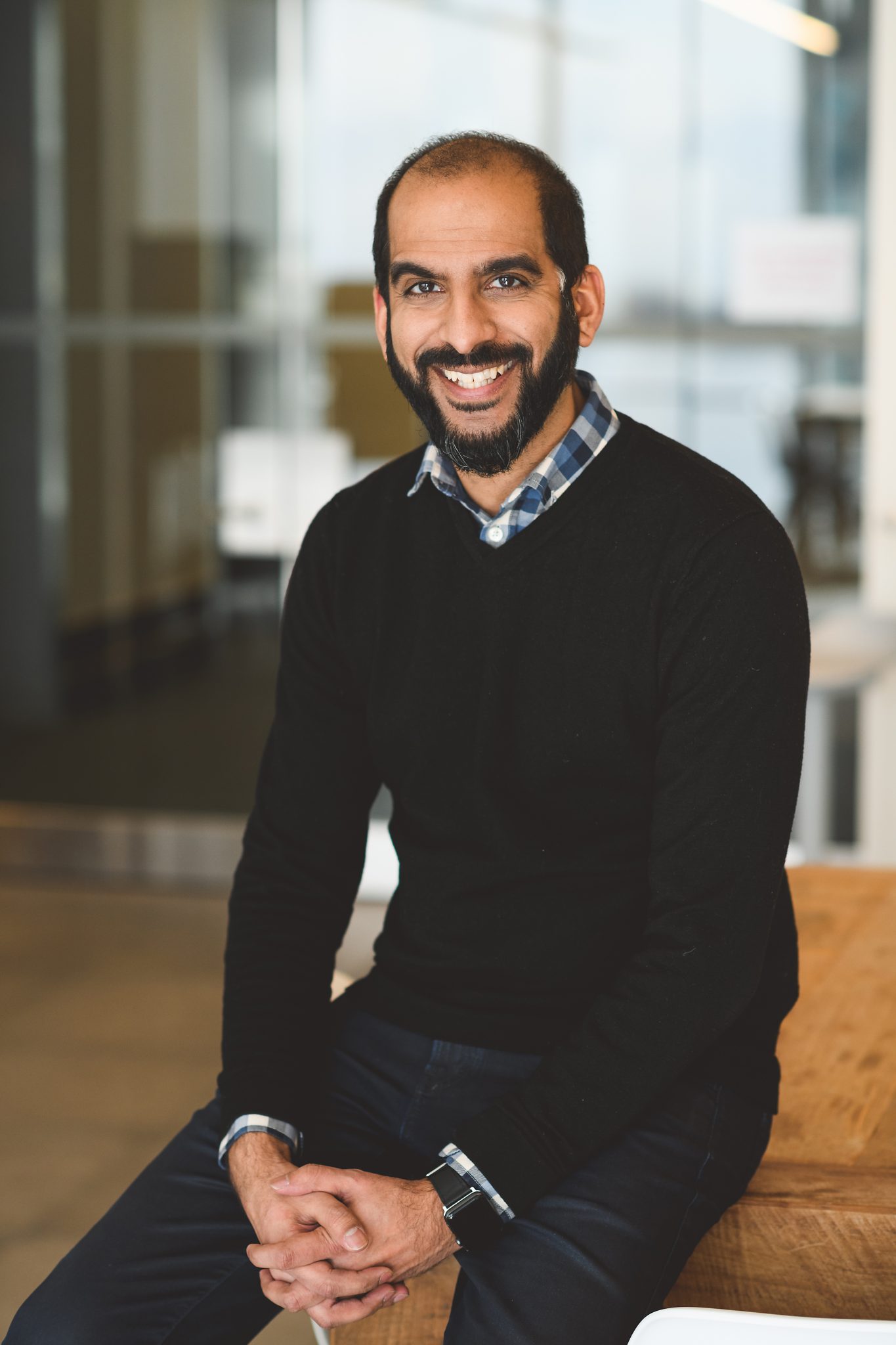 Health
MaRS-supported scale-ups were able to pivot during the crisis and transform coronavirus-related challenges into economic triumph. Toronto's Maple, for instance, set Canada's telemedicine revolution into motion by securing a $75-million investment from Shoppers Drug Mart while doubling in size. Maple is now one of the country's top-growing companies and is rapidly expanding into the United States. Meanwhile, Think Research translated rapidly developing clinical recommendations for COVID-19 into tools and checklists. The company's solutions are now used in more than 2,800 facilities around the world. And Cyclica, a venture that managed to discover an existing, FDA-approved drug that could treat COVID-19, is using its recent $23-million raise to commercialize new drugs with an ever-increasing stable of biotech companies and research institutions.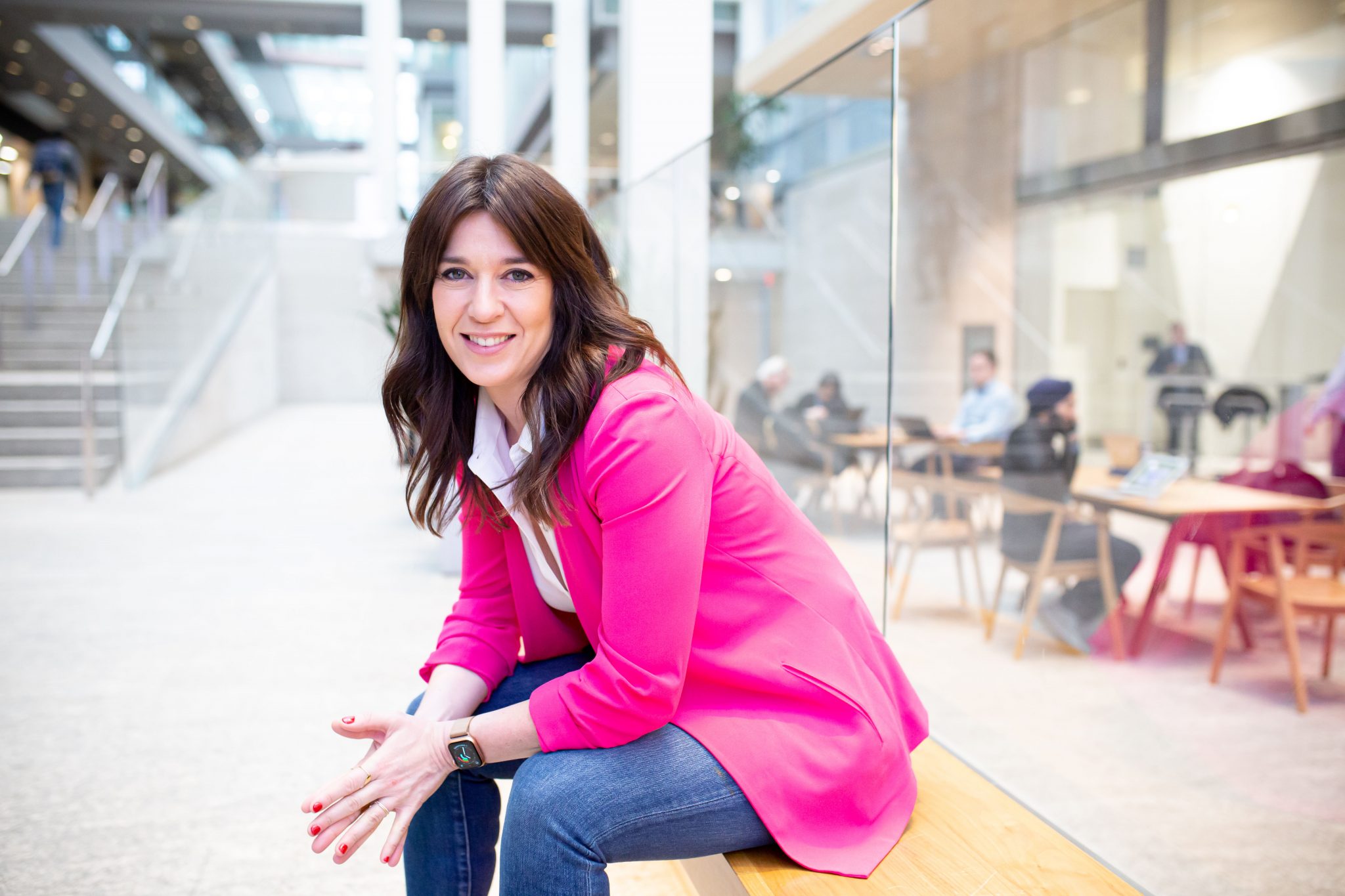 Cleantech
Our portfolio ventures have also been key players in the federal government's goal to achieve a net-zero economy by 2050. Climatetech firm NRStor is running a first-of-its-kind energy-storage project in partnership with the Six Nations of the Grand River Development Corporation. And MaRS and RBC are proud to offer the Women in
Cleantech Accelerator, a 12-month, recurring program designed at tackling climate change while promoting female entrepreneurship — crucial given that women-led companies routinely outperform the competition.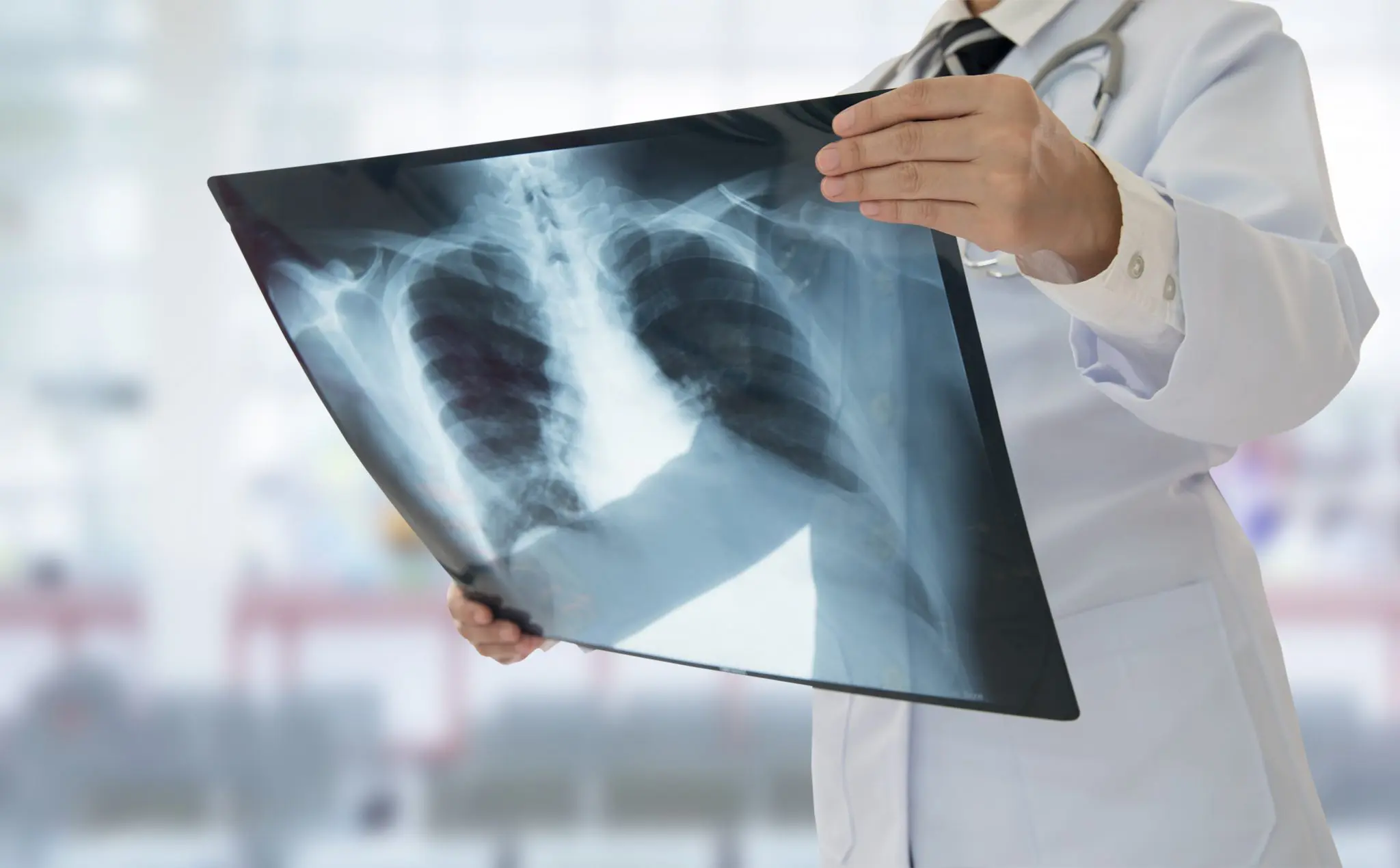 For the benefit of all
Society's most pressing challenges cannot be solved by any single organization. That's why our partners — mission-driven executives, policymakers, philanthropists and civic leaders — join the MaRS community to work with startups, peers and allies, building coalitions to create positive social, economic and environmental impact at scale.
Crowdsourcing ideas to tackle complex challenges
MaRS Innovation Challenges are crowdsourced competitions that reward innovators for creating novel solutions to some of our toughest problems. They exist for anyone, regardless of sector or background. For each of our challenges, we partner with a mix of corporations, government agencies and foundations.
MaRS works with these partners to develop a deep understanding of a given problem in order to design inclusive and outcome-based challenges. Unlike traditional challenges centred on monetary gain, our approach focuses on overcoming societal issues and promoting long-term relationships among sponsors and challengers. And along with providing strategy, resources and a home base, MaRS connects these groups with key members of the tech ecosystem.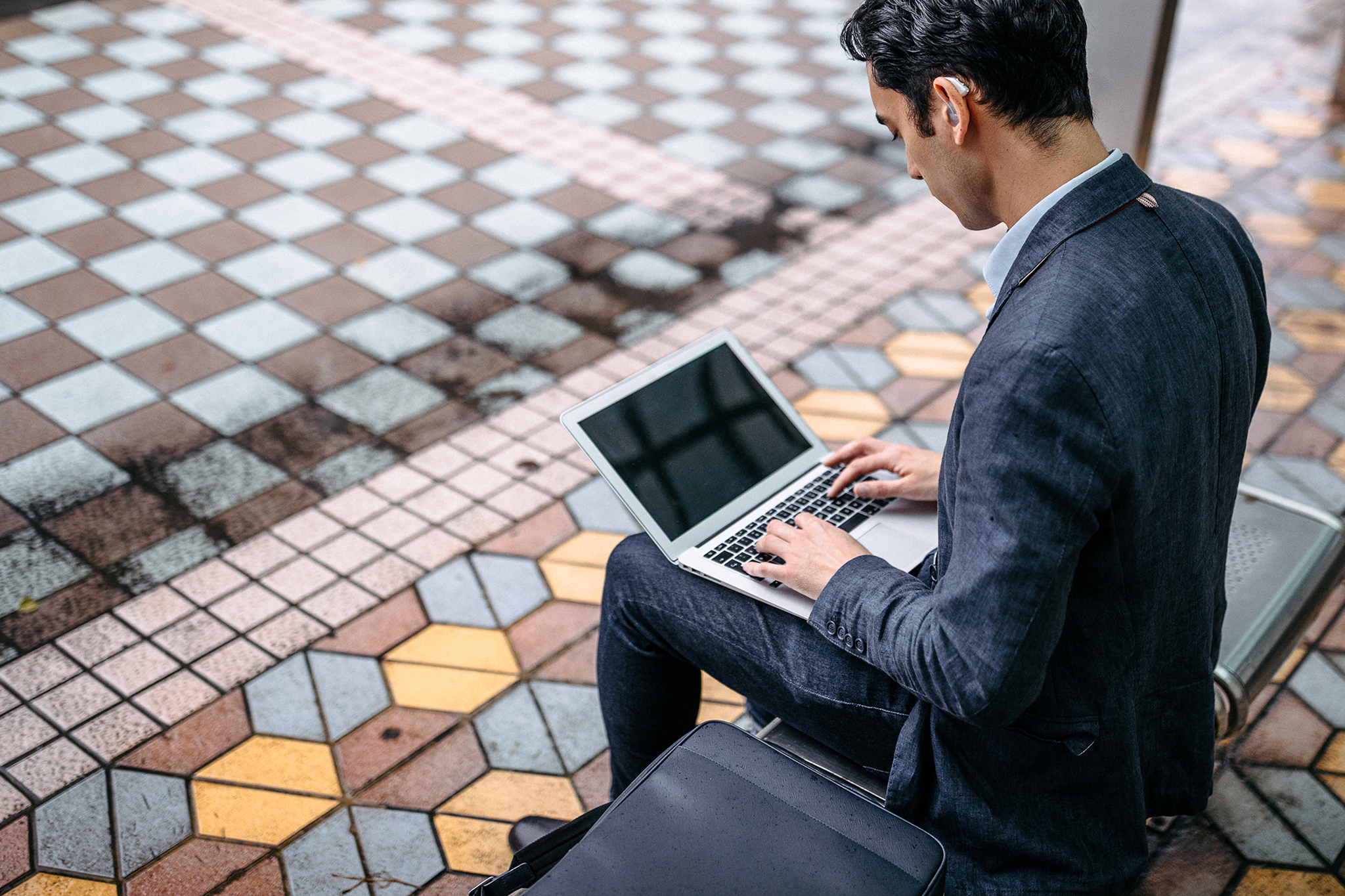 Lung Cancer Innovation Challenge
In 2021, MaRS and Merck Canada launched the Lung Cancer Innovation Challenge seeking solutions to enhance a lung-cancer patient's journey by reducing the time between diagnosis and treatment, enabling improved treatment outcomes, especially for priority patient groups such as rural and lower socioeconomic populations in Ontario. Kingston Health Sciences Centre won the $100,000 grand prize for its new rapid assessment clinic in Napanee.
Inclusive Design Challenge: Access to Work
Last year also saw MaRS partner with CIBC to run the Inclusive Design Challenge: Access to Work, which aimed to help people with disabilities find meaningful employment. Lime Connect, based in Toronto and New York City, won the $50,000 grand prize for its support of university students and professionals with disabilities in accessing work.
Our challenges have also helped collect data on the opioid epidemic, and in making Canadian neighbourhoods healthier — coalitions that continue to drive impact across North America.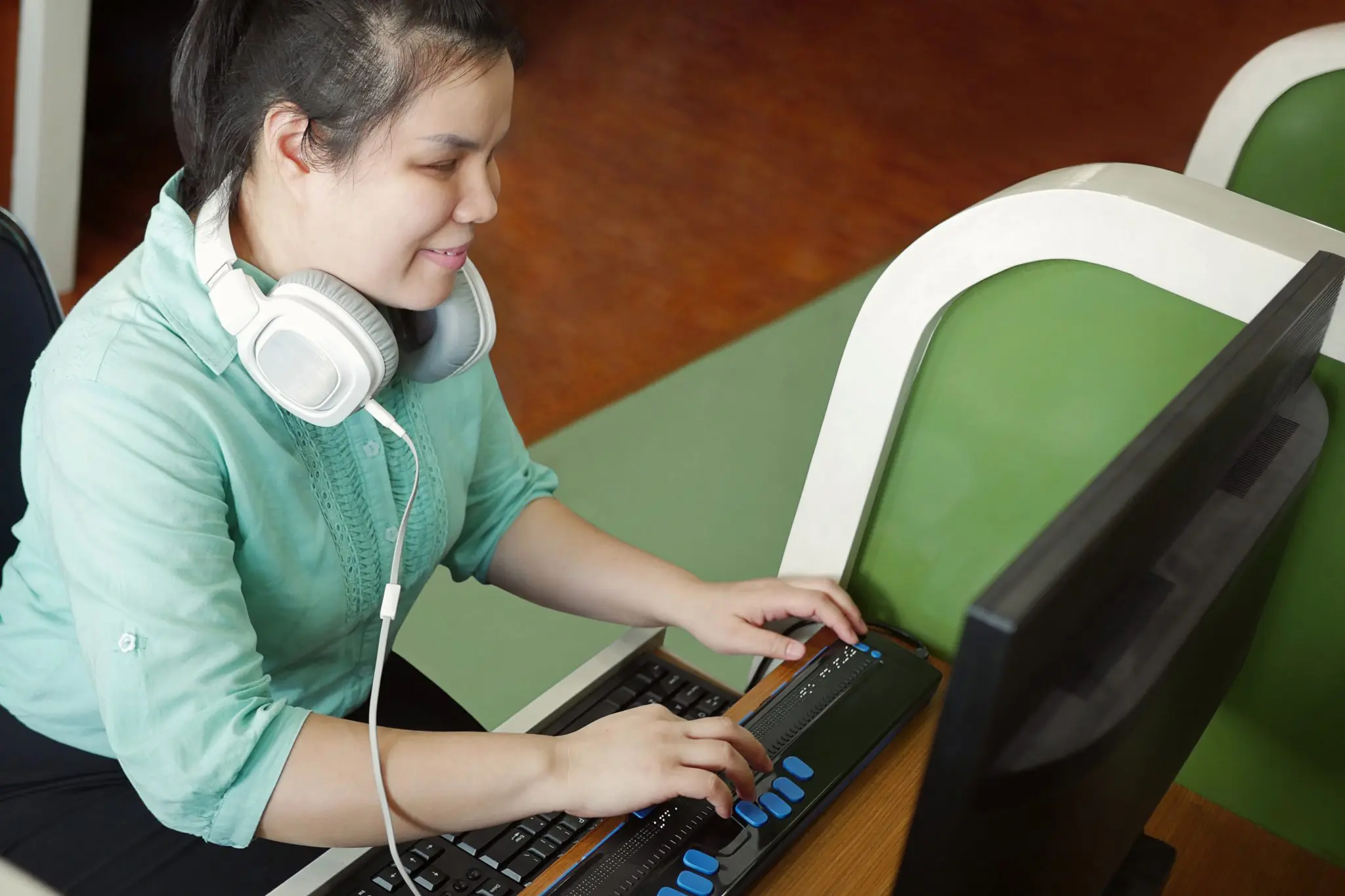 "Partnering with MaRS Innovation Challenges was the holy grail of business development. OPG was clear and honest about the problem at hand. They trusted my instincts as an entrepreneur, and also taught me about corporate processes."
– Hamid Alemohammad, Founder and CEO, AOMS Winner, Generate Innovation Challenge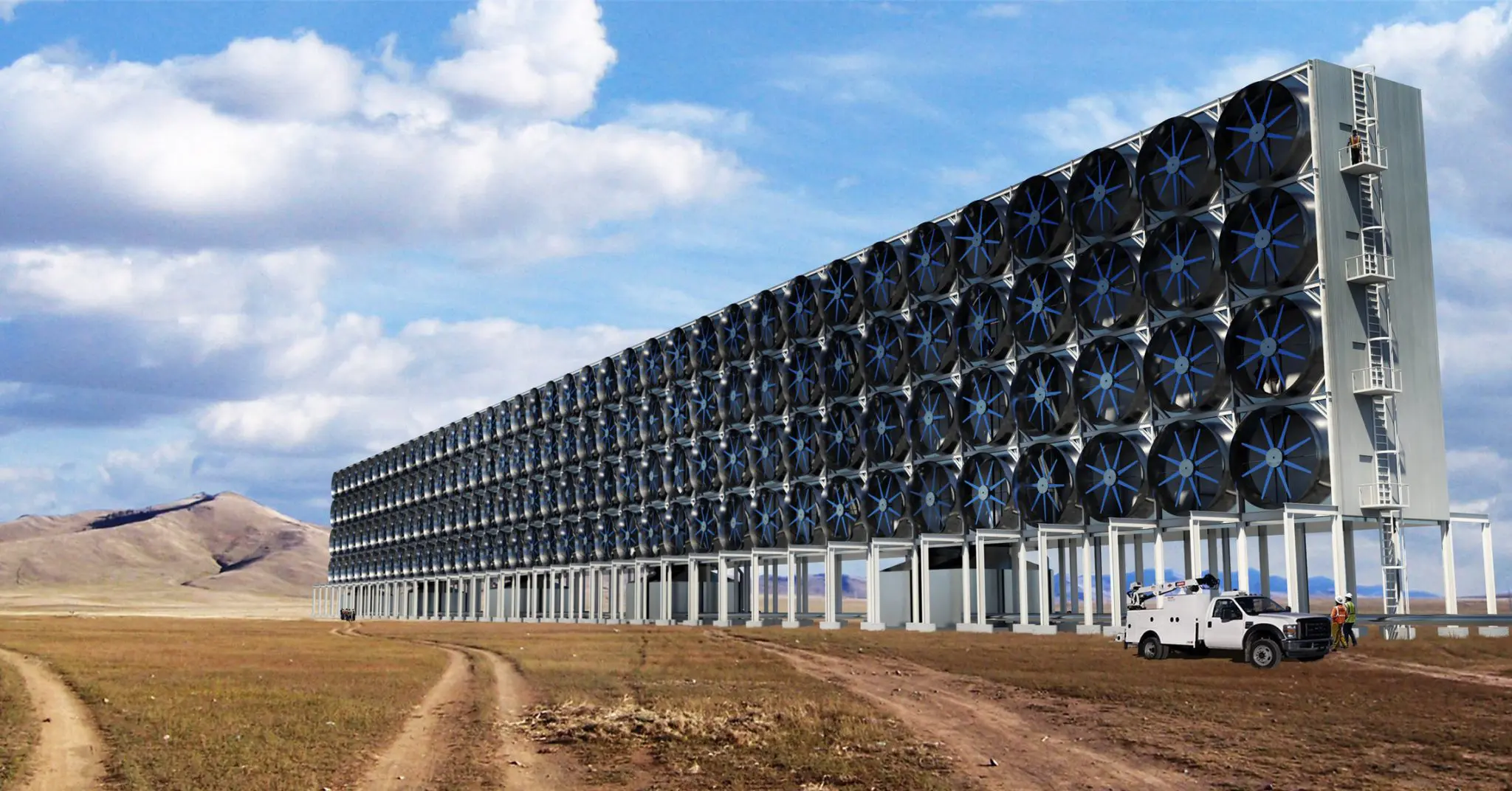 Moonshot idea: Mission from MaRS
Canada's most-promising climate-tech companies have the potential to mitigate megatons of greenhouse-gas emissions in the energy, real estate and transportation sectors.
Canada is warming at twice the rate as the rest of the world, and it needs to dramatically reduce its carbon emissions as quickly as possible. The good news is, Canadians have an outstanding ecosystem of climate-tech companies — many of them operating out of Toronto. MaRS is helping accelerate those with the greatest potential to set the country on the right climate course.
In early 2021, after an extensive judging process, MaRS announced its first cohort of Mission from MaRS: Climate Impact Challenge Champions: 10 Canadian ventures working to green the carbon-intensive industries of energy, real estate and transportation. For each venture, a special coalition of business and innovation experts was established to address market barriers and strategize for financial and environmental success.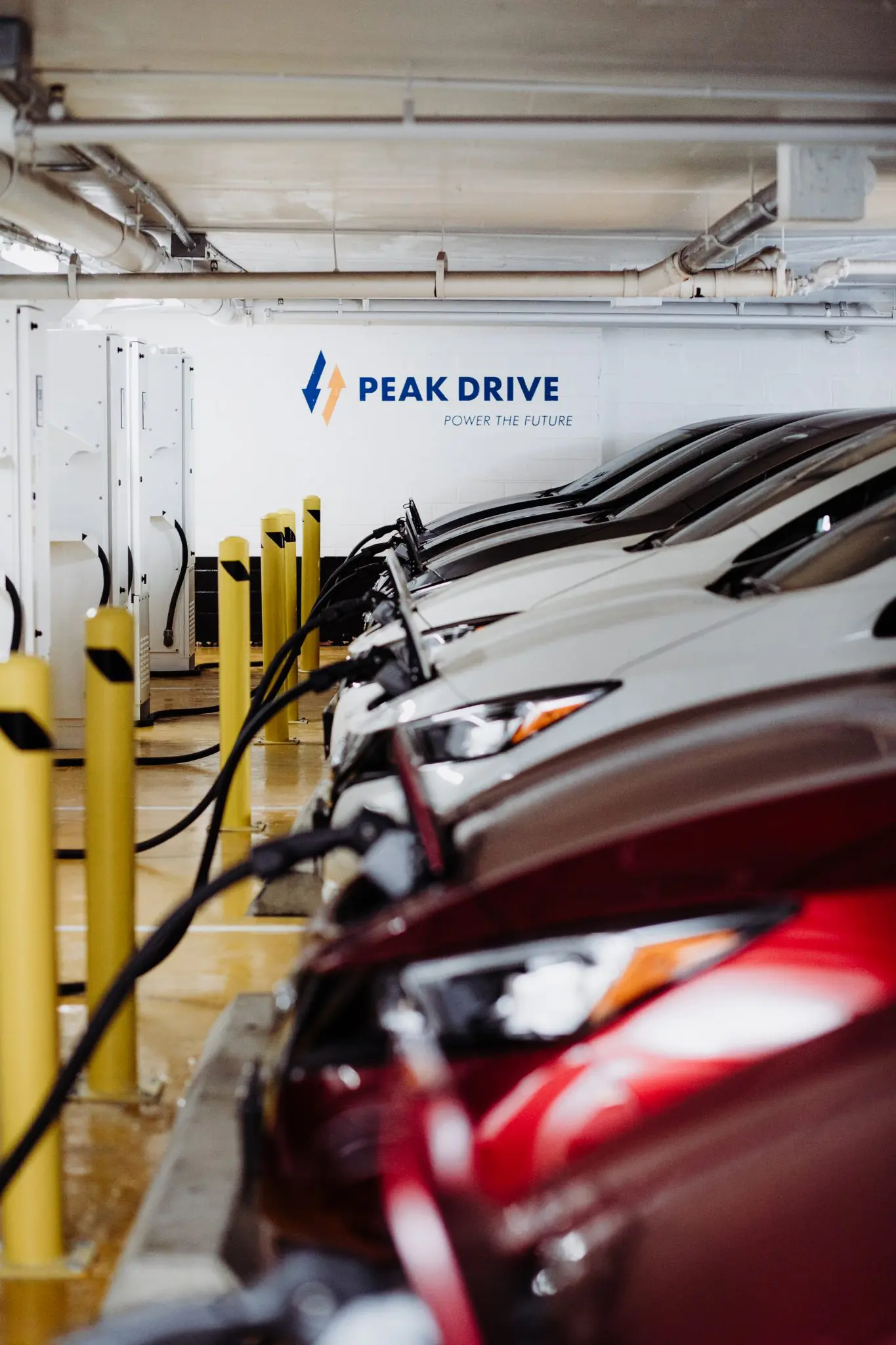 "Mission from MaRS is the first challenge of its kind in North America and should really be celebrated," says Seth Sheldon, director of impact analytics at Rho AI, the firm that measured the GHG-reduction potential of the cohort's cleantech solutions. "Startups generally want to make the world a better place by putting science behind social impact, so we need to help them get there."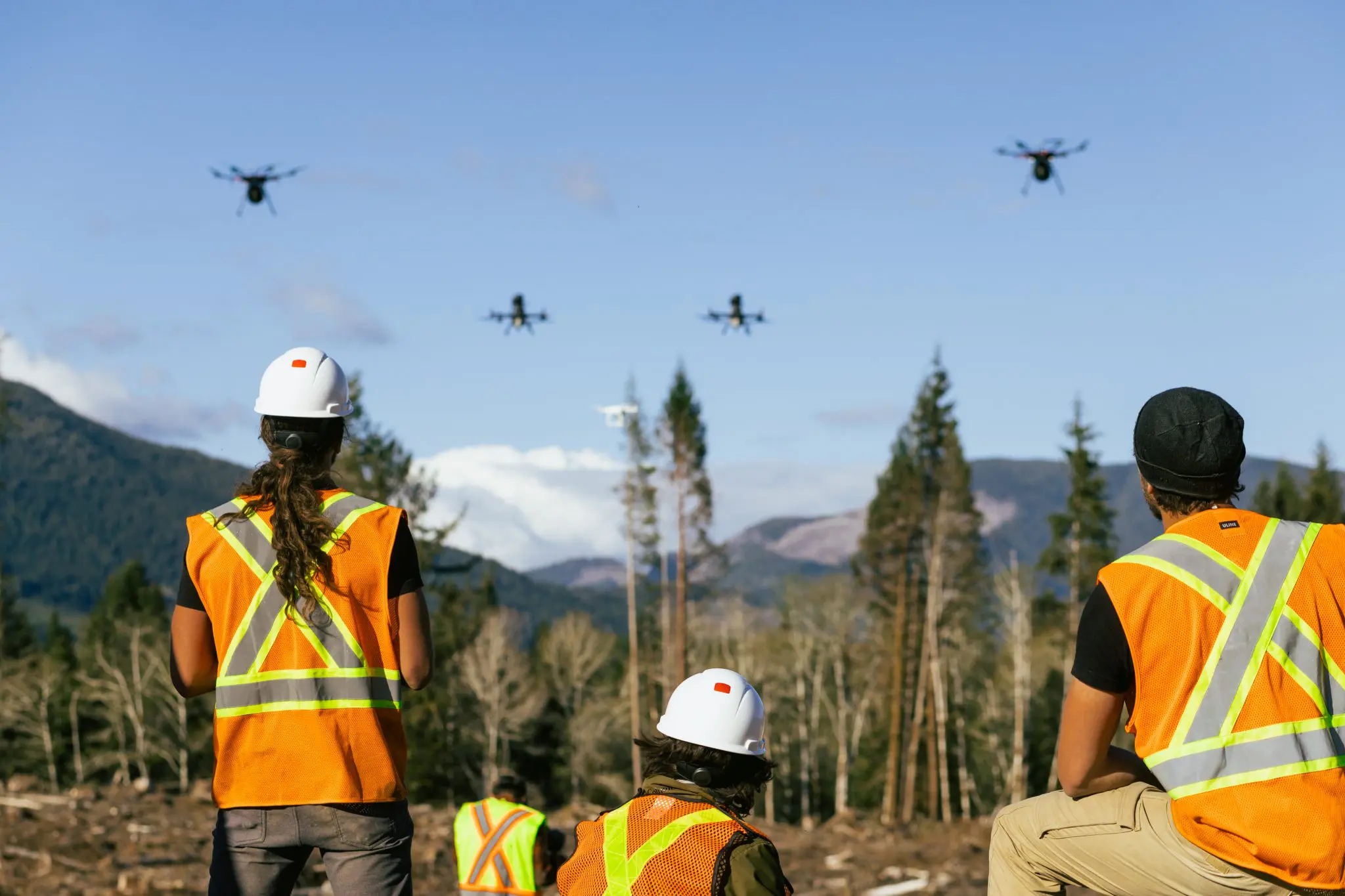 The Champions' game-changing technologies include: gases and fertilizers made from food waste, A.I. that trains HVAC systems to be efficient, and an on-demand bus service that saves money and takes cars off roads.
Sheldon wants such products and services to take off all around the world — and fast. "We're living in a crisis, and I don't want a lack of certainty to prevent people from making appropriate climate decisions," he says.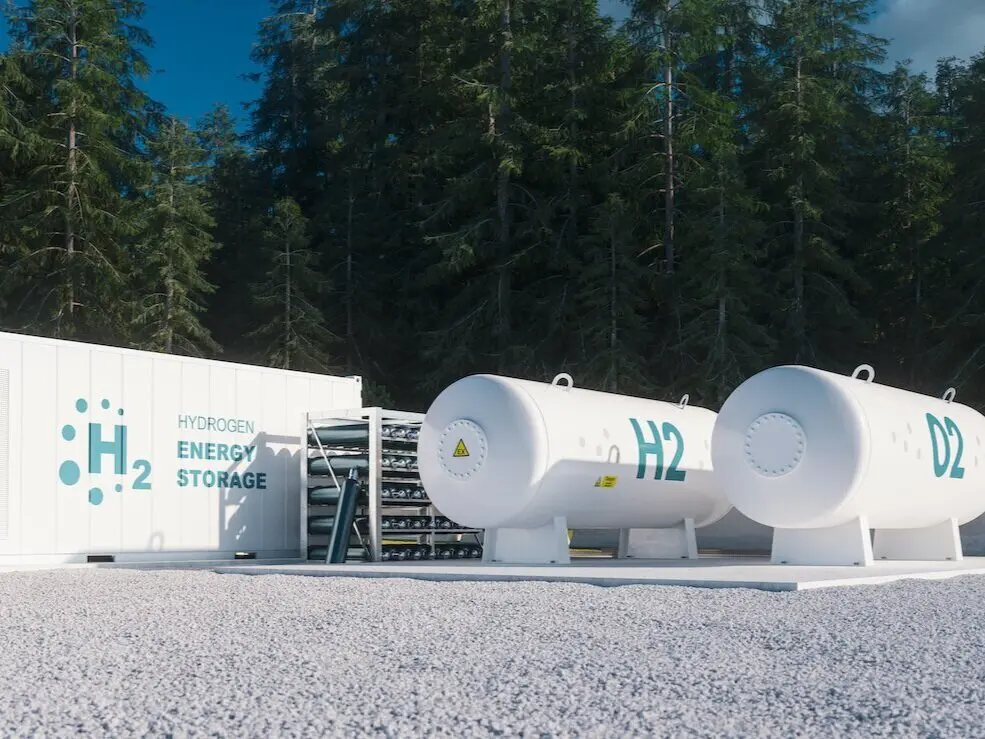 Climate Champions
Mission from MaRS focuses on three carbon-intensive sectors — energy, real estate and transportation, which, account for more than 70 percent of Canada's GHGs.
Energy
• Carbon Engineering builds large-scale facilities for removing CO2 from ambient air.
• Extract Energy has developed a heat engine that captures low-grade waste heat.
• Opus One's software platform integrates renewable energy into the electrical grid.
• StormFisher produces biogas for renewable natural gas distribution.
Real Estate
• BrainBox AI optimizes HVAC systems to minimize carbon emissions.
• Peak Power's software platform enables the use of EVs for backup power.
• Stash Energy's smart air-source heat pumps store energy, reducing reliance on fossil fuel sources or electric baseboards.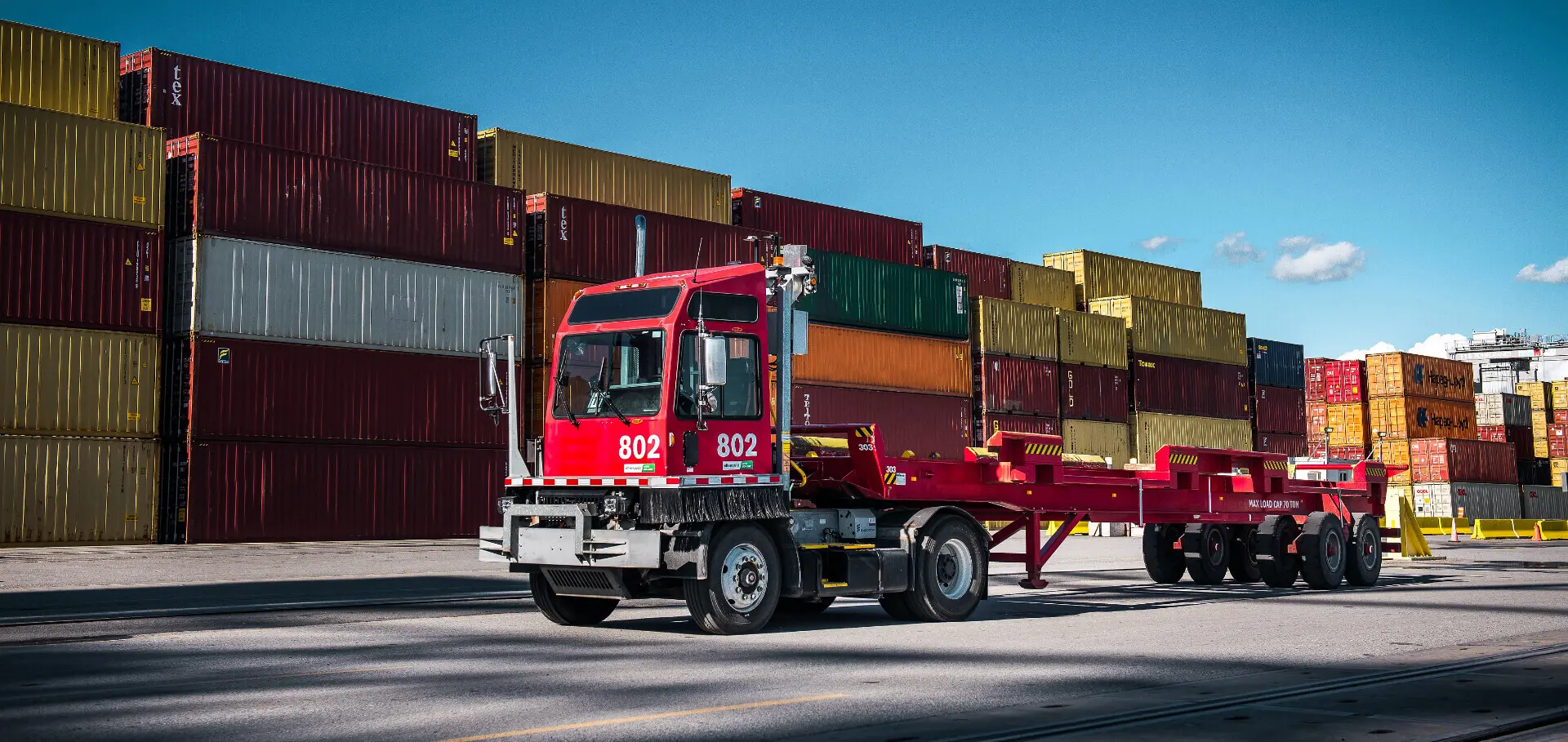 Transportation
• Effenco electrifies heavy-duty vehicles, like dump trucks, to support carbon reduction for fleets.
• Flash Forest uses drones and aerial mapping technology to speed up reforestation.
• Pantonium's on-demand bus route platform increases ridership, and minimizes use of diesel fuel.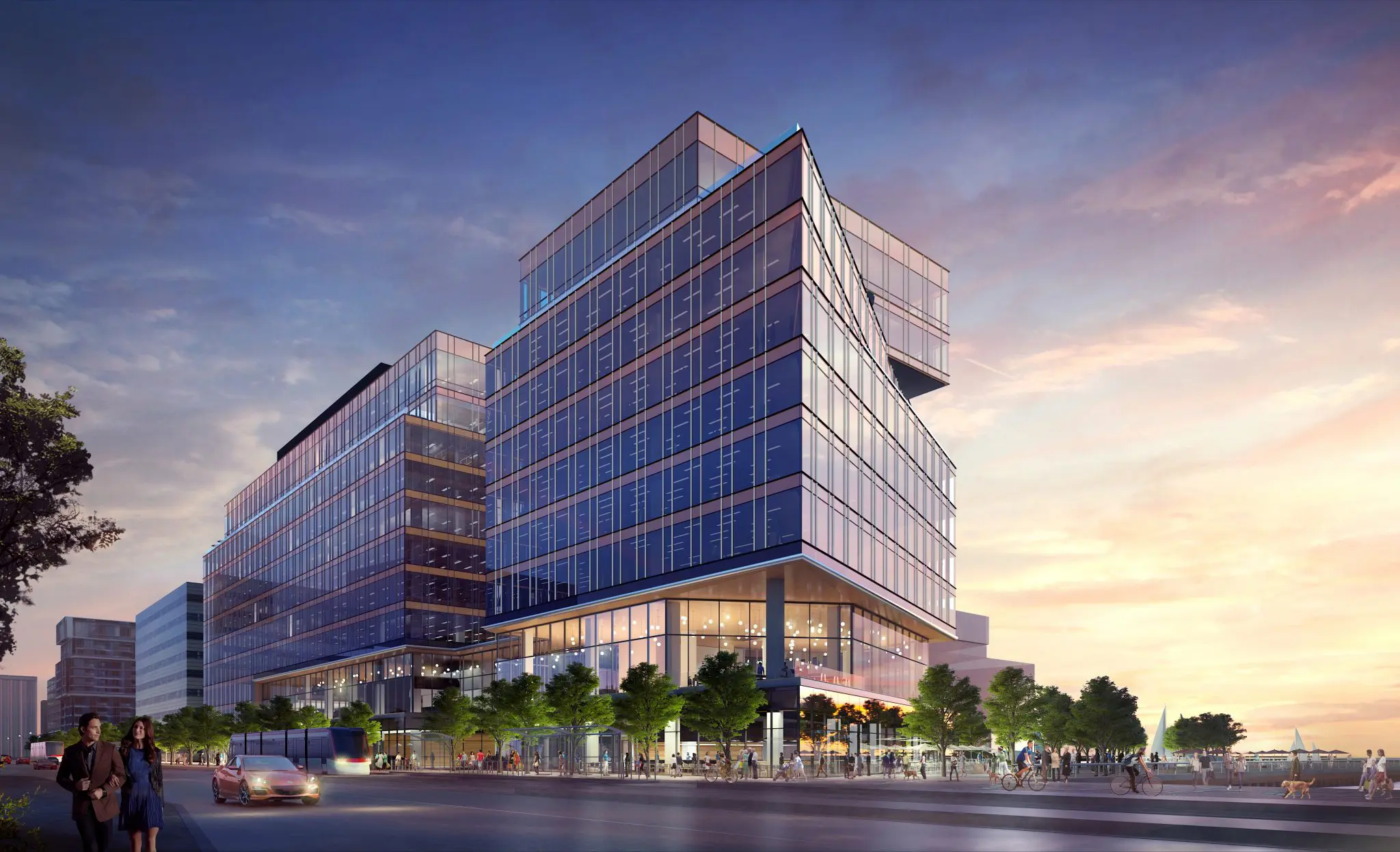 A network effect
MaRS brings together all members of Toronto's tech ecosystem to grow the economy and improve lives.
Whether you need a place to work, collaborate or host an event, MaRS is the ideal launchpad to build relationships and make an impact on the world. Working with more than 200 corporate, government, academic and community partners, MaRS is a magnet for innovative collaboration. More than 150,000 guests and delegates are drawn to the MaRS Centre for events, meetings and workshops.
Place matters
In 2020, the West Tower was recognized as the best mixed-use building by the Building Owners and Managers Association International (BOMA). The award is regarded as the commercial real estate industry's highest honour, recognizing excellence in tenant satisfaction, accessibility, operations, environmentalism and community outreach.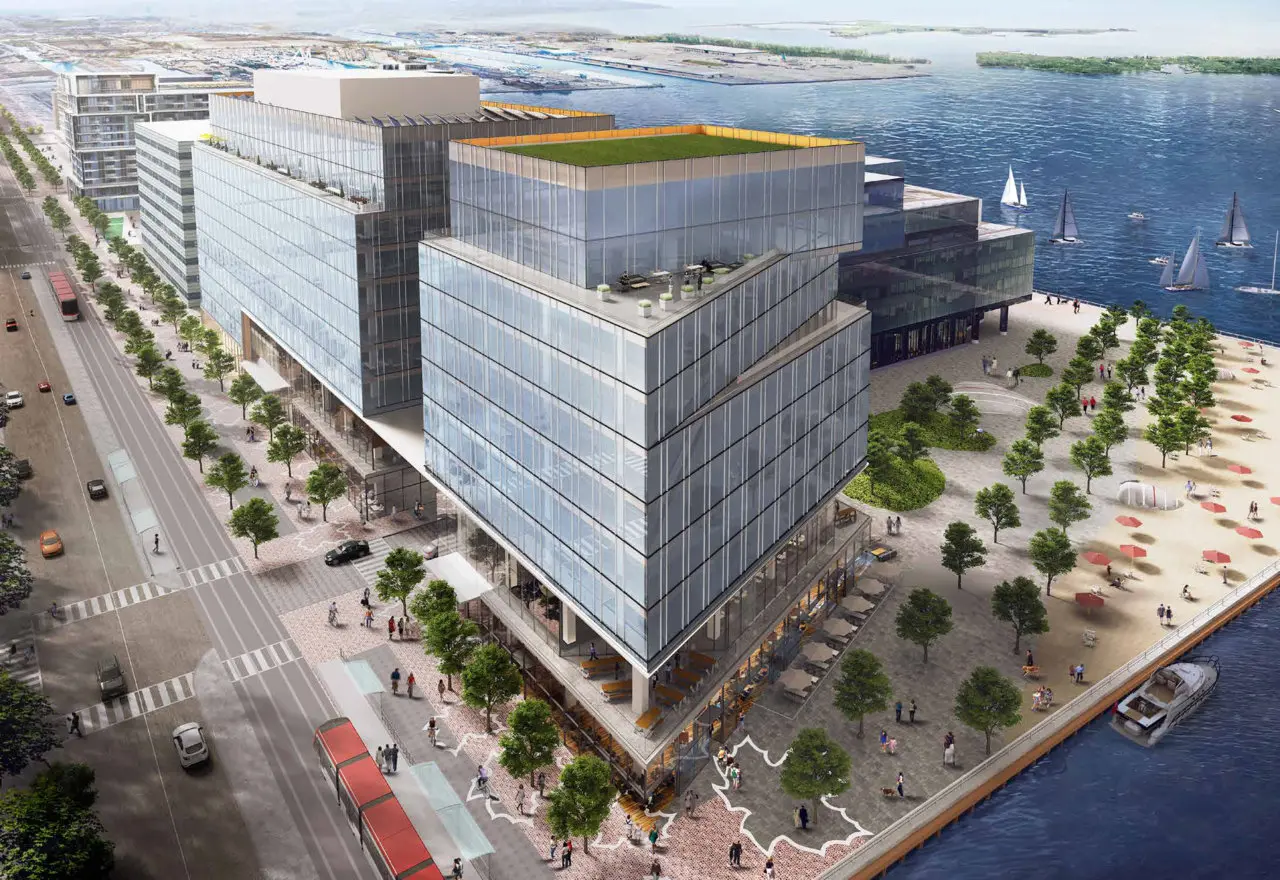 Toronto's newest innovation hub
MaRS @ Waterfront is our latest Innovation Hubs expansion. Situated on the shore of Lake Ontario and minutes from the downtown core, the workspace was purpose-built for professionals in tech and creative industries. It is a multifaceted partnership between MaRS and the University of Toronto, along with developer Menkes and Waterfront Toronto. MaRS @ Waterfront offers 50,000 square feet for individual and group work, meetings and events.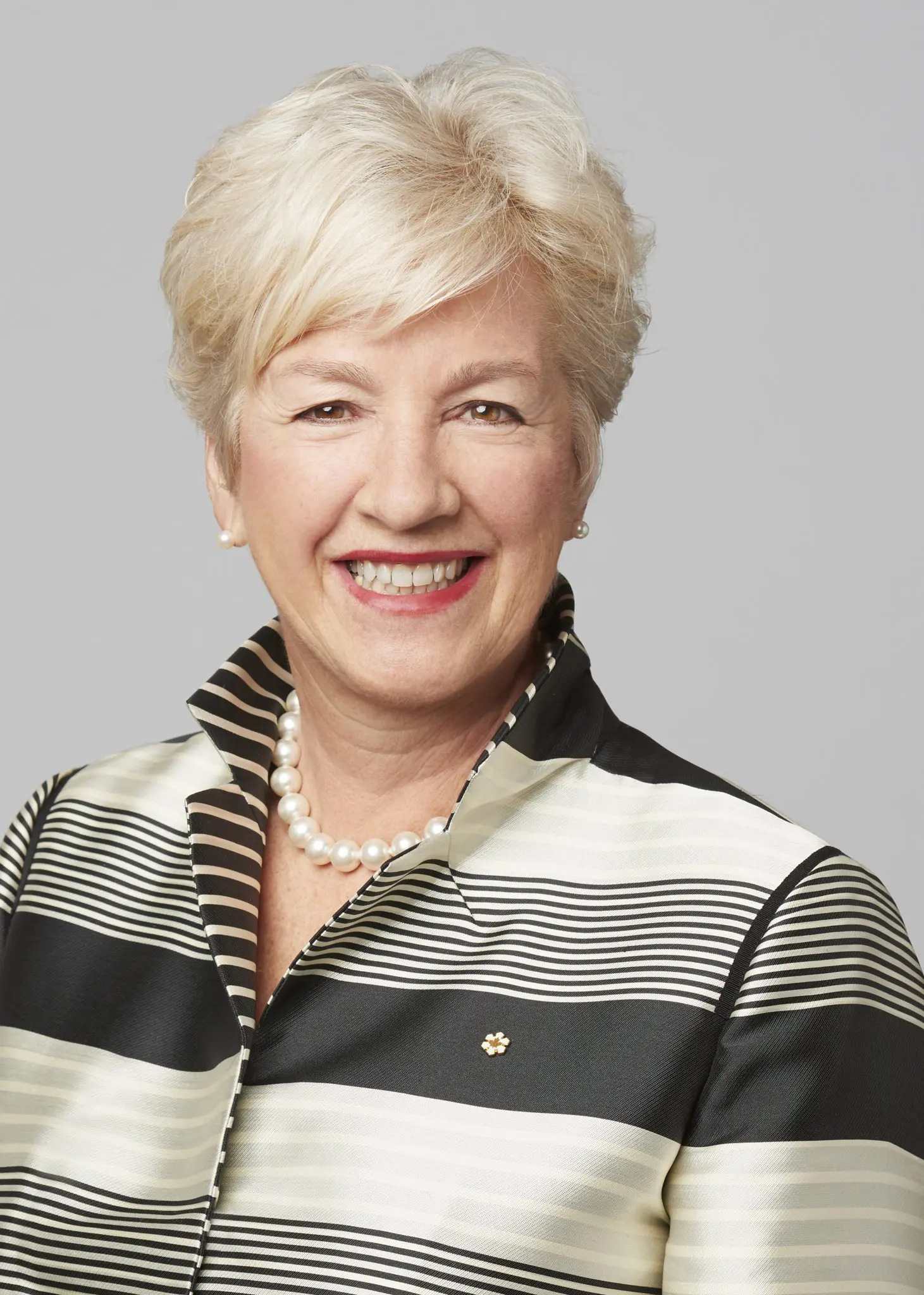 "Being a MaRS tenant means more than just taking up space. It's about being part of a community with a mission. And it's been an ideal place to scale our company as we strive to make a positive impact on the world."
– Annette Verschuren, CEO, NRStor Chair, MaRS Board of Directors