Hello Debt Relief!
With innovation all around, a new idea can pop up anywhere, even in rock solid places like the company savings plan.
"I've been in financial services my whole career," says Marmot Benefits Founder, John Kenny, "I learned early on that personal debt can be the single biggest obstacle to successful long-term outcomes."
In 2023 record-level personal debt threatens Canadians' long-term outcomes and rising interest rates jeopardize Canadians' ability to meet monthly financial obligations. Employers pay a hefty price for employee financial stress.
To an innovator, problems present opportunities. "I saw an effective and affordable way for employers to make a big impact on their employees' financial wellness," says Kenny, "the key is to show them how the path to wellness is debt relief!"
Employer group savings plans are ideal yet not required. Early adopters are finding multiple ways to include debt relief options for employees.
"This program is a game changer for our employees," says Julie Falls, Chief People Officer at Terracon Géotechnique Ltd., "we've seen employees pay off their student loans and now we get to do the same with mortgage debt."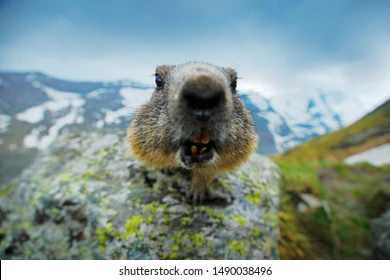 Marmot's most popular debt relief program allows employees to use some employer money for student loan repayment instead of retirement savings. Monthly student loan payments made directly from payroll to the employee's government lender- help today when they really need it.
It's working, this program alone lets employees save on average 54% of their student loan costs and about 48% in repayment time. Individually, participating employees are saving on average 44 months of payments.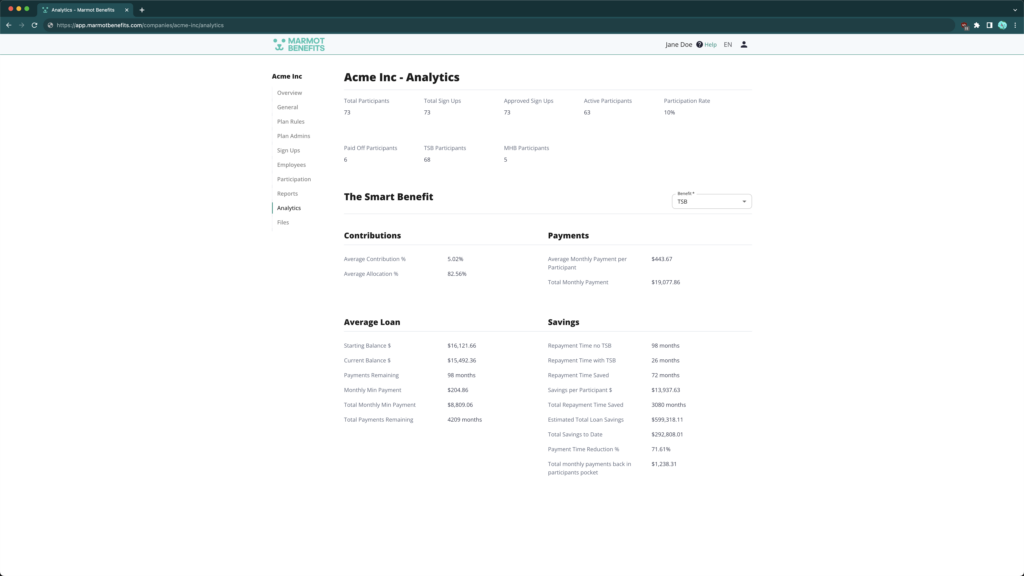 More Innovation on the Way
Marmot isn't stopping at student debt.
Mortgage repayment help is the natural evolution for Marmot's continued growth, Kenny believes, "there are considerably more employees with mortgages than student loans."
Marmot's Mortgage Benefit Pilot rolled out in June and runs for six months. Participating employees received their first employer assisted mortgage payments in July.
"There has never been an employer offering quite like this in the broad market. It's exciting and rewarding to still find new ways to apply all I've learned in my career."
Earlier in his career, John co-founded Solium Capital, which grew to become Calgary's first fintech unicorn when Morgan Stanley acquired Solium for $1.1B in 2017.
"I saw an effective and affordable way for employers to make a big impact on their employees' financial wellness." — John Kenny, Founder The Marmot Benefits