MISSION
To MANIFEST quality innovative solutions through passion and trust that inspire genuine partnerships.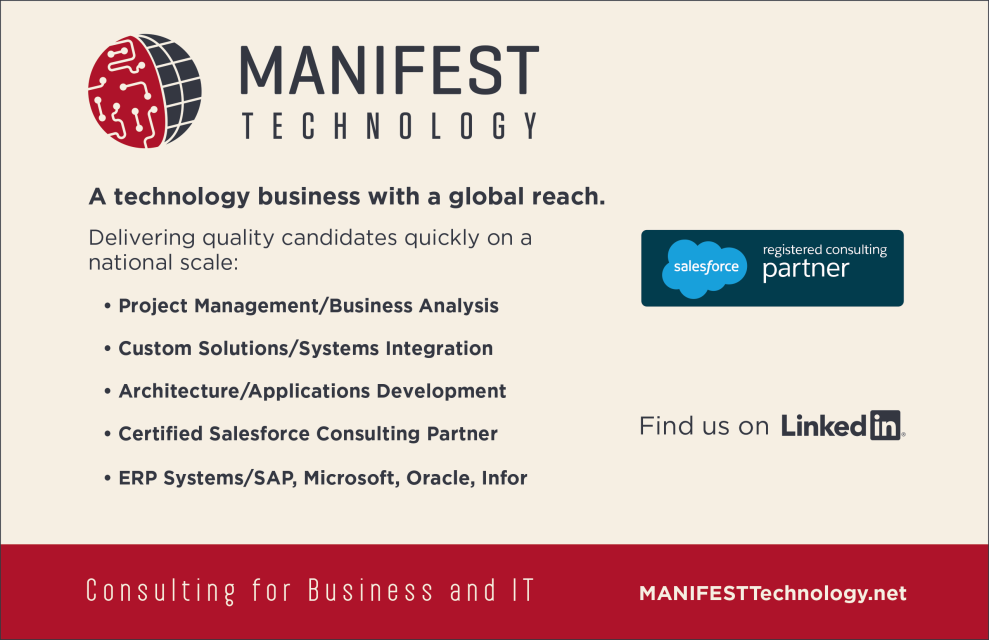 We are a local Information Technology consulting and staffing firm. Our management team are very experienced executives who know the Technology Industry and are specifically hired to drive what sets us apart: RESULTS. We specialize in assisting our client's needs through utilization of technology with a keen focus on providing EFFICIENT, RAPID DELIVERY OF BEST-IN-CLASS INFORMATION TECHNOLOGY CONSULTING AND STAFFING SERVICES.
Together, these qualities set MANIFEST Technology apart:
We offer talent for consulting/staffing, contract-to-hire, and direct hire needs.
Custom Solutions – our services are offered in package and custom environments and across various technology platforms.
Highly experienced Management and past INC500 Information Technology Entrepreneurs.
Certified Veteran-Owned Business that gives back to the community!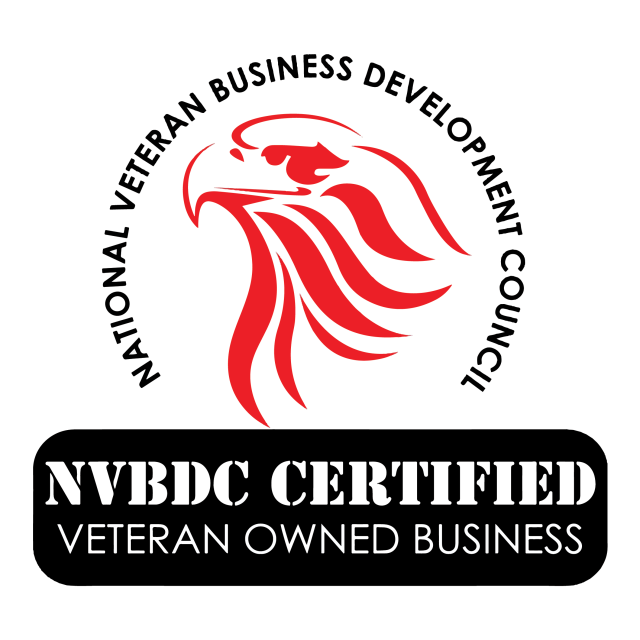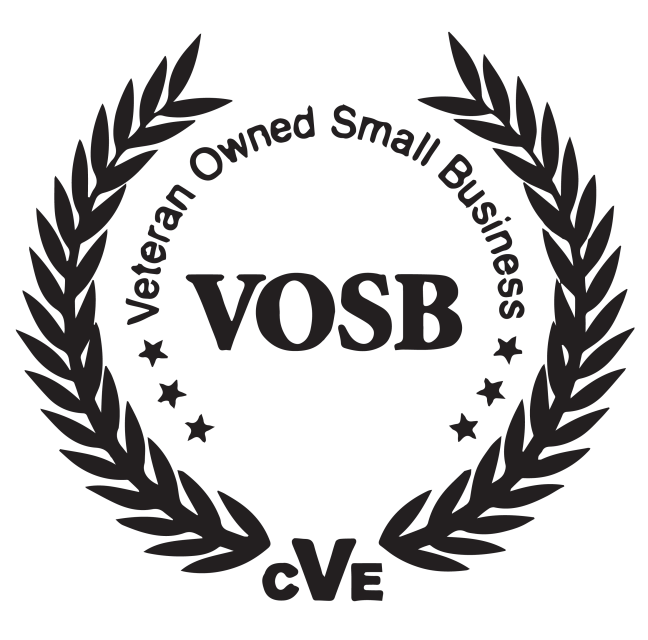 Techserve Alliance Member – a unique nationwide collaboration of IT & engineering staffing and solutions firm excellence and ethics within the industry.
2016 & 2017 & 2018 recipient of the TechServe Alliance Excellence Award demonstrating industry leadership, growth, stability, and quality.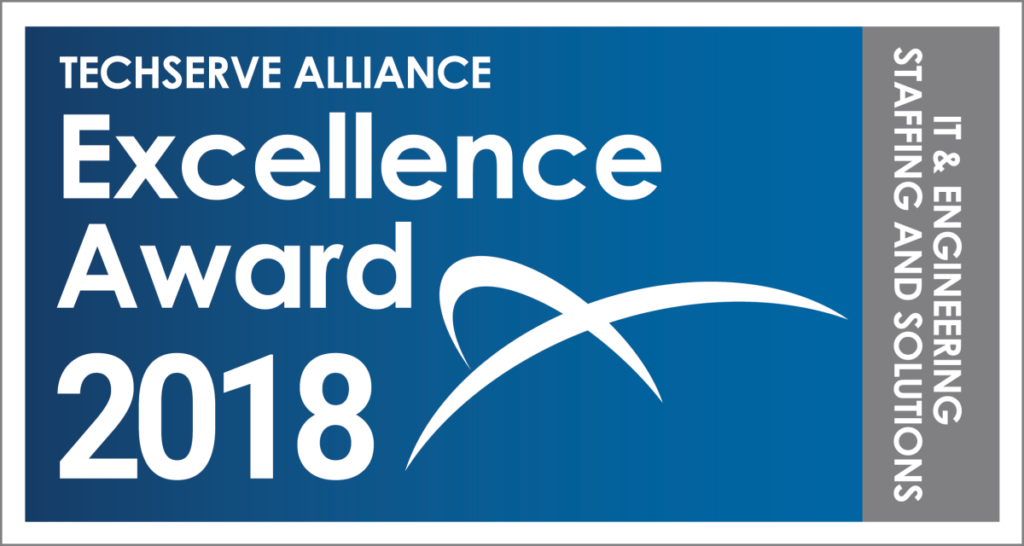 A dedicated Offshore Delivery/Recruiting Arm which is capable of rapid LOCAL and NATIONAL Talent Delivery.
Onshore Technical Delivery Manager who screens our candidates for the right technical fit.
Account Management Methodology ensuring a QUALITY service – Thorough candidate vetting with an emphasis on soft skills and Emotional Intelligence.
Minnesota Midwest CULTURE and values – we do our business based on TRUST!
Local MN Salesforce Partner – The leading customer service platform!

Local MN Coveo Partner – A leader in predictive search technologies!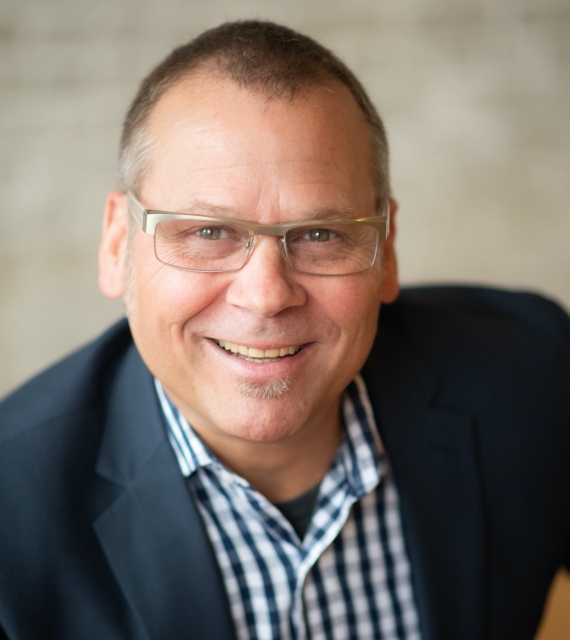 MANIFEST Technology provides:
Assessments and recommendations to improve business operations/strategy where technology can be utilized to better meet the business needs including: from movement of data to custom development, data and systems integration for a more seamless environment, competitive advantage, support and customization of Salesforce environments including establishing Best Practices, IT for Internet strategy and e-Business, and providing Information Technology resources.
MANIFEST Technology's services are offered in both ERP package and custom environments and across various technology platforms.
Specialties include: Architecture, Project Management, QA, Applications Development (Java and .Net), Web Applications, eBusiness, Mobile Applications, and Business, Systems, and Data Analysis.
We want to EARN your business!!