In a first of its kind, an independent group of specialist doctors is giving access to affordable treatment and management of liver-related diseases. Apart from the dramatic reduction in cost that they are able to achieve, what makes this practice of doctors interesting is that they use crowdfunding and corporate sponsorships to deliver these services.
The Integrated Liver Care team (ILC) are pioneers in bloodless liver transplants, bloodless dual organ transplant, split and domino liver transplants. They are credited with the first use of the normothermic perfusion device in Asia and the first 3D printed liver model-assisted liver donor surgery in India.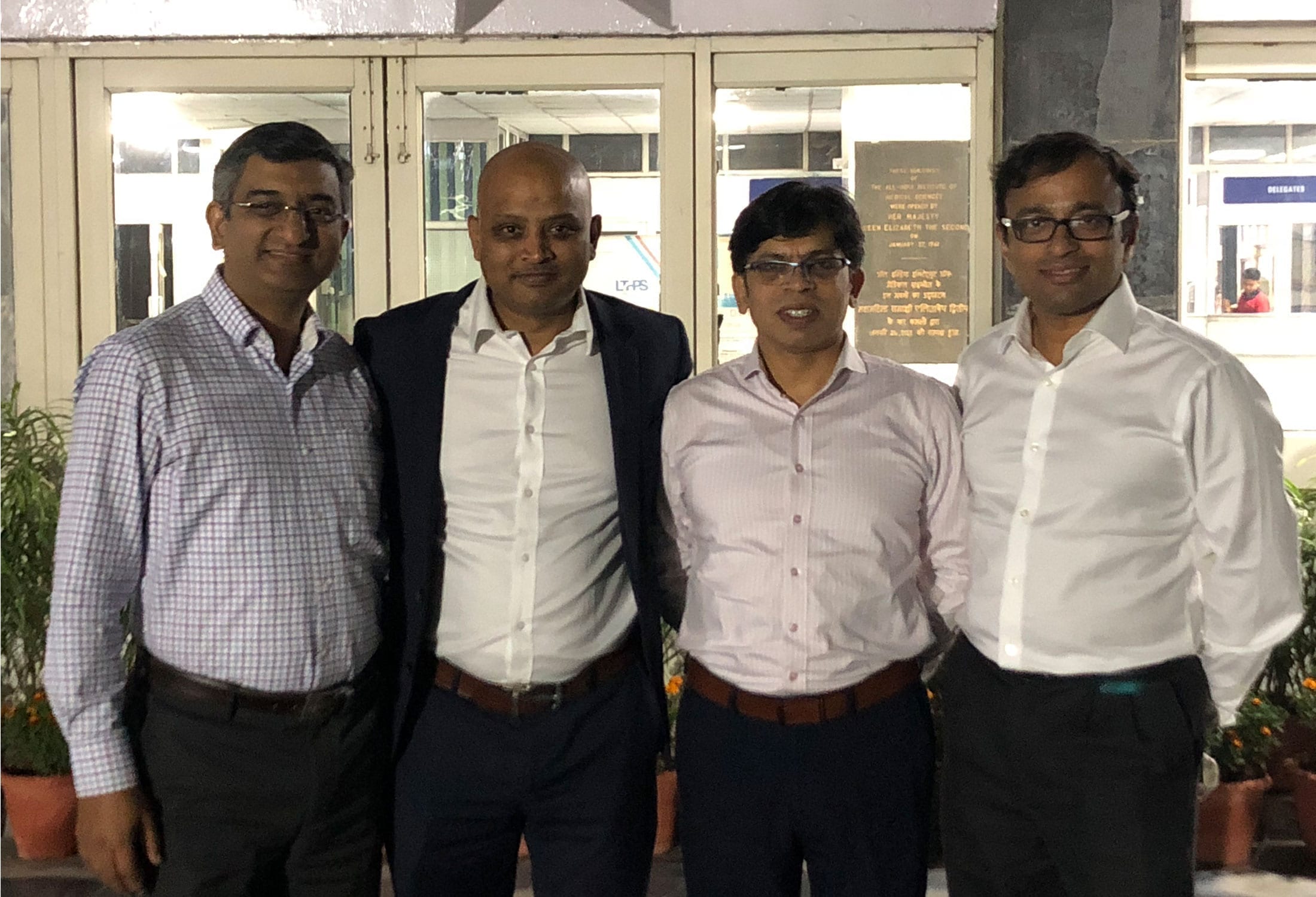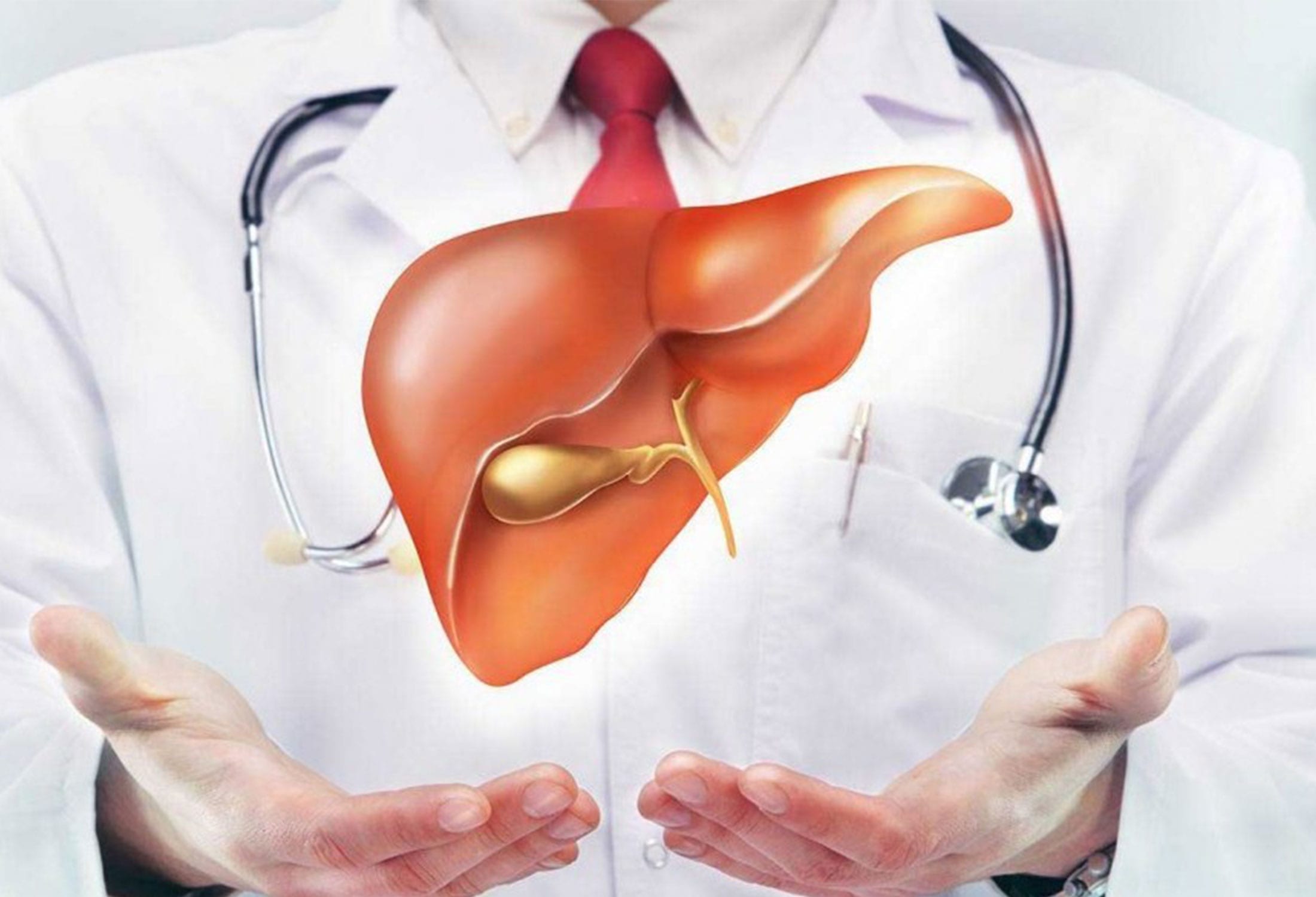 Having successfully transplanted babies weighing less than 5 kg, the team conducted the first dual organ (liver and kidney) transplant in a baby weighing less than 7 kg in the world. It has conducted more than 400 transplants, making it the largest liver transplant programme in Karnataka and the second largest in Kerala. The one-year survival rate of their patients, post-transplant, is 95 percent.
ILC was formed in 2011 by Dr Rajiv Lochan, Dr Mathew Jacob, Dr Kaiser Raja and Dr Sonal Asthana. Experts in their field, they bring together knowledge and unique skill sets gained from leading institutes across the world and have a collective expertise of over 2000 liver transplants and over 4000 major liver and pancreatic surgeries.
All four doctors had returned to India from international practices and found that liver transplants in India were beyond the reach of common people. The lack of access to transplantation, especially for children, was a significant issue amongst other challenges. They decided to get together to solve the problem, as an initiative that's apart from their regular jobs. While the cost of a liver transplant typically ranges between Rs 12 and Rs 30 lakhs, ILC has radically brought down the cost of transplant and post-care management of a child to just Rs. 2.5 lakh.
Dr. Asthana says, "We want to deliver high-quality healthcare at scale, and the primary thing that differentiates us is structure. We are liver professionals who are working not just to provide a service, but to impact an ecosystem, starting with the diagnosis of liver disease, especially in children, the pre and post-transplantation patient management, and the quality of care that they receive."
ILC is all about teamwork, says Dr. Raja, referring to a quote by American President Truman – 'It's amazing what you can accomplish when you don't care who gets the credit.' Dr.Raja says, "The collective ownership of ILC makes it bigger than an individual and keeps everyone excited. It also balances opinions for patients and avoids bias. Over the years, this realization has motivated the team to keep its structure intact."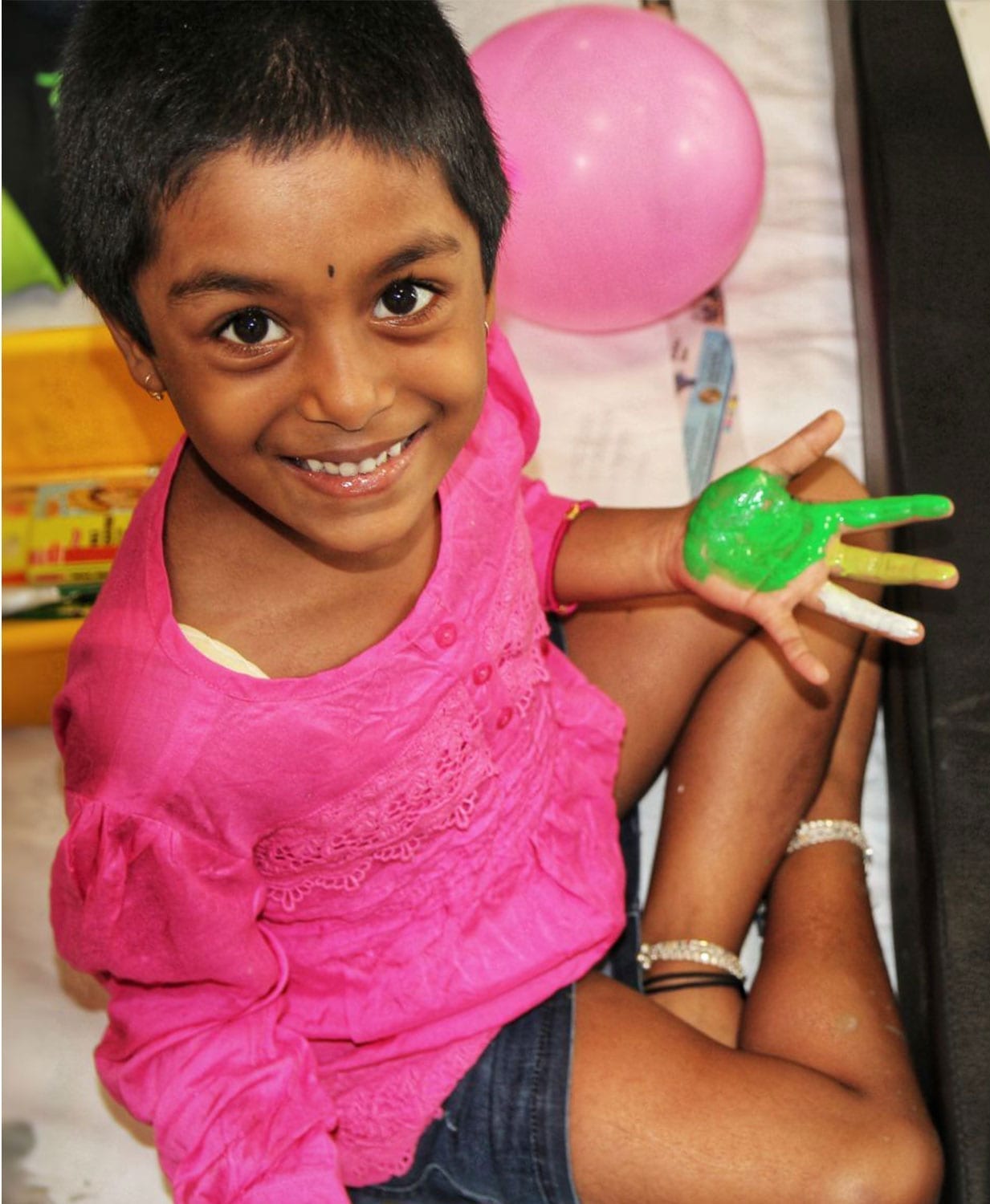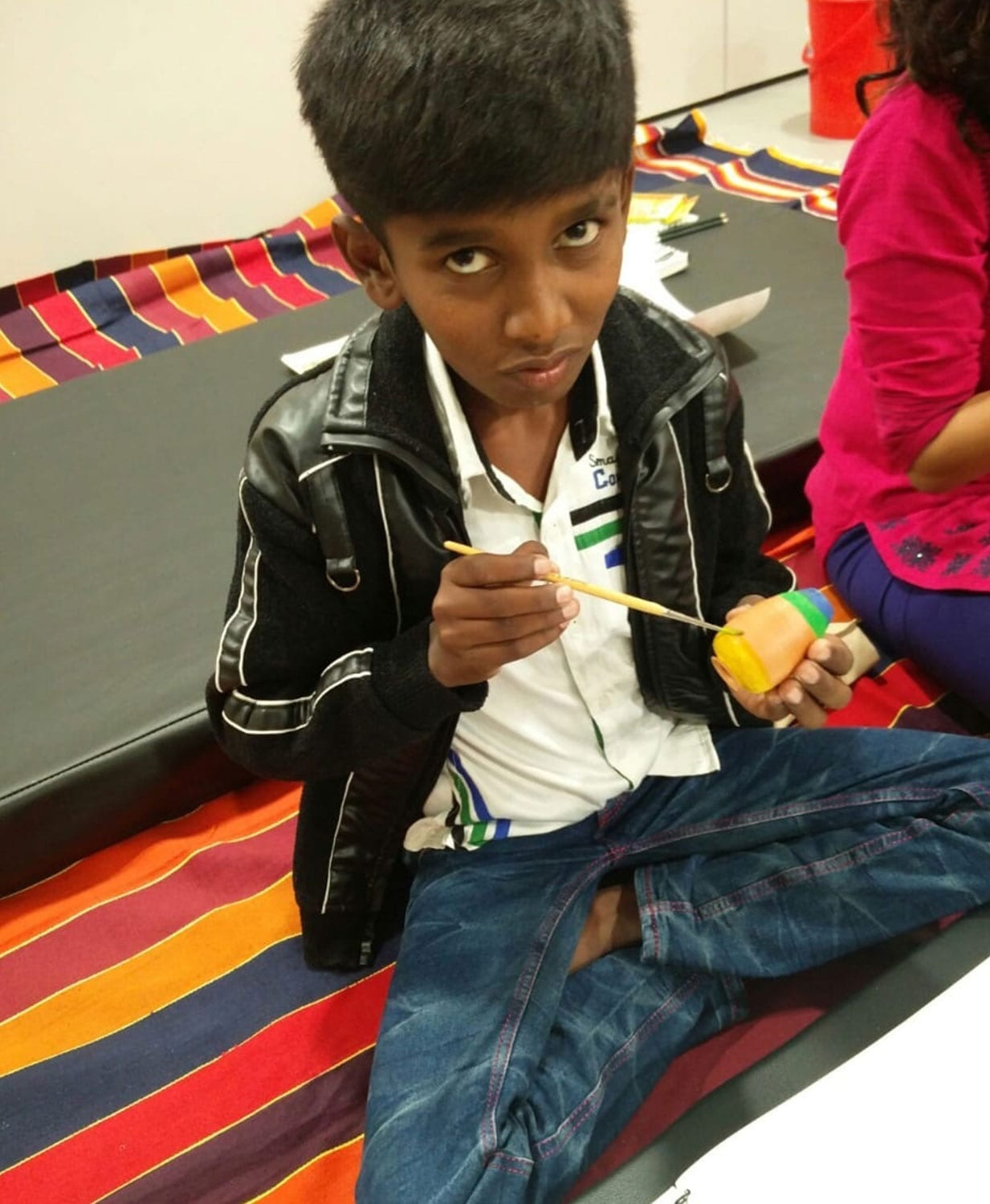 ILC raises funds through crowdfunding, corporate sponsorships from CSR budgets, cross-subsidies, matched funding and tie-ups with state governments to create a pool that reduces the burden on the patient. It channelizes governmental funding towards Retrieval Surgery, Organ Banking, and Transport. Having partnered with The Pravin Agarwal Foundation, Milaap, and other like-minded organizations, it has so far performed 55 transplants for needy children and raised Rs 7 crore to support this initiative.
The team consults at two main centres – Aster CMI, Bengaluru, and Aster Medcity, Kochi. It also works through a network of 11 doctors and 45 nurses in other hospitals such as Victoria Hospital, Indira Gandhi Institute of Child Health, Bangalore Baptist Hospital,Sparsh Hospital – all in Bengaluru, KLE Hospital in Belgaum and Ramesh Hospitals in Guntur, and is thus able to bring more patients under its fold.
"The vision is for everybody, especially children, to have equitable access to care for liver-related diseases. This has translated into an integrated and affordable approach to liver care. This model is open source and can also be replicated for other ailments and diseases," says Dr. Lochan. ILC aims at standardising hospital infrastructural requirements for transplant surgery, medical management of liver diseases, surgical protocols, training of general and transplant surgeons for organ retrieval, organ preservation and transport logistics.
ILC builds capacity in the medical space by training medical staff through the centres to which it is affiliated. It conducts a national organ retrieval workshop in association with the Oxford University, and has trained 152 surgeons in 4 years; the webcast of the workshop garnered 7000 views from 8 countries. It collaborates with leading international universities to research problems specific to India.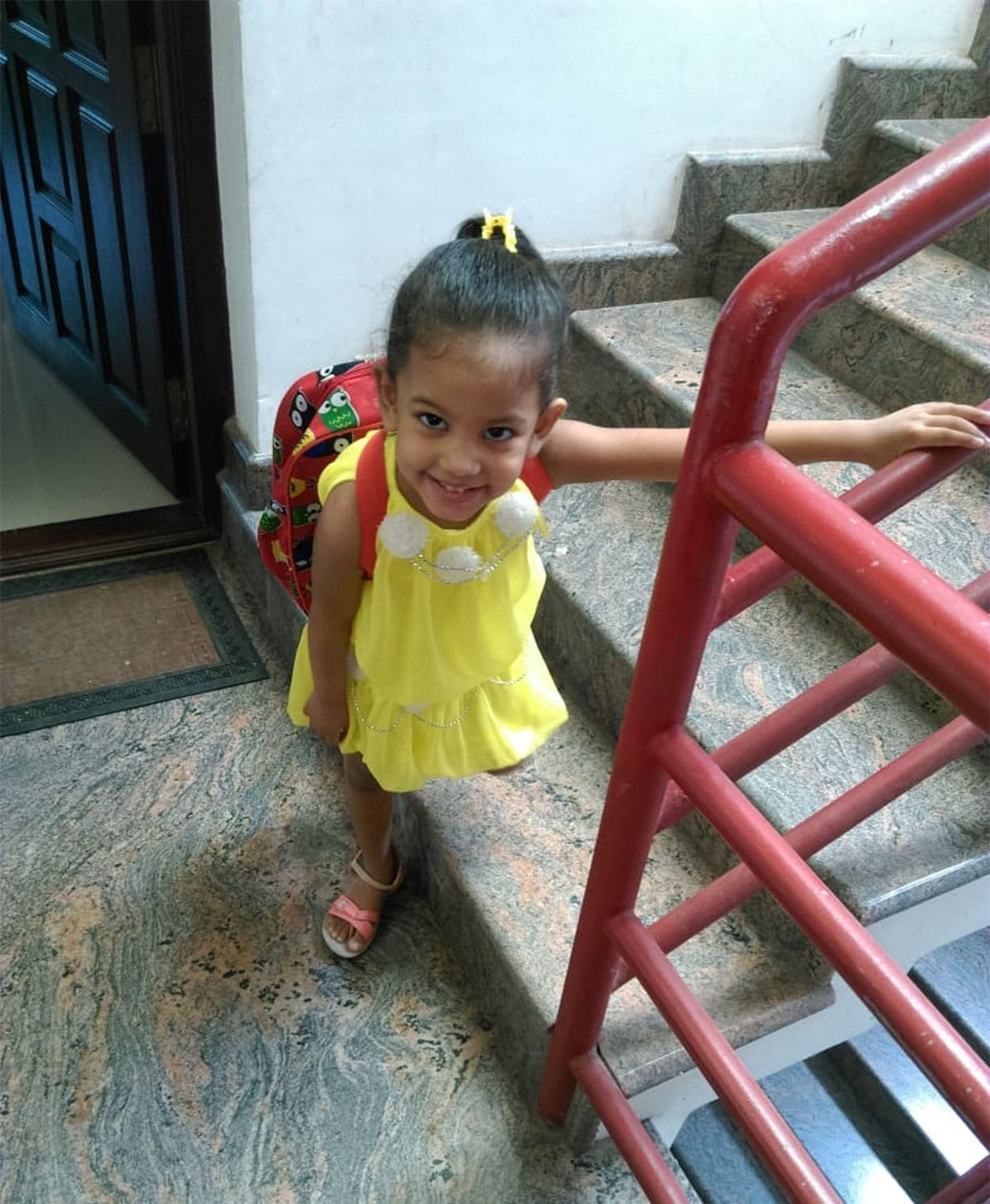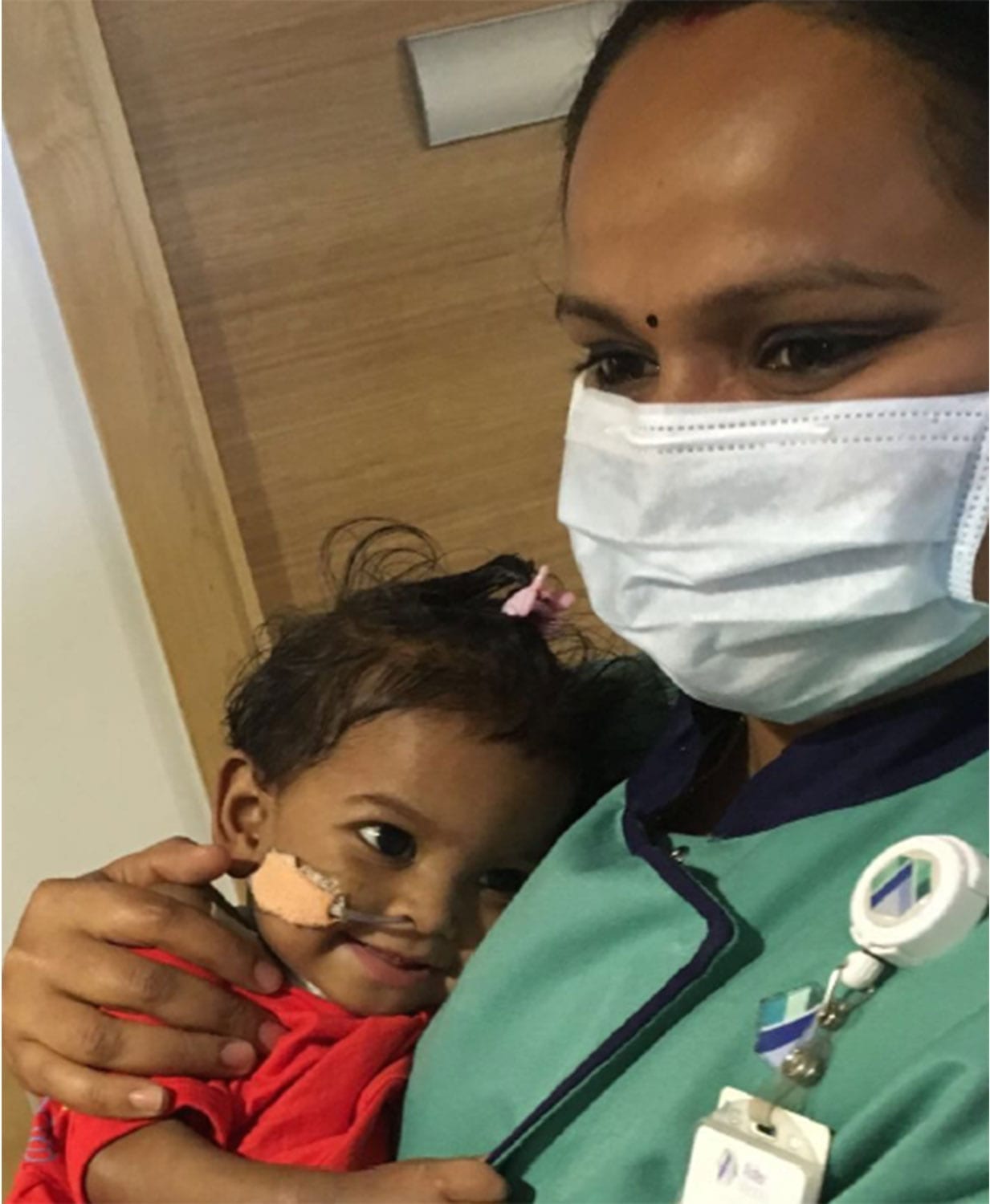 The highest impact can be felt in the highly specialized field of integrated paediatric transplants, which is performed in very few centres. Dr. Raja says, "The Affordable Paediatric Transplant program is one of those over-the-table plans that has benefited many kids who would never have got the much-needed transplants." Adds Dr Mathew Jacob," Transplanting children is extremely rewarding as you can see the dramatic improvements in their health, growth, milestones and general health, all in a few months after surgery. The transplanted child can look forward to a lifetime of achievement. We are happy to be able to make a significant difference."
For the team, what also matters is the shared societal benefits reaped once the child is brought back to good health, and hence it wants all stakeholders to join hands to make this happen. To promote early diagnosis and prevention, the team has initiated the ChILD program for effective screening of inborn errors of metabolism, and the heel prick test of newborn to detect genetic disorders. Going forward, ILC hopes to create a centre of excellence, which will work like a laboratory to provide low-cost, accessible, quality healthcare, with the help of state governments.
The reason for ILC's success says, Dr. Raja is because while 'competition makes you faster, collaboration makes you better'. "We are happy to be known for our good and ethical work. It would not have been impossible to grow and reach where we are, had we worked as individuals."