Since 2016, we have firmly embraced the notion that by promoting collaboration and the mutual exchange of practices and resources (movement) among all those involved in accelerating startup growth (accelerators), we can amplify the impact of startups (innovation) from all regions of Quebec.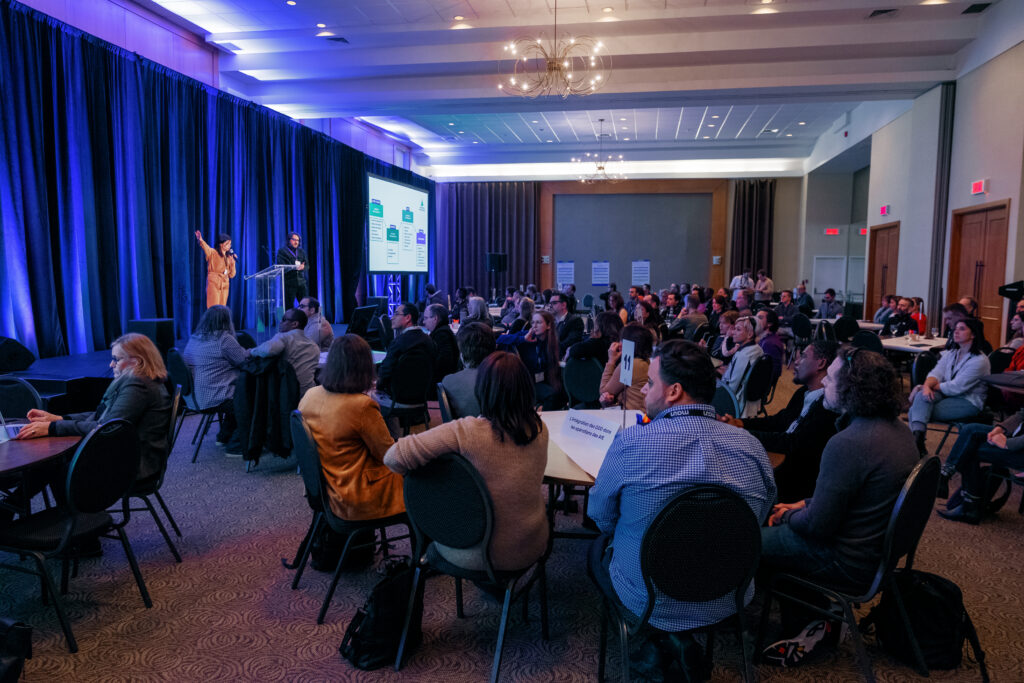 Our goal is to ensure that every startup in Quebec, regardless of location, has swift access to the best resources available to support its development and growth. With this goal in mind, we develop projects that complement existing startup acceleration programs and assist accelerators and other actors in addressing ecosystem-related challenges.
How we assist startup acceleration
Through the development of significant projects, we have realized the importance of implementing research initiatives, improving the suitability and coordination of support programs, and leveraging the collective efforts of ecosystem actors. These measures are crucial in providing innovative startups with optimal support throughout their journey towards maturity.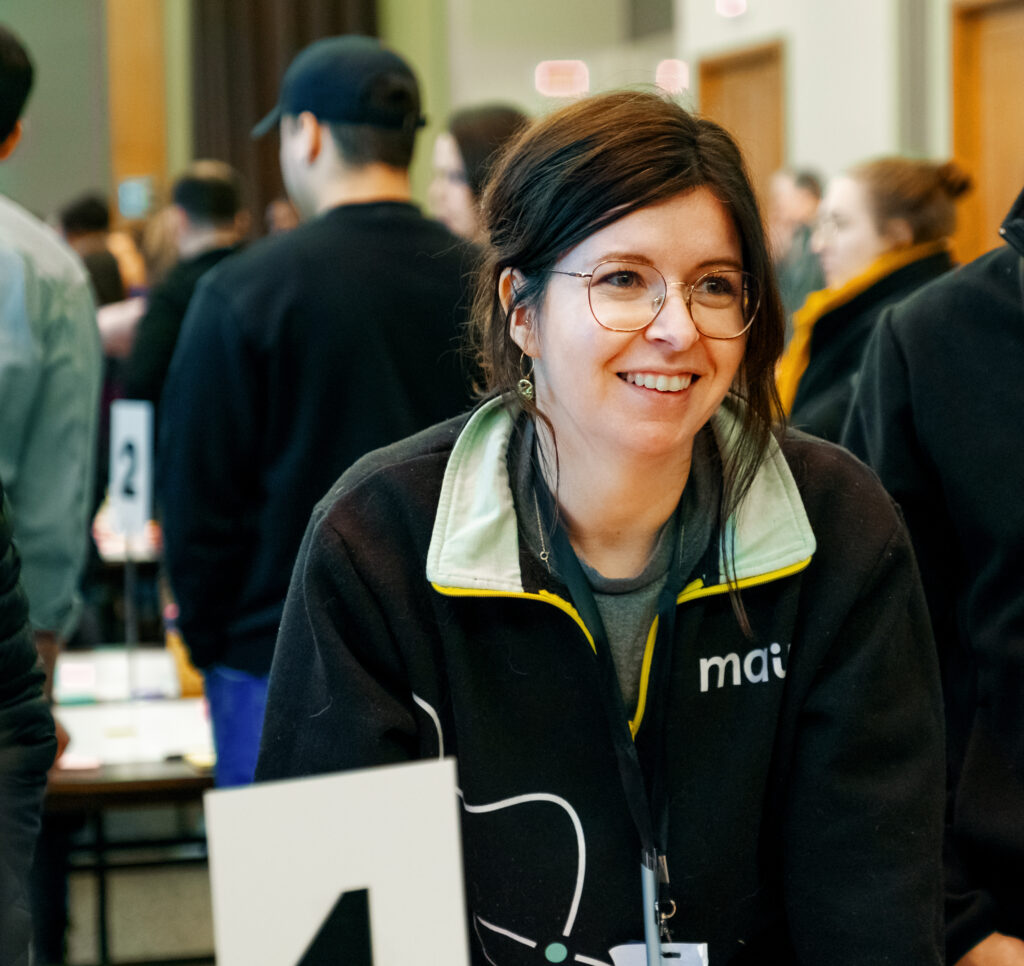 Building on our successes, such as the exemplary scaling and streamlining of administrative and governance processes within the Momentum service, we continue to implement large-scale projects that will provide startups with the right level of support throughout their development processes.
We are also piloting the ElevateIP initiative in Quebec to support the development of intellectual property strategies for startups.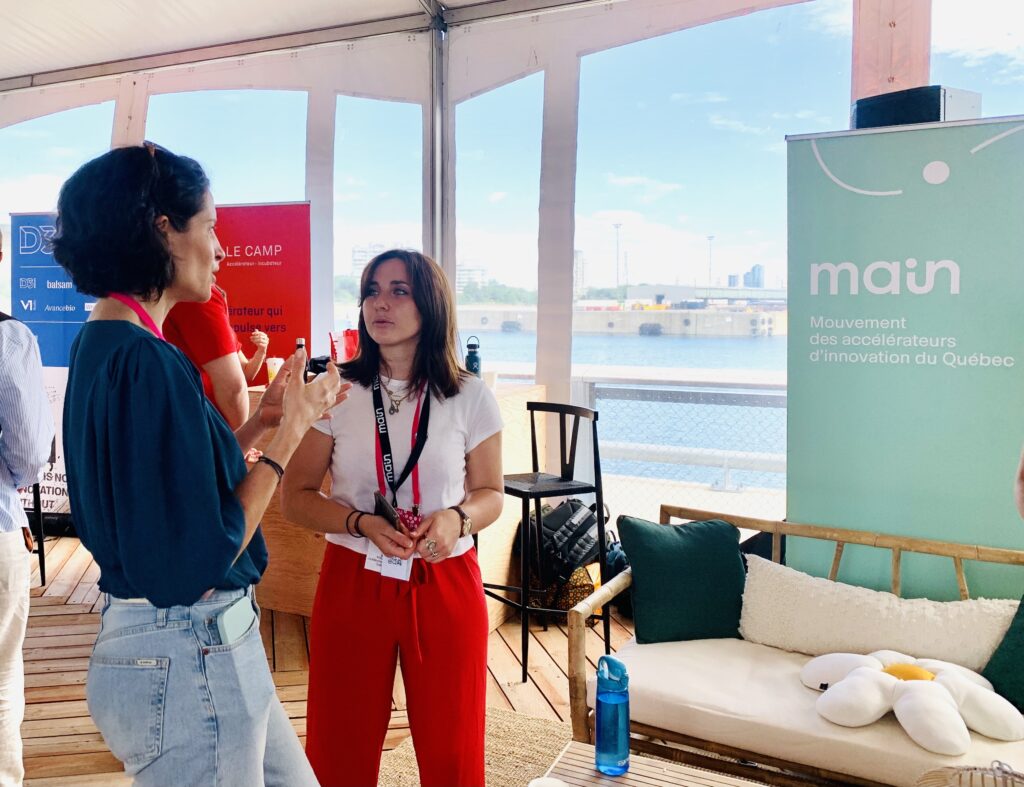 How we support this ecosystem
Through our actions and approach, we serve as a voice for support actors in Quebec. This network includes both university-based and non-profit incubators/accelerators, as well as other entrepreneurship support entities offering services to startups. We regularly bring together and interact with these economic-focused organizations.
Every month we engage with and gather feedback from this network as part of our efforts to accelerate the flow of relevant ecosystemic information. Furthermore, we convene the network annually at the Sommet des accélérateurs to foster collaboration and co-creation. Through these and various other initiatives, we aim to foster stronger connections among these different actors, facilitating productive collaborations and promoting scalability.
Furthermore, we support the skill development of members of these organizations by offering training programs, personalized networking opportunities, and the publication of studies that provide an overview of the Quebec ecosystem.