In the upcoming decades, global food systems will profoundly change as we adapt to more sustainable food production and distribution approaches. Farmers are currently being challenged to meet the needs of the present without compromising the ability of future generations to meet their own needs.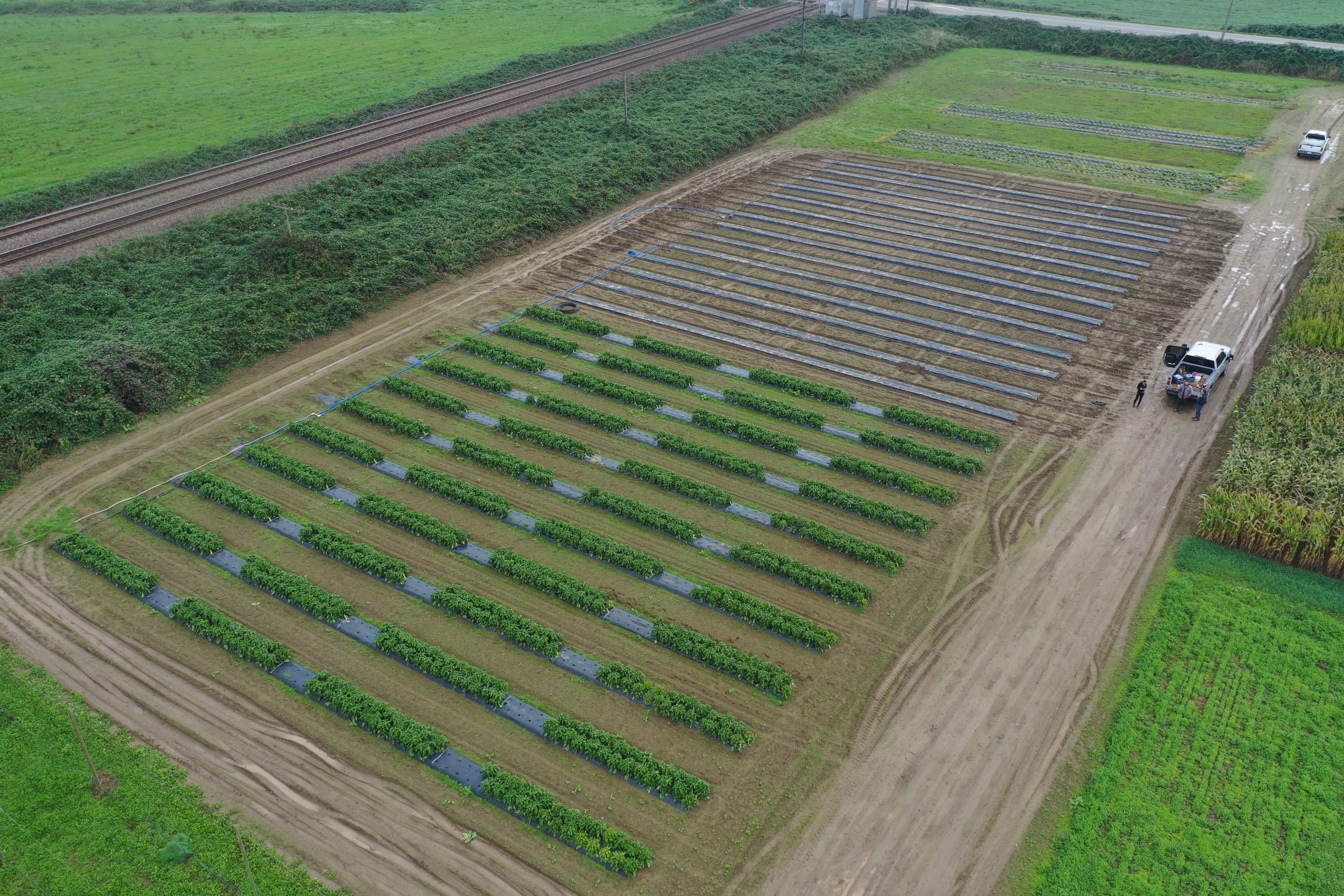 Backed by years of research and development, Lucent Bio is proud to provide industry-leading solutions for climate-smart agriculture where farmers don't have to relinquish profitability for sustainability.
Innovation at Lucent Bio focuses on how we can better use resources and become a catalyst in the industry for sustainable development. We embody an approach where products are designed to restore and protect the natural world instead of degrading it.
Lucent Bio creates an avenue for the agri-food community to enhance environmental stewardship, improve resource management, and become leaders in sustainable agriculture.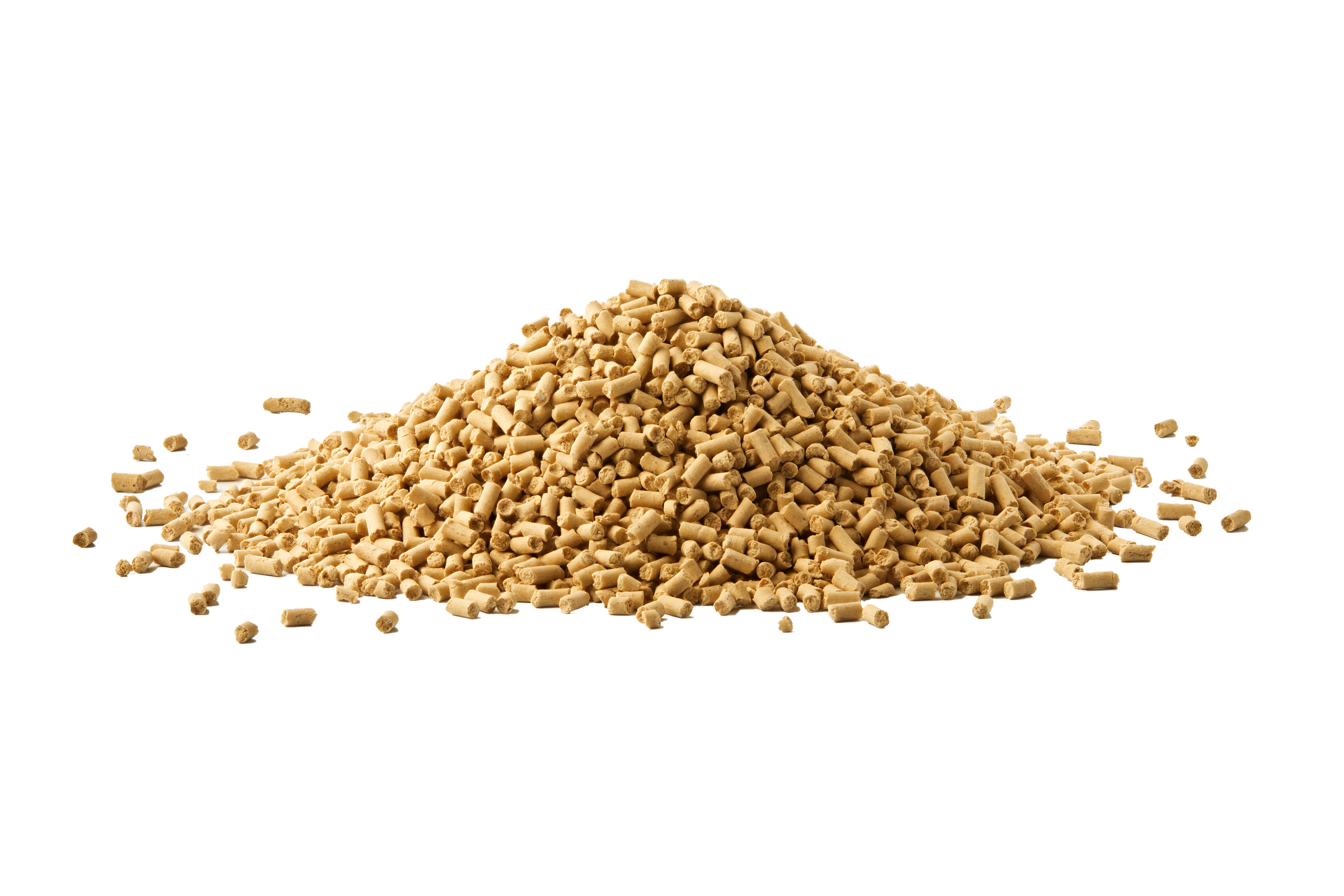 Our Story
Lucent Bio was founded in 2014 by a team of dedicated scientists and entrepreneurs who are passionate about driving positive change in the world. They share a vision to create a better future where their children can grow and raise their own families in a world where they can thrive.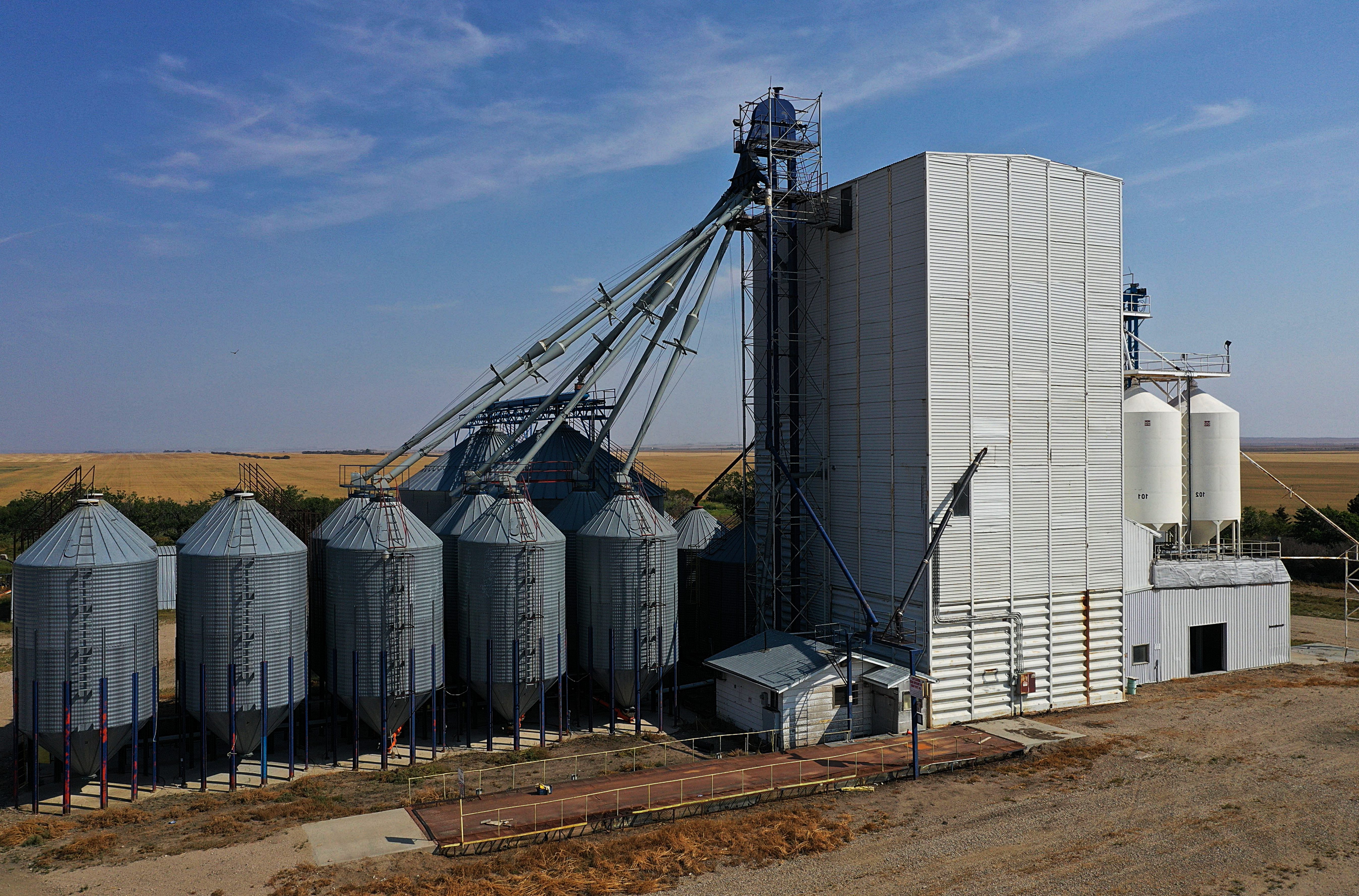 At its core, Lucent Bio is a material science company that develops novel ways to make nutrition more available to life without using synthetic materials. Our research and development began at 4D labs, Simon Fraser Universities' core facility for advanced material research and development. Here our founders commit themselves to researching and testing various combinations of nutrients and compounds to find the perfect formula for the nutrient delivery solution.
Vancouver's innovative culture, supportive community, and available resources enable Lucent Bio's team of material scientists, agronomists, and engineers to rise to the challenge of a sustainable future.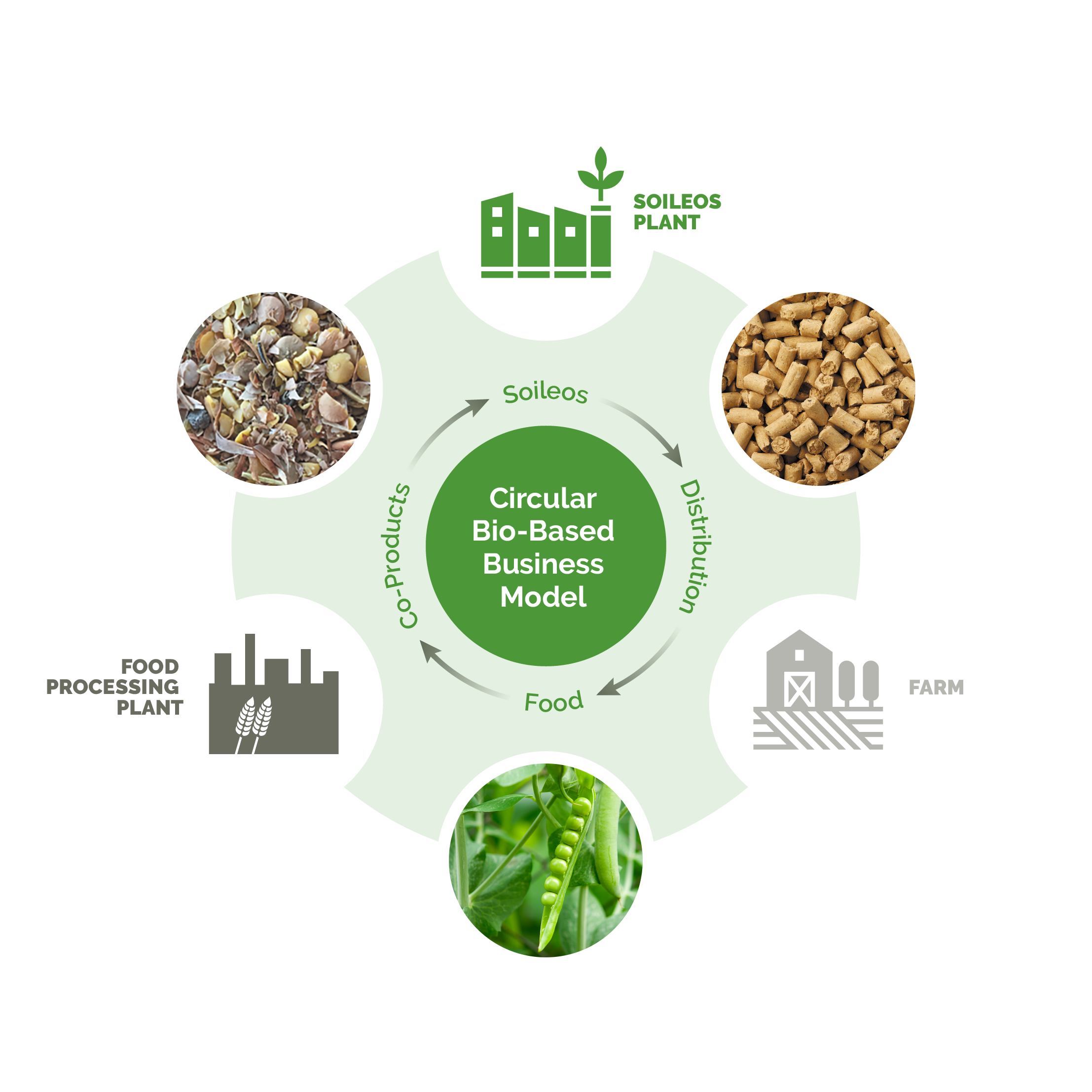 Lucent Bio agronomist working in the greenhouse
Our Solutions
Soileos is a soil-applied crop nutrition solution that addresses the nutrient delivery challenges of today while improving the land for tomorrow. It is a smart crop nutrition system that optimizes yield potential and bioavailability without polluting agro-ecosystems by resisting nutrient tie-up in the soil and leaching. Our technology binds nutrients to upcycled cellulose fibre and uses the soil's natural biological activity to deliver them to crops instead of synthetic molecules, this allows the crop to maximize its genetic potential.
By binding nutrients to cellulose fibre from agricultural residues like pea and lentil hulls or rice husks, Soileos offers a more sustainable and eco-friendly alternative to traditional synthetic fertilizers and creates a circular economy model.
Soileos more than benefits crops and soil health—it also has a significant carbon sequestration opportunity. This makes Soileos not just carbon-neutral, but actually climate-positive, meaning it has a net-positive impact on reducing greenhouse gas emissions.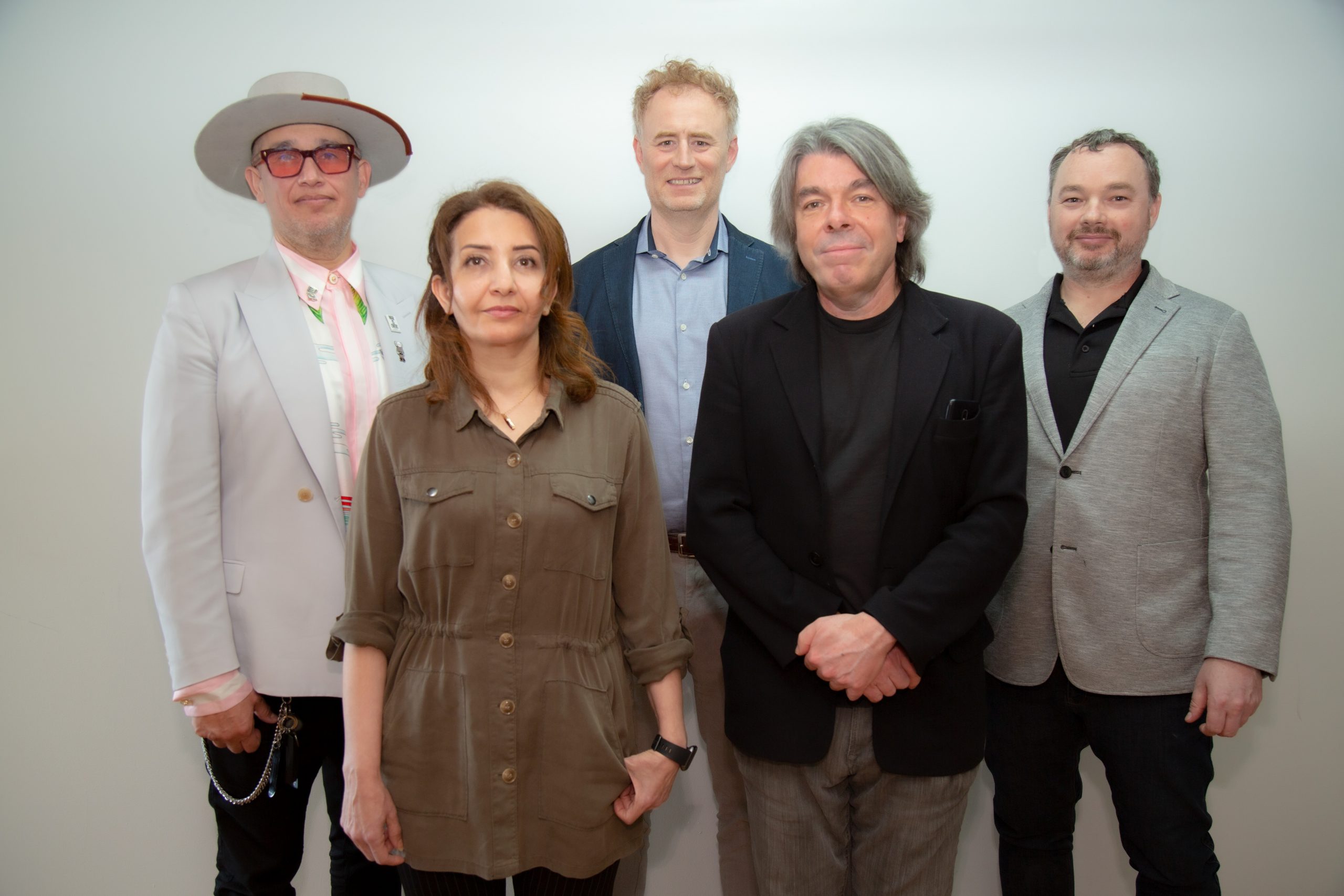 Our Future
As we look toward the future of food production and the role of agriculture in mitigating climate change, companies like Lucent Bio offer a forward-thinking foundation. With a focus on innovation and sustainability, Lucent Bio has provided an opportunity to transform how we produce food, creating a healthier, more resilient agri-food system for future generations.