Logos Capital is a global business development, financial consulting, and private equity firm focused on impact investing that improves communities around the world.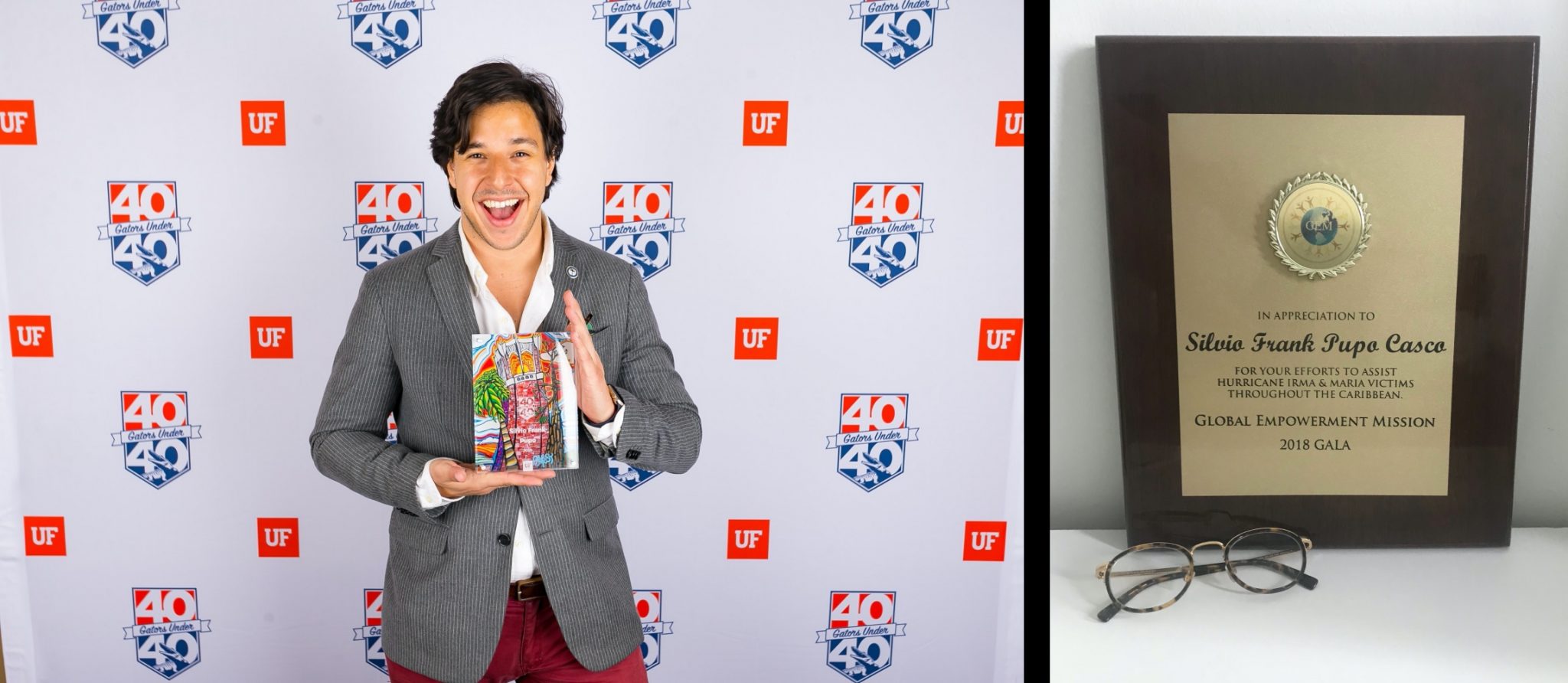 Logos Capital Group is amongst the first globally focused IMPACT investment banks (IIB), with a hybrid Venture Capital and Private Equity approach focused on socially and environmentally conscious firms catalyzing solutions to society's most pressing problems by financing innovative solutions and entrepreneurs.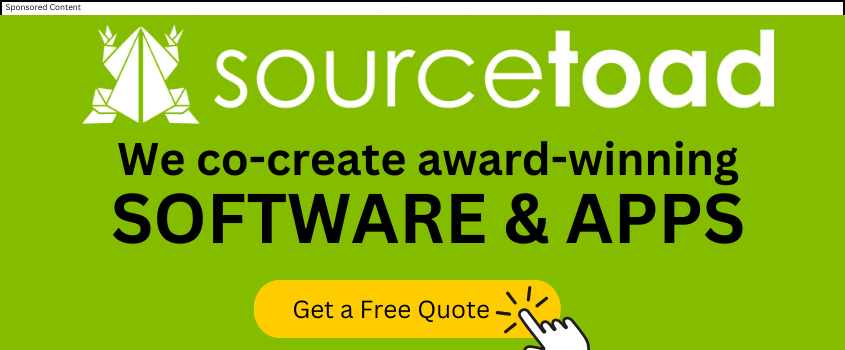 LCG was founded in 2011 after a trip to the Massachusetts Institute of Technology (MIT) Sustainability Summit. The goal was to help fund and commercialize sustainable technologies for existing problems and to scale the highest-impact solutions in the greatest number of vulnerable communities globally.

"We conduct a 'bottom-up' and 'top-down' approach, which we believe fills the most significant systematic gaps," says Silvio Pupo, CEO of Logos Capital Group.
From the bottom up, Logos creates and supports new companies to accelerate, work with local governments, and help individuals become angel investors by joining our investment syndicates. Eventually, Logos Capital helps them to manage and raise their own institutional investment fund(s).
From the top-down, Logos works with partners in Multilateral Development Agencies, Foundations, Family Offices, Funds of Funds, Endowments, and National Governments to educate and co-create systematic and regulatory solutions to allocate resources into fund managers. Thus, the local ecosystems are in alignment to catalyze the United Nations Sustainable Development Goals.

Logos was among the first investment firms to track its investments' contributions to the SDGs—even before the SDGs. Geographically, Logos Capital is focused on impact investing in the U.S., Latin America, Africa, Asia, and the Caribbean. The firm differentiates itself with high ethical standards that cater to underserved segments of the population, as well as deep technical knowledge in blockchain and government partnerships, to scale enterprises globally.
"Our clients care that their money is funding projects that positively benefit the universe and their personal values," says Pupo. "We are friends and global-community colleagues who share ideas and collaborate with one another to benefit the greater whole."

Logos holds environmental, social, and governance standards in the highest regard and seeks to invest in companies at, or close to, bankable stage, with EBITDA between $2–25M, assets that can be pledged, recurring medium-to-long-term cash flows and, above all else, a positive impact on local communities.
Particular interests for companies in the supply chain of energy, water, telecom or healthcare utilities with international expansion potential. Logos will make exceptions and work with social and environmental startups to catalyze their work. Today, LCG has over 55 investment bankers on its broker-dealer platform to handle all of LCG's transactions in a fully compliant way.