LockerDome is an ad platform with a brain, designed specifically for performance-based advertising. The brain behind the platform is Neo, an in-house AI, which uses machine learning to process billions of data points and make intelligent decisions.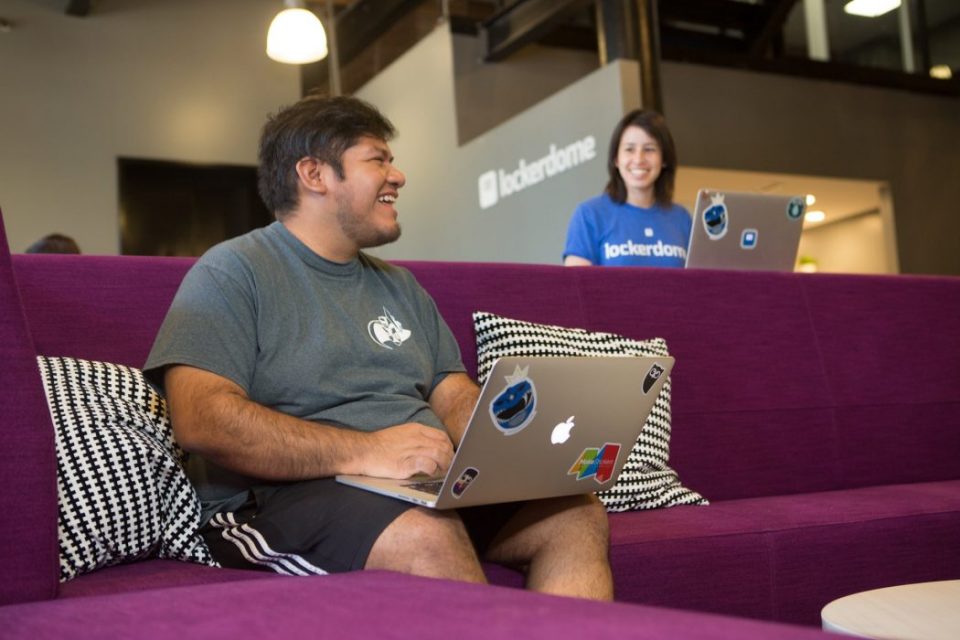 Originally launched as a social media platform for sports, LockerDome garnered national attention when it began partnering with professional athletes, influencers, and media companies; TechCrunch dubbed it the "LinkedIn for Athletes." Big names such as Floyd Mayweather and Larry Fitzgerald started regularly using LockerDome's poll, quiz, and contest widgets on lockerdome.com to engage and grow their fanbases.
Publishers, on the other hand, were more interested in driving traffic back to their own websites than in increasing engagement on lockerdome.com. This led to a lightbulb moment for LockerDome, which began making its interactive widgets embeddable on third-party websites, and expanded its focus from solely sports to entertainment, news, health, and beyond. These moves paid off.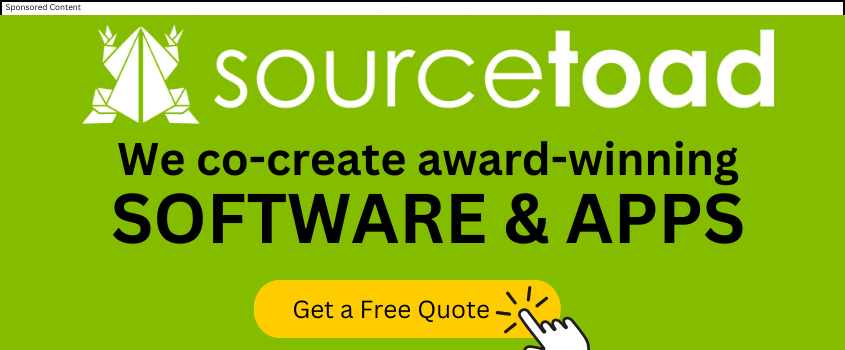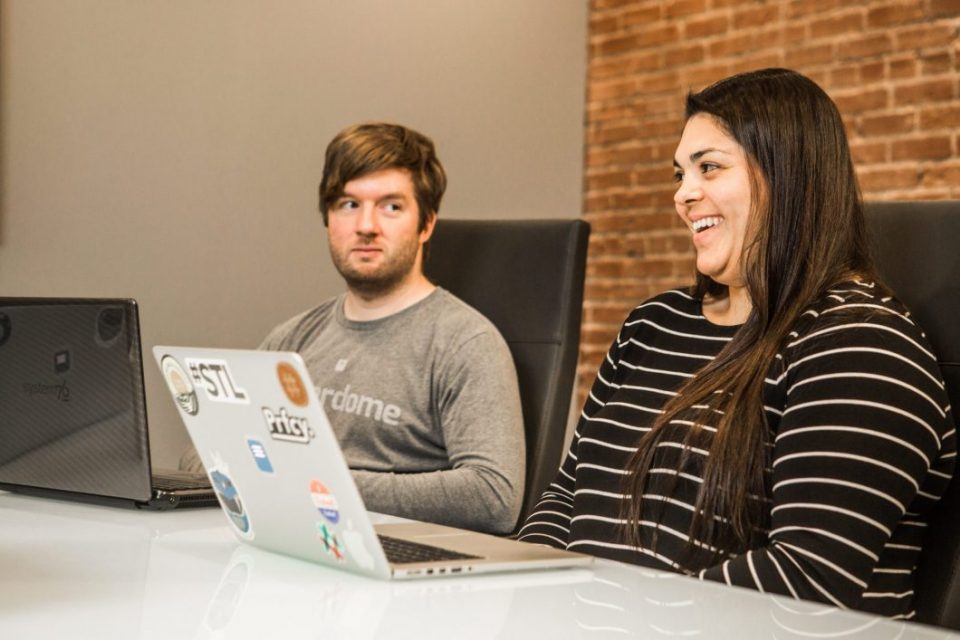 LockerDome's audience (on-site and distributed) surged to more than 100 million people per month. Seed and Series A funding had carried them this far, but LockerDome's leadership knew they needed more to do more. "Operating from St. Louis, we acknowledged that venture capital is less accessible here than on the coasts," said Mark Lewis, LockerDome's CFO.
"With this in mind, touching a massive audience while not generating any revenue kept us awake at night. With eyes on creating staying power, we decided to raise enough money to extend the runway, and then went to work on building a serious revenue engine."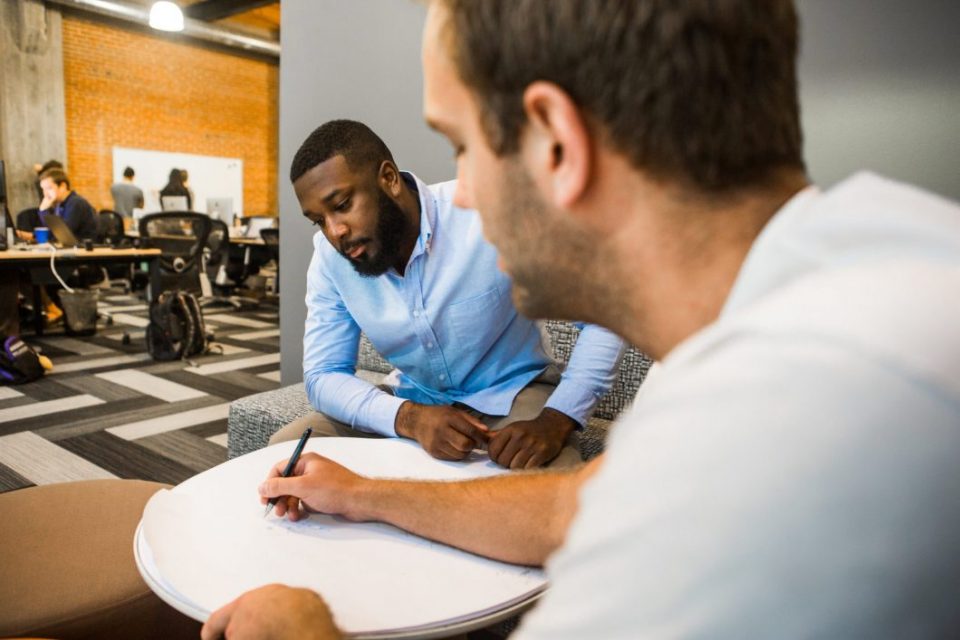 Following a successful Series B raise, LockerDome's team began exploring ways to monetize their audience. They recognized that much of the same tooling they built for professional athletes and publishers naturally aligned with a segment of digital advertising known as performance-based marketing. While professional athletes and media companies measured success by quantifiably growing their social reach and building up their email lists, performance-based advertisers measure success by quantifiable outcomes, such as generating a lead or driving a product sale.
That revelation was the first step in building the advertising platform that exists today, and a path to revenue began to unfold. Even then, LockerDome's co-founder and CEO Gabe Lozano was able to define the core beliefs that still drive the direction of the company's ad platform today. First among them is the strong conviction that the age of brand awareness in digital advertising is coming to an end.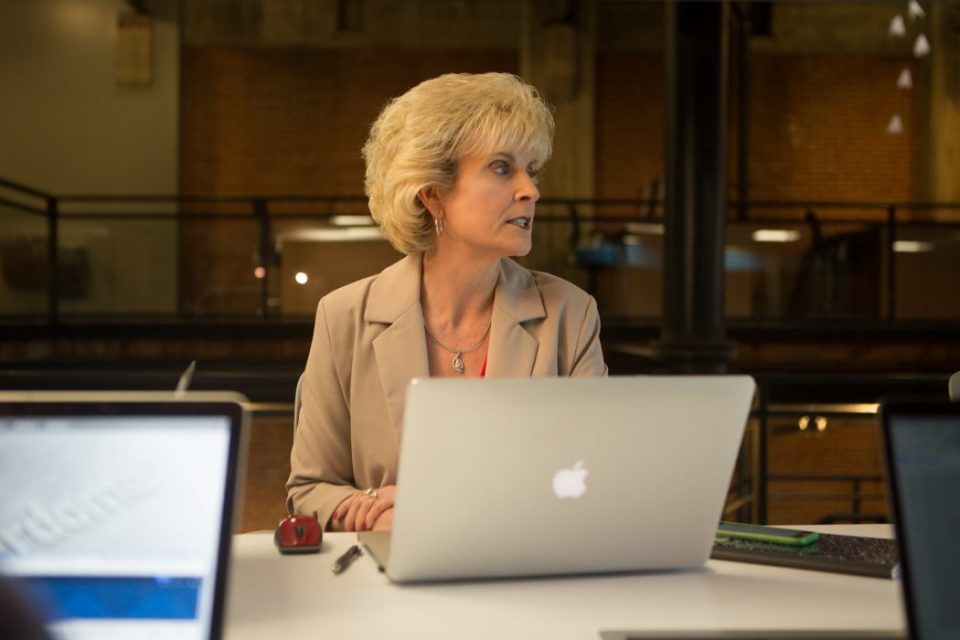 "Modern tooling already makes it possible to optimize spends for something more responsible than a click—ideally, an action that a computer has a hard time faking, such as a qualified lead or sale. And we can quantify ROI with the granularity of a single impression," he says. "Building a platform with this approach means that when the math is backwards, you get fired. But when it works, an advertiser is willing to spend almost limitlessly."
Through this evolution, St. Louis continued to provide the right environment for LockerDome to thrive and mature. "St. Louis has a deep pool of technical talent," said Perrin Westrich, LockerDome's CTO. "We don't care if someone had previous experience in advertising. We simply hire the smartest technical and mathematical minds we can find and go from there."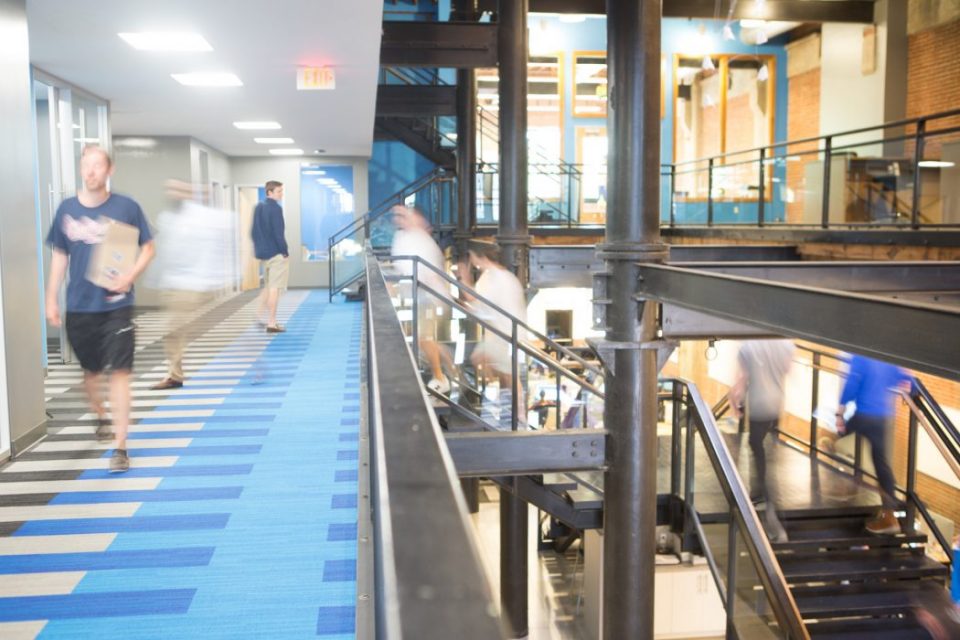 And perhaps unexpectedly, St. Louis' lack of ad tech industry became a secret weapon. Rather than fighting preconceived notions of what an ad platform should look like, LockerDome was free to build towards where it believed the market was (and still is) headed. These days, LockerDome's ad platform touches 97% of the U.S. internet audience. Advertiser value and all decisions can be measured with the granularity of a single impression, and nearly all decisions are automated by LockerDome's homegrown AI, Neo.
Neo processes billions of data points, making intelligent decisions much faster and with markedly better precision than is possible with most ad spends on other platforms. The company is coming off back-to-back years of being profitable and cash flow positive. "We were very intentional in turning LockerDome into a sustainable business, and are ecstatic St. Louis has played a big part in making that happen," said Lewis. "We look forward to being an anchor in the St. Louis ecosystem for many years to come."
,