Lincoln Tech has been one of the nation's premier schools for hands-on technical career training for nearly 75 years. Students can choose from career paths in automotive, diesel, computeraided manufacturing, HVAC, electrical systems, healthcare, IT and more. NJ campuses are located in Iselin, Mahwah, Moorestown, Paramus, South Plainfield, and Union. There are also 16 additional Lincoln Tech campuses in cities across the country.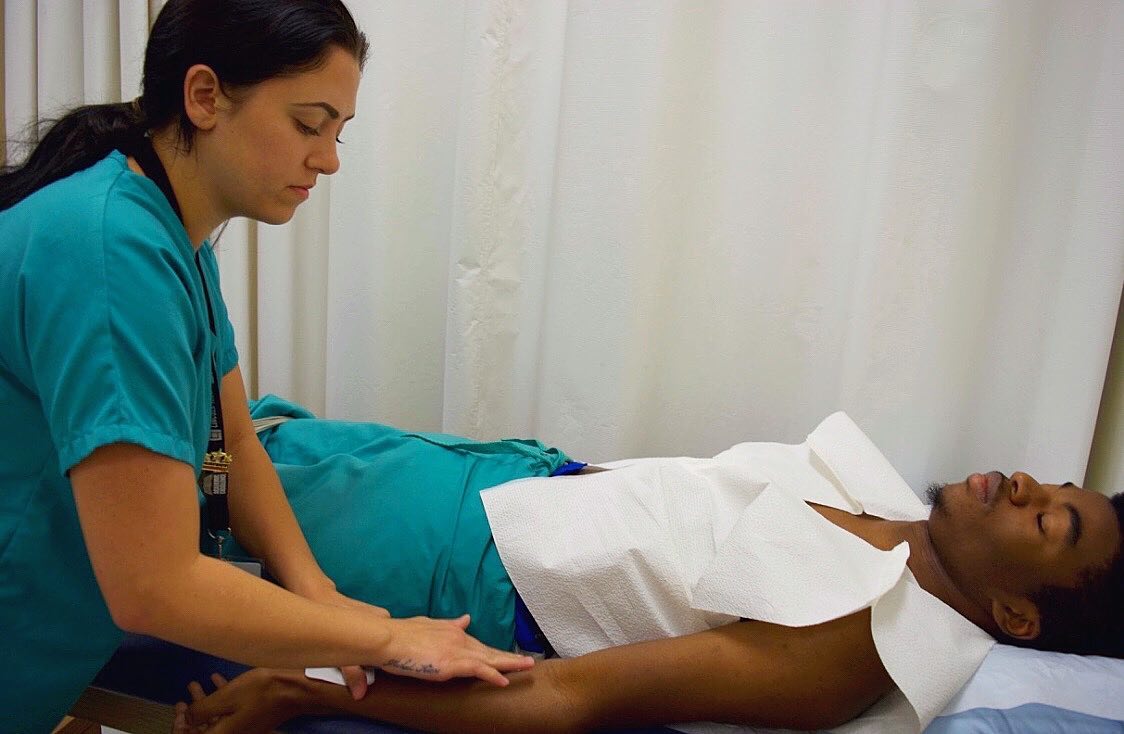 The end of World War II saw the return of hundreds of thousands of U.S. servicemen who had bravely fought to preserve freedom and democratic ideals at one of the most perilous times of the 20th century. They returned home victorious, but also in need of new skills – skills they needed to help them build careers and new futures in the evolving society that would dramatically reshape the American economy.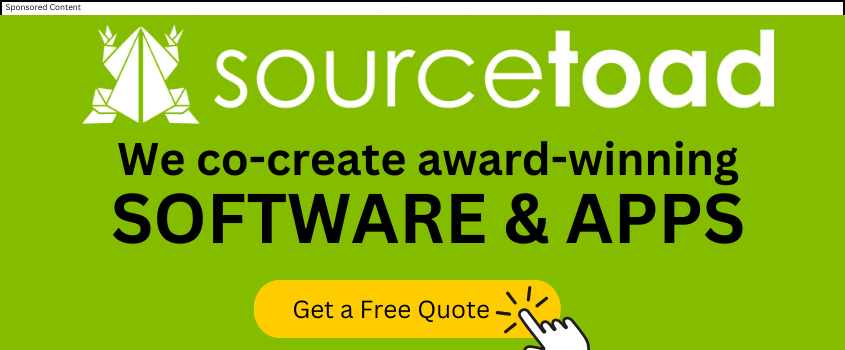 Newark, New Jersey would become one of the focal points of training and education for these valiant warriors – and in 1946 Lincoln Tech was established to lead the way.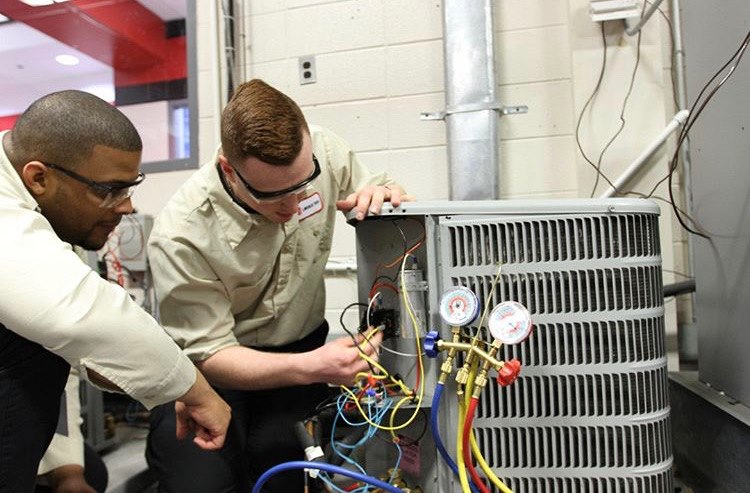 Nearly 75 years later, Lincoln Tech schools are at the forefront of a new challenge – helping graduates and employers alike overcome the growing skills gap that threatens many of our state's most important industries. New Jersey companies are facing an unprecedented hurdle: there are thousands more jobs available than there are candidates with the skills these jobs demand. By 2028, that skills gap could impact more than 200,000 positions across the state.
To help meet that tremendous demand for skilled workers, Lincoln Tech campuses feature hands-on career training programs that evolve as industries and technologies do. Manufacturing, for example, is nothing like the "factory work" of past generations. Computer Numerical Control (CNC) machines drive modern manufacturing facilities, and Lincoln Tech graduates are prepared with the skills needed to program, set up and operate them. The Heating,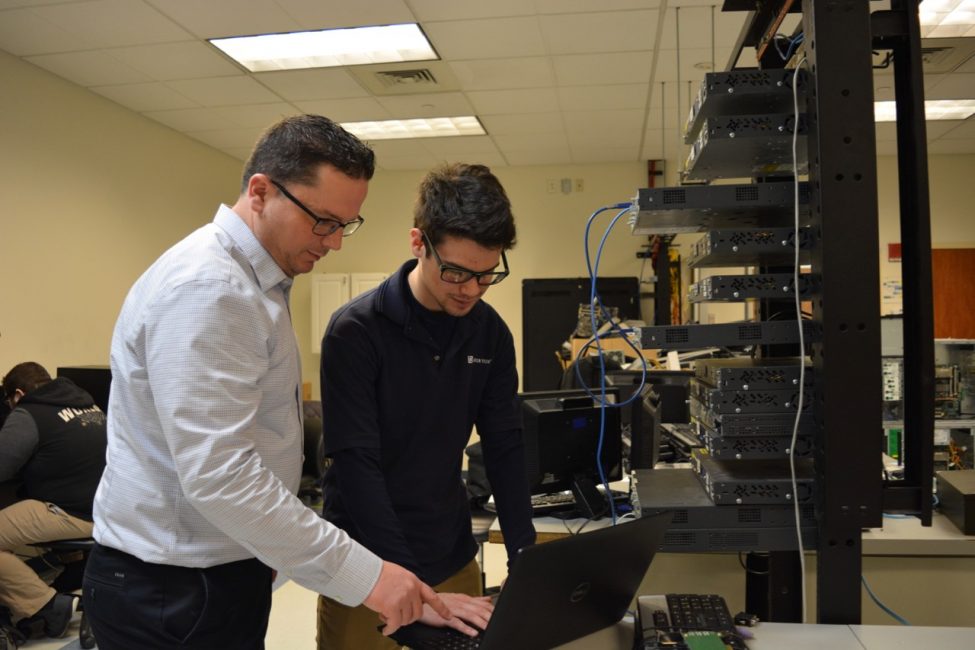 Ventilation and Air Conditioning (HVAC) field stresses energy efficiency and environmentallyfriendly technologies: Lincoln campuses feature on-site Smart Houses designed for energy auditing training, and the curriculum includes training on geothermal systems, high-efficiency equipment and more. In a world where nearly all of our devices – from thermostats to doorbells, along with fire alarms and closed circuit televisions – are "smart" and connected, Electrical and Electronic Systems Technology training includes classes and practice dedicated to these low-voltage yet highly complex systems.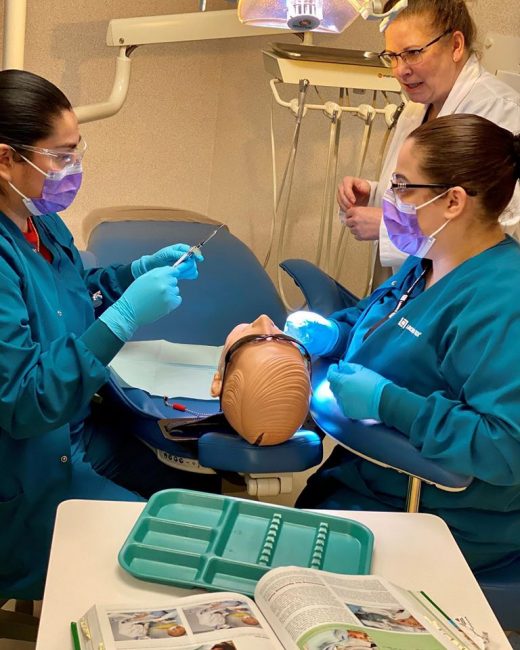 Lincoln Tech's auto and diesel bays are equipped not only with traditional lifts, but also with computer-based tools for reading and interpreting scan codes. Most instructors are ASE-certified, meaning they are required to keep current on industry trends and technological developments by attending ongoing training and professional development. With data hacking an ever-growing concern in today's wireless, cloud-based world, Lincoln's IT training programs now place a greater emphasis on cybersecurity skills – helping position graduates as well-versed in the areas hiring managers are most concerned with. The rapid transformations that technology is driving in the healthcare industry spur constant innovation in the Allied Health training programs offered at our New Jersey campuses. Candidates not only need innate person-to-person skills and a calming bedside manner, they also need to operate the complex equipment used in today's practices.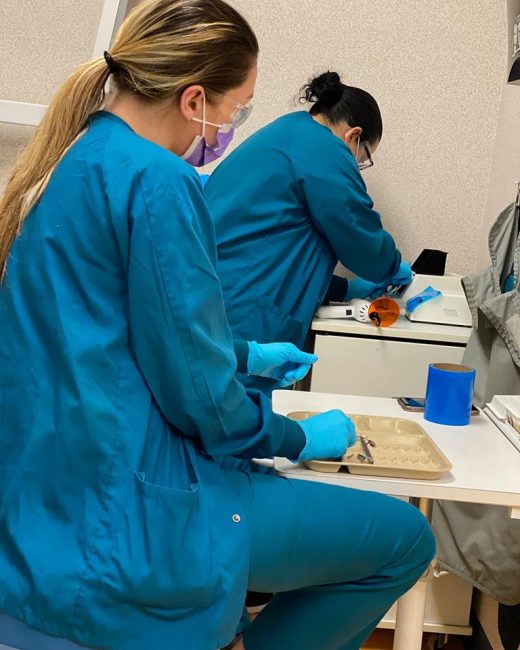 From blood pressure readings to dental X-rays, and across a wide array of medical office software, there isn't a healthcare career field where a grasp of technological skills isn't necessary.
The curriculums for all of Lincoln's programs are informed by industry professionals who work every day with the technology behind their particular fields. And exciting, future-facing partnerships with industry leaders like Audi, Chrysler, BMW, Johnson Controls International, and NASA (which collaborates with the Mahwah campus to build components for the International Space Station) gives students unique training opportunities that go well beyond traditional career training.
,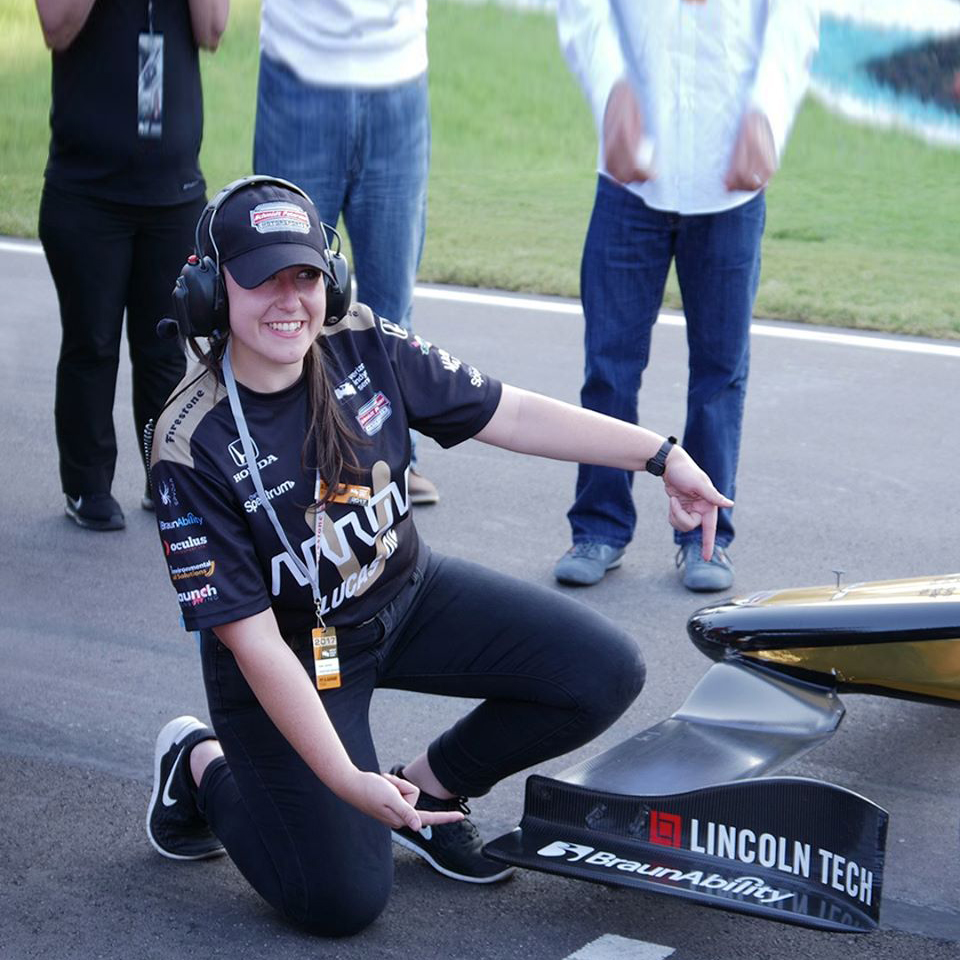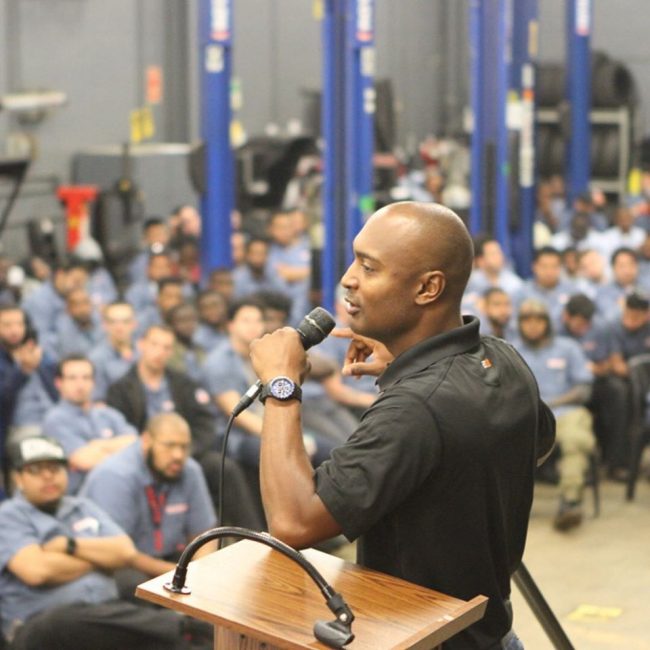 Technology is driving rapid changes in almost every professional field. To build the skills hiring managers need, students must look to postsecondary education institutions that are innovators and have their finger on the pulse of those technological advancements. Lincoln Tech campuses have filled that role for nearly 75 years.
Today, New Jersey is home to six of Lincoln Tech's 22 campuses: Iselin, Mahwah, Moorestown, Paramus, South Plainfield, and Union. Every campus shares a common commitment to delivering quality education and training programs that lead students to careers which instill a sense of achievement and self-worth. We look forward to serving the state, transforming the workforce, and assisting New Jersey employers for years to come.