Founded in 2004, LCG is an international Digital Transformation consultancy that helps marketing visionaries create the digital experiences of tomorrow. They empower executives with the frameworks and roadmaps to benefit from the exponential acceleration of marketing and advertising technologies, analytics and artificial intelligence. LCG uses a multi-disciplinary methodology to apply data science to leverage the power of digital analytics and customer data to create personalized digital experiences.
The LCG team includes certified experts in digital marketing strategy, analytics, data science, marketing automation, programmatic ad buying, cloud computing, and artificial intelligence, who provide these services in the languages spoken throughout the Americas. With offices in Philadelphia, São Paulo and Porto Alegre, Brazil, LCG combines the personal touch of local services with world-class expertise.
In 2009, LCG began operations in Latin America and in partnership with Adobe has grown into the largest re-seller and systems integrator in Latin America.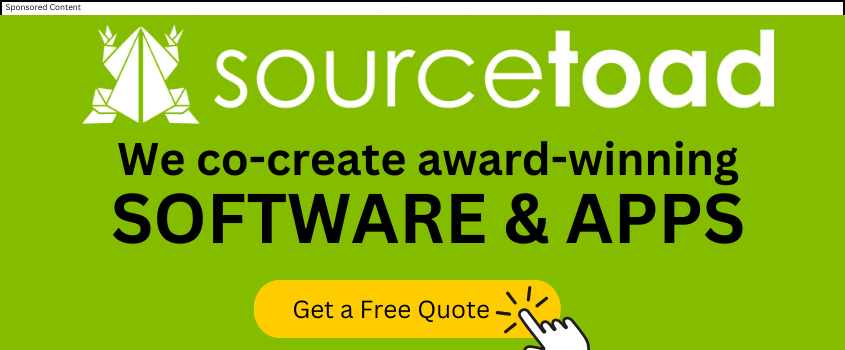 Author of the Digital Transformation Maturity Model
LCG operates at the intersection of the marketing and technology disciplines and is best known for strategy consulting methodologies to identify the right marketing technologies at the right time within the digital marketing maturity lifecycle.
The Digital Transformation Maturity Roadmap provides the insight and deliverables needed to embark on the path towards adapting business strategy in a digital world. It's a proven and field-tested way to better understand an organizations' customers and profit from accelerating digital megatrends.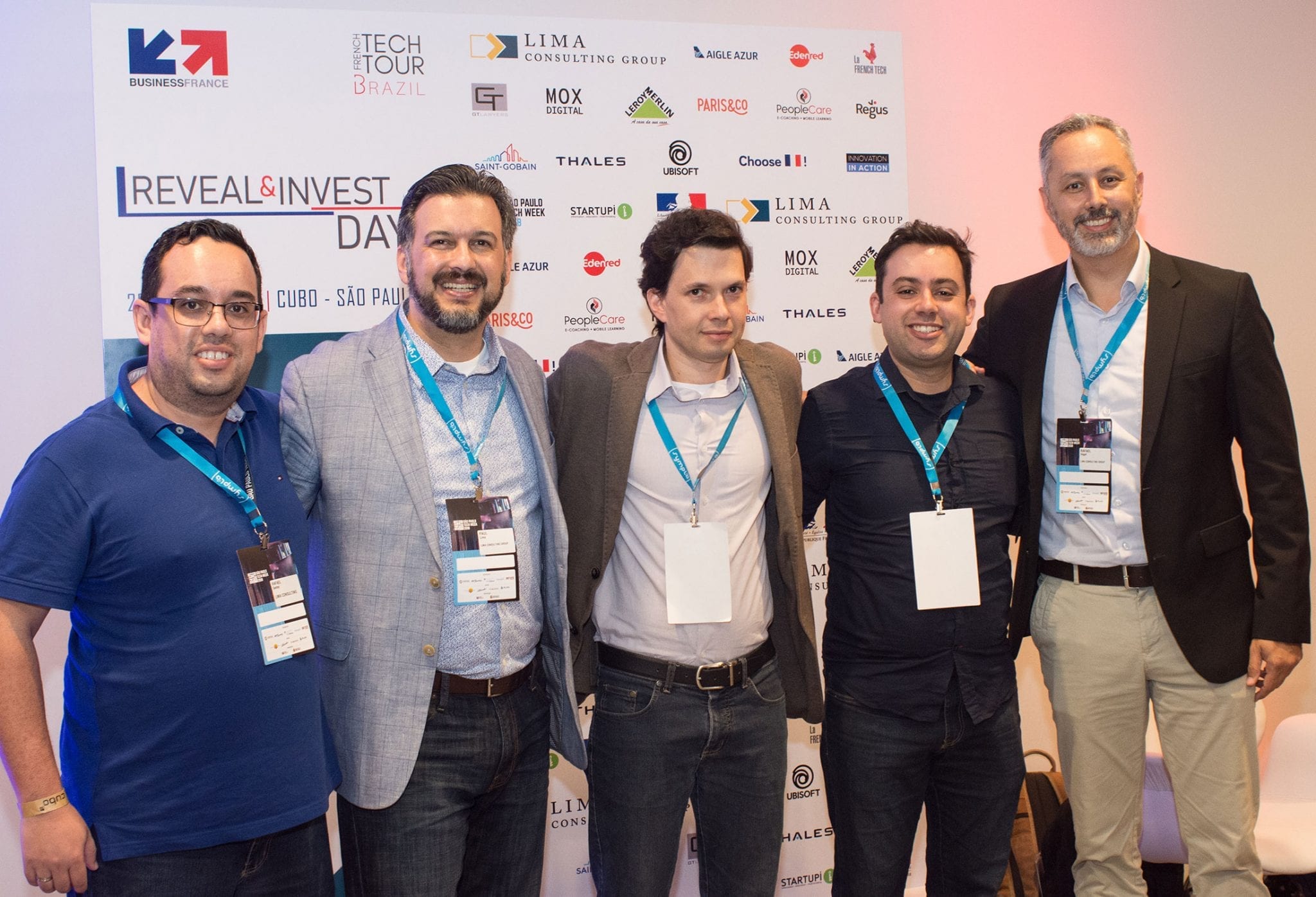 Ground-breaking Digital Transformation research benchmarked against 3,500 organizations in 21 industries
LCG applied their methodology by analyzing 3,500 company and government digital properties. Armed with this never-before-seen data, they identified best-practices and are quickly able to assist senior executives in developing a digital transformation roadmap and compare it against industry peers.
Implementing & Integrating Marketing Technologies
Their business units are aligned around the raison d'être for an organization's digital presence; to acquire, convert and retain. They have invested in creating practices in each of these areas and have teams prepared to implement and integrate the marketing technologies of the major enterprise software providers from Adobe, Salesforce, Google, Oracle, IBM, and many other MarTech and AdTech innovators.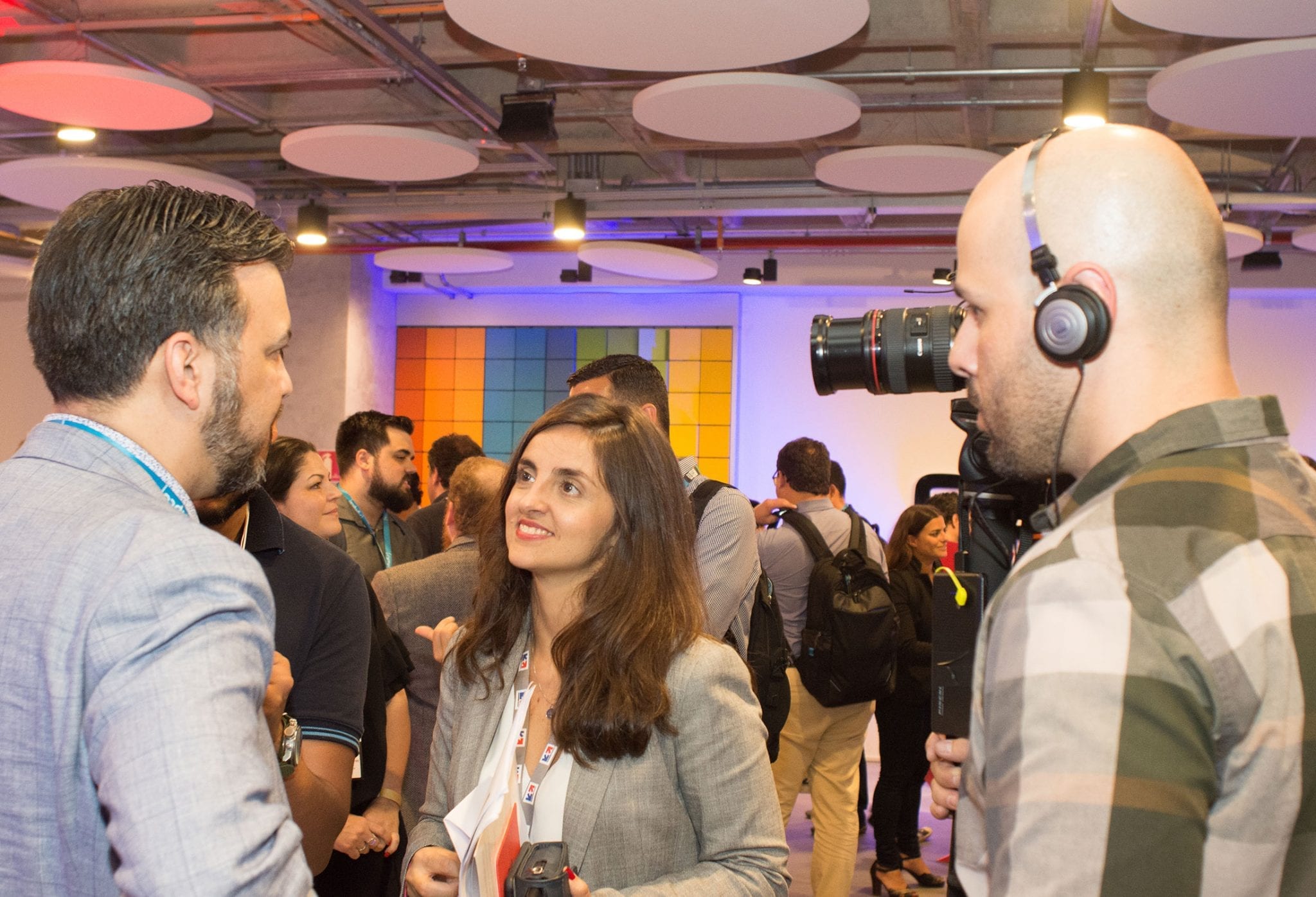 The largest Adobe Experience Cloud partner in Latin America and a leader in North America.
In 2009, LCG began operations in Latin America and in partnership with Adobe has grown into the largest re-seller and systems integrator in Latin America.
Vital Stats:
Authors of the Digital Transformation Maturity Methodology to accelerate organizations in their journey towards digital transformation
First company globally to earn both specializations in the Adobe Analytics Cloud and Adobe Advertising Cloud
Their customers process 1 trillion digital customer engagements each year through the marketing technology managed by LCG
One of Adobe's largest re-selling partner and systems integrators in the Americas
Offices in São Paulo, Porto Alegre and Philadelphia and 2019 offices opening in France and Mexico in 2019
Veteran Owned and Minority-Owned firm based in Malvern, Pennsylvania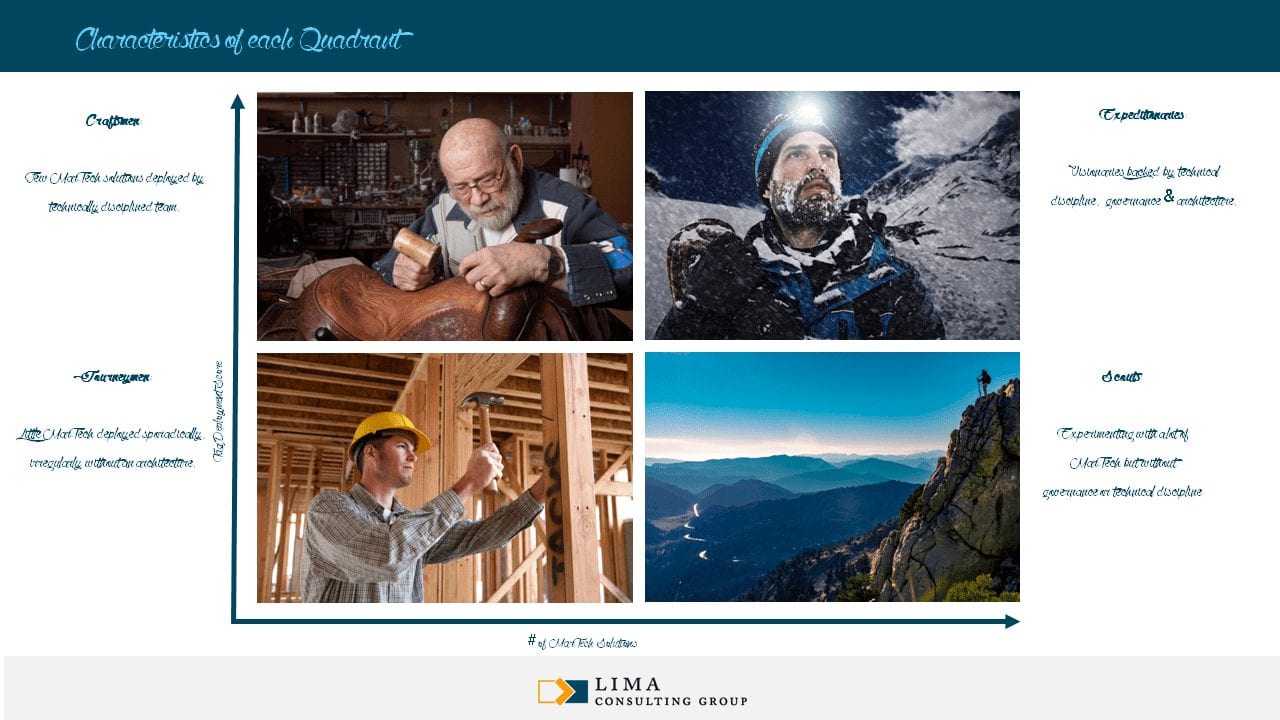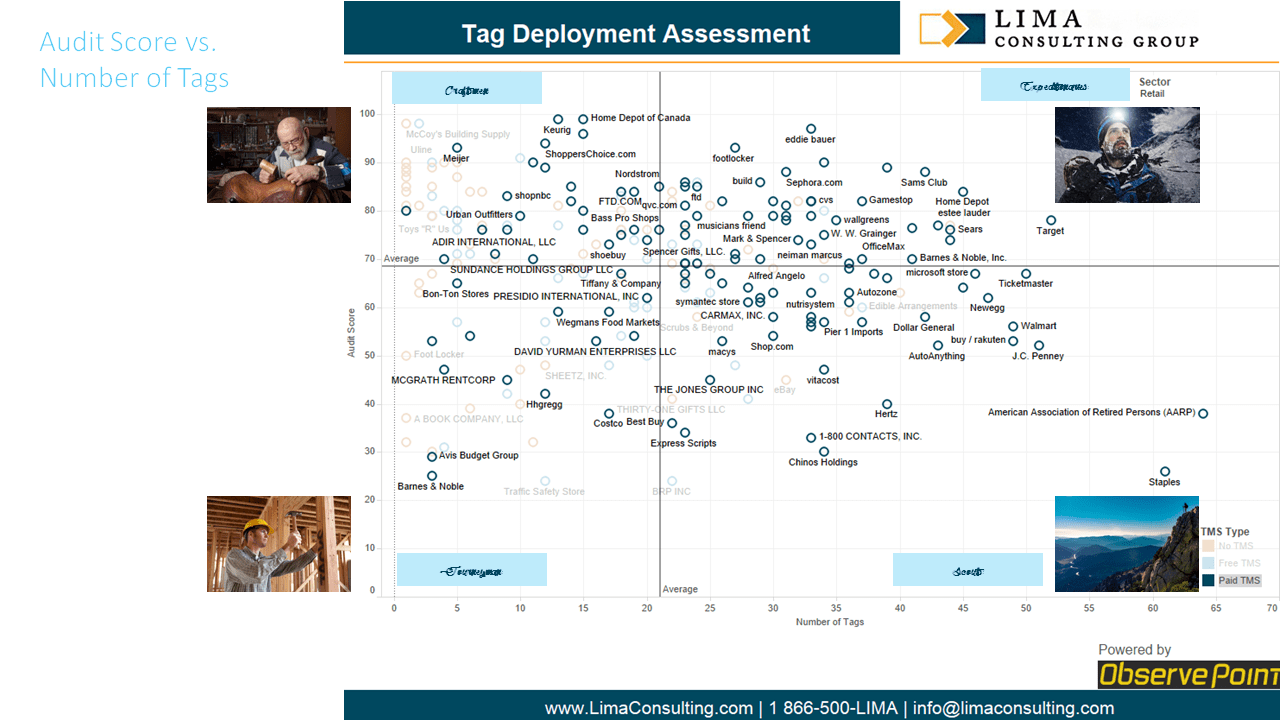 Common Workshops & Engagements:
Digital Transformation Maturity Model and Road-mapping
Data Governance
Key Performance and Key Business Objective Alignment
Conversion Rate Optimization
Marketing Automation
Digital Analytics
Customer Journey Mapping and Personalization
Segmentation, Advanced Analytics and Data Science
Data Management Platforms and Customer Data Platforms
Implementations and Integrations of enterprise Marketing Cloud Providers from Adobe, Google, Oracle, Salesforce and others….
Customers include Citi, Telefonica, Toyota, Petco, Sanofi, Adobe, and various US Government Agencies.