With more than 1500 graduates since 2013, Lighthouse Labs is Canada's leading coding education institution with a presence in Vancouver, Calgary, Toronto, Ottawa, Victoria, and Montreal. Through our Bootcamp and part-time programs, we change the way people learn to code and help our students kickstart careers in web development.
,
Industry-Driven Education
Founded in 2013 by Montreal natives Jeremy Shaki and Joshua Borts and Vancouverite Khurram Virani, Lighthouse Labs' mission is to find innovative ways to train the next generation of amazing developers.
Our outcomes-based education model champions hands-on experience, simulating a developer's real-world job environment while exposing students to industry-relevant technologies. Guided by a community of industry mentors, students reinforce their coding knowledge through daily programming projects and application builds.
,
Dedicated Career Services
Our annual student outcomes report is evidence of our near-perfect track record helping students achieve their career goals. In particular, the Montreal campus finished off 2018 with a 100% student hire rate for our Bootcamp graduates. Our Career Services advisors talk to employers every day and ensure the employers we work with have a senior person in place to guide and grow our grads' development.
,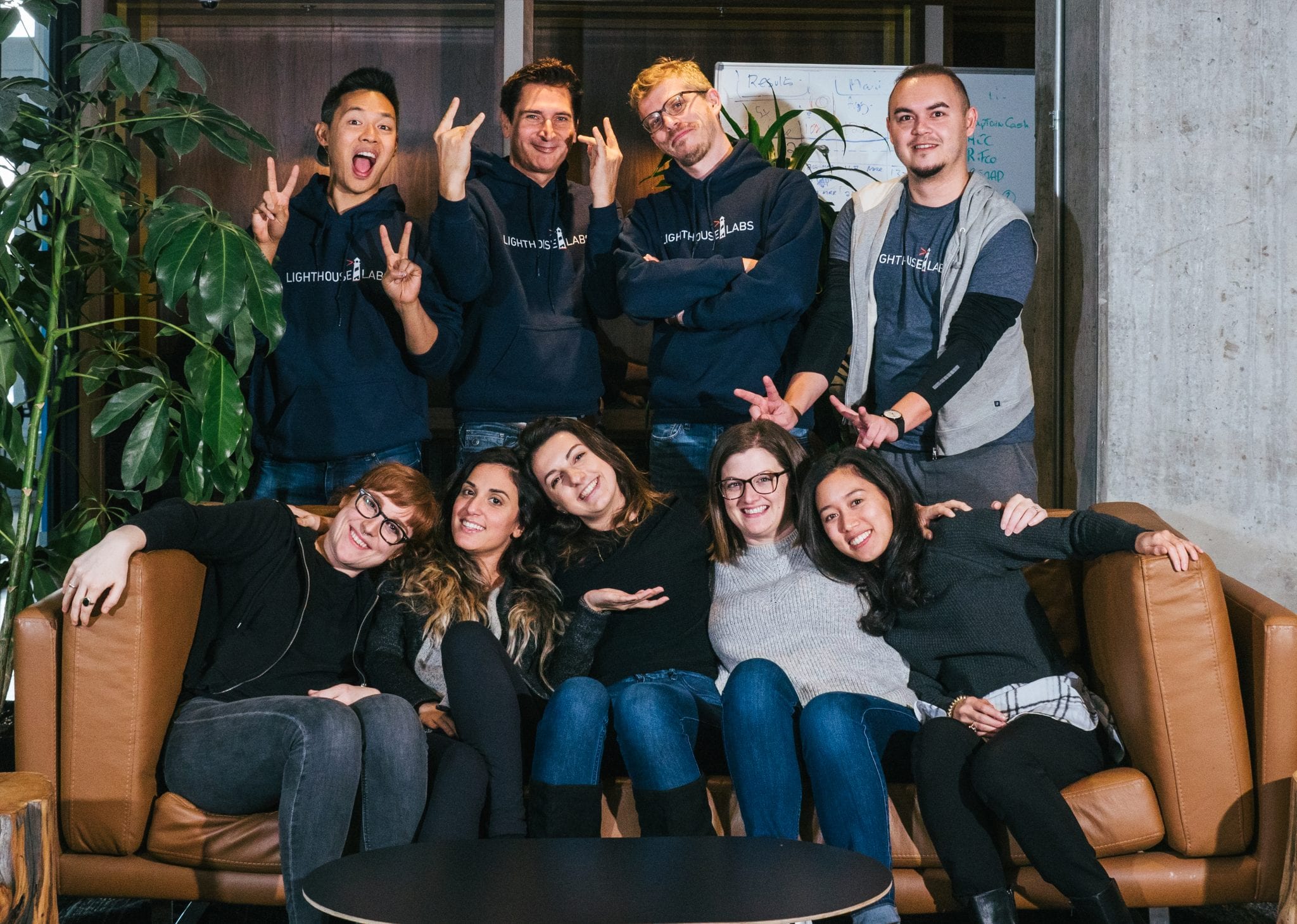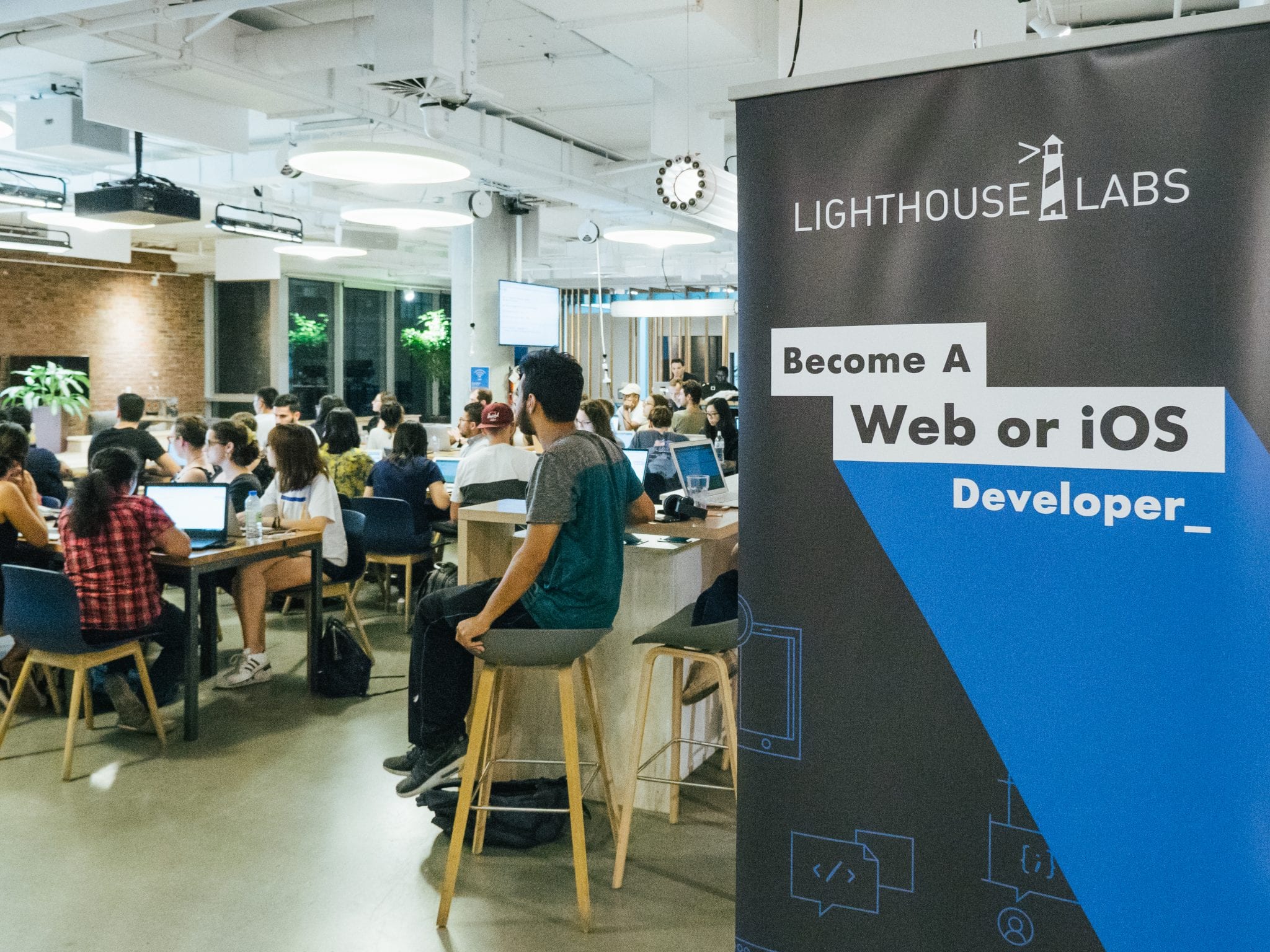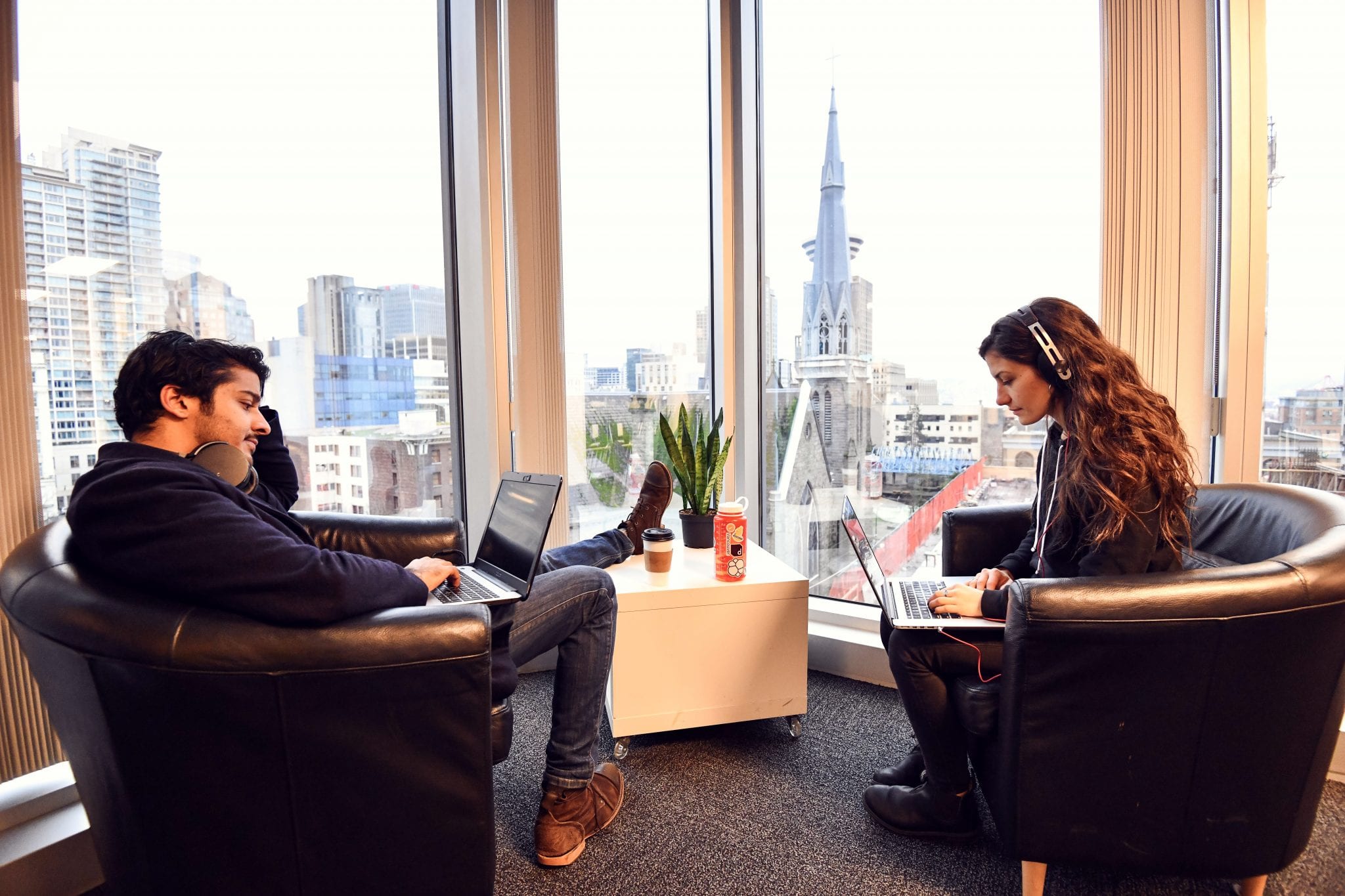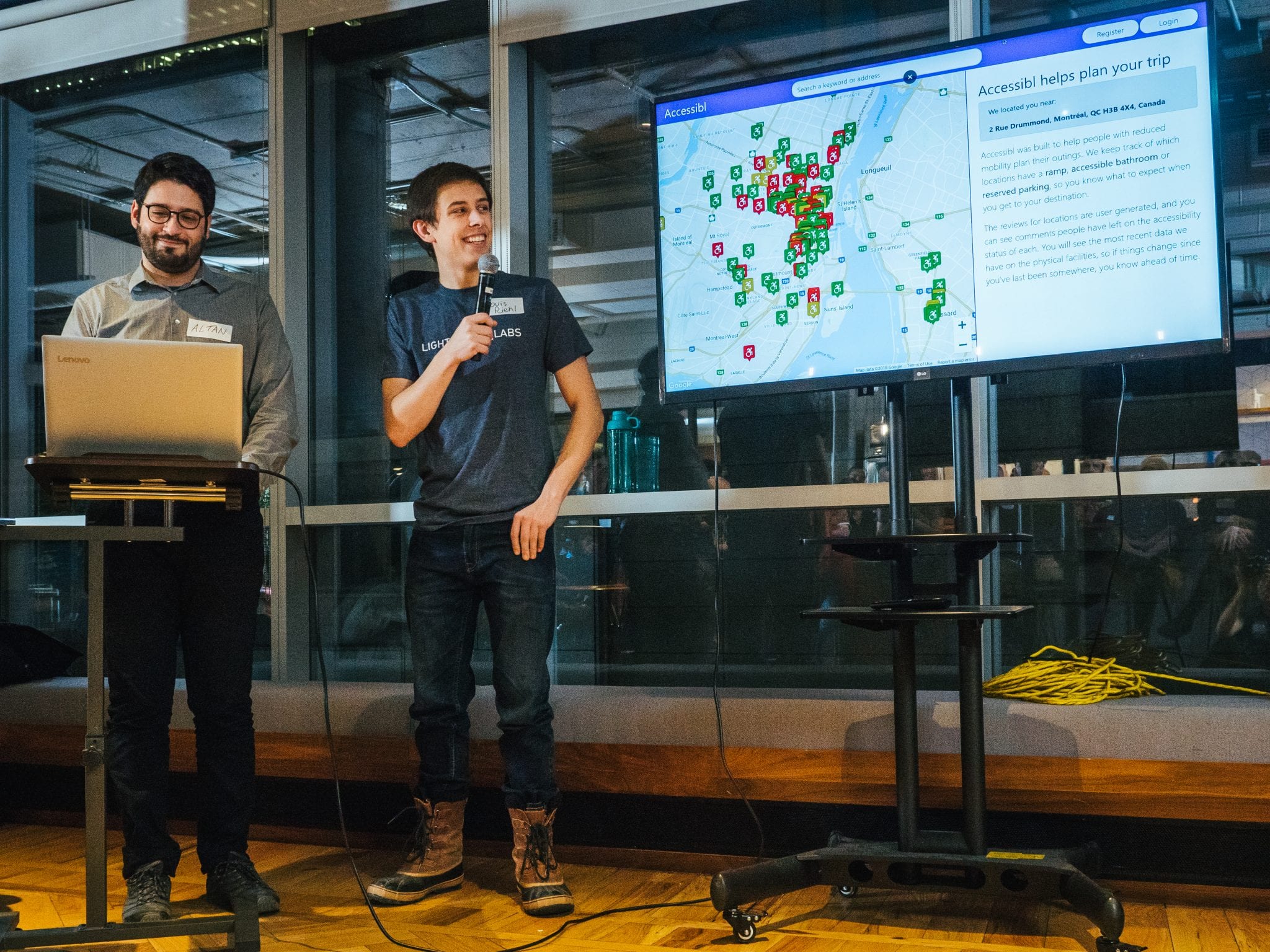 ,
The Bootcamp Innovation
As the tech talent gap continues to grow across the nation, traditional education can't keep up with the demand. Innovative Bootcamp models have stepped in to train the next generation of skilled developers necessary to help Canadian businesses grow and compete in the global economy.
No coding experience? No problem. If you're looking for a fresh start in development, Lighthouse Labs can help fast track your career path.
,
Our Programs:
Full-stack Web Development Bootcamp
Part-time Intro to Web Development with Javascript & Ruby
Part-time Intro to Front-End with Javascript