League of Innovators (LOI) mission is to empower youth and youth-led businesses, to champion the dynamic contribution and forward- thinking of young entrepreneurs and build futureproof skills through an entrepreneurial mindset and a social purpose. Since 2017, LOI has focused on creating inclusive programming for all youth regardless of geography, gender, ethnicity, and socioeconomic position. LOI ensures that all the programs are accessible, barrier-free, and focus on passion vs academic standing with no youth left behind.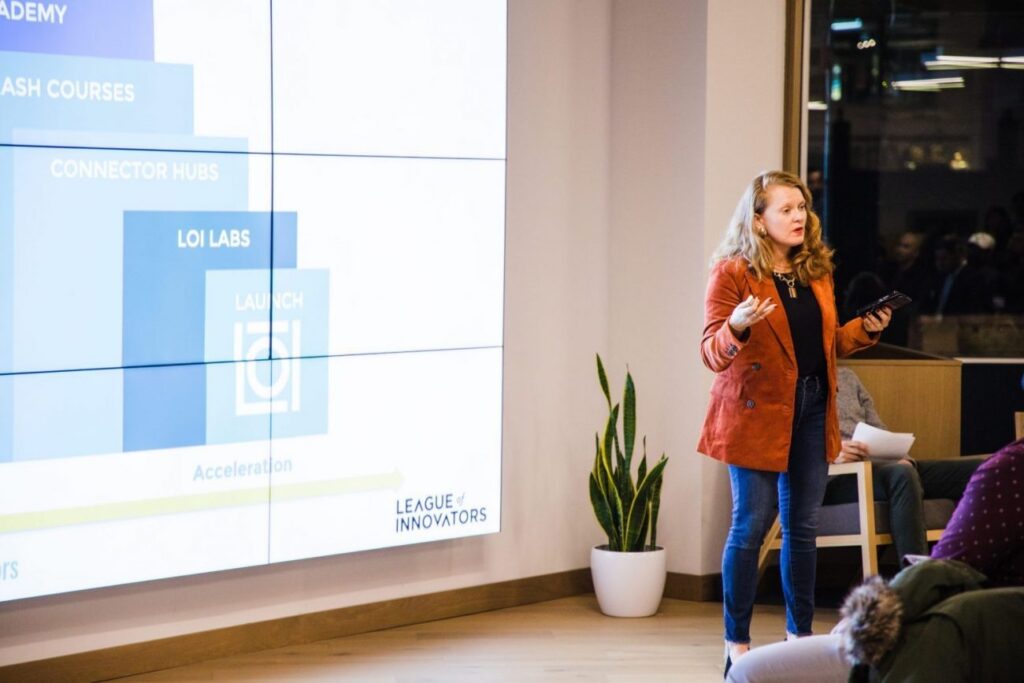 League of Innovators was founded in Vancouver by Ryan Holmes, Chairman and Co-founder of Hootsuite, with the goal to shorten the path to success for Canadians aged 15 to 25 and amplify their impact as innovators. Since the launch in 2017, LOI has built and launched five programs – Innovators Academy, Crash Courses, Foundations, Labs, and Boost, with the first two focused on discovery and the remaining on acceleration. The discovery programs support youth from the early days of learning and exploration through the Innovators Academy resource platform and Crash Courses. The acceleration programs are for young entrepreneurs looking to build their ideas through the Foundations incubator or grow their startups through the Labs or Boost accelerator, receiving the network, support, coaching, and access to skills to create real economic impact. LOI is focused on democratizing entrepreneurship for youth – to ensure all young people have access to this powerful mindset and the ability to contribute to our economy. The programming is innovative in approach, digitally delivered and co-developed with youth and educators.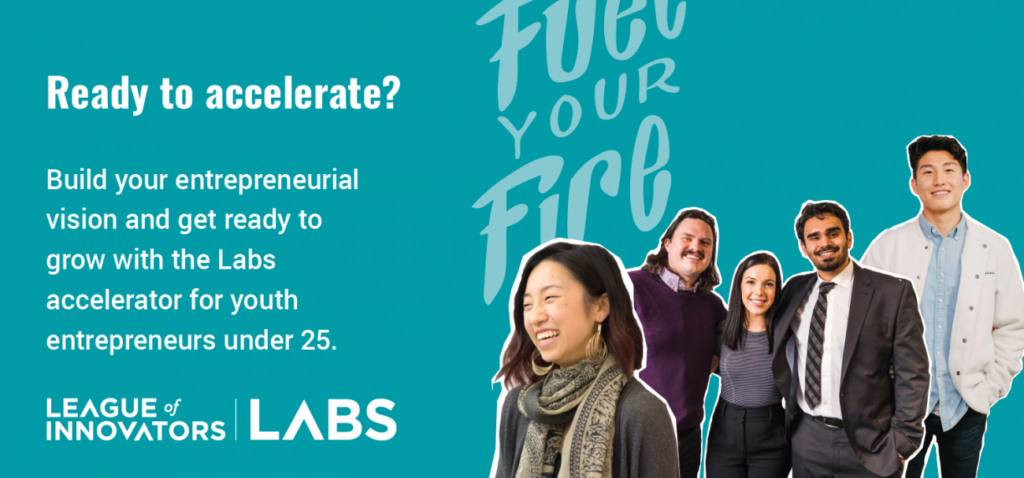 LOI strongly believes that supporting young people to reach their potential and build the future they want to live in is more essential than ever before. Young people should not be left on the sidelines but rather given the tools, skills, and support to contribute meaningfully to the Canadian economy and create a positive impact throughout society. LOI works with a diverse group of young people from across Canada who are creating solutions at lightning speed to problems that are growing and evolving. For young people business is not just about profitability, but also providing value to a future that they are part of and deeply invested in. Young people are capable of developing new ideas, tangible solutions to personal, economic and social issues — if given the agency to do so.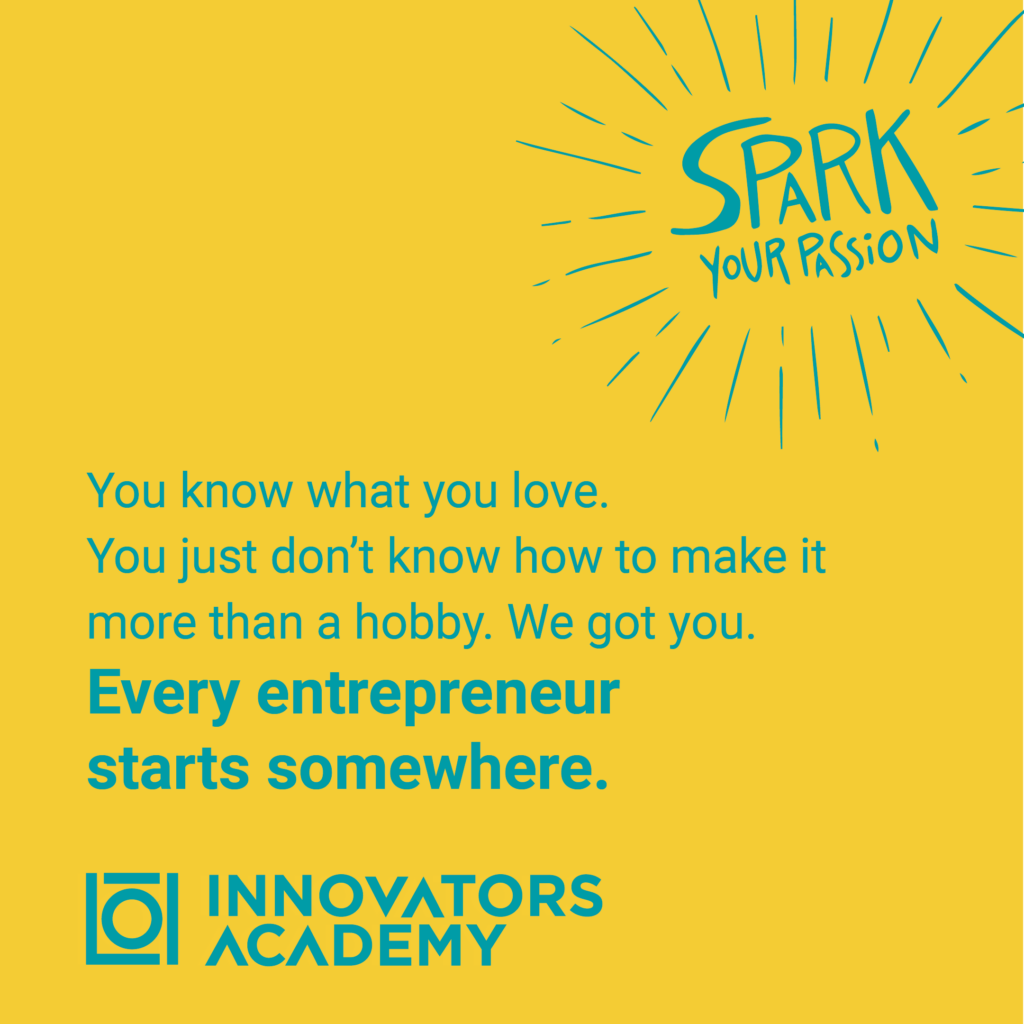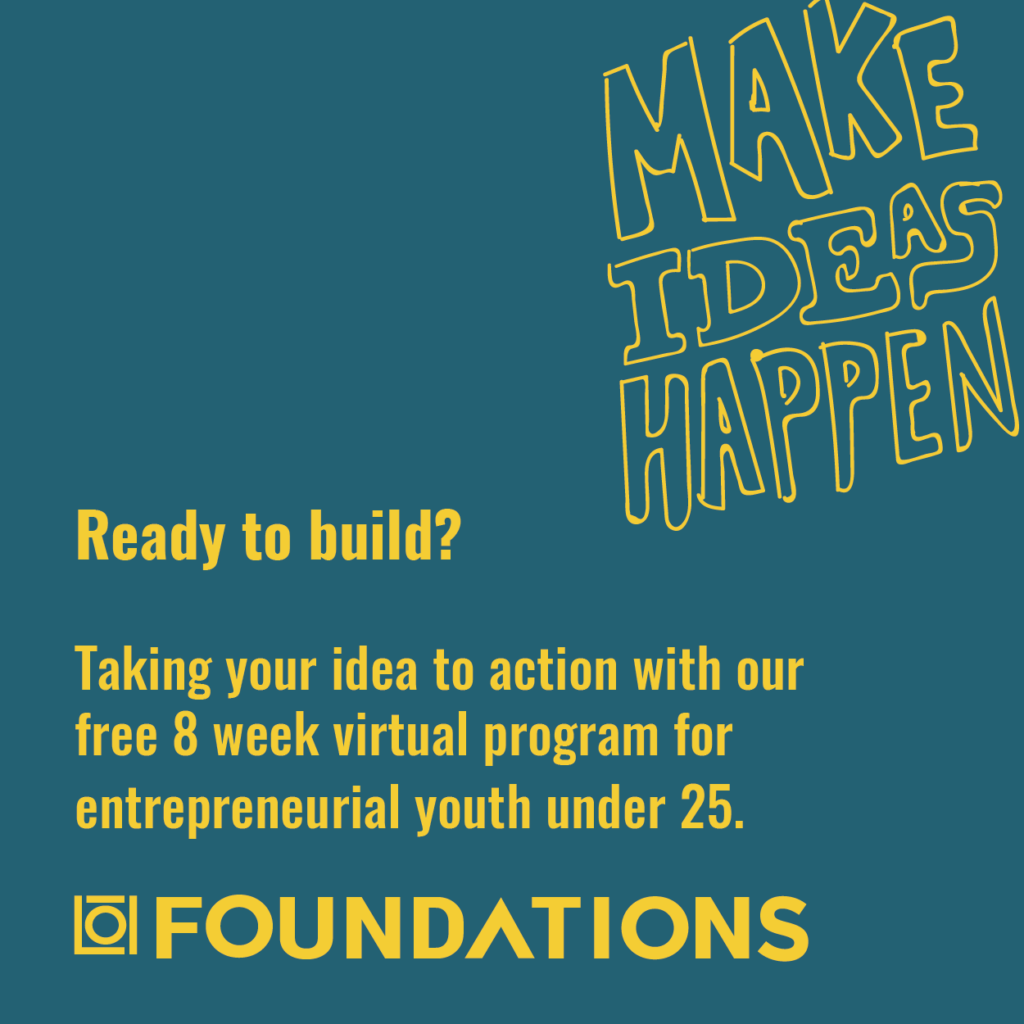 Going forward, League of Innovators is excited to continue building, growing and nurturing a community of conscious youth entrepreneurs while committing to creating spaces where youth of all races, ethnicities, abilities, and genders see entrepreneurship as a viable career option and feel welcome, supported, and heard. Youth are at the forefront of change and it's our job to advocate for them and fuel their drive to create a better world.