Kudoti was founded in 2019, offering a tailored solution based on our clients sustainability goals and offers an end-to-end solution from developing strategy with our clients, implementation thereof, and right through to tracking and tracing and reporting, enabling brands to become fully circular through real-time data.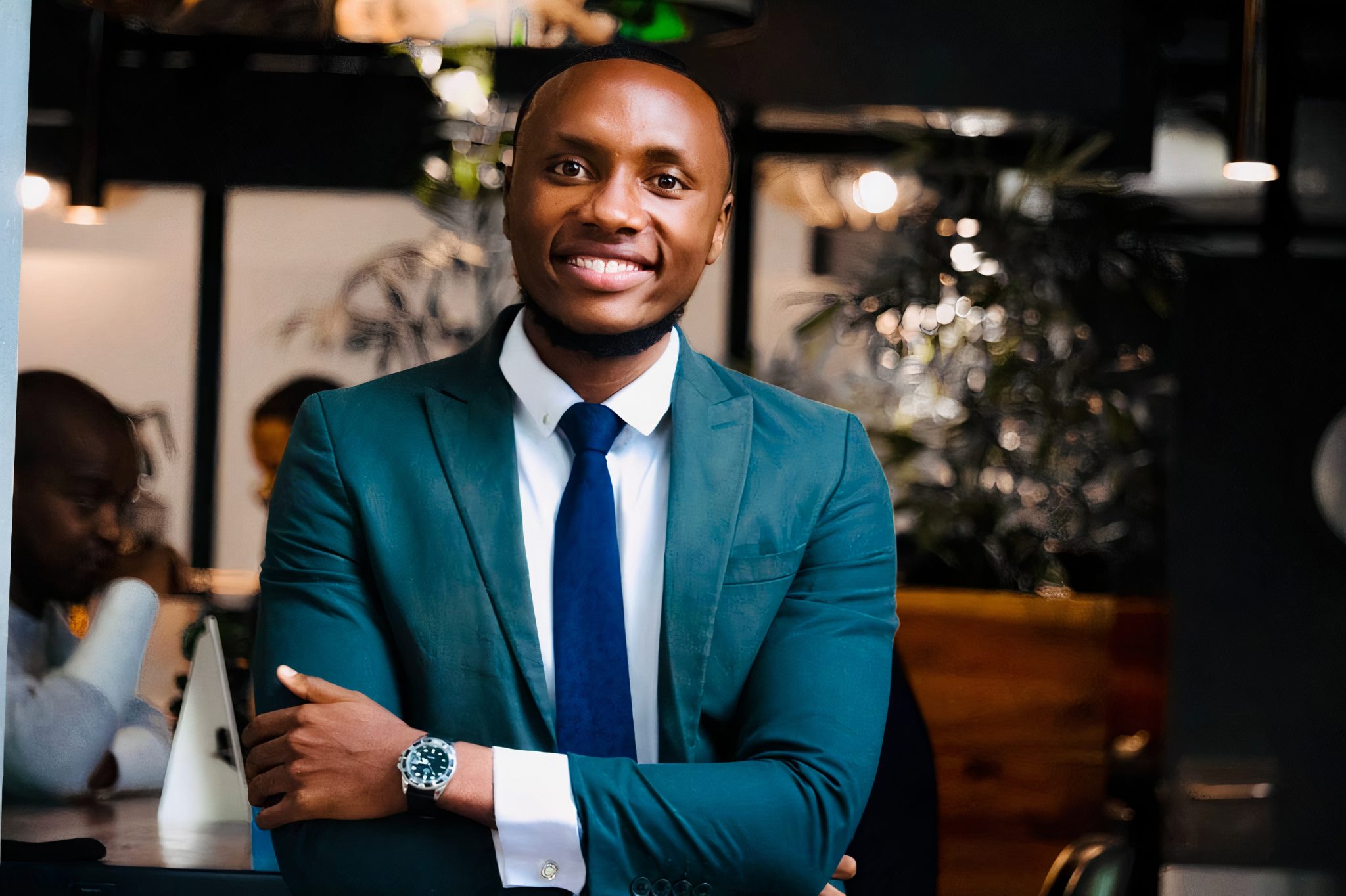 Unlike solutions from outside the continent, Kudoti is very well adapted to operate in the low-tech environment that exists in Africa and other emerging markets. Additionally, what makes Kudoti Unique is: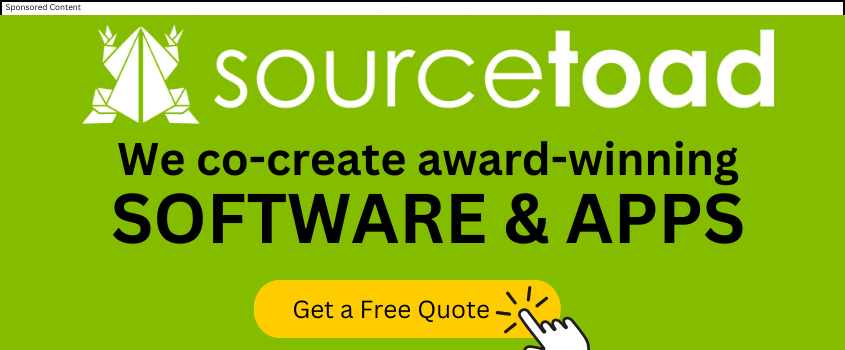 • Multi-stream (e-waste, plastics, paper, glass & bottles, metals, etc.), our platform works with any waste materials.
• End-to-end reverse supply chain with vertical integrations (payments, logistics, financing, incentives, contract management)
• Digital Product designed specifically for recycling use cases
• Intelligent matchmaking and optimizations for maximizing value of waste
• System is modular & API-based therefore highly customizable to each client
Our goal at Kudoti is to leverage our digital waste infrastructure solution to enable emerging markets to fully benefit from the power of the circular economy.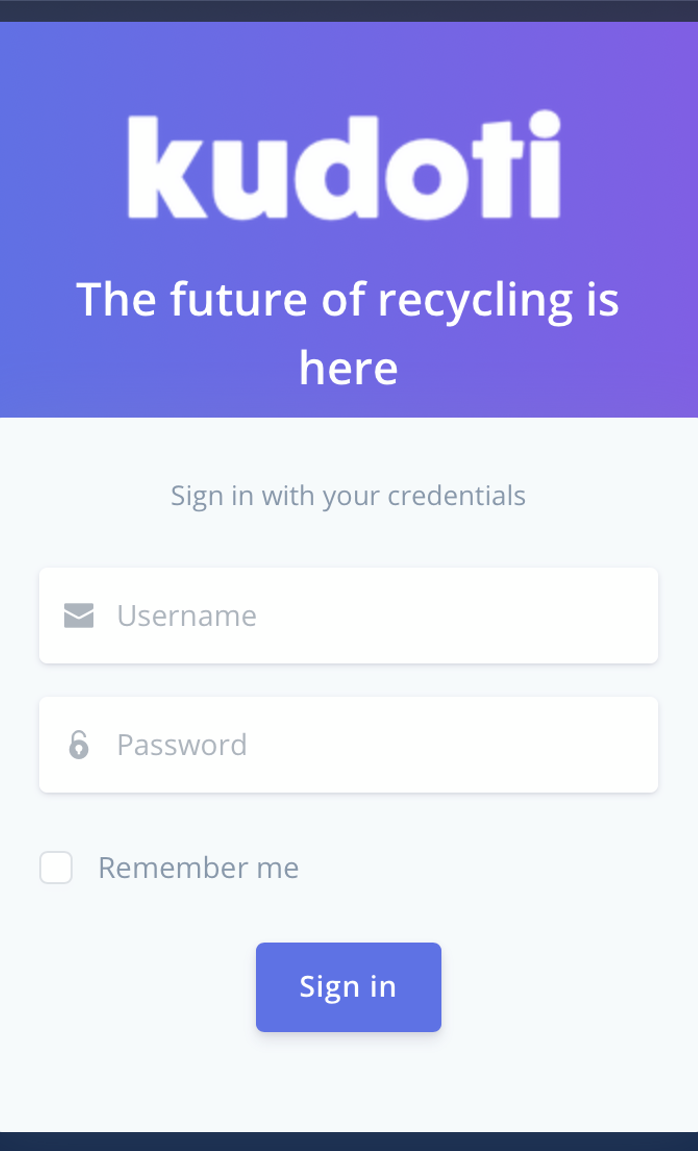 Kudoti helps FMCG brands meet their sustainability goals by improving their waste collection rates and provides them with data to support with decision making and sustainable material procurement.
Accolades
• Kudoti was named one of the global winners of Nestle's prize for creating shared value in 2021
• 2020 Most Innovative Company in South Africa
• In 2020, Kudoti won first place in the BRICS young innovator competition
• Kudoti is supported by Google through the Google for Startups Black Founder Fund Africa
Kudoti is a technology partner for Distell's GreenUp project and Nestle's RE: Imagine Tomorrow program, providing real-time data to company leaders to assist them in making better decisions and tracing their waste materials, allowing for sustainable material procurement.
Vision for the future
Kudoti aims to be the preferred strategic partner for South African FMCG brands seeking to implement fully circular economy initiatives and to become market leader in sustainable material procurement.