King Price Insurance launched with a world-first innovation – premiums that automatically decrease monthly as cars depreciate in value – and hasn't stopped since. When they opened their doors in 2012, South Africa's conservative insurance industry didn't think they'd last three months. But, a decade later, the R100 million start-up is a R5.7 billion player boasting an average 50% year-on-year growth rate (and 35% compounded increase in gross written premium since 2014), a subsidiary in Namibia, firm plans to take their unique short-term business model to the European market, and a life and funeral insurance business.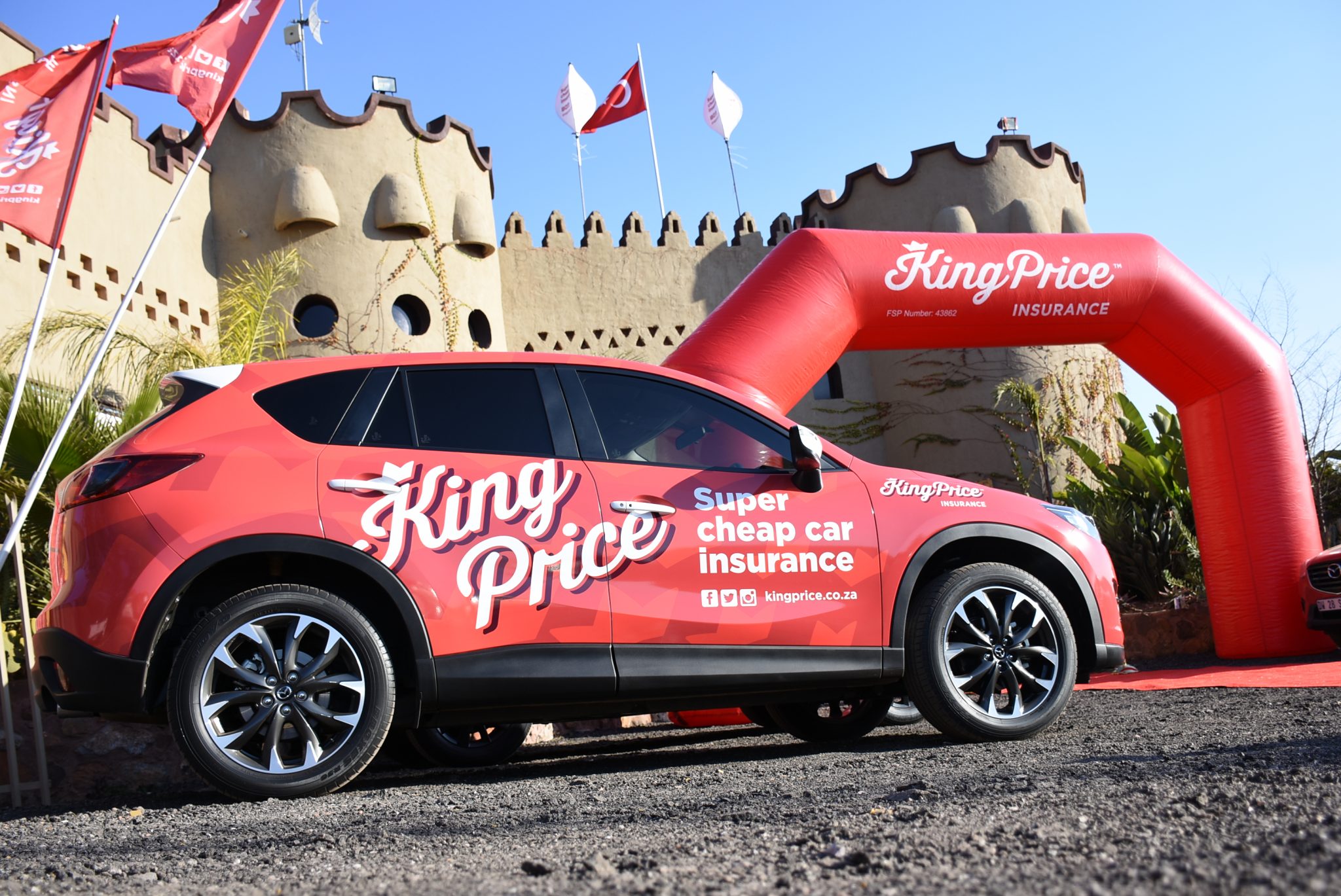 "We just don't think it makes any sense to only ever pay more to insure something that's only ever worth less," says King Price founder and CEO Gideon Galloway. "Our decreasing premium model has saved our clients around R250 million – and counting – and we really think that, when others don't make sense, we do.
King Price is committed to #MakingADifference in the lives of its staff, clients, partners, and community. Their vision is 'Lower premiums: Higher purpose' and their major shareholder, the Mergon Group, has directed over R700 million to charities via the Mergon Foundation since the insurer launched.
,
" Launching and growing King Price has never NOT been a challenge! Working in the heavily-regulated financial services landscape; governance; solvency requirements; rating models; capital and the deployment thereof: gaining ground in a fiercely competitive market; scaling: All challenges that we overcame through innovation and passion."
– Gideon Galloway, CEO and founder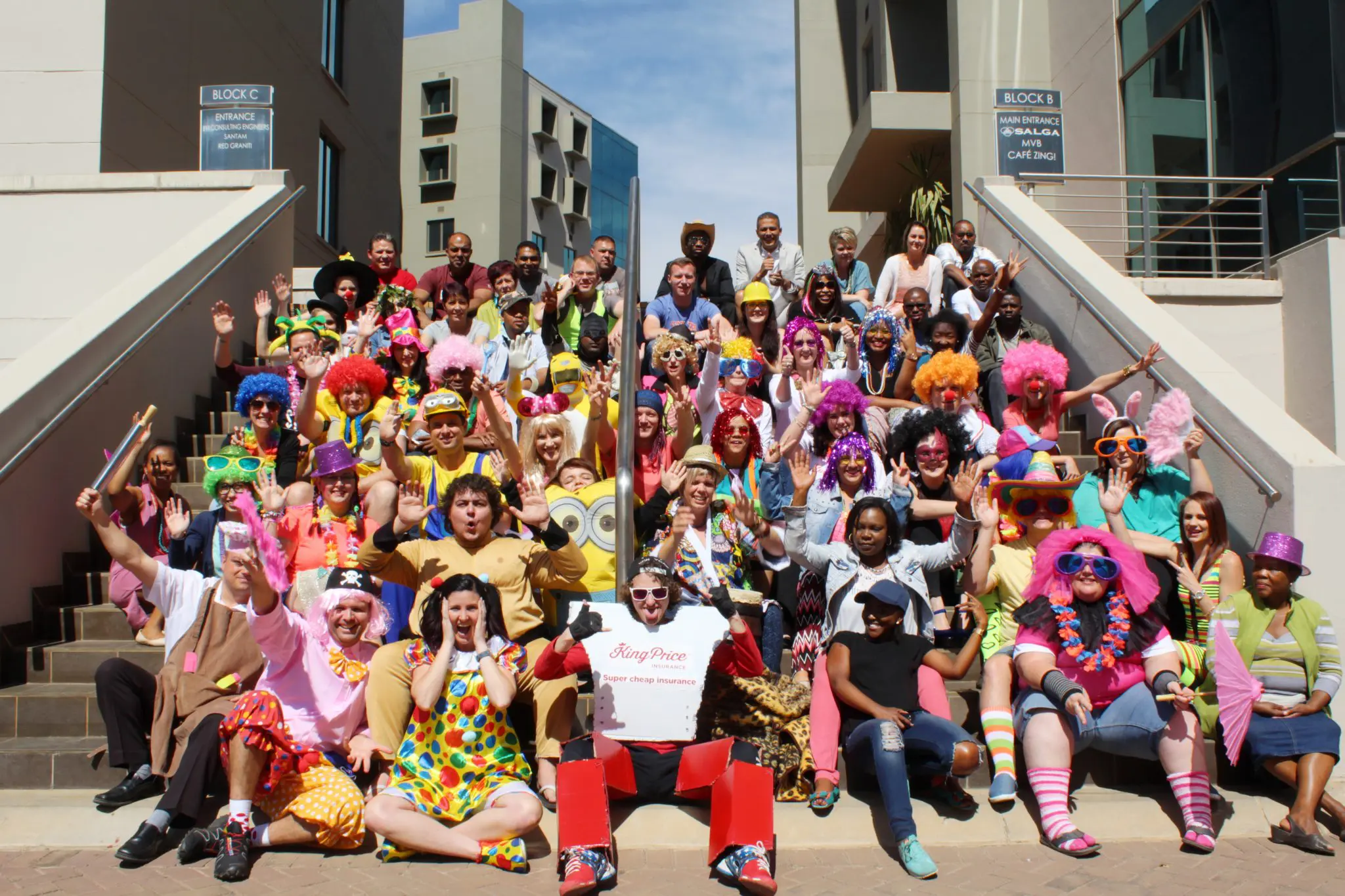 This commitment to making sense in an increasingly nonsensical world hasn't only won the insurer awards for its unique value proposition and royal service. It's also been leveraged to create some of the funniest adverts in recent years and position them as #UnapologeticallySouthAfrican, making King Price a loved household brand.
"Insurance is a grudge purchase," says Galloway. "No-one wakes up in the morning all excited about buying it. But we do everything we can to inject some humour and humanity into every touchpoint with our brand. We take what we do very seriously, but ourselves not so much."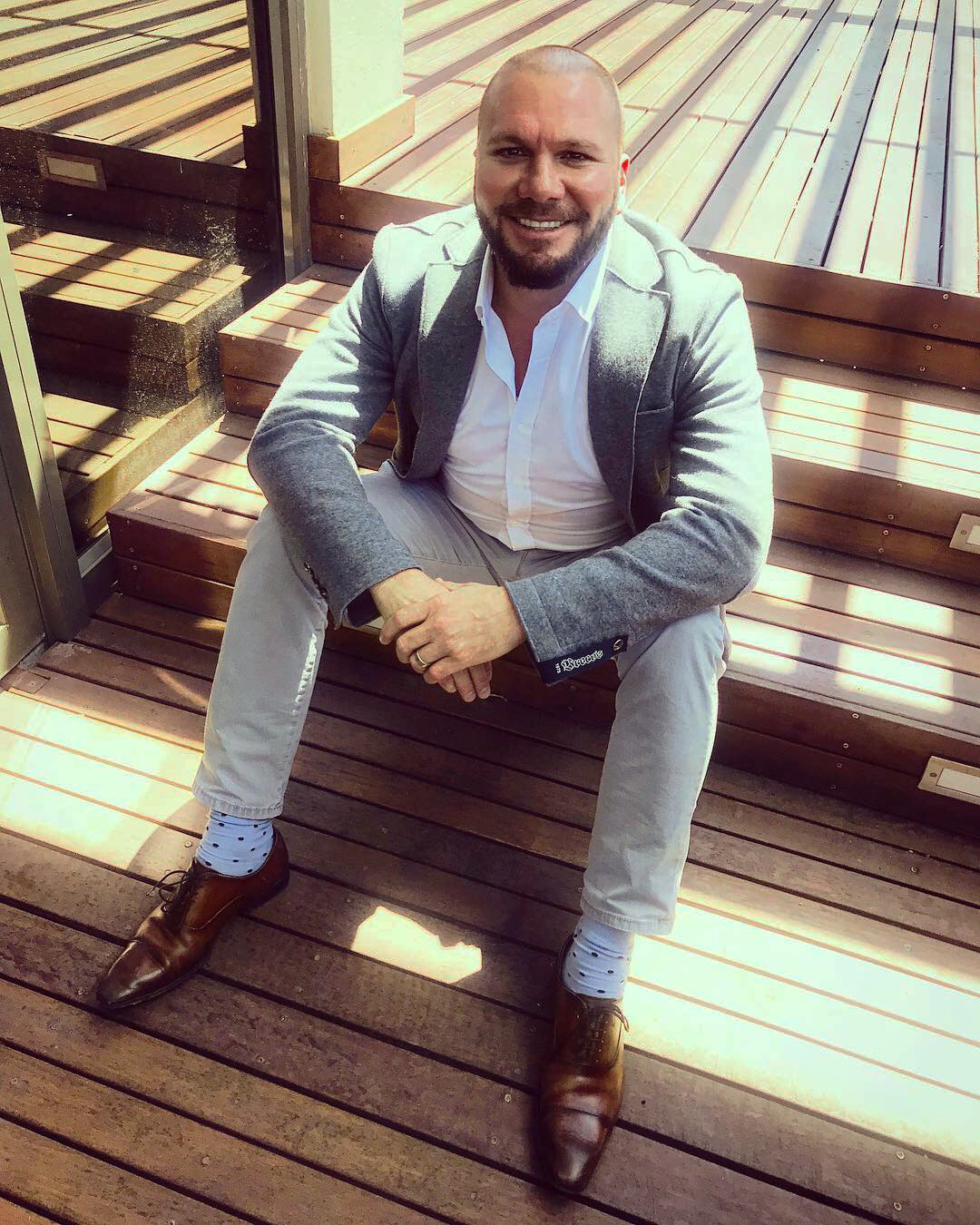 Technology enables agility
Galloway often half-jokes that King Price is a tech company that happens to sell insurance. From day one, they were faster, smarter and more proactive in terms of the tech that underpins their business. They built their own systems to suit their needs and position themselves for future growth, and they have a purpose-built rating engine that enables them to insure individual risks accurately and quickly, thus giving them the edge over insurers that still rely on legacy systems to underwrite and rate risk.
Another differentiator is the quality of their data (they have been recognised for having the best quality data in the industry) and the actionable insights that their decision scientists derive from it.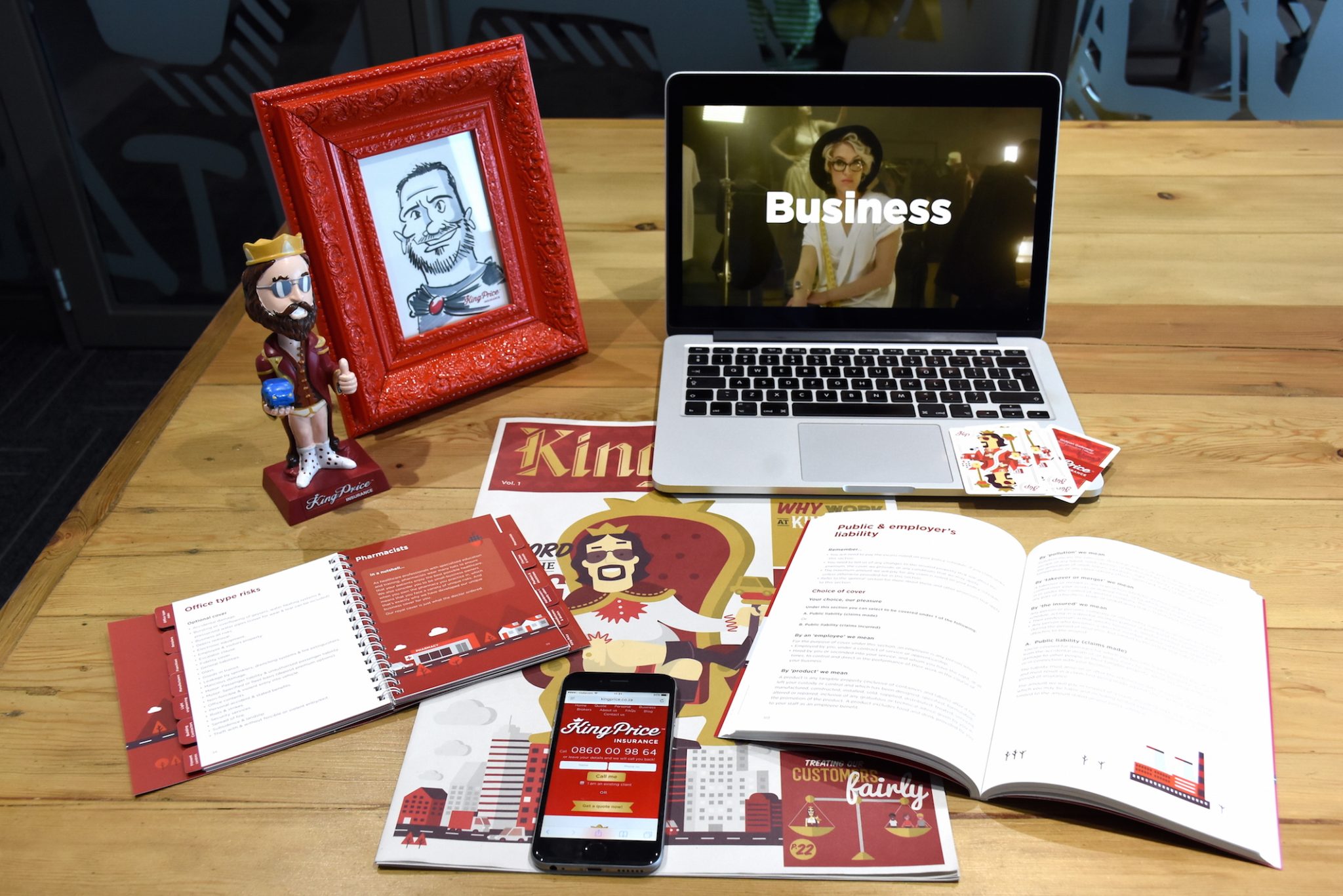 ,
Do it differently… Or not at all
Industry figures show that King Price spends only around 3% of what the bigger local insurers spend on marketing, so they're used to making every marketing penny count twice. Everything they do aims to break through the clutter and position King Price as a customer-centric, forward-thinking innovator. If they can't do it differently, they just don't do it.
King Price recognises that culture is vital to business success, and they live and breathe their four 'family values': Customer is king; fun with a little madness; stronger together; and suit up, superhero. They recognise that, as a collective, if they enjoy what they do then they'll excel and be more productive. So, they try to align all their business principles to benefit their employees, clients, suppliers, business partners, shareholders and communities. Ten years down the line, most of the core group that they launched with are still with them, which speaks volumes.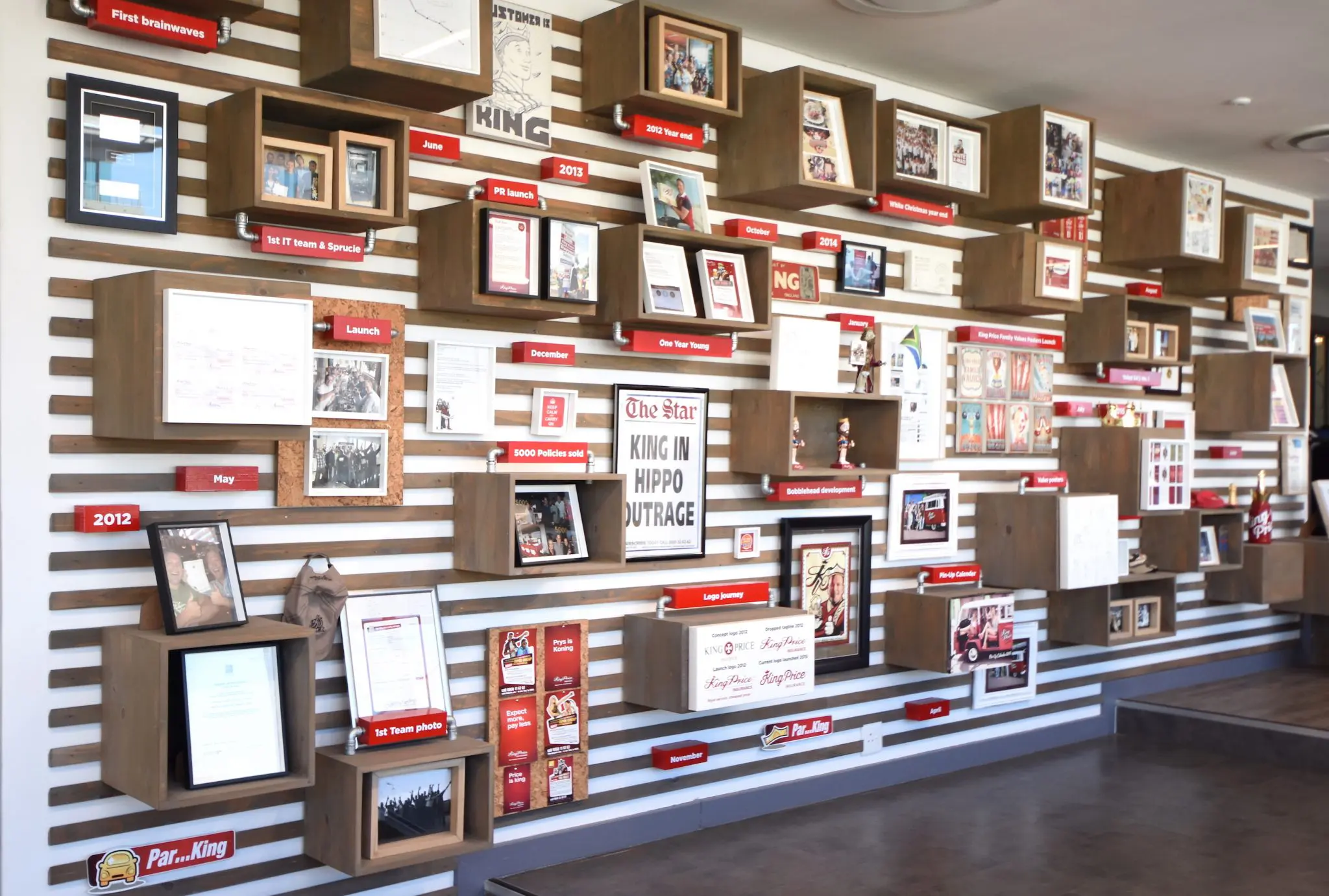 And as for what the next 10 years, and more, might have in store, they're excited about meeting the challenges of a changing world. Galloway says that they're already planning different products for different needs.
"The world is changing and insurance needs are changing with it, which means business models have to change. My children probably won't even own cars. And if they do, they'll be self-driving. Just these two future realities mean that insurance companies will have to change fundamentally in order to remain relevant and solvent.