Kiln is a coworking space, founded in Utah that intends to find the limits of our imagination. History has taught us many things. We have all heard the stories of great men and women who had a marvelous idea that sparked a flurry of innovation. From the telephone to the lightbulb, the narrative has often been focused on what one single person can do to leave their mark on society. However, it has also taught us that community promotes innovation on a massive level. This concept is far from new, in fact, we have seen it as far back as Ancient Greece with their then-modern, Agora. A place for markets and intellectual gatherings, the Agora made academic enlightenment possible. People from all across the land were able to gather and share ideas for the first time.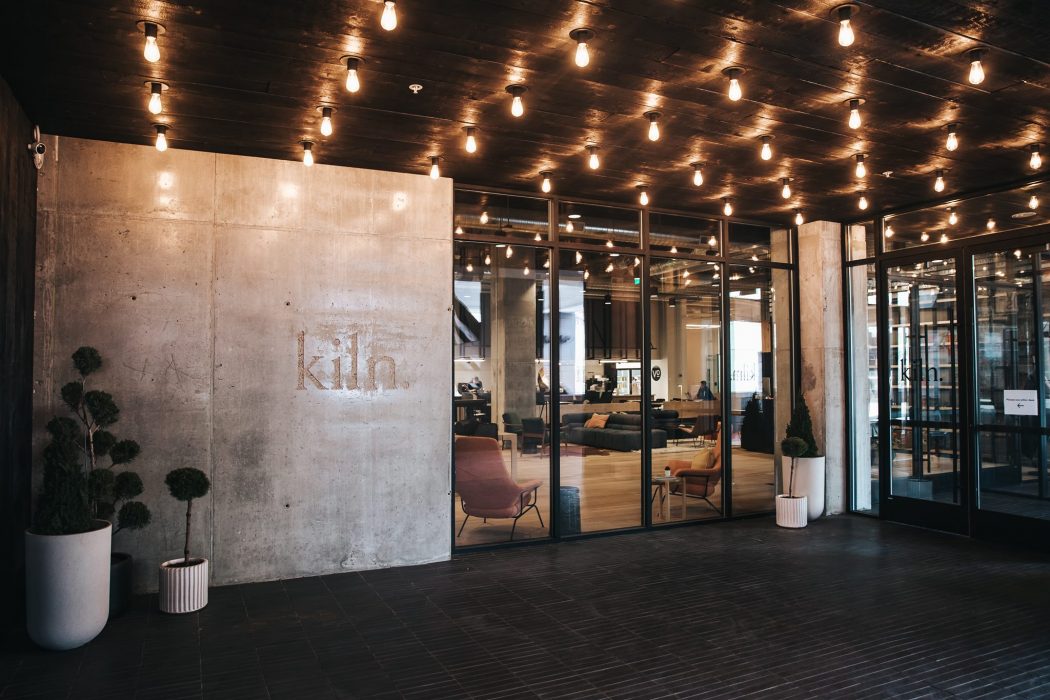 Centuries later, communities may look quite different, but support and inspire each other just the same. Kiln is home to baby unicorns, teams, and creatives. Community thrives at kiln, fostering the collective growth of each individual and team in the space. Beyond inspiring, Kiln adds to your experience of having an office by facilitating a simple, beautiful, and worry-free space, so you are free to do your best work.
,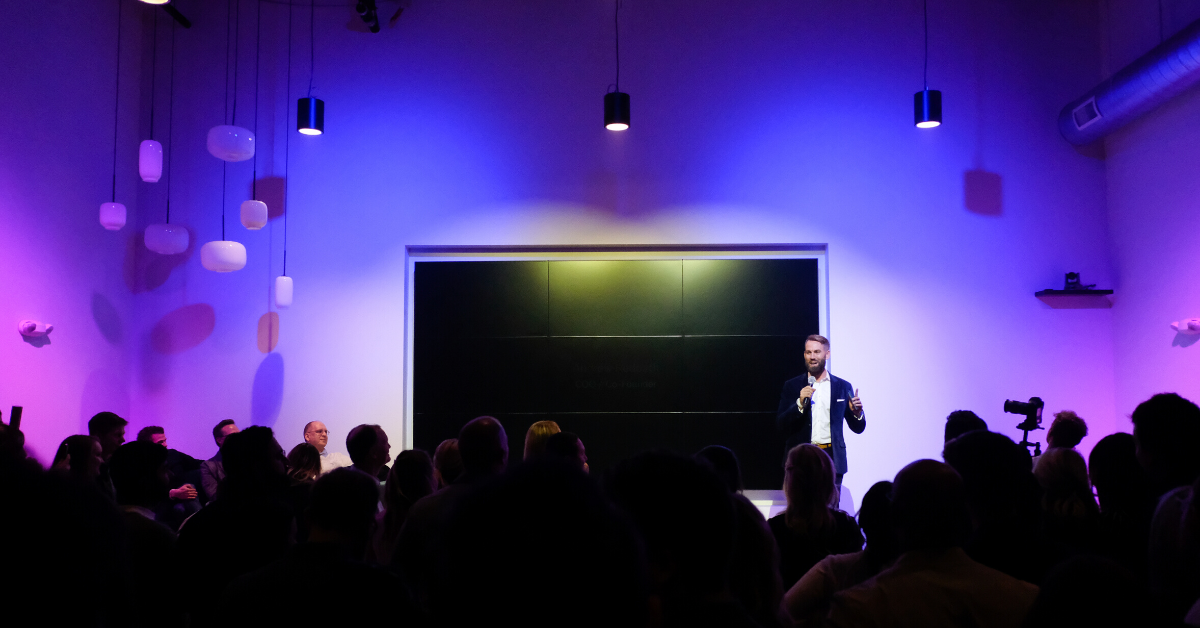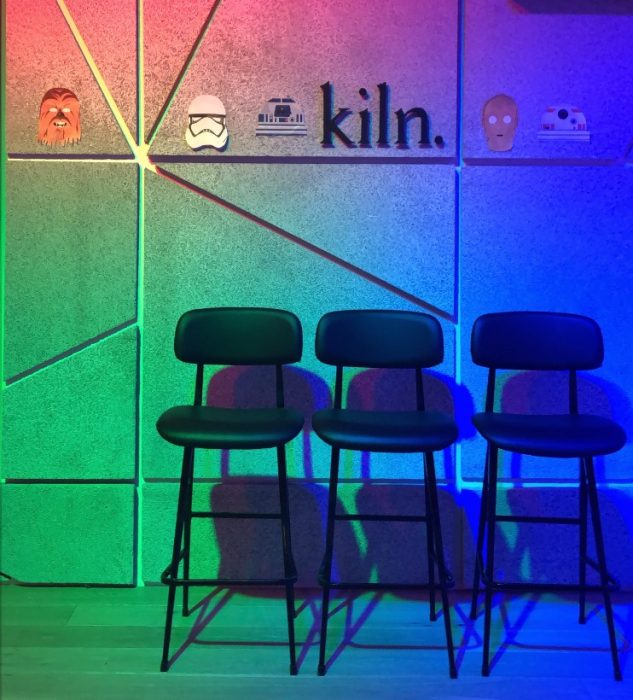 Anyone who has lived in or visited Utah knows that it's someplace special. No matter what time of year, the sites and things to do are sure to delight anyone from ages two (2) to 100. From the Tulips at Thanksgiving Point, to the Golden Spike up north, this states beauty and history makes it easy to love and to stick around. Our state and city governments are huge supporters of businesses both big and small. This takes form in everything from incentives for small businesses to join the market and big business to set-up shop to constant updates to tax code and regulations to remove bureaucratic red tape and barriers of access. Not to mention talent coming in hot from three (3) major universities on the Wasatch Front alone and of course, an emotional connection to this place from CEO Arian Lewis.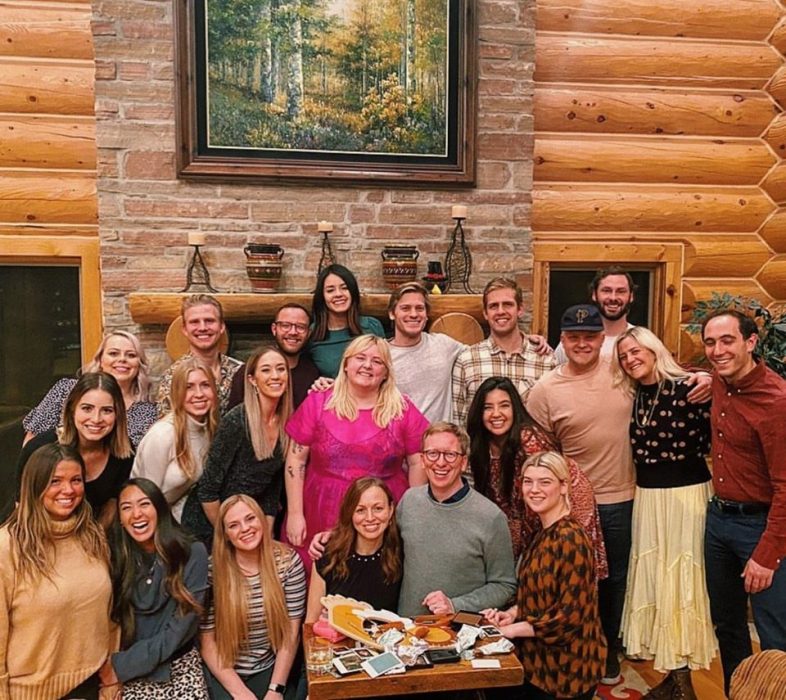 Long before Utah started working as a catalyst for innovation, Kiln was growing its roots here. Co-founder and CEO Arian Lewis. Lewis was born and raised in Provo, Utah and is the only founder originally from the states. With the rapid growth that Utah has been experiencing since the Olympics in the early 2000s and a home field advantage, it was an easy choice. Lewis started his coworking journey by building and operating FinTech specific coworking locations for Barclays all over the globe. In his time there, he met and worked with Leigh Radford, cofounder and creative director for Kiln.
Fully committed to the economic and other intangible values coworking delivers globally, Arian decided to assemble his best team to build something they owned from the ground up. Andrew Redpath, co-founder and COO, joined the Kiln team after meeting Arian on top of a mountain. With him came an expansion background in finance and business operations. This dream team, with help from a few friends with backgrounds in real estate and Arian's childhood home as a first office, got to work on creating a space meticulously designed to help individuals and teams elevate their craft. By combining years of industry experience and best practices from all over the world, they created Kiln.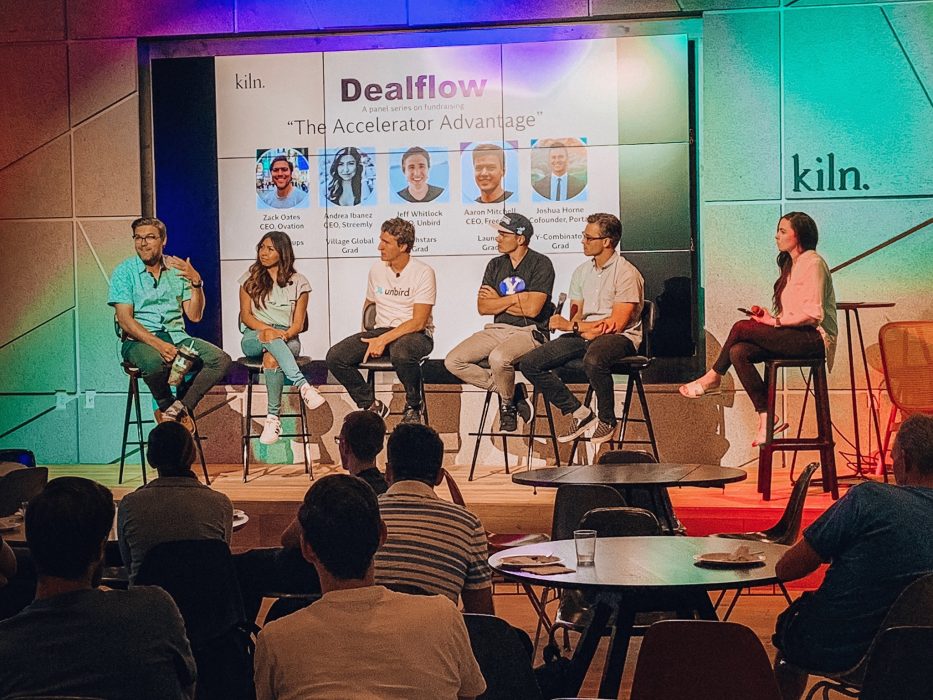 The combination of these three individuals led to the assembling of a team with expansive backgrounds. We have experience from Sundance Resort to SLUG Magazine aiding our efforts to create a beautiful, inclusive workspace that fosters the work of early stage companies in the valley every day. The best part? We are just getting started. Within two (2) years of operation and approaching the one (1) year mark with our first permanent location at the Gateway in Salt Lake City, we are profitable and have a timely and proven path to profitability with our core revenue model is tied directly to de-risked highyield real estate assets(s).
We are so proud to call Utah our home. The amount of opportunity here is not easily matched, but most importantly it will always be the place Kiln started. In the months and years to come, Kiln has incredibly exciting plans to share. Be sure to stay tuned, you won't want to miss this.
,