JIBE Ecommerce.
JIBE is a digital ecommerce agency, originally founded in 2009 to help better-life brands transform into thriving ecommerce businesses by helping them navigate and build their growing technology ecosystem.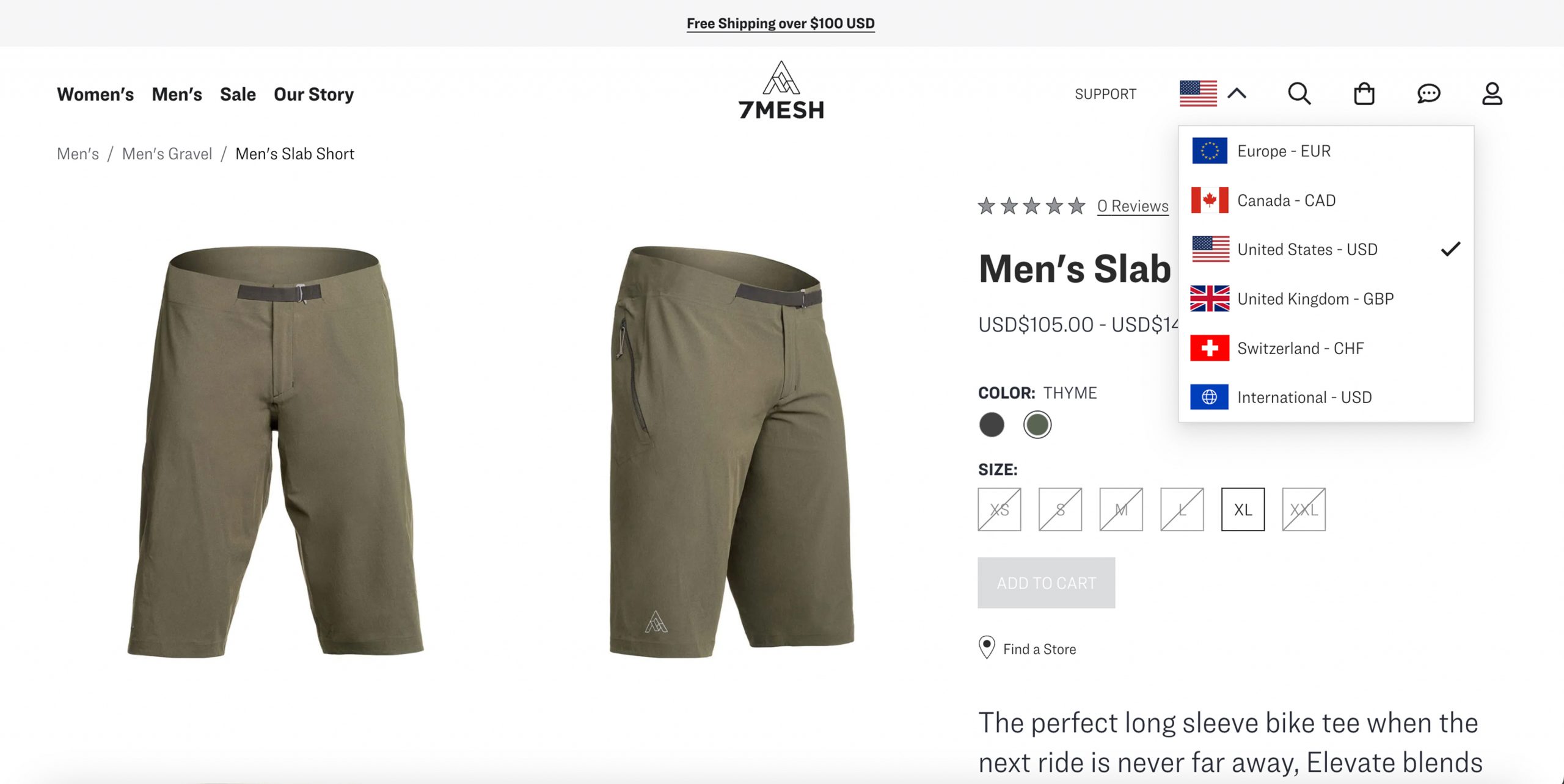 In the decade or so since, JIBE has grown from building brochure business websites to a multidisciplinary team of developers, designers and marketers working together to help clients – including Vancouver favourites Arc'teryx, 7mesh, Prior Snow, Casca, Organika, and Grouse Mountain, to global players like SEGA, General Electric, and Symantec – to strategize, plan, and ultimately execute successful ecommerce web storefronts.
JIBE founder and CEO Steve Krueger explains, "When you consider the tech stack that goes into an ecommerce site, even running on something that's largely plug-and-play like Shopify or BigCommerce, making all those moving pieces cooperate gets highly technical very quickly. That's what attracted us to ecommerce in the beginning."
Making the moving pieces of ecommerce fit well is a challenge. Each platform and tool has its own unique theme engine, templating language, object schema, build tooling and more. Running a team that's truly platform agnostic is difficult, and leaders at JIBE started to ask themselves:
"Is there a better way to do this?"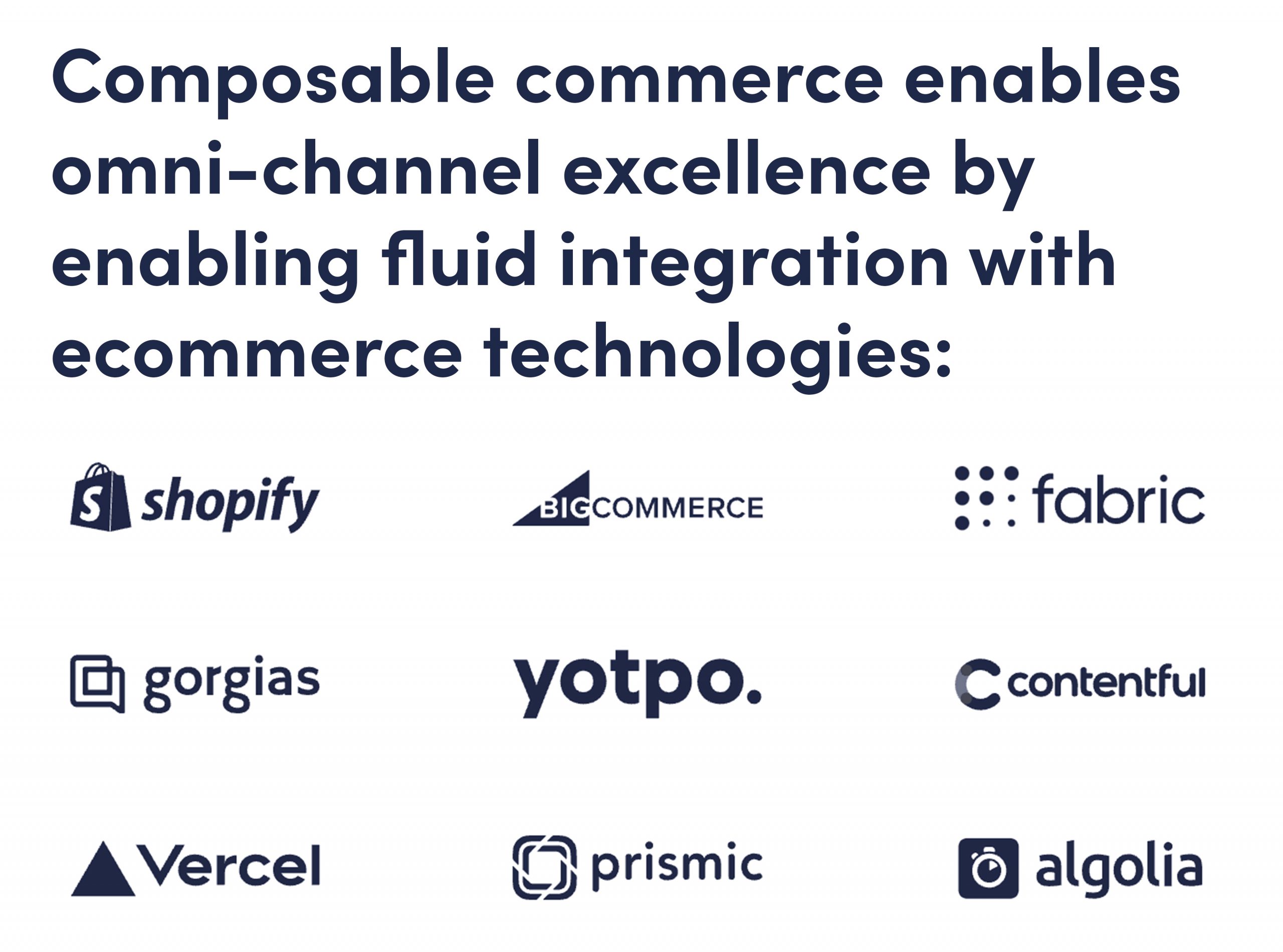 The future of ecommerce arrives early
When COVID restrictions put people into lockdown for much of 2020/21, ecommerce experienced a boom that many have speculated brought the industry forward 15+ years.
An eventual return to brick-and-mortar retail was inevitable, but the acceleration of ecommerce adoption left a lasting impression:
a picture, clearer than ever, of a future that's deeply personal and truly omni-channel, with cohesive customer experiences spanning across devices, metaverses, digital spaces, and real-life places.
It's a future JIBE has been investing in since 2018 in their search for a better way to do their work.
Composable Commerce
Engineering Manager Leah Wagner remembers, "when the concept of 'headless commerce' hit, we were paying close attention from the start, I think JIBE being founded by technologists played a role there. We saw an opportunity to take ownership over the front-end and increase the velocity of how we learn and iterate across projects, platforms and technologies."
The headless commerce architecture, Wagner refers to, is a web design approach where, in simple terms, what the user sees and touches (the front-end, or User Interface) is decoupled from, and put in a modular relationship with, the code running in the background (the back-end). The back-end might set the right currency for a user, manage inventory, or perform countless other functions, while the front-end allows the user to interact with those features.
In 2022, JIBE launched their own contribution to headless/composable commerce with Compass UI, a modular front-end system designed to adapt seamlessly to any number of back-end technologies.
"It's like LEGOs," says Lead Engineer Nath Paiva, "every piece you need for an ecommerce site user interface is in the Compass library, and can be arranged to fit any back-end functionality. In architecting the system we considered everyone. So, no functionality is off the table for business owners, and developers are equipped to execute quickly with Compass [using elements designed for ecommerce by JIBE UX Designer Oliver Janousek].
Steering into the future with Compass
Compass UI allows a new class of brands to bind myriad customer interactions together smoothly, and execute more complex (and more delightful) customer experiences without the risk (and cost) of integrating new technology into an inhospitable environment. Projects that might take months under the monolithic constraints of a Shopify, for example, can be cut to a matter of weeks with a headless architecture.
"The kind of personalization and utilization of user data that Compass enables will be table stakes over the next decade," predicts Krueger. "It's something big brands are already doing, but it wasn't affordable for those in the sub-9- figure range. With Compass UI, we're making composable architecture more cost effective and pushing the price point down. People will be able to plug Compass into their front-end at a fraction of the cost of building it themselves, which is how big brands have been doing it up to now."
You can use the QR code below to learn more Compass UI, and see examples of how the composable design system is being used today.