James Thomas Productions started in 1990 as a privately owned company. Today, it is a multifaceted production company bringing quality programming to St. Louis through its Television Production Division, the St. Louis Black Film Festival, and the Classic Black Film Festival.
,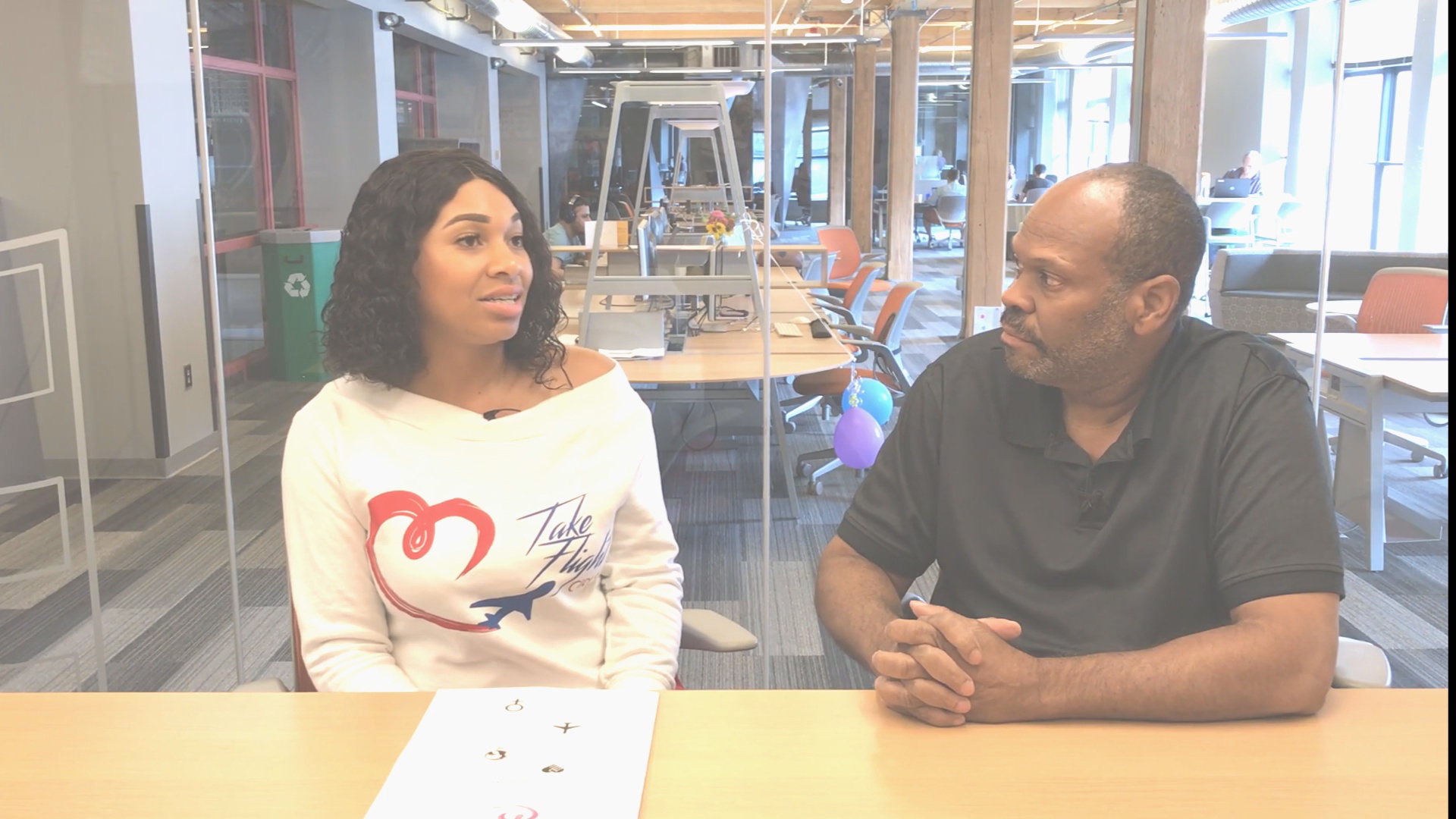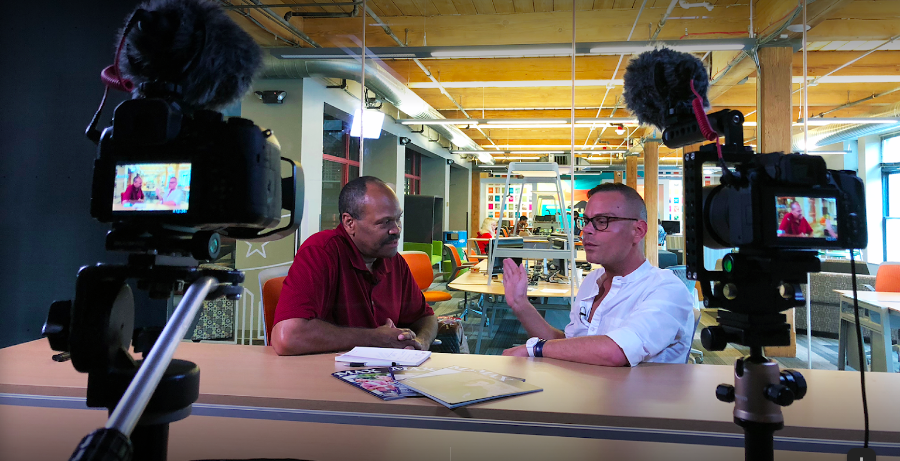 The Television Production Division at James Thomas Productions is centered around producing television programming. Our programs include
"Morning Blend" – a magazine-style news show with three segments
"The Blend" – satellite interviews on many subjects with national spokespersons
"Business Café" – business information and interviews with small business owners, investors, venture capitalists and bankers
"Talking Points" – community affairs, news, information, and discussion.
"Firstlook At The Movies" – featuring movie trailers, interviews, and reviews of the latest theatrical releases from major and independent studios.
,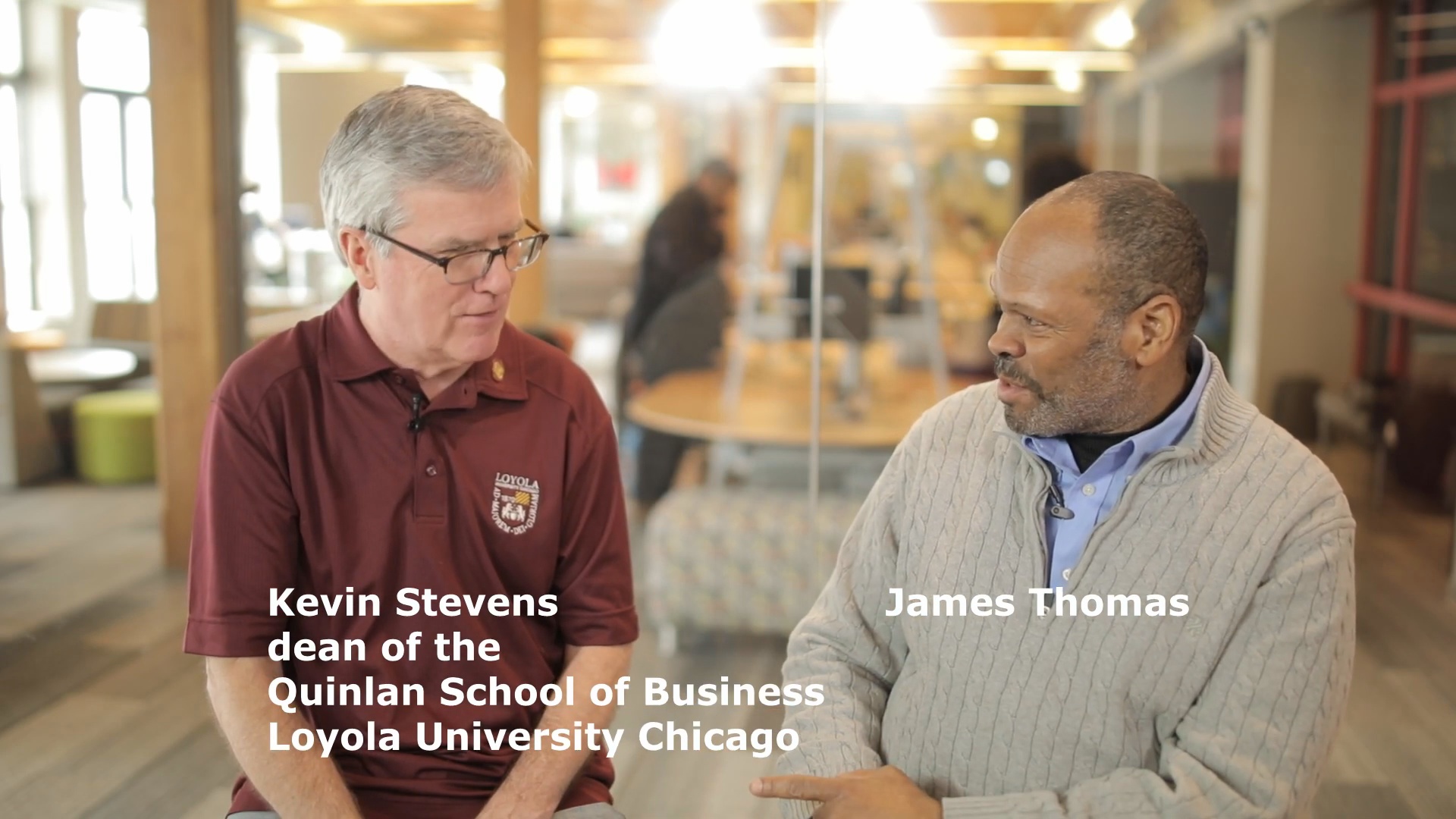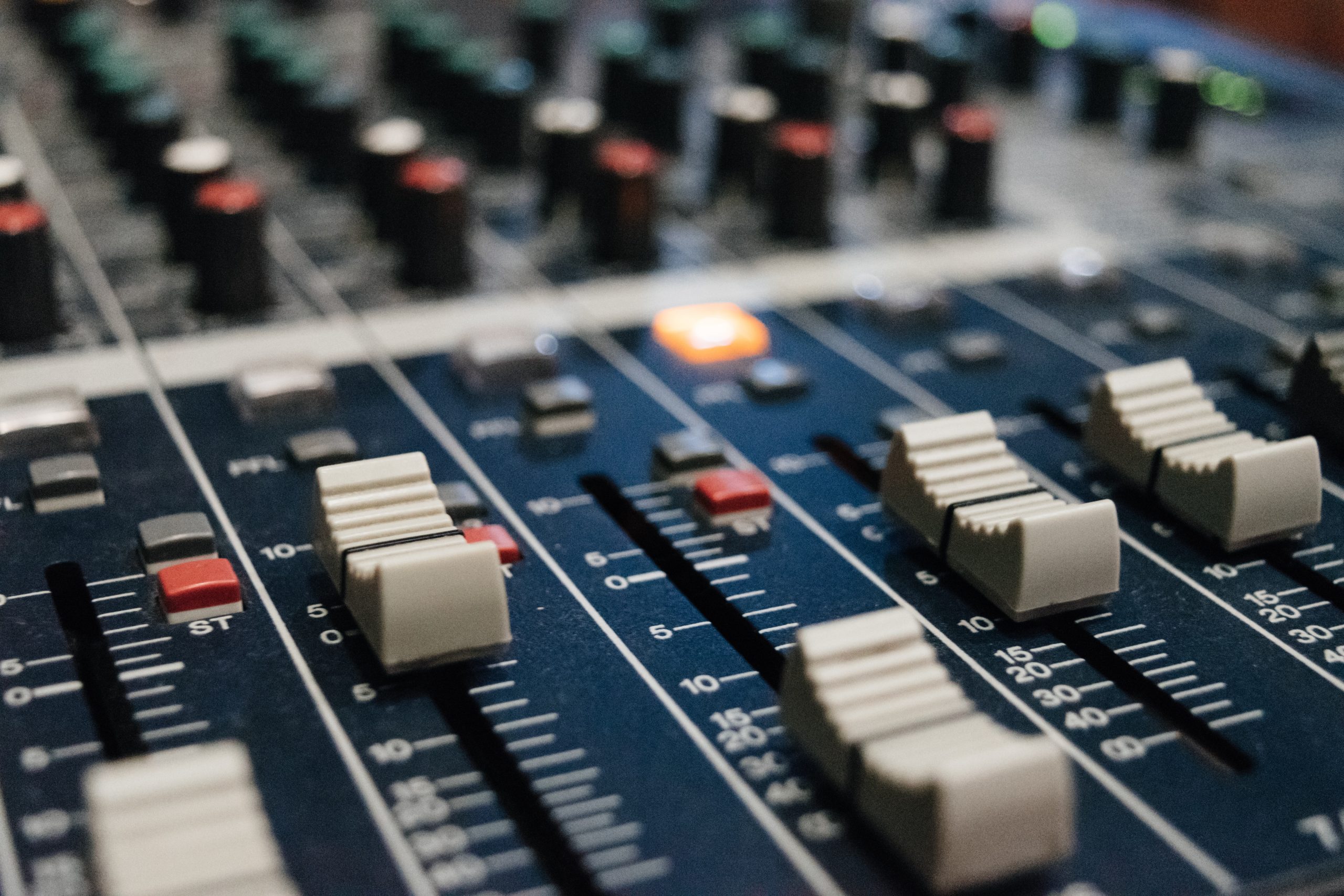 Company Locations and Facilities
All equipment and office management space is inside TREX, located at 911 Washington Ave. in Downtown St. Louis.
The St. Louis Black Film Festival
The St. Louis Black Film Festivals' focus is on Africa- American Films, past and present. Its mission is to promote, educate, and display new and current film projects of African-American descent or interest and films produced, directed, or acted by a majority of African Americans. Sponsored seminars are held to educate in the field of production, directing, acting, financing, and film distribution. All funding comes in the form of sponsors, advertisers, and donations.
The mission of the Classic Black Film Festival is a celebration of those films that were the pathways and opened the doors to many of today's AfricanAmerican films.
These two projects are annual events. Down the road, we hope to establish a Black Hollywood Hall of Fame, and eventually a museum.