The Institut de recherche sur l'immigration et sur les pratiques interculturelles et inclusives (IRIPII) was created in 2009 at Collège de Maisonneuve. As an interface between the research community and the various client communities, our CCTT is one of the few organizations in Quebec that can cover all stages of an innovation project in the field of immigration: applied research, knowledge transfer and mobilization, client support, innovative practice development, experimentation and evaluation. We are therefore in an ideal position to move from social need to social innovation in terms of immigration, inclusion and intercultural practices.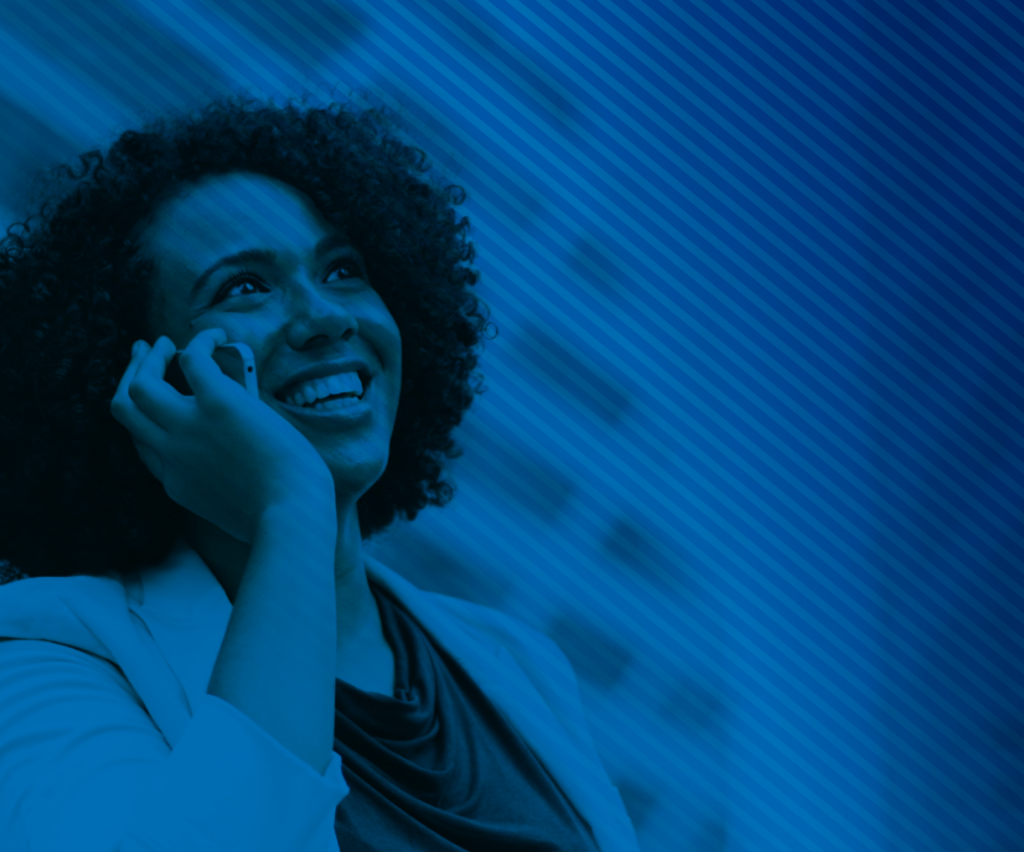 We have positioned ourselves as a multidisciplinary centre for applied research, innovation transfer and support as well as training in a number of innovative social practices that play a vital role in promoting integration and inclusion in a context of immigration, inclusion and intercultural practices. Our areas of expertise include:
• Diversity management in businesses and organizations;
• Intervention and support practices for immigrants;
• Intercultural teaching practices;
• High-impact practices in Equity, Diversity and Inclusion;
• Intercultural intervention practices; and
• Combatting racism and intersectionality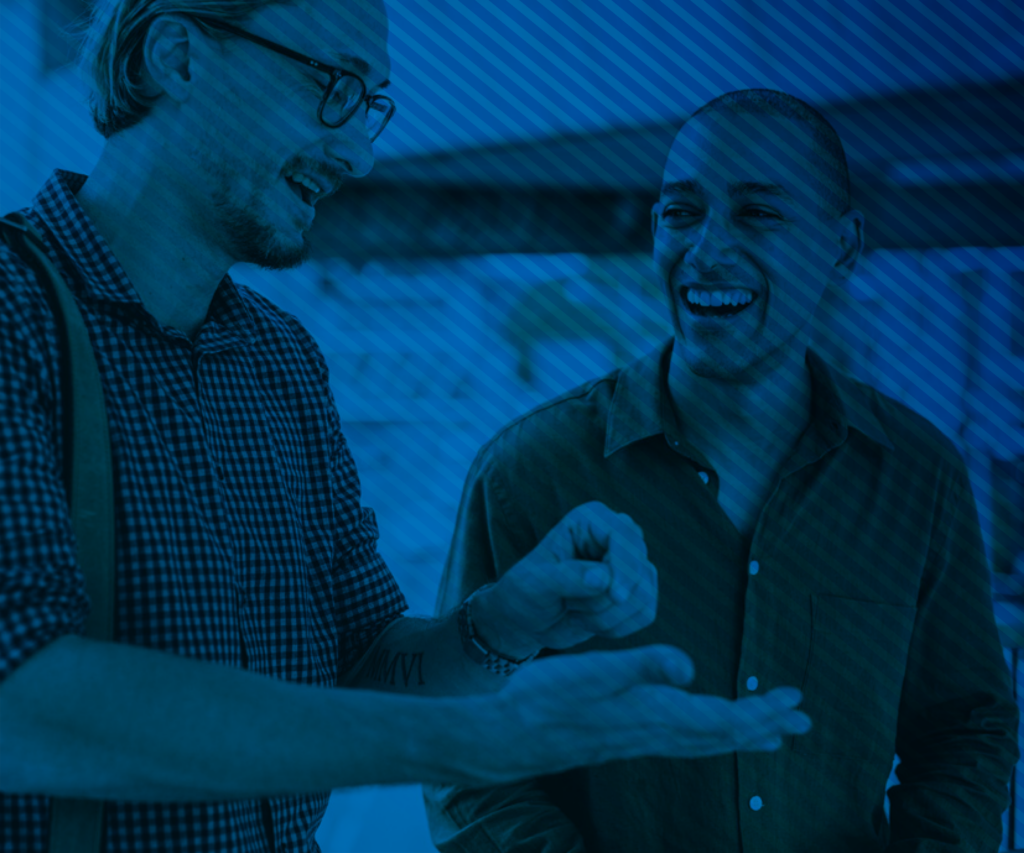 IRIPII works with a diverse range of organizations. With our team of experts, we can meet the needs of businesses—particularly SMEs—non-profit organizations, employers' associations, public bodies (ministries) and organizations in the parapublic sector (health and education networks, sectoral workforce committees), RCMs and municipalities, professional body representatives, trade unions, etc. As more and more players engage in immigration, inclusion and intercultural practices, immigration will continue to shape our political, social and economic landscape for a long time to come—and we will continue to innovate in line with our partners' needs.