Within a span of five months in 1997, a local pulp and papermill experienced the collapse and death of two employees on-site. It was determined that both employees suffered from Sudden Cardiac Arrest (SCA). The prospect of future deaths at the site was palpable, and preventative solutions were non-existent. This led Dr. Allan Holmes to establish Iridia Medical in 1998, launching British Columbia's first workplace Automated External Defibrillator (AED) program.
Today, the enterprise remains intensely passionate about broadening access to these life-saving devices – and has established itself as a leader in Enabling Peace of Mind. It is dedicated to preparing and empowering people to respond to adversity. The business' raison d'etre is embodied by its 'Golden Circle,' on display for all to see at company headquarters. It showcases what Iridia does and how it does it, but most importantly, it starts with why: to enable peace of mind.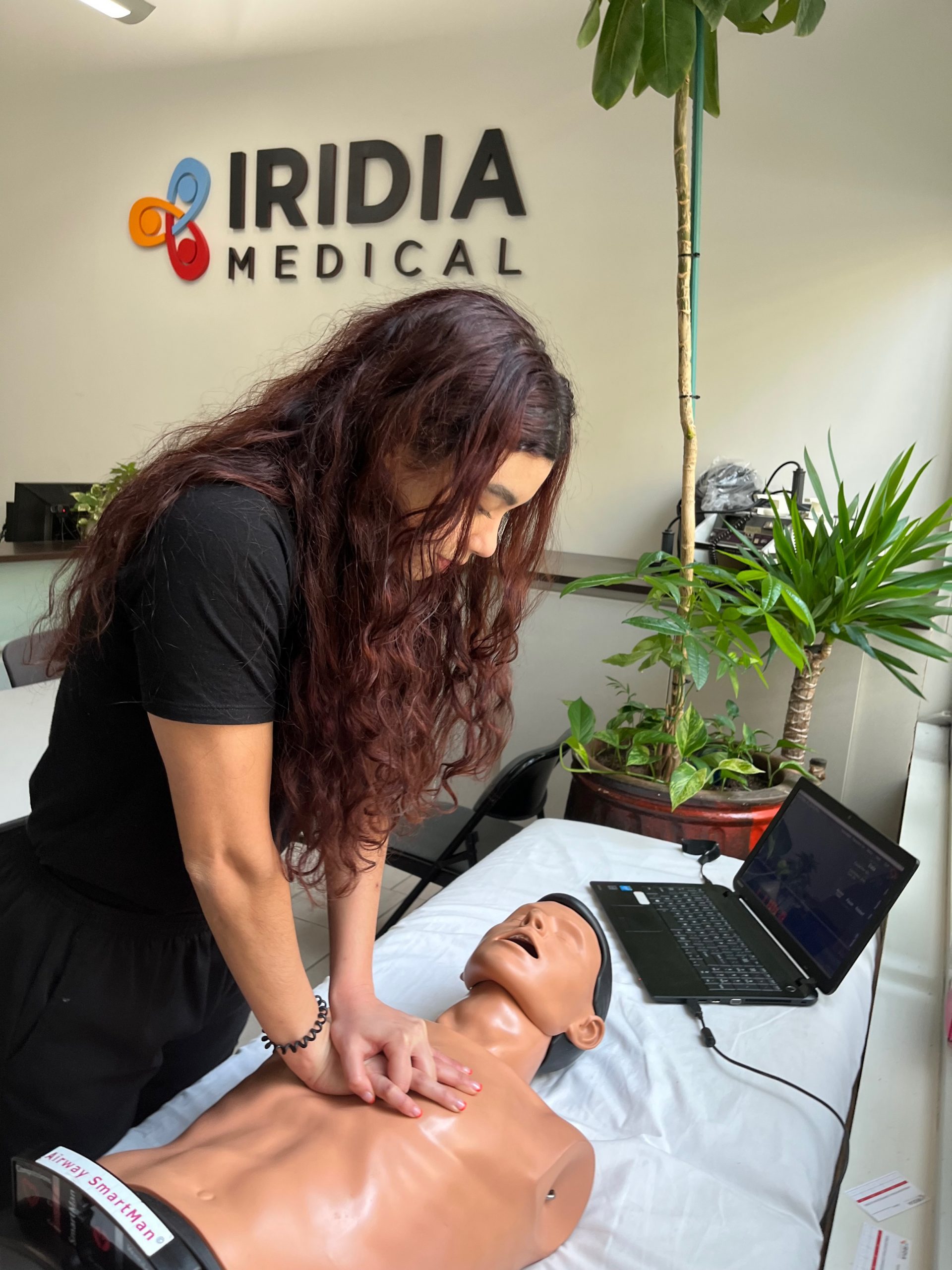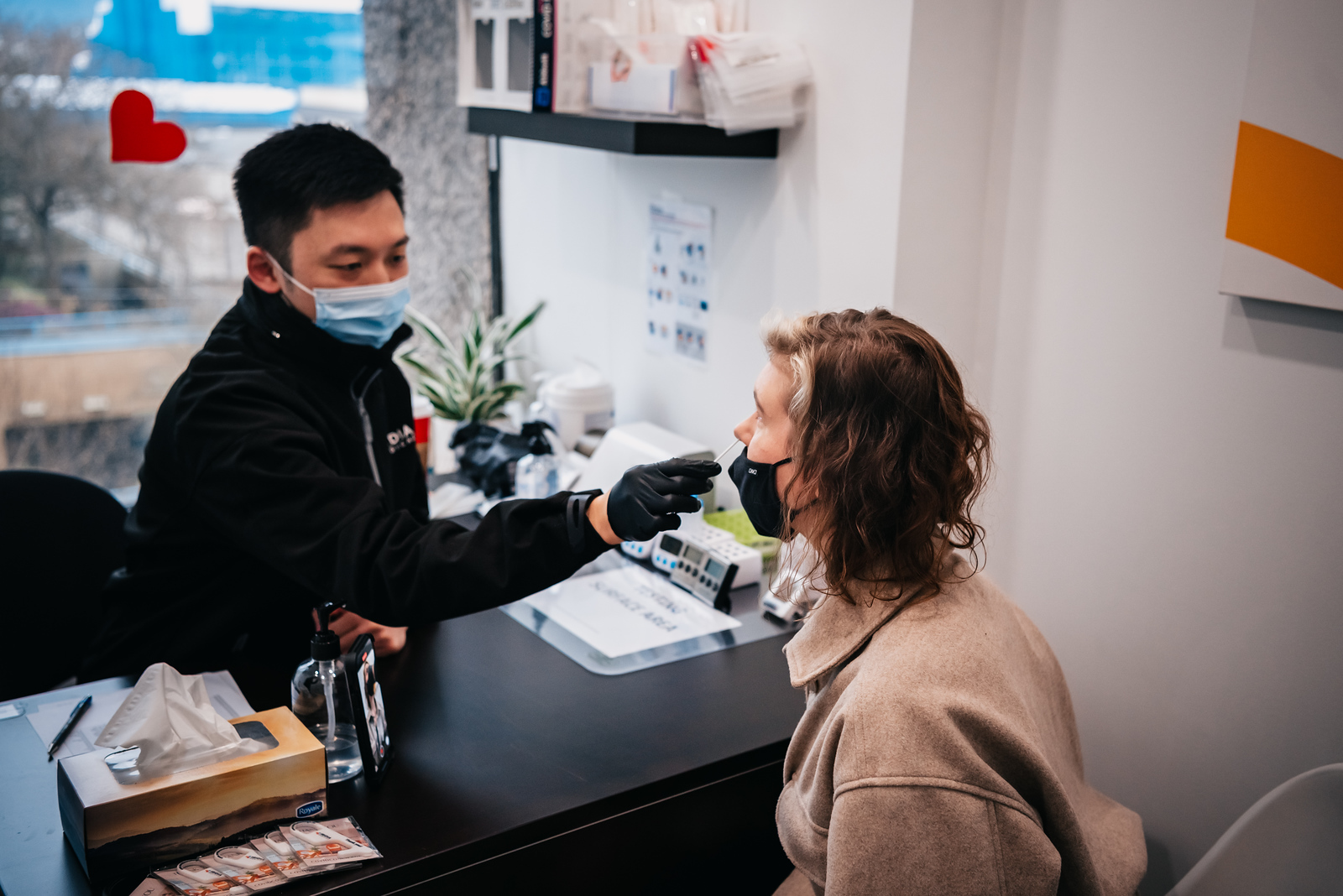 Iridia Medical provides peace of mind by providing the tools to save lives, delivering the right care at the right time, and facilitating practical healthcare solutions.
• Providing Tools to Save Lives: Iridia Medical wages war on Sudden Cardiac Arrest through tireless efforts to make Automated External Defibrillators (AEDs) accessible, within 80 seconds, to all Canadians, no matter where they are.
• Delivering the Right Care at the Right Time: By positioning paramedics and nurses in remote work locations in British Columbia and connecting them to the company's physician team, its field staff offer high quality care within the golden hour of need at sites that are significantly distanced from healthcare infrastructure.
• Facilitating Practical Healthcare Solutions: In response to emerging medical issues, the company offers functional solutions. Be those mobile safe injection sites in response to opioid overdoses, affordable physician access for industry, or support to maintain business operations in the midst of a pandemic, the firm is there to assist.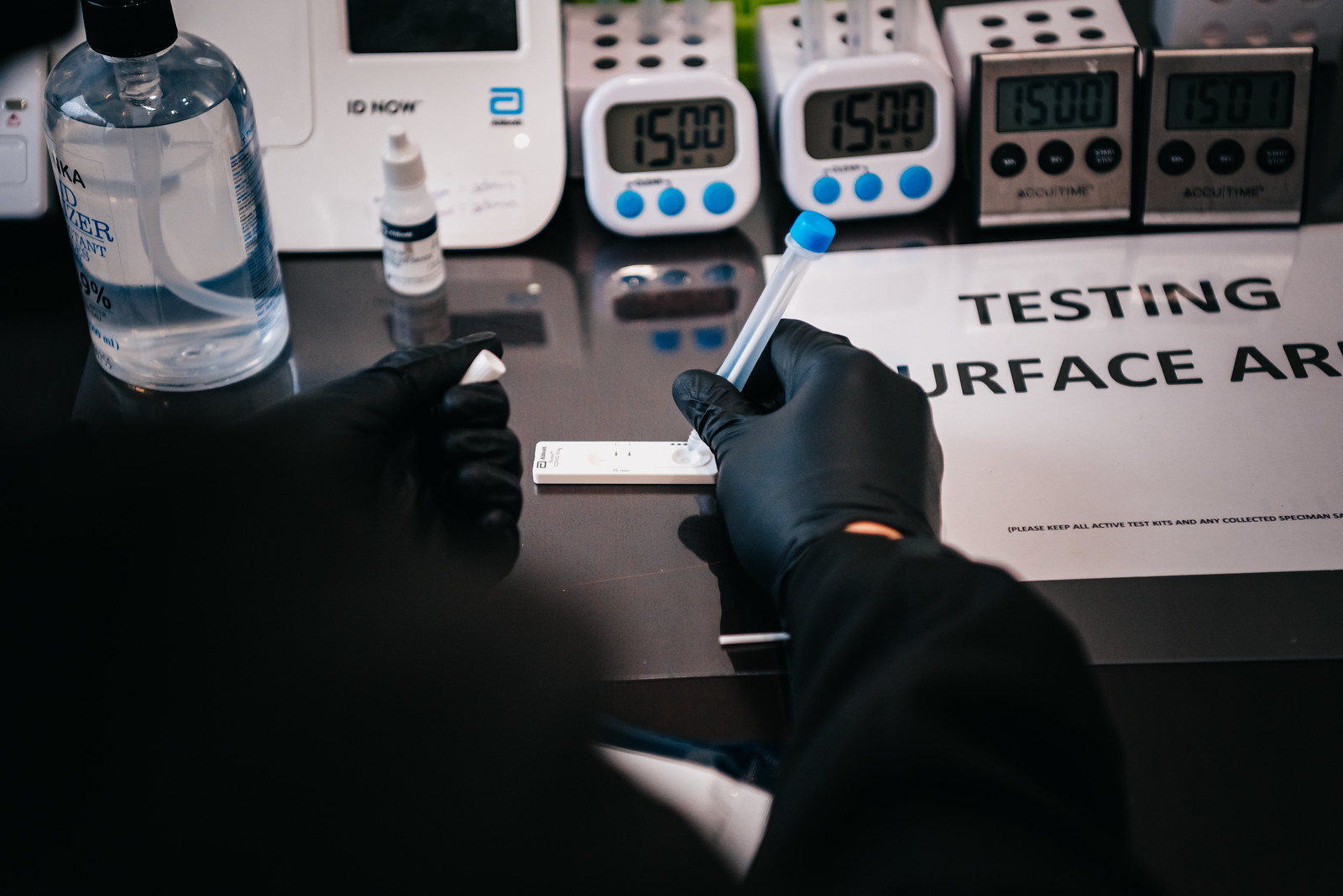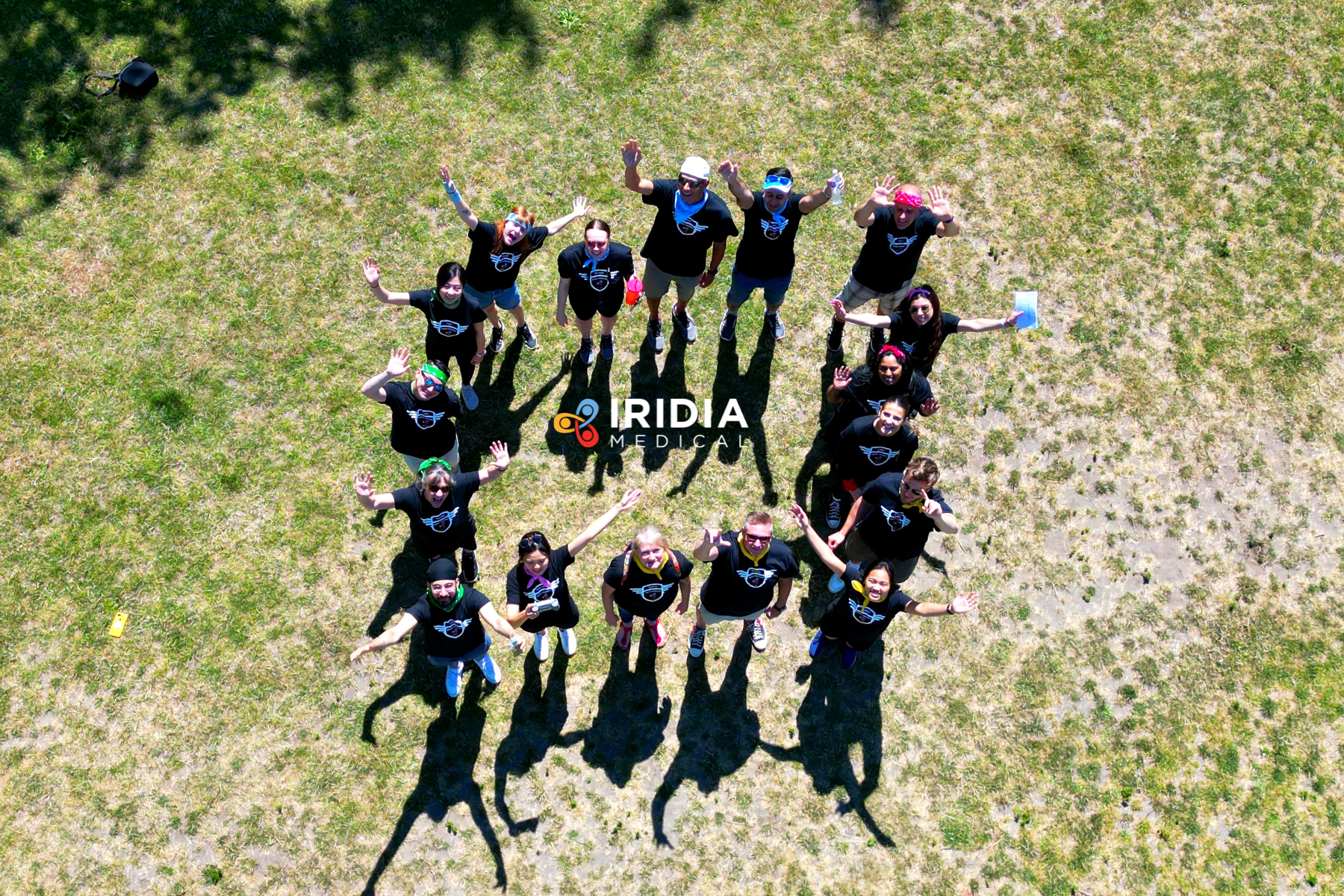 IRIDIA-IZING HEALTHCARE Innovation is a fundamental part of the Iridian ethos. Says Vern Biccum, the company's President: "The company is renowned for challenging the status quo and asking how it can "Iridia-ize" things – that is, how we can innovate to make them better and/or unique. That thinking applies to the services and products we offer and how we run our business."
Iridia Medical's story is undoubtedly a unique to-BC tale. "Were it not for the exploration industry, we would not have paramedics and nurses on our team, nor would we have mobile hospitals, mobile treatment centres, nor any infrastructure necessary to deliver healthcare services," shares Vern. "Thanks to these experiences, we can now port the expertise and lessons learned at remote sites and apply them to a broader cross-section of worksites, including those in an urban setting."
He adds: "Our Remote Care Services division serves BC's natural resources industries by providing workplace safety to remote sites around the province. Most recently, we've been at the forefront of providing COVID-19 testing and support for businesses across all industries."
The COVID-19 pandemic allowed the organisation to support new and exciting clients in very different ways. Drawing from their experiences supporting companies through H5N1 and H1N1, the company quickly developed its '5-Pillar Mitigation Framework' that served as the foundational core of the support it offered customers. From there, the company deployed some of the first screening/ testing programs in the province to help keep worksites safe and actioned a real-time support system for first responders concerned about potential exposure to infection while on duty.
In parallel, the company opened its first retail business location and began offering a distinctly unique travel testing experience influenced, in part, by the state of Hawaii. Since its inception, the company has garnered more than 700 five-star reviews for a service nobody really wanted to experience.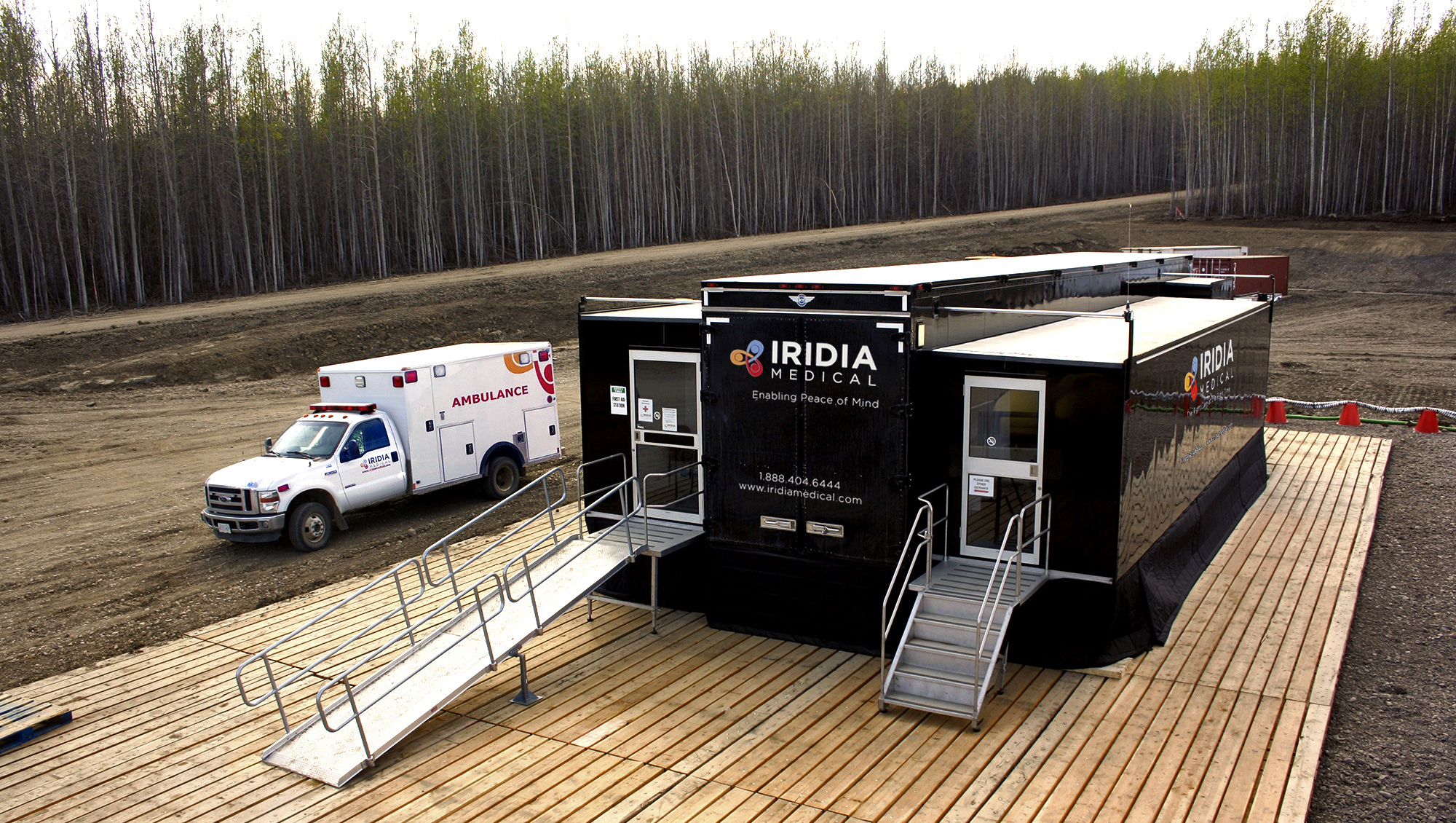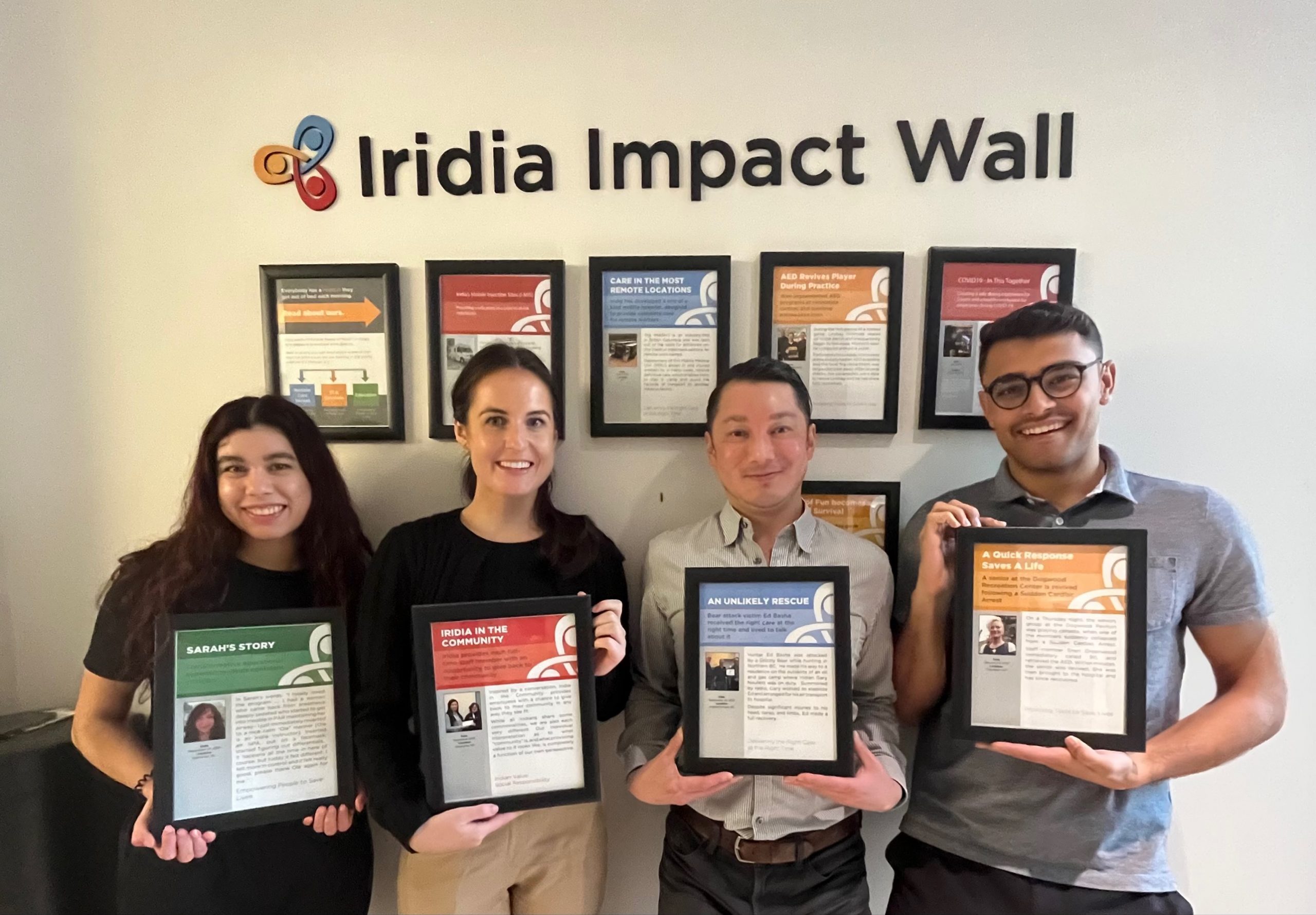 FUTURE-FORWARD
Iridia Medical is the product of a broad cross- section of backgrounds and life experiences. It is proud of its diverse, hand-picked team of skilled, self-motivated, highly engaged individuals as the company's staff, educators, consultants, and paramedics. "Throughout the pandemic, we were struck by the significant impact that it had on worker health," Dr. Allan Holmes says. "The uncertainty, the everchanging rules, and a steady stream of virus variants ushered in an era of continuous stress for many, impacts of which we are still stepping into as a global society."