IPS Legal Group, P.A. is a business and intellectual property law firm that caters to entrepreneurs, startups, and small to midsize businesses. From our personalized approach to our offices in Wynwood, IPS Legal Group is an open door to Miami's innovation ecosystem.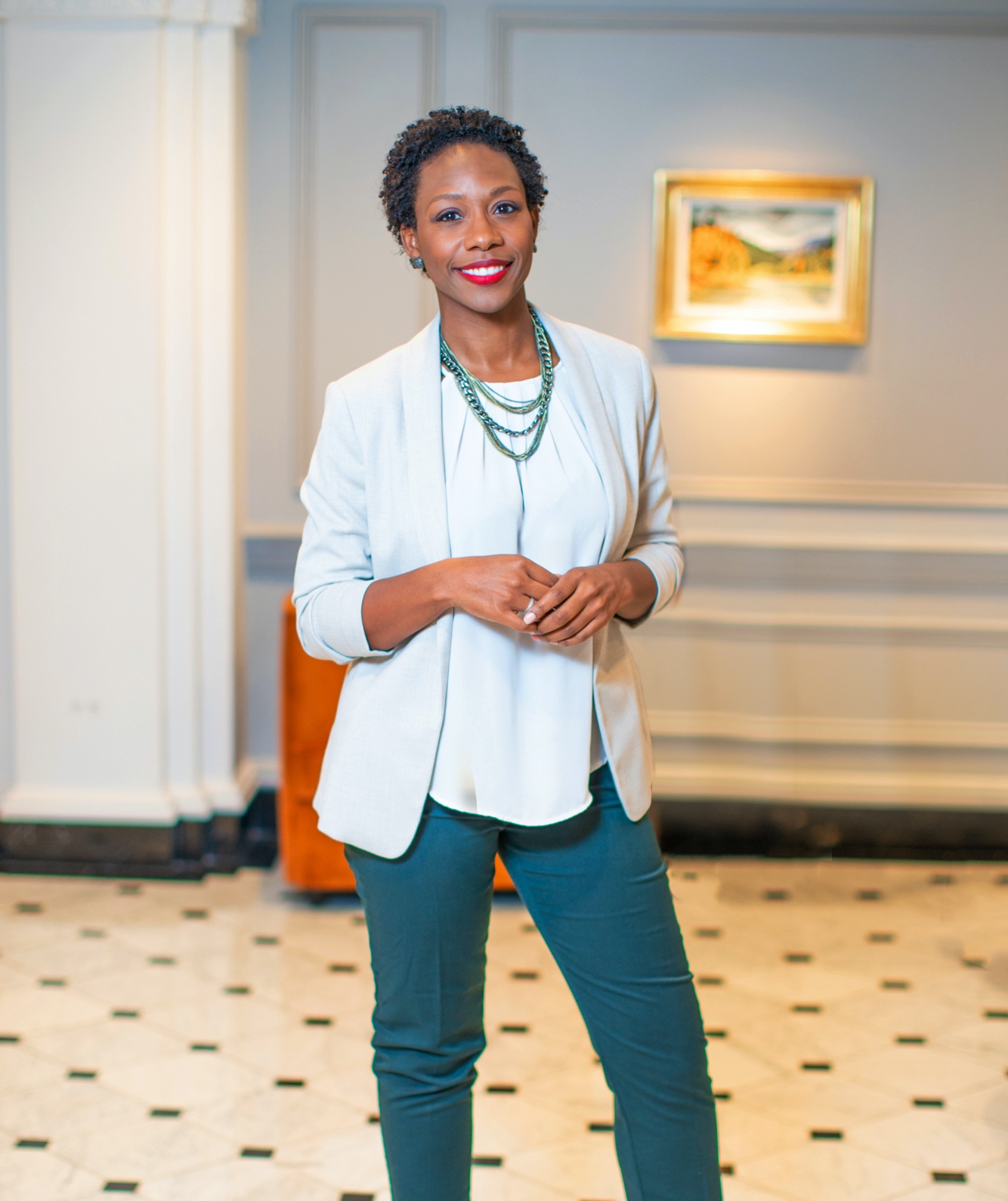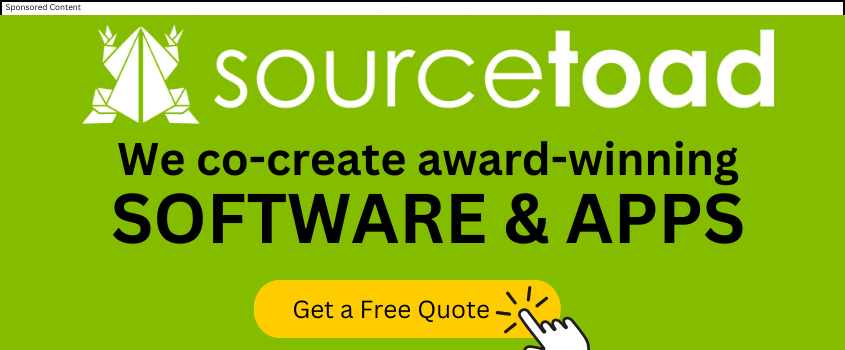 Miami is at the center of the startup and innovation revolution. In such an environment, it will take more than typical legal services to ensure a client keeps their footing. It takes disruption, insight, and creativity—all of which are found at the heart of IPS Legal Group's strategies. Whether the first venture or the twentieth, a new approach to an old concept, or a novel revelation that the world has yet to see, we match our clients' passion and facilitate their dreams.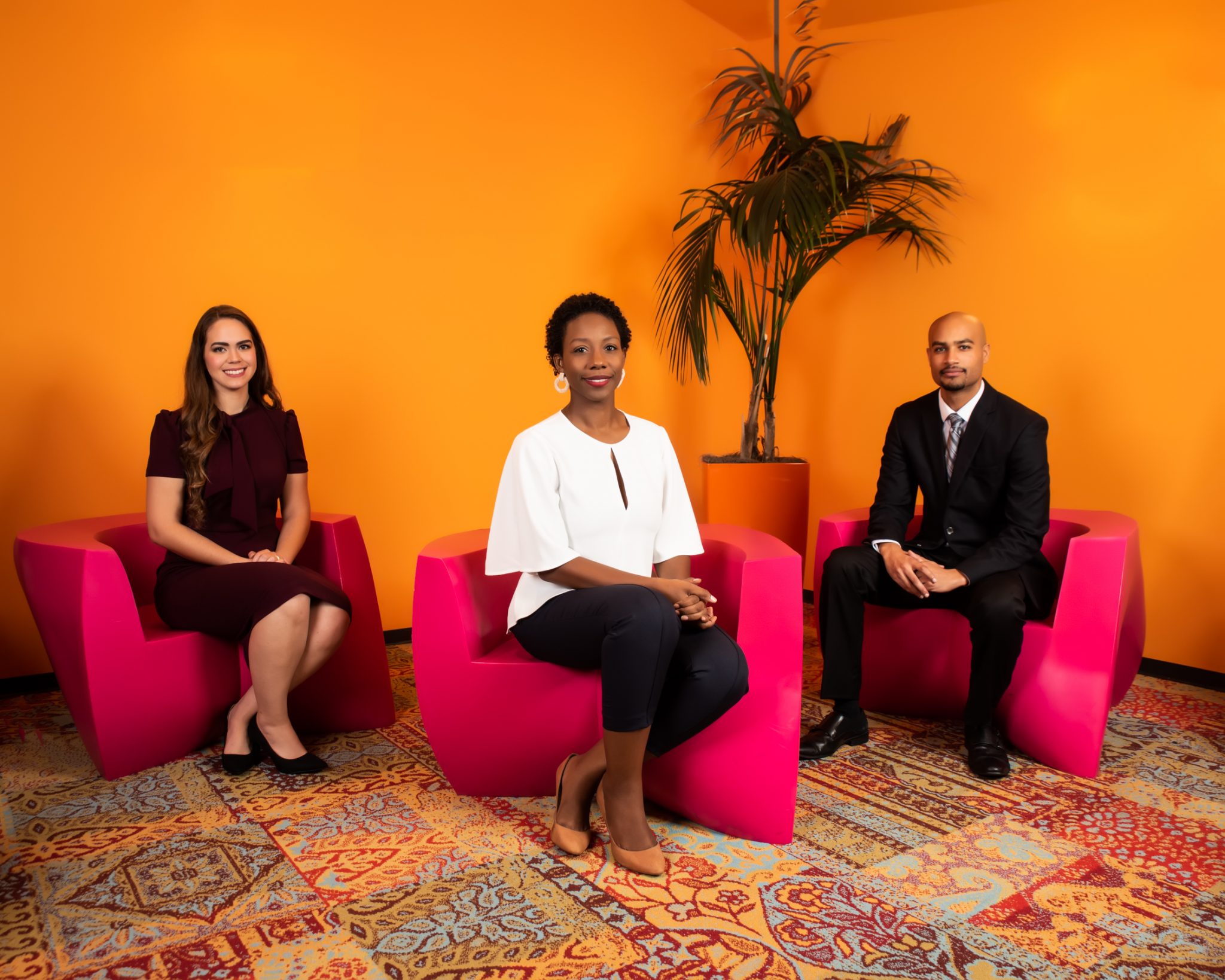 In our areas of practice and in our approach to client service, IPS Legal Group has grown with the distinctive needs of the innovator in mind. Our legal services—including patents, trademarks, copyright, business consulting and growth strategies, contract drafting and negotiation, data privacy, licensing, and litigation—are robust. However, as traditional as they may sound, our approach is modern and as unique as the clients we work with.
Navigating an ever-changing startup climate requires a certain agility, and that is what we offer our clients. We help them to develop disruptive business models because we are ourselves disruptive. We collaborate with them on intellectual property strategies that position them for success now and in the future. With our entrepreneurial spirit, we provide clients with high-quality and comprehensive representation that reduces risk and solves problems in a timely and cost-efficient manner.
,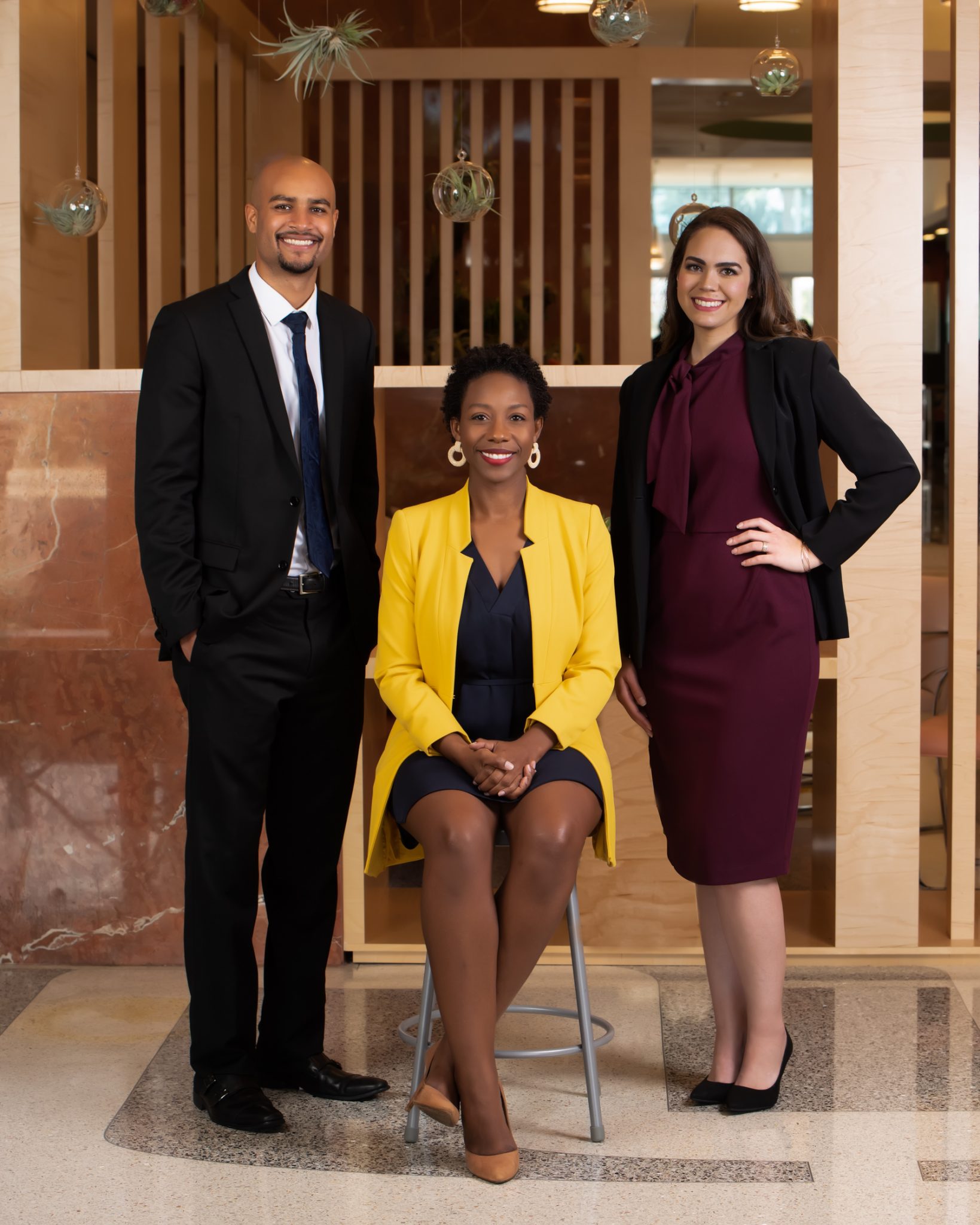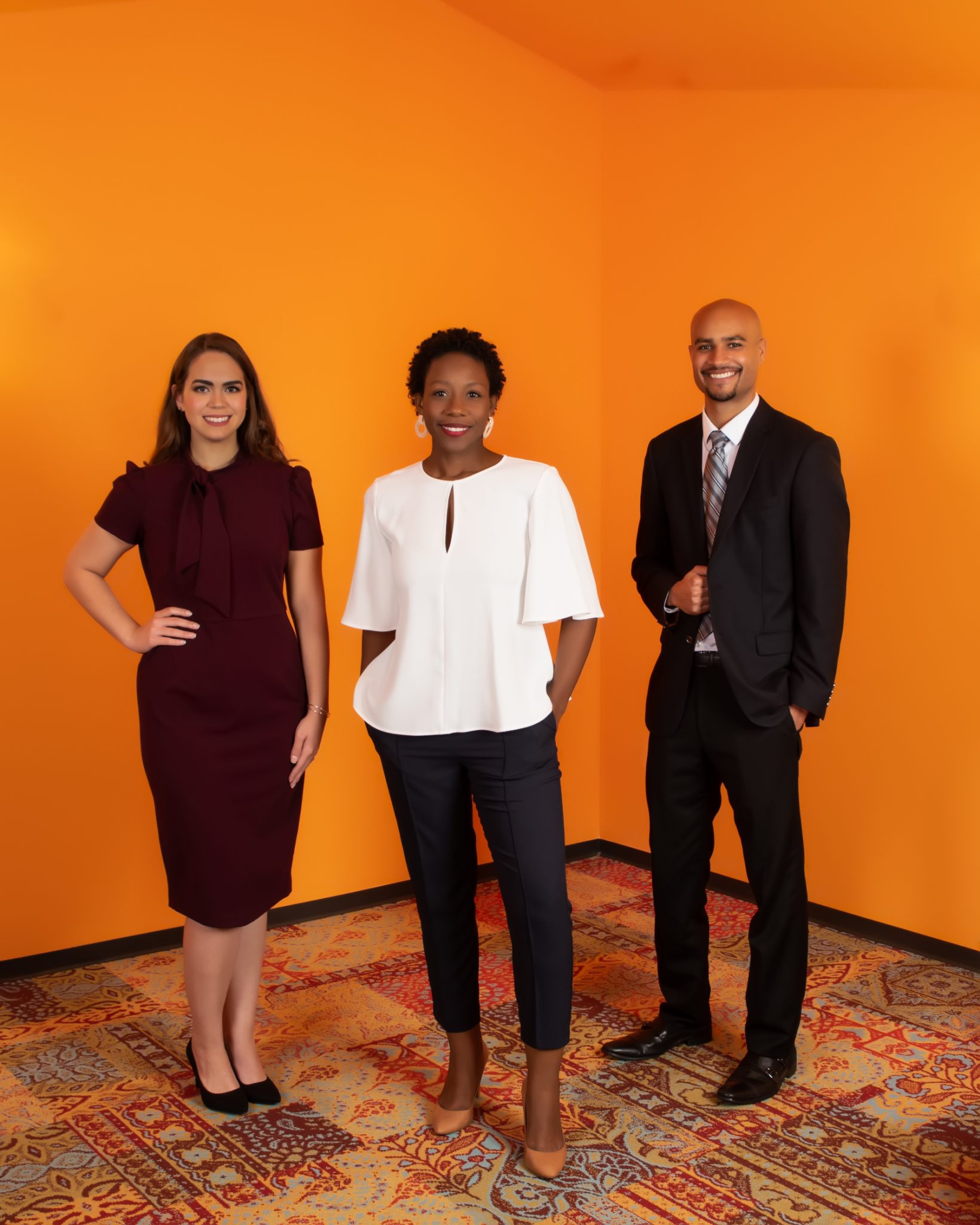 Regardless of where a client's business or innovative needs take them, IPS Legal Group is primed to help them reach their full potential. We assist innovators through the entire business life cycle, from idea conception to exit strategies and everything in between. As technology and society evolve, so do we.
Our proactive approach is results-oriented, solutions-based, and it differentiates us from traditional law firms. With over 18 years of collective technical and legal knowledge and experience, we have a telescopic view of technology, its related laws, and the changes in both. We are proud to share such a perspective with our clients so that their way forward is always clear.