Imagine being 17 years old and coming to the United States of America – all the way from Greece – without anything but an idea and a few dollars. This traveler brought with him a big goal to change the world, one startup at a time. This new citizen transplanted his huge vision, to understand the economy of the USA, and how it interacts with our global framework, right in the heart of Westlake, Austin.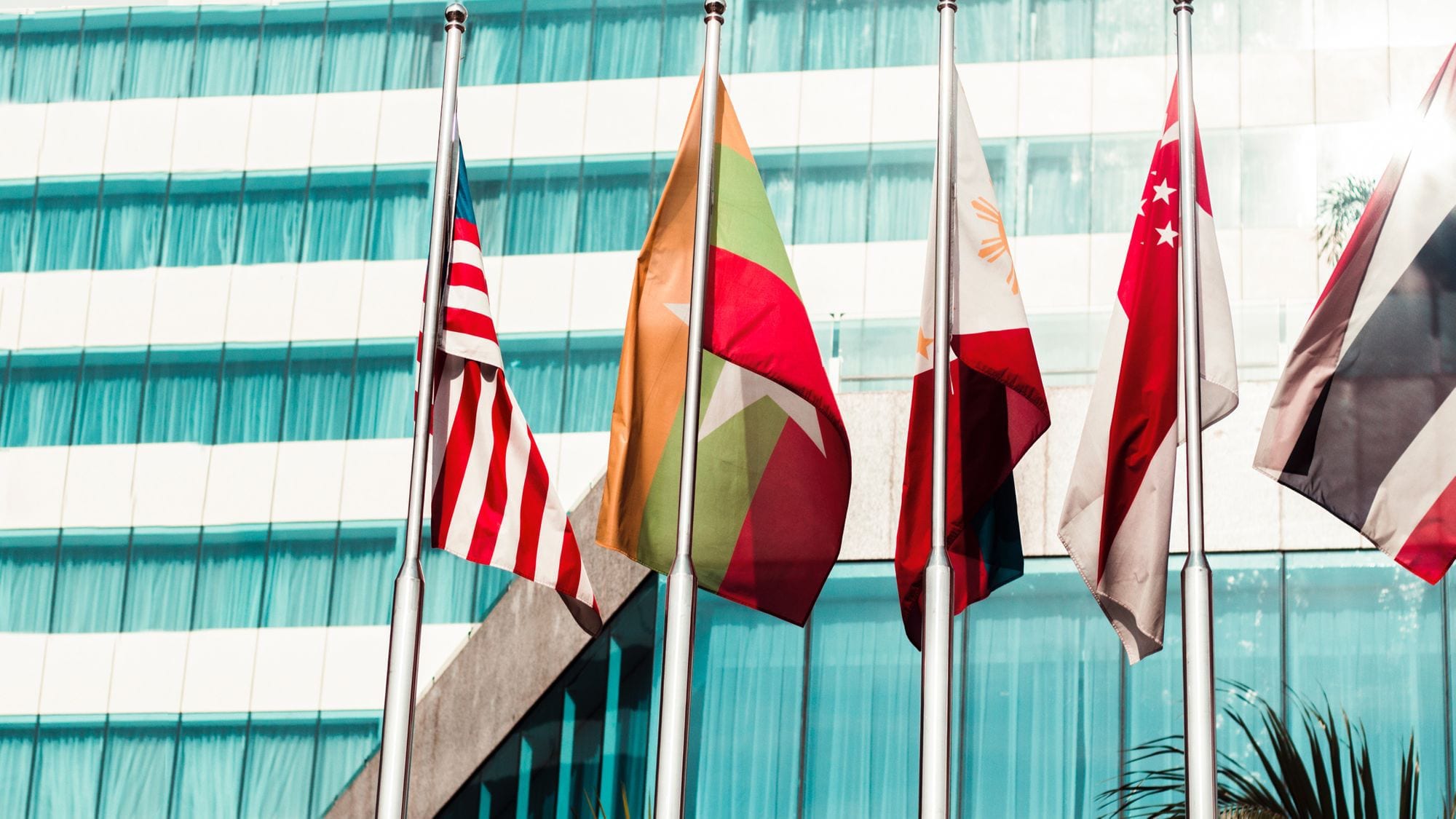 OUR STORY
Fast forward to 2014 when the International Accelerator (IA) was born. Our Founder & CEO, Angelos Angelou's vision to provide a platform solely for foreign-born entrepreneurs (just like him; smile), came to fruition. IA is the only U.S. based accelerator identifying, engaging, and funding entrepreneurs born in other countries, seeking customer access to U.S. markets and funding. It sources more than 1,600 applicants from around the world and selects up to 12 early-stage companies per year. Its program is customized and includes access to seed capital and VC funding, customer acquisition, quality mentors, and service providers.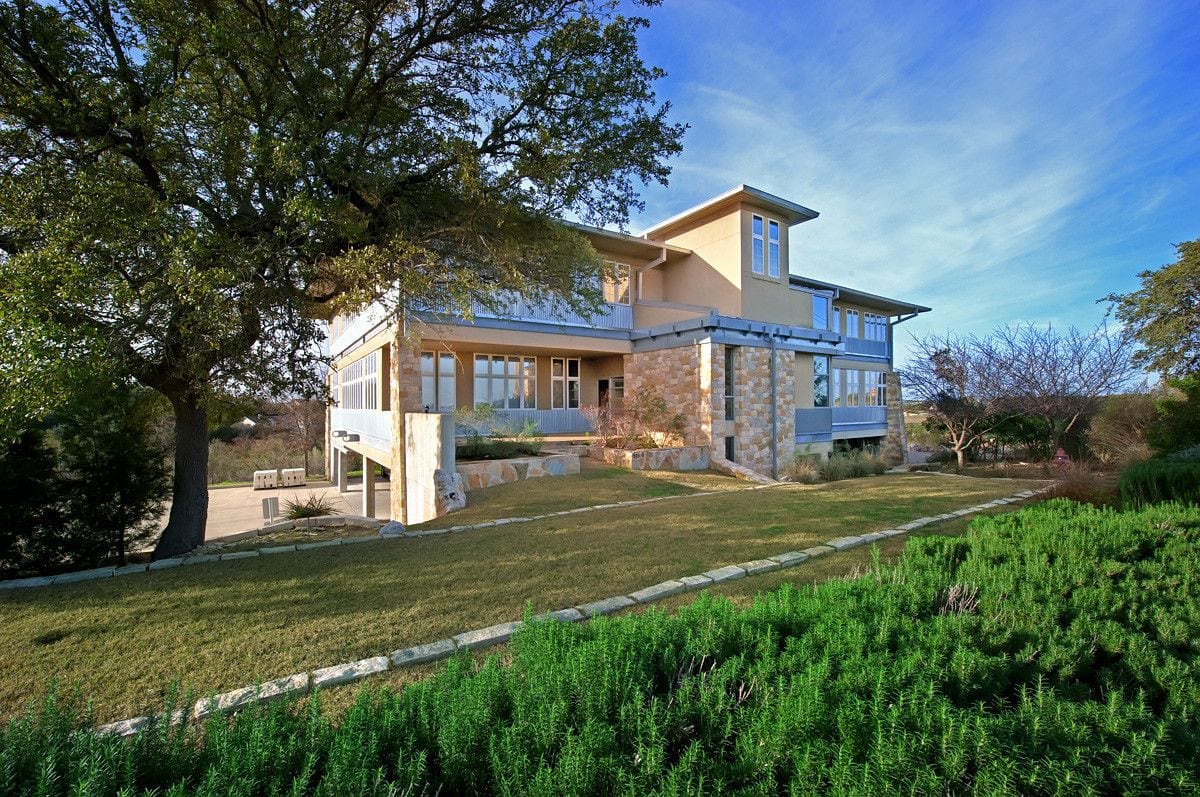 MANAGEMENT TEAM
Angelos Angelou, Founder & CEO, Angel investor, entrepreneur, affiliated investor in Fund IV of Austin Ventures and 35+ years' experience in strategic planning, marketing, business development, entrepreneurship, economic development, and corporate site selection.
Esther Angelou, Office Manager: 30+ years administration, policy oversight, inventory control, supply management, and payroll policy.
Nick Angelou, Vice President, Head of Portfolio Selection: 7+ years' experience in product development/management, software development, cyber and data security and scaling enterprise engagements.
Patricia Potyka, M.A., Business Operations and Marketing Director: 20+ years operational experience in startups, business development, fundraising, and marketing. Investment Committee.
Carmelo Gordian, Major Investor, BOD, Harvard Law School graduate, corporate and securities law practitioner for 25+ years. Leader in the Texas venture capital and private equity community. Represents over 70 large funds around the world.
Jaime De La Garza, Major Investor, BOD, Former CEO, Corporate Properties of the Americas, a $2 billion real estate fund. Founder, Trango Capital.
Apostolos (Toli) Lerios, Major Investor, Silicon Valley serial entrepreneur with 4 successful exits backed by Sequoia Capital and Kleiner Perkins.
Barry Walker, BOD, Held leadership positions at NEC, Siemens AG, HP, and DXC Technologies. Raised $50 million+ from VC's.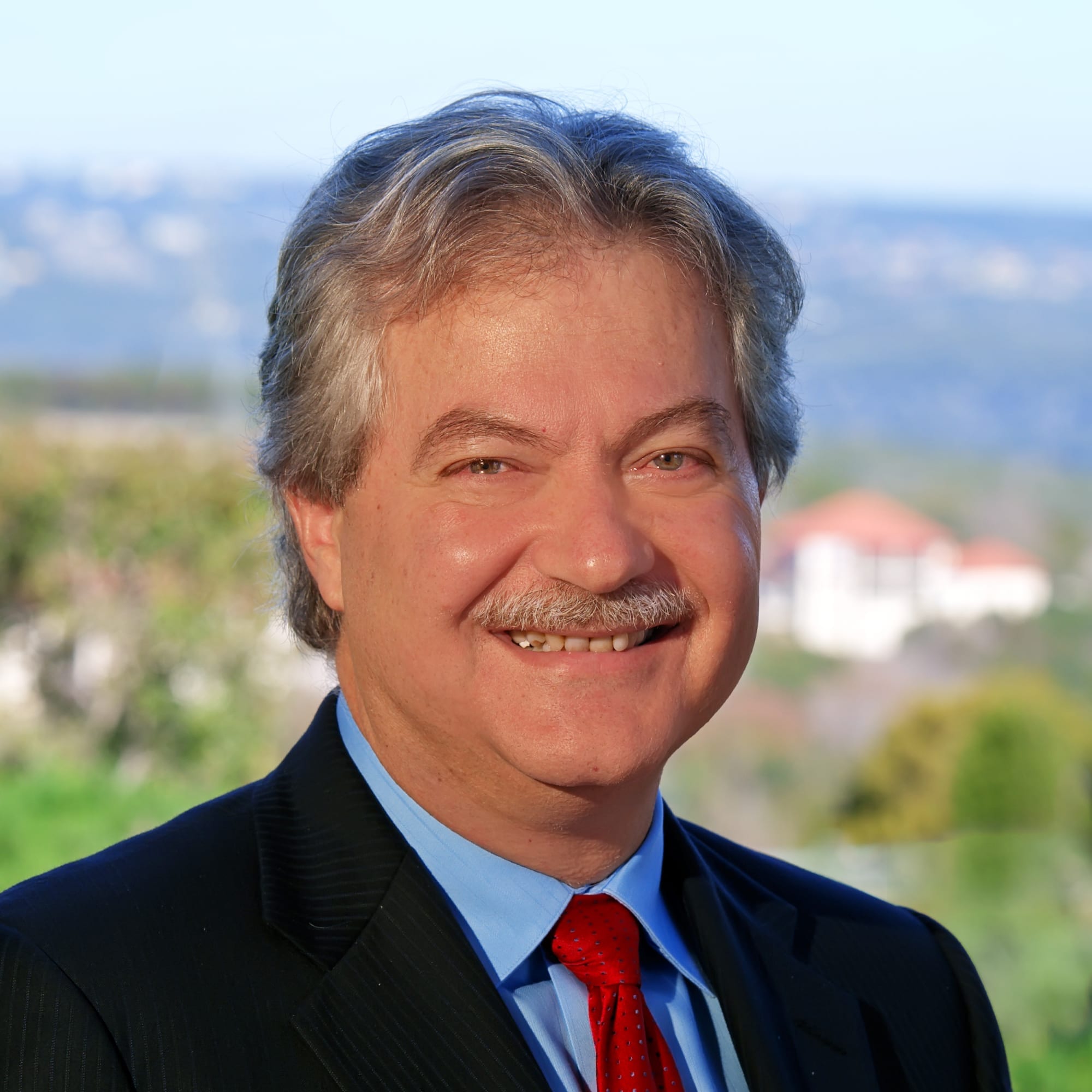 Angelos Angelou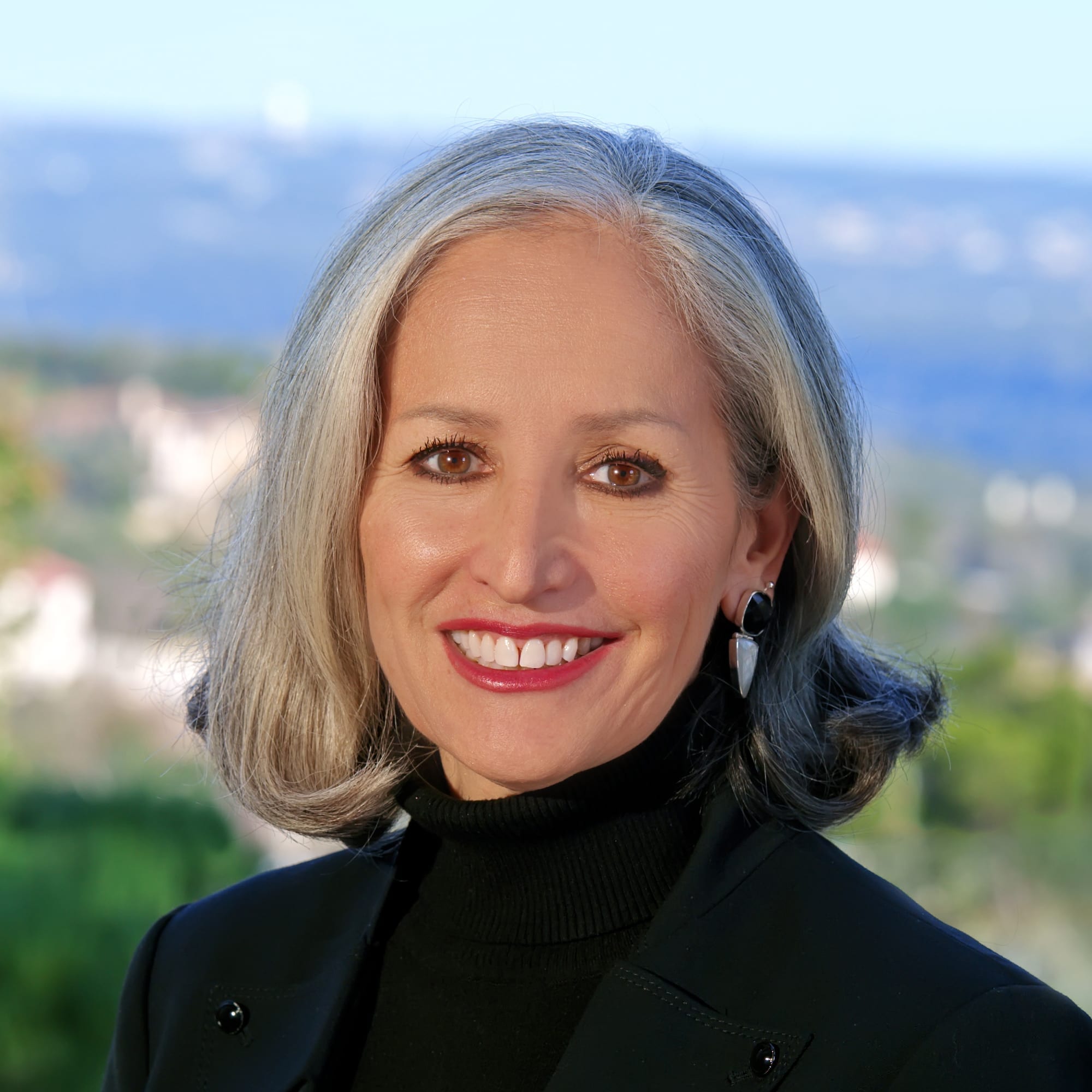 Esther Angelou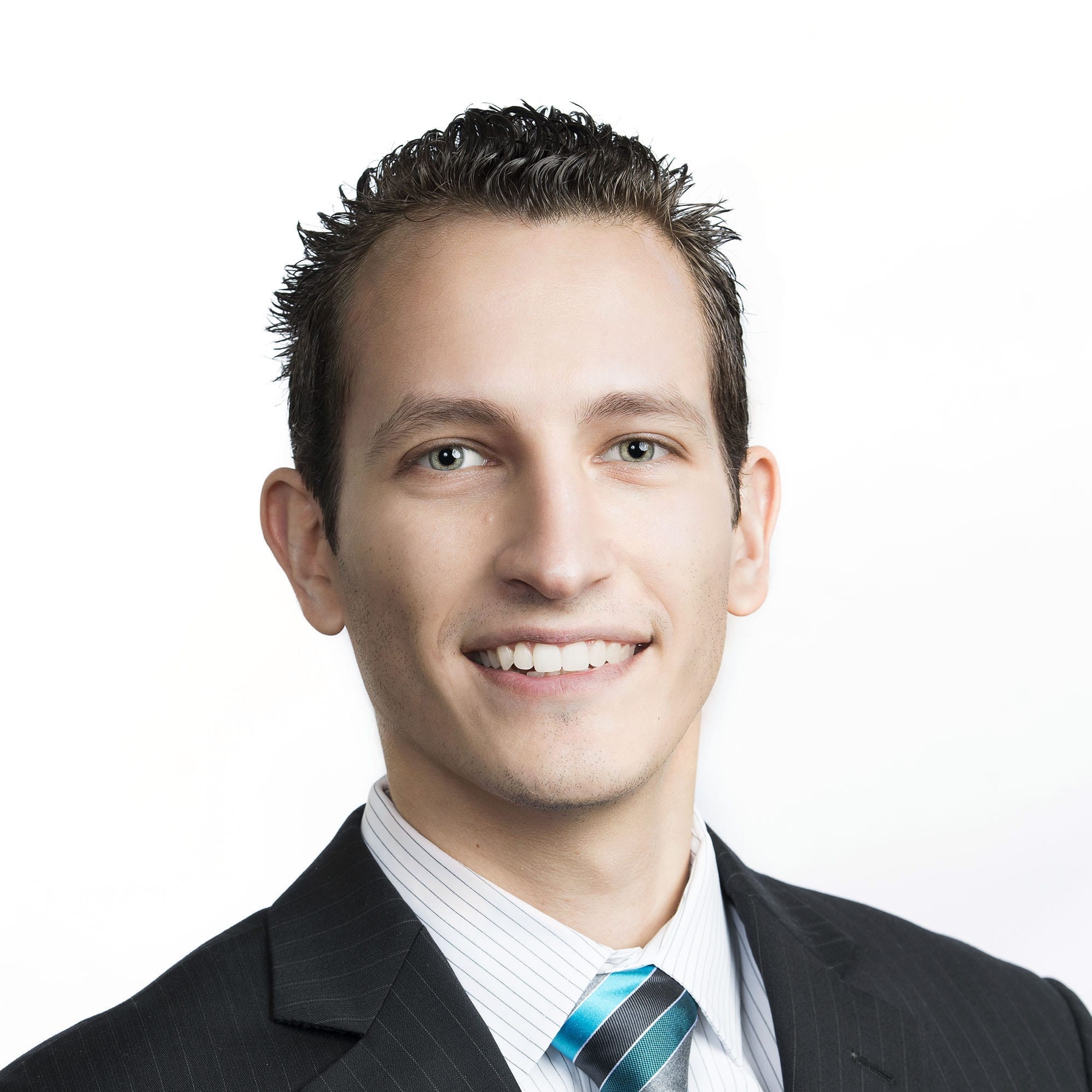 Nick Angelou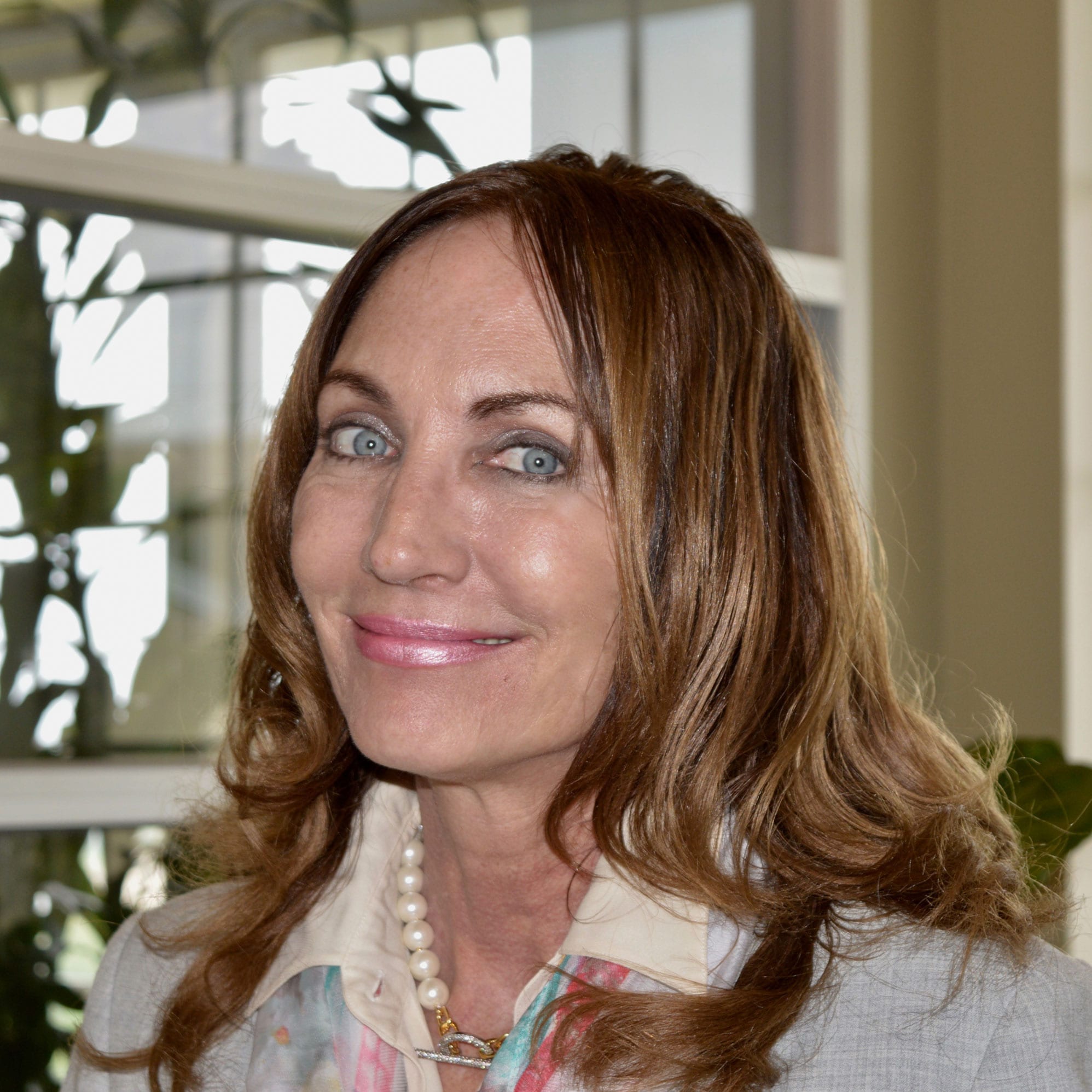 Patricia Potyka
IA is raising $5 million in equity at a $29 million pre-money valuation, to fund portfolio investments and growth through 2021-2024. In return, IA receives 10% – 15% free equity in each portfolio company, and acts as a co-founder, investing $50K in each startup in a SAFE.
IA provides early-stage companies with customized support to launch and scale in the U.S. Companies receive:
1) Network of U.S. investors, customers, and partners;
2) One-on-one coaching;
3) Relocation and expansion support; and
4) Funding.
The program occurs over two 6-month phases. Phase 1 includes relocation and Visa assistance, company incorporation, and the development and execution of a U.S. centric investment and growth strategy. IA mentors assist portfolio companies in strategic planning, networking, and customer acquisition. Phase 2 focuses on scaling and growth.
IA has strategic country agreements with the ecosystems of foreign countries, to include India, Vietnam, South Korea, INCMty / Monterrey Tech in Mexico and Greece. These relationships provide a pipeline of over 1,000 applications per year. IA has 25 global, country advisors who generate another 800 applicants annually.
IA raised over $18 million for seven of its portfolio companies, whose total valuation now exceeds $100 million with combined revenues of over $15 million. IA's equity in 2018 reached $15 million, with each new portfolio company contributing nearly $1 million in new value into IA.