If you aren't growing, you are dying.
Attention: Progressive businesses, startups & scaleups. Hypercharge growth with business model innovation and strategic digital.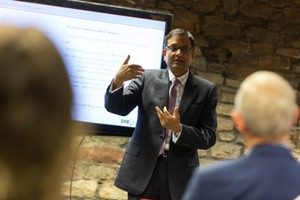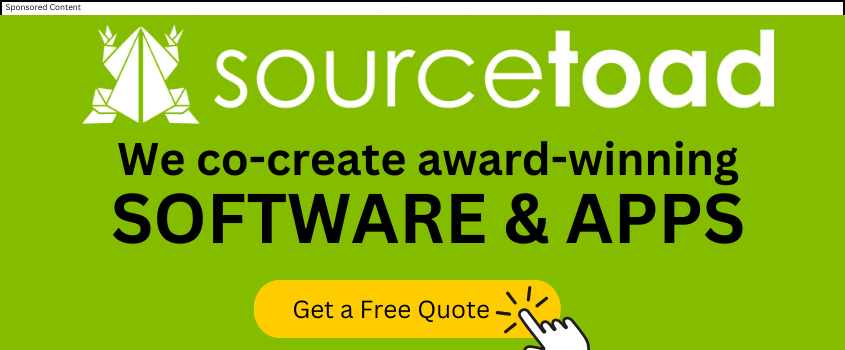 Recently, a social enterprise shop in Sandeep's hometown just outside Bristol had to shut down. Sharon, the owner, had sold locally sourced arts and crafts from local craftsmen for nearly a decade, but the business was struggling of late. People came to browse but would go buy cheaper online. 'Showroooming', a Digital disruption phenomenon had arrived locally. Sandeep had created a competitive response to digital disruption in his last financial markets role at a large bank. He knew he could help businesses like Sharon with his intrapreneur experience of 30 years in global firms.
He thus founded Innovate2Grow (SME innovation) to enable businesses like Sharon to compete back, grow, scale, and thrive in a world of digital accelerations. Recognising the need for continuous learning in this rapidly changing arena, he proposed teaching at Oxford Brookes University business school. The partnership with Dr. Surja Datta, Innovation Lead for Global MBA programme at the school, grew quickly. This aligned well with Sandeep's mission of empowering businesses, esp. SMEs with innovation expertise.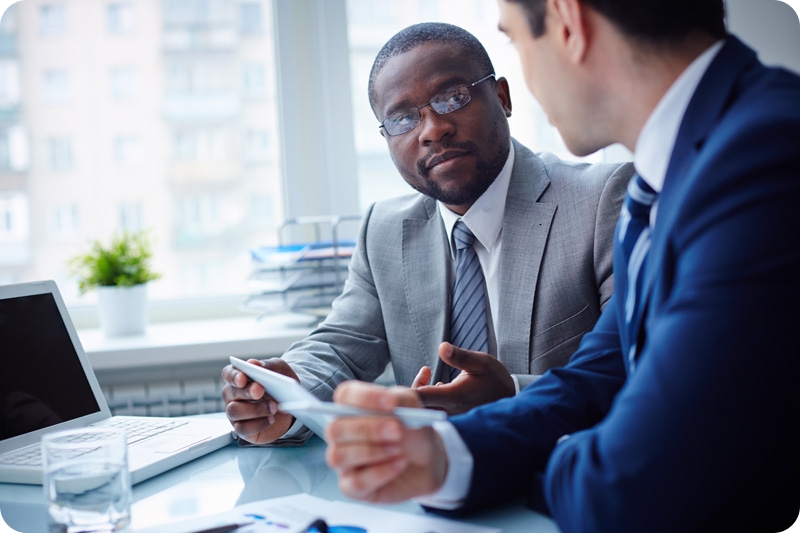 Innovate2grow now jointly organise one-day masterclasses for businesses at Oxford Brookes campus on business model innovation, digital disruption & business strategy. The duo are also co-authoring a book/e-book (publisher Routledge, Spring 2020) for both students and practitioners on 'Achieving Competitive advantage in a global digital marketplace through strategic innovation'. "The purpose of business is also changing," Sandeep says. "No more is it primarily to increase shareholder value".
Customers from generation X, Y, Z are choosing to work at or buy from businesses with purpose like sustainability, employee well-being, diversity and inclusivity. "These are also areas that I personally champion, along with social mobility, and are included in the core customer offer from Innovate2grow".
The mentoring and advisory needs of businesses in the new digital economy differ significantly from that of the classic economy. For example, Pricing isn't just about margins, but on increasing returns with higher freemium-to-paid conversion rates. Traditional business models are being disrupted. Classic economy businesses feel vulnerable & seek help, but the majority of traditional business support & 'coaching' are unable to cope with the current pace of rapid technology changes.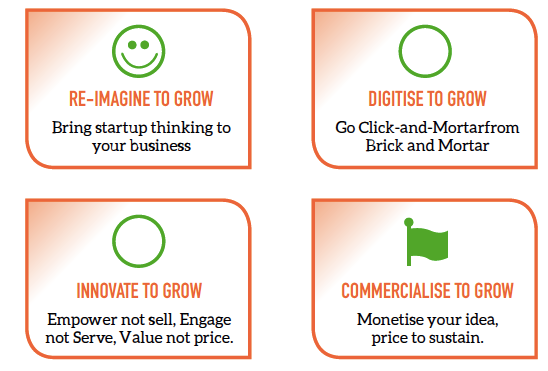 Innovate2Grow fills that gap. Their 'Mentorpreneur' program assists both classic businesses and new tech-savvy entrepreneurs to futureproof with a growth mindset of
Reimagine to grow: bringing startup thinking to the business.
Digitise to grow: going click-and-mortar from brick-and-mortar.
Commercialise to grow: monetising ideas, pricing to sustain.
Innovate to grow: empower, not sell; engage, not serve; value, not price.
The Mentorpreneur program covers new economy topics like ideation, MVP, product-market fit, customer lifetime pricing, digital business models, innovation lifecycle, social media testing, business purpose and creating competitive response to disruption. Additionally, for startups and scaleups, Mentorpreneur offer investor pitch creation, industry partnerships, signpost to funding access & making connections in UK/abroad.
Innovate2Grow also offers a growth rain-making service as well as more strategic growth capability building on a profit-sharing basis or as an investor-advisor. "I am passionate about social mobility, climate change, inclusion and diversity in business and regularly work with CIC's & minority communities.
I also dedicate a day a week in giving back through mentoring at accelerators & incubators in Bristol and London'. Sandeep says. "10% of all company profits are earmarked to educational charities, including a school for deaf and dumb children in his birth town near Kolkata, India" Sandeep's contacts are as below.
He can also be contacted via the growth hub at Natwest, accelerators at EngineShed (Setsquared Bristol), Finance innovation Lab (London) & via faculty at Oxford Brookes University Business School.