Why are there so many books about Steve Jobs, Elon Musk and Jeff Bezos in online book stores and libraries, but so few of the innovators redefining Africa? "All you have to do is Google an African innovator and almost nothing pops up," says researcher Nnamdi Oranye, who is also founder of Disrupting Africa.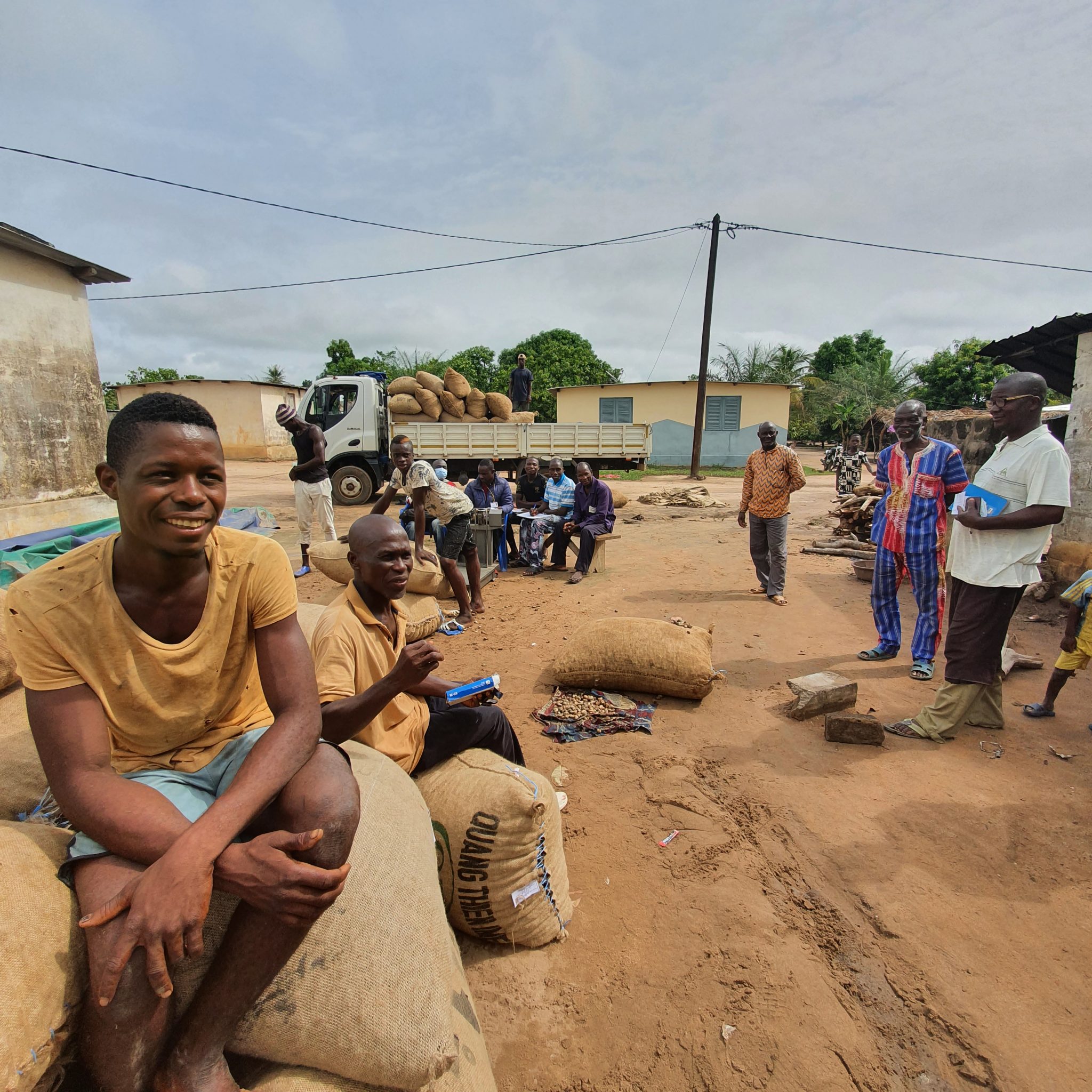 "The inverse of this is Silicon Valley, Europe and even China. Go on Amazon or Google and enter 'Steve Jobs' as a search. The plethora of books that just pop out on this one individual is astounding. Now do the same for the locals you know – Africa's equivalent of Steve Jobs. Nothing pops up."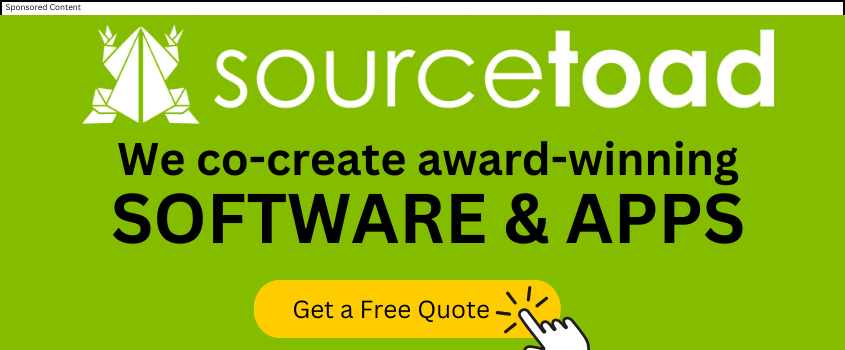 It is high time that African innovators are supported and that their stories are recorded and amplified, says Oranye. In a world where Western countries have often sourced and repackaged concepts from Africa as their own, he believes now is the time for Africa to write its own story.
He does concede that Silicon Valley has existed for close to a century while mobile innovation in Africa has only been around for the past 15 years. "You could say that Africa hasn't matured enough to have its own innovation stories written about it, but this argument falls aside if one understands the correlation between storytelling and innovation," he says.
Research from Disrupting Africa reveals that there are some 30-million innovators in Africa who could disrupt this continent's future, but holds that these stories aren't getting the attention they deserve. "Our argument is that storytelling in the African innovation context is a critical element to success in moving Africa forward," he says.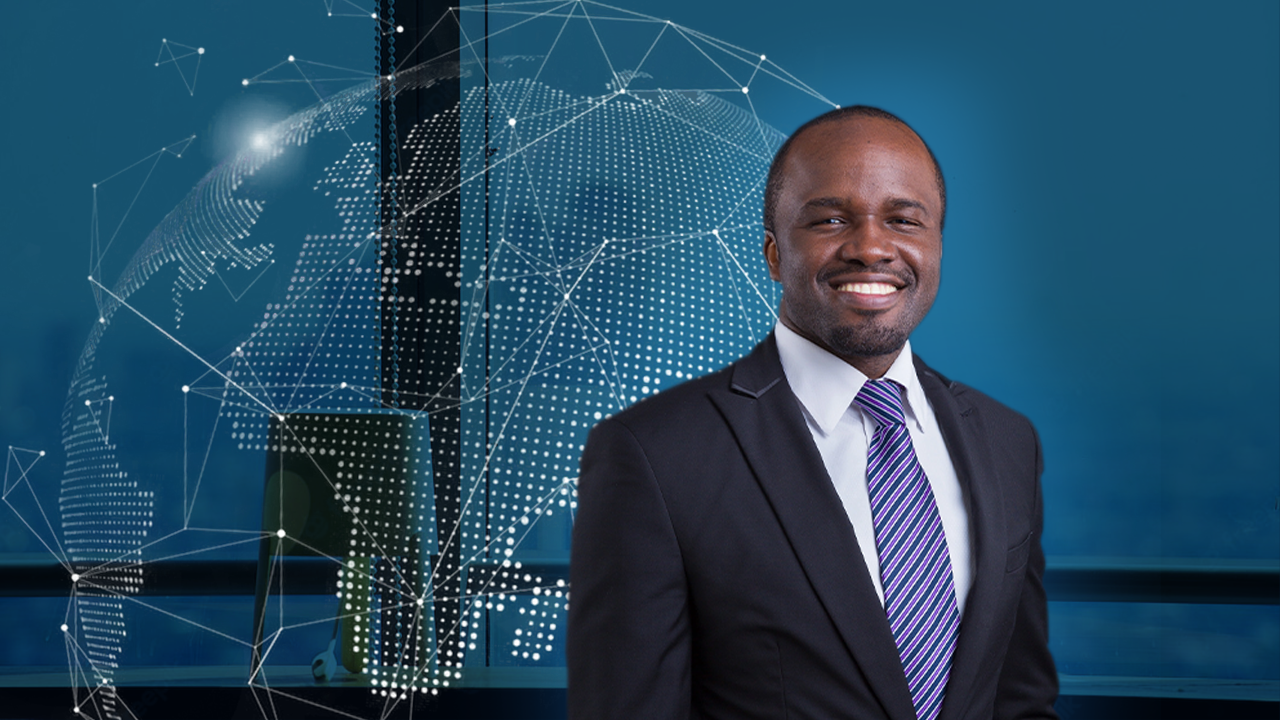 Africa has the highest entrepreneurship rate globally with 22% of the continent's working-age population starting up businesses. Despite this, few businesses that start on the continent survive or break through to become globally successful. Africa has the highest female entrepreneurship rate but has huge funding gaps. Women get well under 3% of funding.
The big problem? Africa's entrepreneurial ecosystems that support startups lag. This coupled with legacy infrastructure deficits and resource gaps limit the potential of entrepreneurs on the continent. People in Africa want to be business owners, but lack adequate access to the data, solutions, education, role models and resources that could liberate their potential. This has created an uneven playing field where only a few entrepreneurs achieve breakthrough growth.
But Inc.Africa has arrived as a teaching media resource to amplify the stories of local entrepreneurs, particularly women. The title is positioned to give aspirant business builders on the continent, and in the diaspora, everything they need to start, grow and run a business in Africa.
Importantly, the platform showcases stories of innovative entrepreneurs who are industry disruptors. These include Salma Seetaroo who is changing the face of cashew nut processing in Côte d'Ivoire and setting an example for the rest of Africa.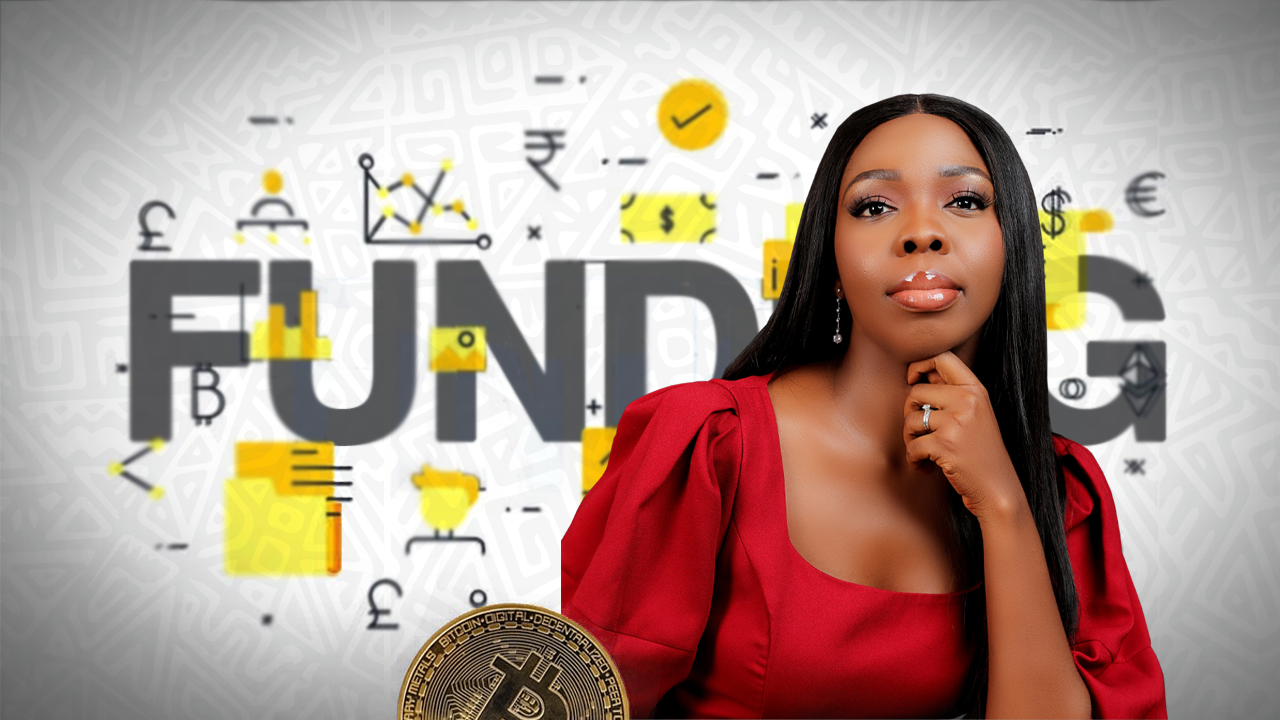 "It was like buying a set of big debt-ridden empty warehouses with equipment shoved in a corner. No employees, no operations, not even in the beginning of processing anything," says Seetaroo who arrived in Côte d'Ivoire to oversee the transfer of a stalled business investment to new owners.
Instead, Seetaroo acquired a shareholding in what is now Cashew Coast which today employs 700 locals. The plant has a processing capacity of 9,000 tonnes and realised its first profitable half-year in 2021. Importantly, Cashew Cost is now a fully certified organic cashew nut supplier to European markets. This achieves the goal of moving up the cashew nut value chain while contributing to the fight against climate change.
The big lesson in Seetaroo's story is the creation of meaning through service and improving the lives of people. Another passion of this leader is female empowerment. The norm in Côte d'Ivoire is for men to manage and for women to be factory floor labour. This, despite the fact that over 70% of the employees are women.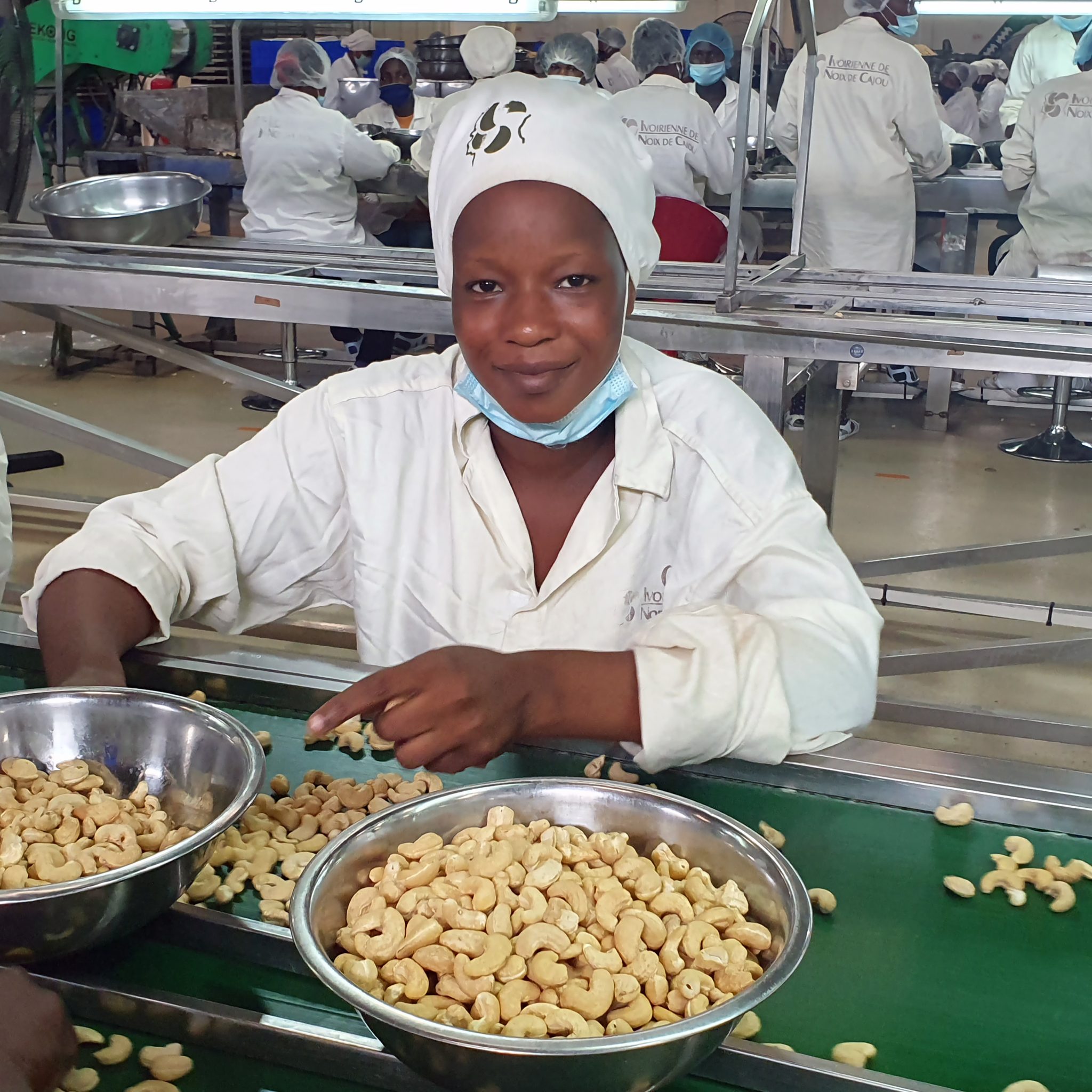 Cashew Coast has four women in a management team of 10 that leads production, quality and HR. This impacts policy.
All employees now have access to quality medical care. The impact goes further. Farmers that the company sources raw nuts from are being nurtured with agricultural training, financial support and education programmes.
In a similar way, Nigerian female founder, Ifeoma Uddoh is addressing the deficit in funding for women with Shecluded. The female first solution makes a range of services available, including low-interest loans for personal development, investment opportunities and retirement and health insurance plans.
Since launching in 2019, the team has assisted over 17 500 Nigerian women, providing access to business support, wealth advisory services, health insurance, credit education, as well as financial and business literacy resources.
Researcher Oranye says by telling and amplifying the stories of innovators, media help bring deal flow and ecosystemic support to founders, which makes a big difference to their success or failure.
"We have a strong role to play to make sure we tell the stories of innovators accurately. If we fail to do this, the generations behind us will have no anchor or reference points, and Africa will be back to square one," he says.
In knitting the fabric of this continental story together, innovators, entrepreneurs and their supporters can help create a grand narrative ecosystem that supports everyone.