At Home of My Own, we are passionate about homeownership because:
• It generates wealth for homeowners and their families
• Creates a more stable home environment
• Results in better educational and behavioral outcomes for children
• Improves physical and mental health homeowners
• Builds stronger and more engaged communities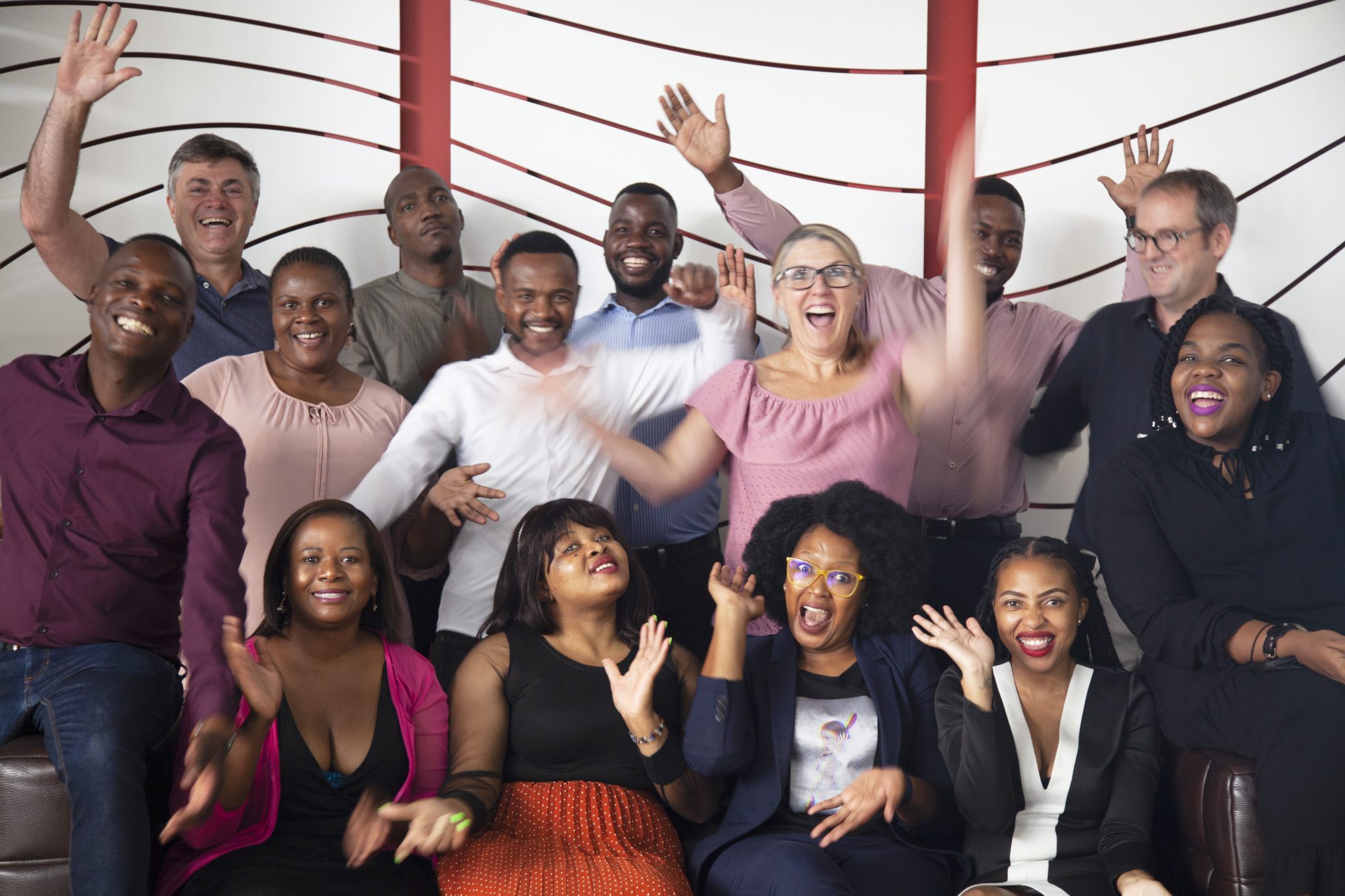 Our mission is to build a better South Africa by helping more people to become homeowners.
To do this we do ongoing research, develop programmes and make information available through electronic platforms such as our website, newsletters, social media, live seminars and webinars and corporate training.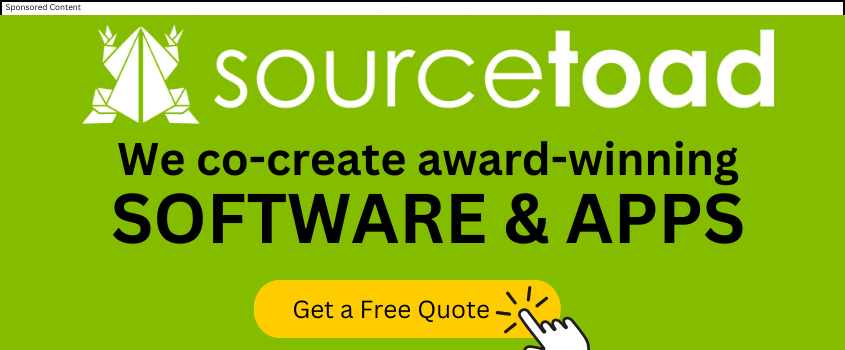 We use cloud-based technologies such as Hubspot CRM, Google and AWS to ensure we provide a consistently high level of customer service through automation of key aspects of the home buying and home loan application process.
Target market
Home of My Own's target market is mainly first time home buyers:
• Nationally but with an initial focus on Gauteng
• South African middle-class with household income of R 15 000 to R 50 000
• New and existing homes in a range of R 300 000 – R 1 500 000
One of our key areas of focus is on clients who are currently renting and not yet activated to homeownership. We also work with clients whose credit profile is not good enough to allow them to buy now and assist them to improve their credit profile so that they can buy in the future.
Our Approved Developments
In order to make purchasing a home affordable for our clients, all our approved developments feature:
100% home loans
No deposit
No transfer fees
And to ensure our clients get good value and a quality home for their hard-earned money, we only work with the most reputable, bank-approved, property developers. We have also partnered with owners of existing rental stock to renovate and convert units for ownership.
Employee Homeownership Programme
The programme begins with an impactful and interactive workshop/webinar presented by one of our expert presenters. By the end of the workshop/webinar participants will be able to calculate the financial impact that owning a home would make for them versus renting.
For example, someone paying just R6 000 rent per month will pay R2.38 million in rent over the period that it would take them to purchase a home. And they will have nothing to show for it!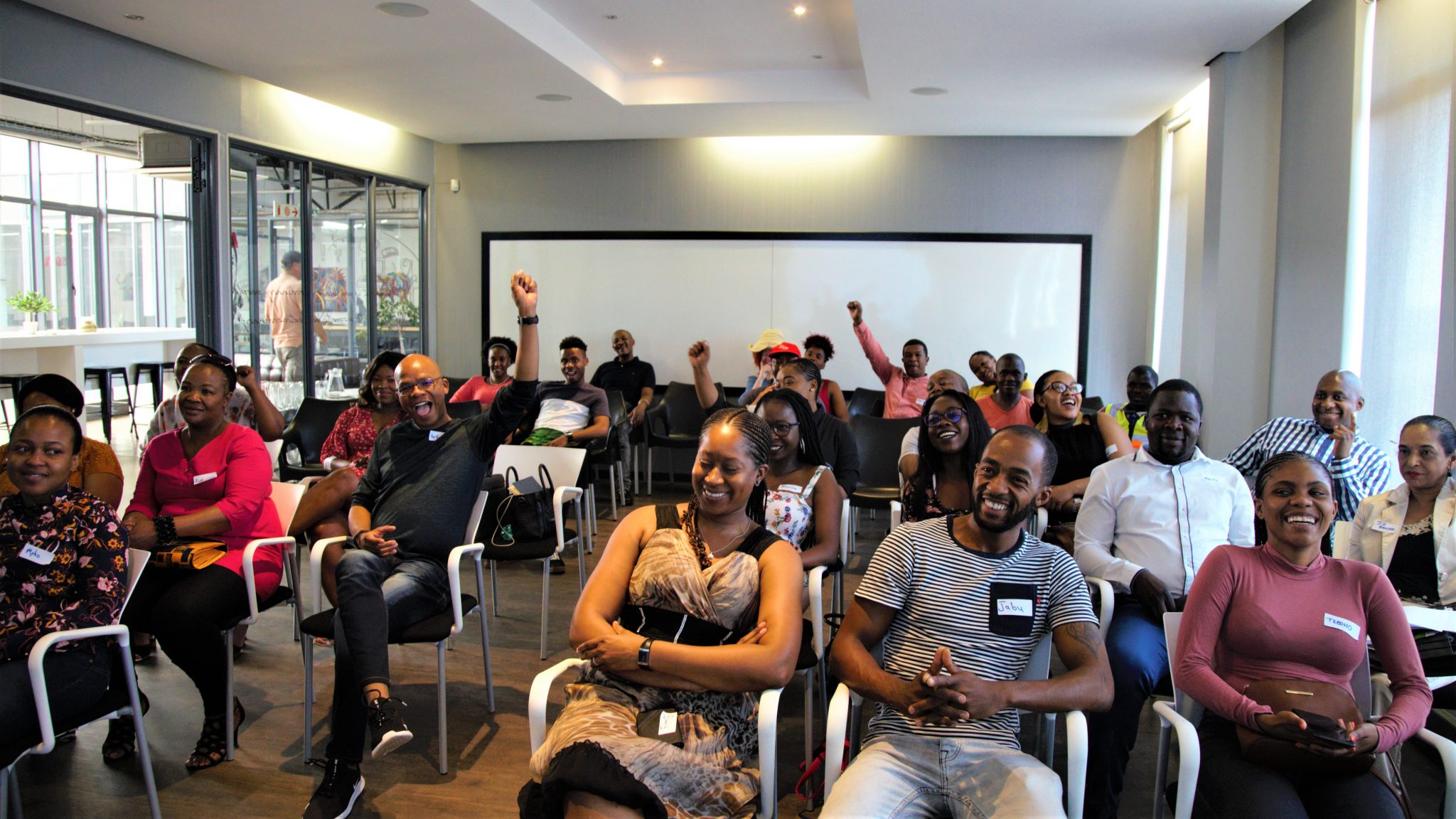 Compare this to someone who purchases a home. It costs less per month on average and over time a homeowner gains a financial asset that can be leveraged to create wealth for themselves and their family.
Participants learn how the equity built up through homeownership can improve their family's life. For example – how this equity can be used to pay for their children's education; and in this way help their children get a better job and earn higher salaries.
When participants understand the benefits of homeownership in detail they often become more committed to being homeowners and more responsible users of credit.
For those that request a detailed financial assessment to determine their readiness to become homeowners we develop a personalised homeownership plan.
Our services to our clients
Whether clients approach us directly or after participating in one of our housing programmes, we assist them to become homeowners by:
• Providing them a free home buyer readiness assessment of their credit profile and qualifying affordability
• Helping them find a home that suits their needs at the right price
• Getting them a loan to buy their new home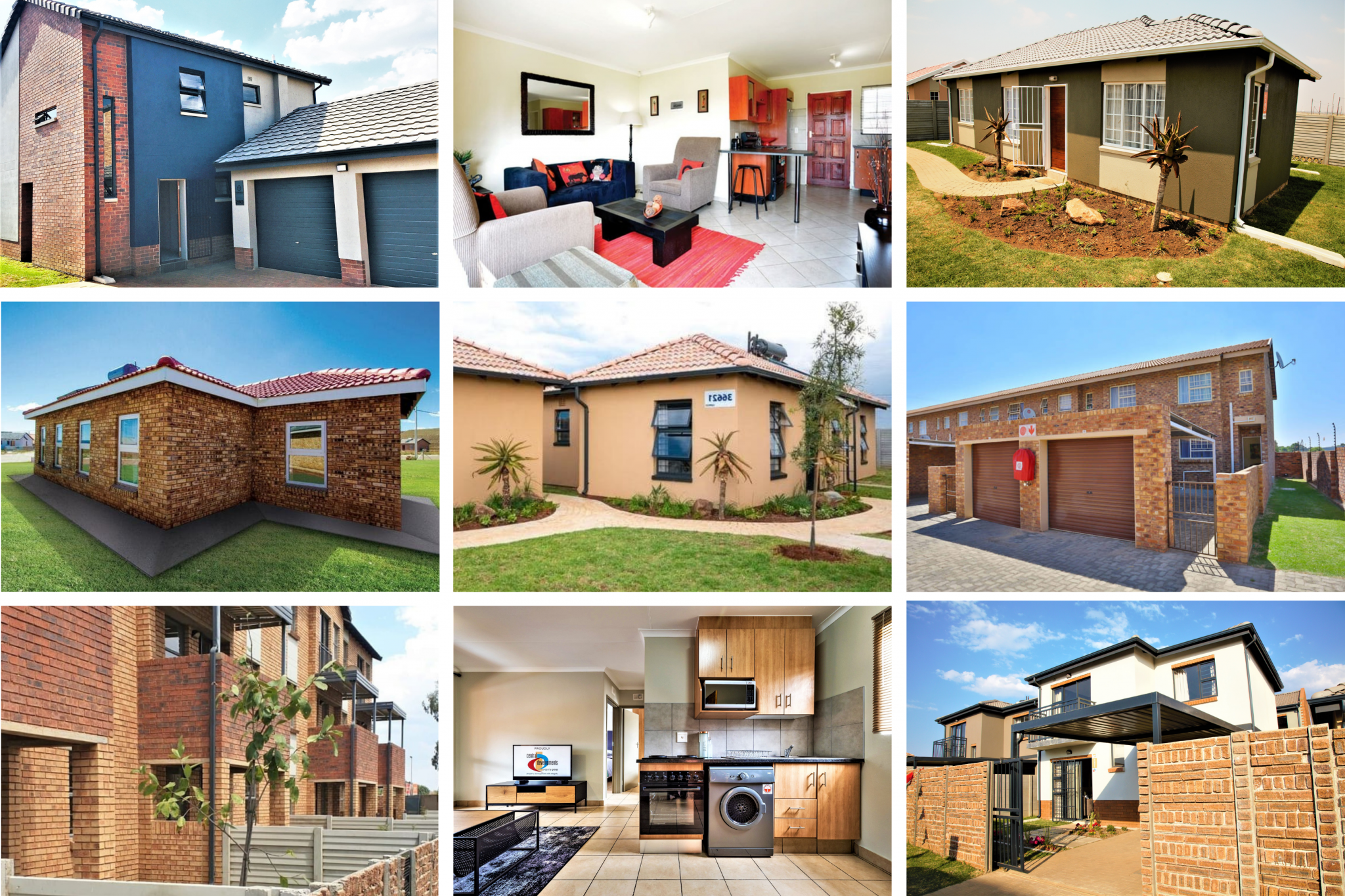 How we support our clients to escape the rental trap
• Our clients get a personal homeownership consultant to answer all their questions so that they can buy with confidence
• A free assessment of their credit profile and qualifying affordability to help them determine their readiness to purchase a home. We will also help them decide the best way to improve their financial profile where necessary
• Online affordability calculators are wrong 65.7% of the time because they don't take clients' actual expenditure, property type and current debt profile into account. We achieve 93.2% bond approval rates because we do a detailed assessment of their income and expenditure. In this way we can determine the actual value of the home they can afford before they go house hunting
• Our unique buying programme is designed to get estate agents and developers in their chosen area to present their best offerings to them. This puts them in a position to find a home that matches their needs at the right price.
• We review the legal purchase documentation before they sign to ensure that their interests are looked after
• On a R1 million loan a 1% difference in interest rate will cost an additional R166 000 so it is critical to get them the right home loan deal upfront. We apply for a home loan on their behalf and negotiate the best mortgage deal and monthly payment arrangement for them
• We advise them on the requirements to meet all the transfer conditions so they avoid the pitfalls that could cause them to lose money or even their new home
Background
The company was started in 2017 by Daniel Esterhuyse and AJ Rothman. Home of My Own is a new company that is built on a lot of experience:
• The two founders have over 37 years of experience in the property and mortgage industry
• Have developed this programme over the past 9 years
• Delivered the message of homeownership to over 10 000 people at face-to-face seminars
• Have helped over 14 500 people become homeowners
Daniel – Daniel has been involved in the property industry for over 24 years helping first-time home buyers realise their dream of homeownership. Daniel has specifically been involved in the building of marketing and sales programmes that have helped over 14 500 middle-class South Africans become homeowners. 082 922 7486, [email protected]
AJ – AJ has been involved in the finance and property industry since 1999. AJ was instrumental in creating the securitisation industry in South Africa and in particular helped build SA Home Loans' funding model. While at Standard Bank AJ was involved in affordable housing policy and was part of the banking team that helped negotiate the Financial Services Charter. 083 408 0913, [email protected]